The Best Black Friday 2020 Deals You Can Take Advantage of Right Now
The best 2020 Black Friday deals that you can buy now are live at popular retailers like Walmart, Amazon, Target and many others. You don't need to wait in lines or stay up late. You can head over to the stores and start shopping now.
The best Black Friday deals used to arrive during the week of Thanksgiving, but this year retailers are spacing out the deals and offering up deep discounts throughout the month. These deals are the best that we expect to see this year.
Here are the best Black Friday deals that you can buy right now.
Apple Watch 6—$50 Off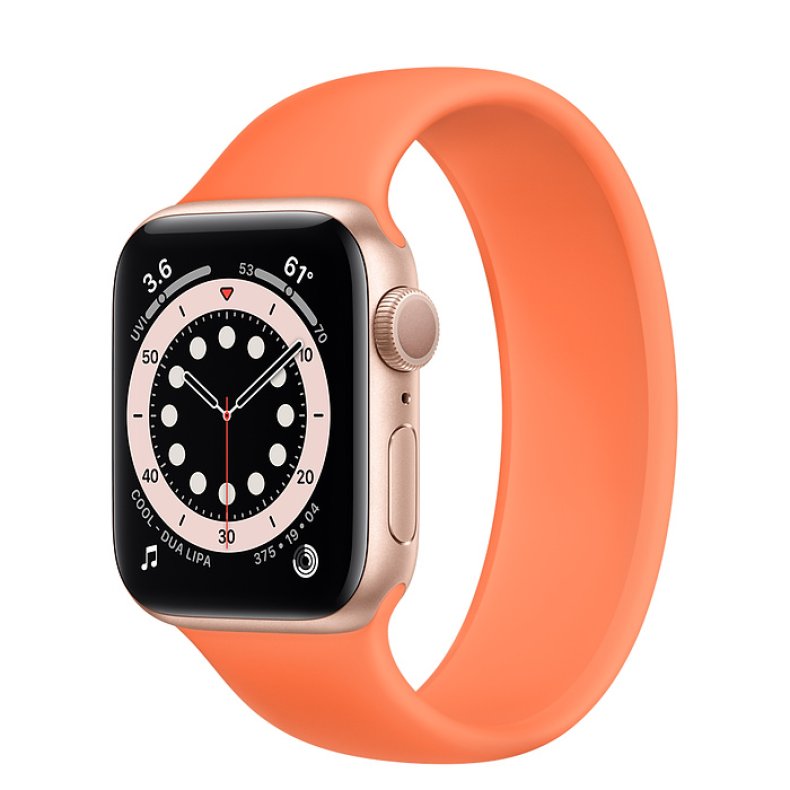 The newest Apple Watch 6 is on sale for $50 off at multiple stores for Black Friday, and this deal is available right now. This new watch includes a pulse oximeter and an improved display. Apple announced it in September, so $50 off is a great deal.
You can buy the 40mm or 44mm Apple Watch Series 6 in multiple colors, but the deals are mostly on the aluminum models. This is the best deal we expect to see through the end of 2020.
Buy at Amazon, Walmart and Target.
10.2-inch iPad (Newest Model)—$50 to $70 Off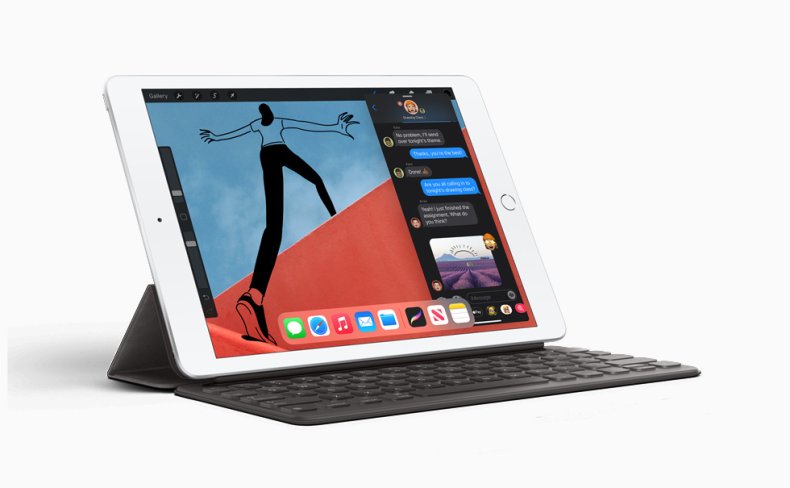 The newest iPad with a 10.2-inch screen is on sale at Best Buy for $50 off, bringing the entry-level model to $279.99 with a free My Best Buy membership. If you need more storage, the iPad with 128GB is $359.99 at Best Buy.
These are the newest models with -, Touch ID and an 8MP rear camera. They are compatible with the Apple Pencil, but you need to buy that separately. These are the best deals we expect to see on the new iPads this Black Friday.
Buy at Best Buy.
Apple Watch SE—$50 Off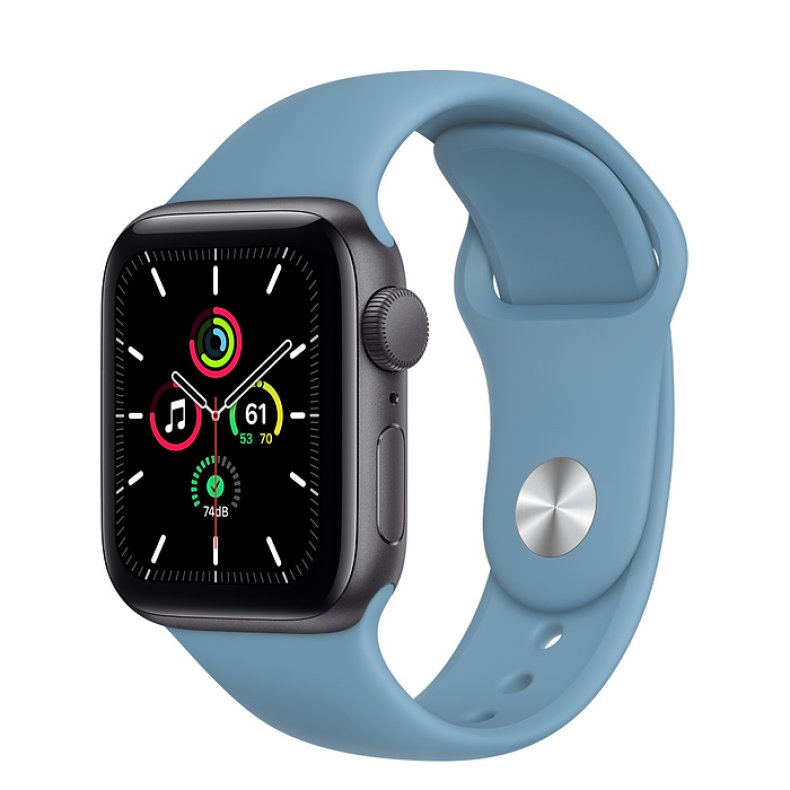 The Apple Watch SE is a new Apple Watch model for 2020 that is more affordable, and that still offers a lot of great features like fall detection and irregular heartbeat detection. The Apple Watch SE uses a processor that is two times faster than the Apple Watch 3.
The deal is on the aluminum Apple Watch SE, and it is available for the 40mm and 44mm size in multiple colors. This is the best Apple Watch SE deal we expect in 2020.
Buy at Amazon, Walmart and Target.
Ninja Foodi TenderCrisp 8-in-1 Pressure Cooker—$90 Off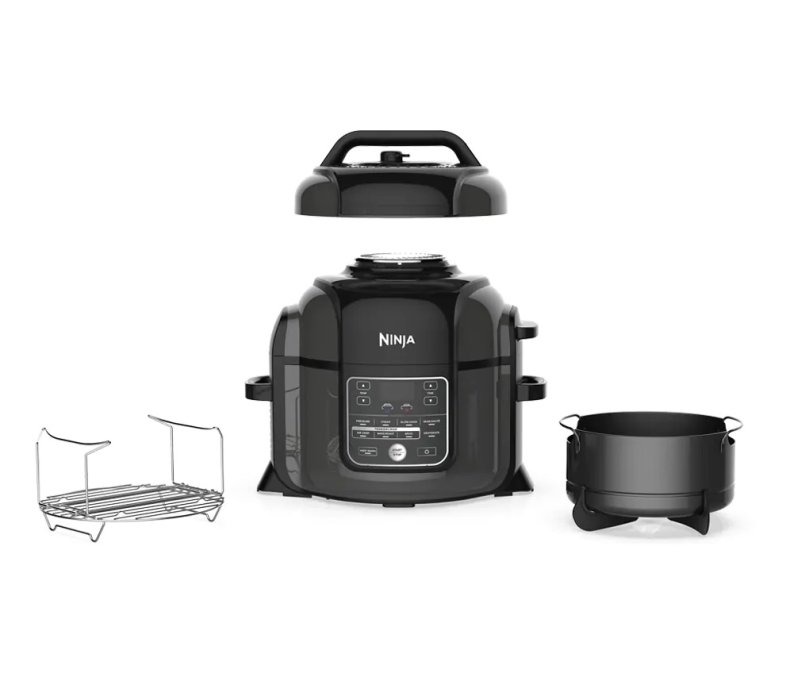 The Ninja Foodi TenderCrisp 8-in-1 is a 6.5-quart pressure cooker that can air fry, pressure cook and more. This model's main selling point is that it pressure cooks to lock in flavor and then crisps the outside of your meal to deliver the best of both worlds.
This model includes a reversible rack to steam or broil and a Cook & Crisp basket that can fit up to three pounds of french fries. Usually $229, this is a solid early Black Friday deal.
Buy now at Walmart.
Kitchen Aid Mixer Black Friday Deals—Up to $115 Off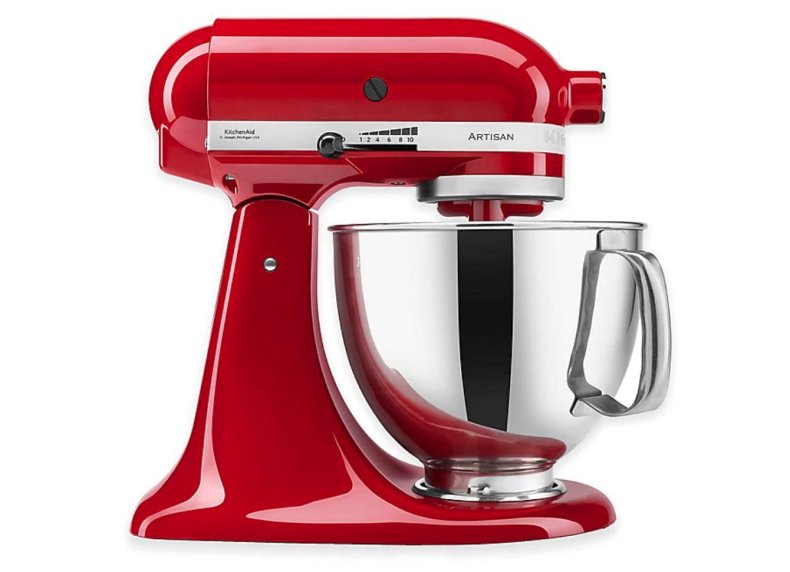 KitchenAid offers up to $115 off KitchenAid mixers and bundles for Black Friday. The biggest discount is on the Value Bundle Artisan Series 5 Quart Tilt-Head Stand Mixer with Flex Edge Beater.
Additional deals include $100 off Heritega Artisan mixer models and $70 off the Classic 4.5 Quart Tilt-Head Stand Mixer. KitchenAid also offers discounts on hand mixers, accessories, knives and small appliances.
Buy the KitchenAid Black Friday deals.
Aura Frames Carver Frame—$40 Off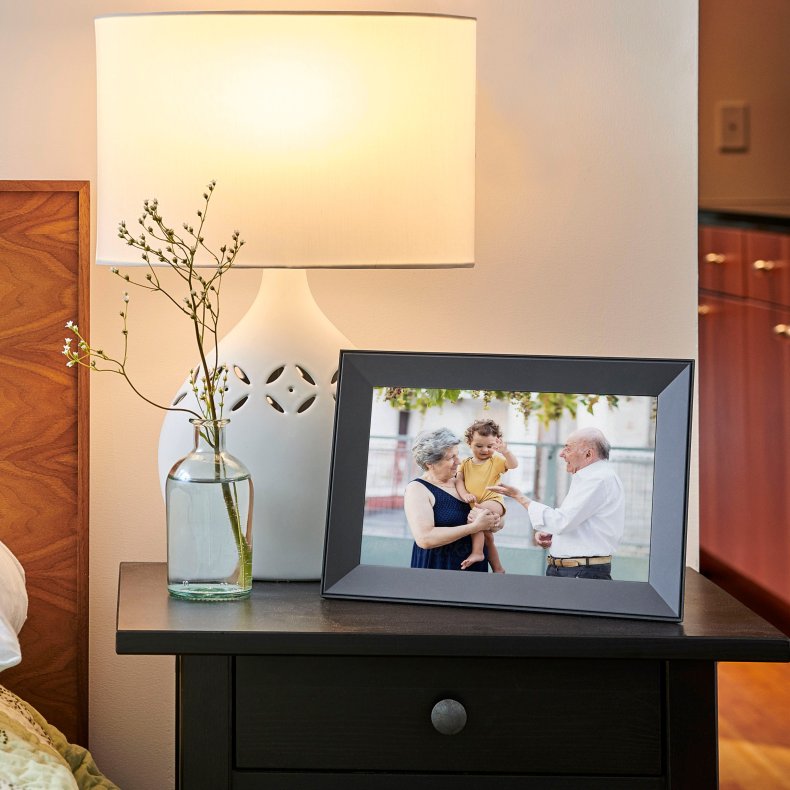 The Aura Carver Digital Picture Frame is our favorite way to show off and share photos. The frame looks great and fits into any room. Thanks to the angled back and fabric cord, it even looks good in the center of a room. The display is beautiful, easy to see at angles, and automatically dims when the room is dark.
The Aura app allows users to upload photos to the frame remotely, and if you are giving it as a gift, you can pre-load pictures that will appear on the frame once connected to Wi-Fi. Read our full Aura Carver review to learn more.
iPhone 12 Deals at Visible—Up to $200 Off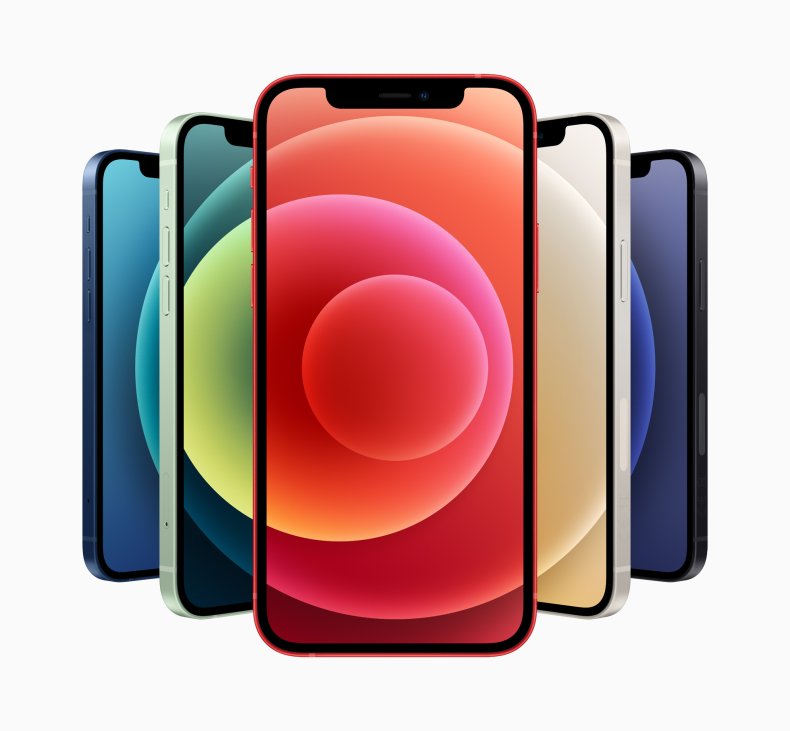 Visible is an affordable carrier that uses Verizon towers and supports 5G. The Visible Black Friday deals include savings on the new iPhone 12 models. While Visible isn't the only place you will see iPhone 12 Black Friday deals, these are among the best we're seeing.
You can get a $50 to $200 prepaid Mastercard and free BoseSoundLink around-ear wireless headphones II. You don't need a trade-in for this deal, but you will need to port in your number from an existing carrier.
Buy at Visible.
ecobee Smart Thermostat with Voice Control—$50 Off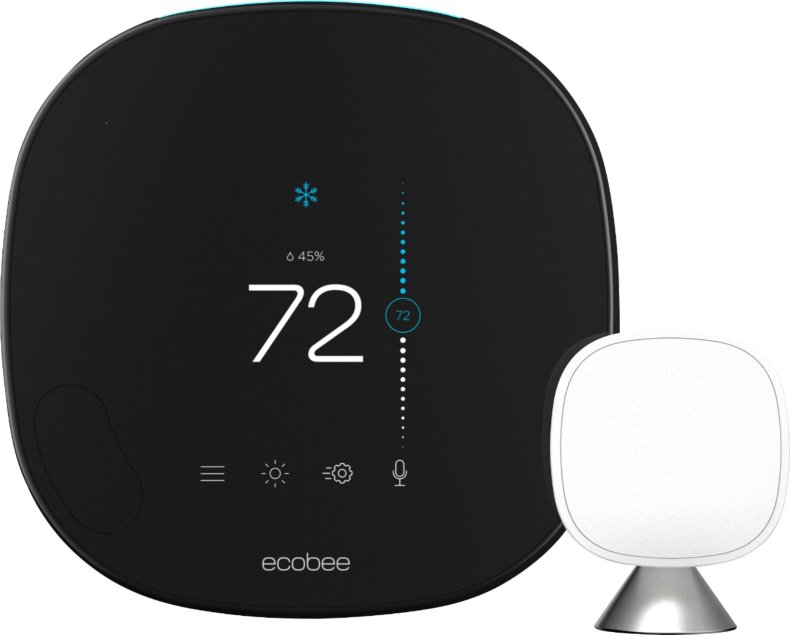 The ecobee Smart Thermostat with Voice Control is now $199 at Best Buy. This thermostat allows you to use built-in Alexa control, your phone, Google Assistant and HomeKit with Siri. You can even touch the display to change the temperature. We like the sensor that can detect the temperature and occupancy in another room. The thermostat installs in about 15 to 30 minutes and is a DIY project with most heating and cooling systems.
This is one of the best deals that we think we will see on the ecobee Smart Thermostat with voice control this year.
Buy at Best Buy.
Sony A8H Series OLED 4K TV—$1,000 Off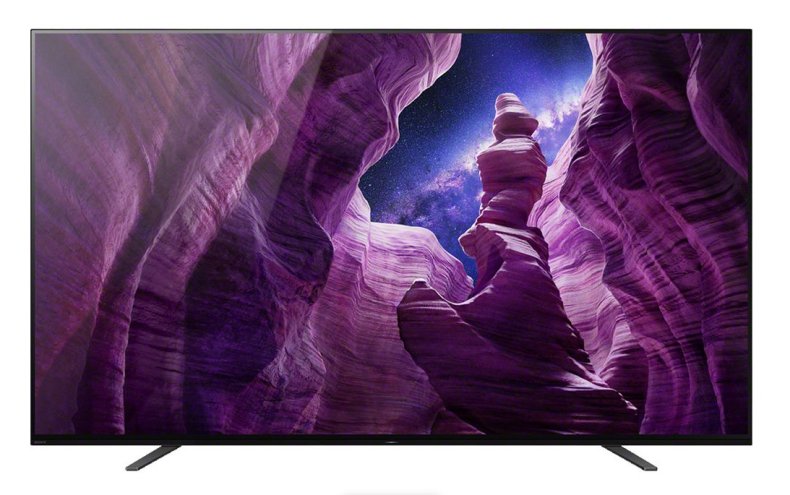 The 65-inch Sony A8H Series OLED TV is on sale for $1,799 at Best Buy and $1,798 at B&H Photo. This is a top of the line OLED TV that delivers impressive blacks, is a tempting gaming TV upgrade with a 120Hz refresh rate and Android TV built-in.
OLED TVs like this are more expensive, but they produce deeper blacks than competing TV technologies. This is the best deal we expect to see on the Bravia OLED 65-inch 4K TV this year.
Buy at Best Buy and B&H Photo.
Lenovo Black Friday Deals—Up to $2,000 Off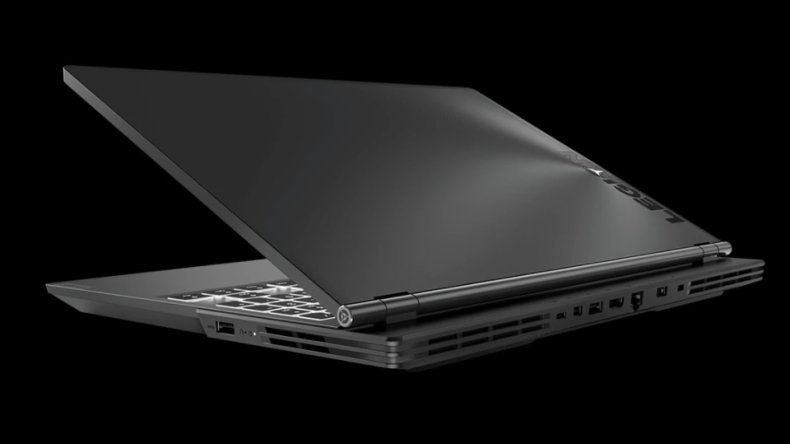 The early Lenovo Black Friday deals include massive discounts on laptops for business users and students. The ThinkPad t490S is $2,261.01 off as part of this Black Friday sale, which is an incredible offering. We also see $470 off the Legion Y540 15-inch gaming laptop and deals on higher-end models.
Deals also include ThinkPad X1 Carbon laptops, all-in-one deals, accessory deals, and monitor sales. The best deals are on the business laptops, which coincidentally also make perfect notebooks for students.
Buy at Lenovo.
Peak Design Black Friday Deals—10-20 Percent Off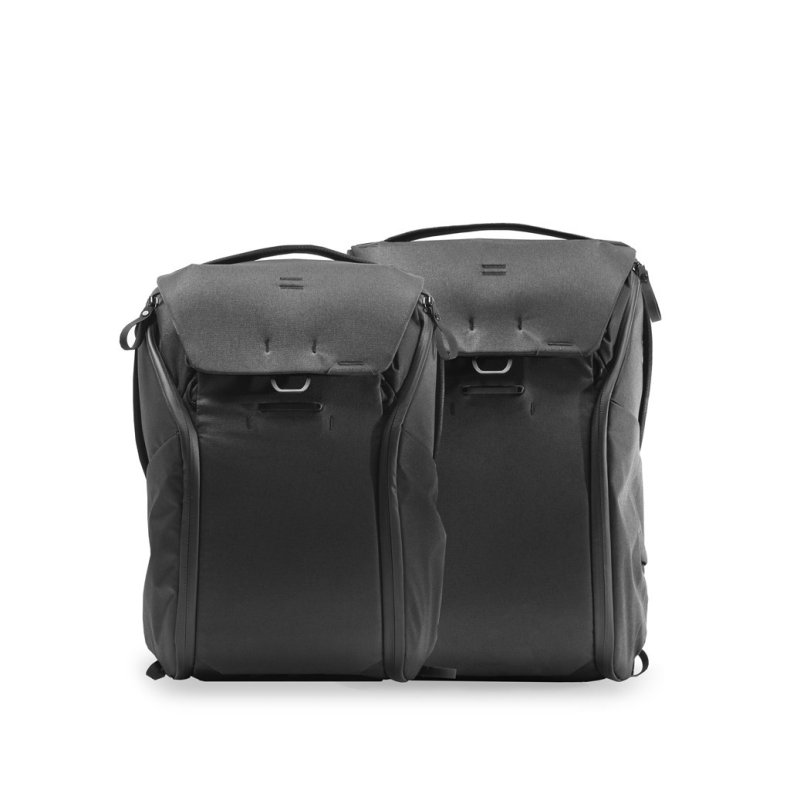 Peak Design's Black Friday deals include up to 20 percent off their famous everyday bags, travel bags, pouches and cubes. The deals offer 10 percent off tripods, clips and straps. If you are shopping for new camera gear, this is a sale you don't want to miss.
For gift-givers, the Peak Design bags are a favorite for photographers thanks to easy storage, a clip system that keeps gear at the ready, space for a laptop and the stylish design.
Buy at Peak Design
Newsweek may earn a commission from links on this page, but we only recommend products we back. We participate in various affiliate marketing programs, which means we may get paid commissions on editorially chosen products purchased through our links to retailer sites.