Best Black Friday 2020 TV Deals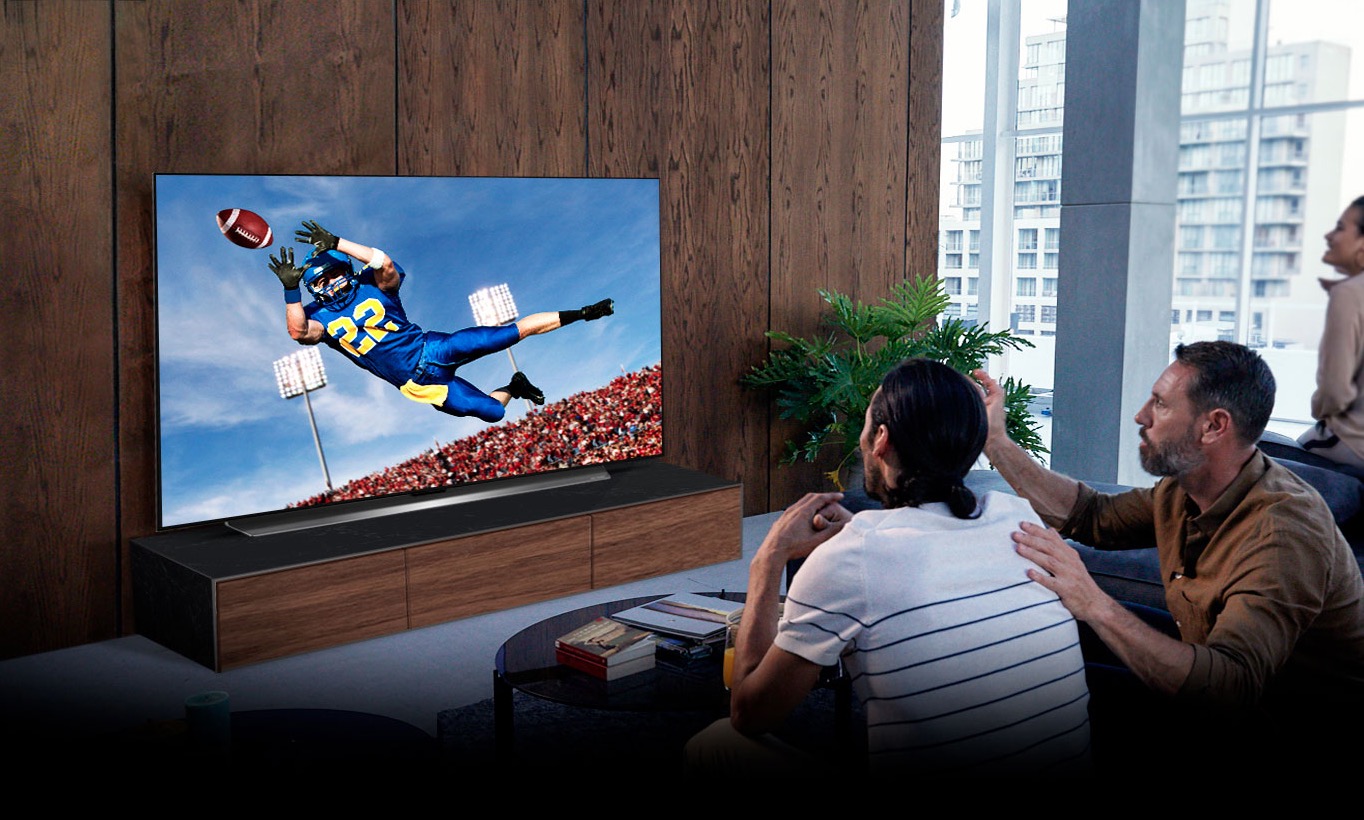 Black Friday TV deals are one of the biggest reasons to look forward to the shopping event. Whether you are looking for a 4K TV deal on an entry-level set, a high-end gaming ready set or the perfect upgrade for movie watching, this is an excellent time to buy a new TV.
We already see many early Black Friday deals, and plenty of excellent Black Friday 2020 TV deals are available now. We will see other deals go live over the rest of November, and even some deals stretch into November.
Black Friday TV deals deliver discounts on good TVs and huge savings on great TVs. As technology advances, it is more affordable to get the essential features like 4K resolution, support for multiple HDR formats and higher refresh rates that gamers are looking for. We even see significant deals on OLED TVs that deliver impressive black levels.
Check out the best Black Friday TV deals on Samsung, Vizio, Sony, TCL, LG and others. We'll be updating this list of deals as the month progresses, so check back again soon if you don't see something that catches your eye.
Our rule of thumb is that any price you see this close to Black Friday will be the best price you will see. It's worth comparison shopping, but at this stage, we know what most stores will offer on Black Friday and therefore consider these the best deals you will find.
You can find many of these deals online today, and others like the Walmart Black Friday 2020 deals start on November 25 at 7 p.m. ET, but there are limited in-store deals available.
Samsung 65-Inch 7000 Series 4K TV—$478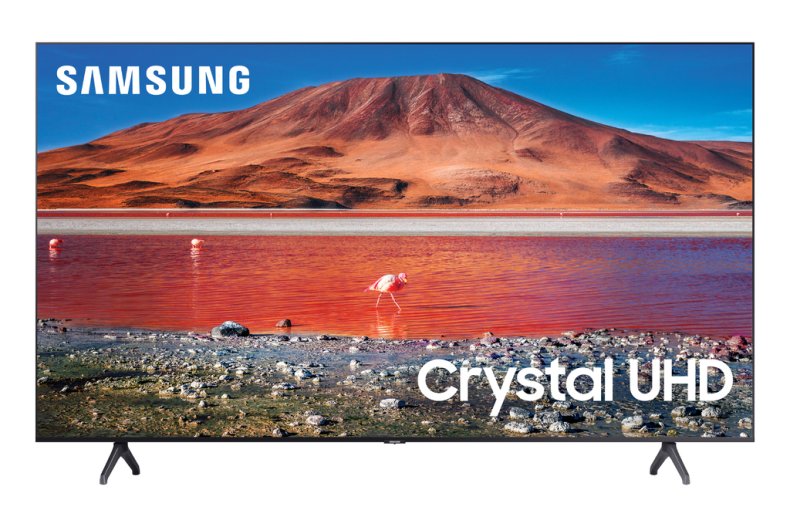 The Samsung 65-inch 7000 Series 4K TV is available now at Black Friday pricing from Walmart. This is an entry-level 4K TV that supports HDR, and that is a great fit for casual users looking for a larger screen at an affordable price. If you mainly stream TV shows or Netflix, this is a good deal. This is not a great option for gamers or users who need to connect many devices to the TV since there are only two HDMI ports.
Buy at Walmart.
Insignia 50-Inch 4K TV Fire TV Edition—$149.99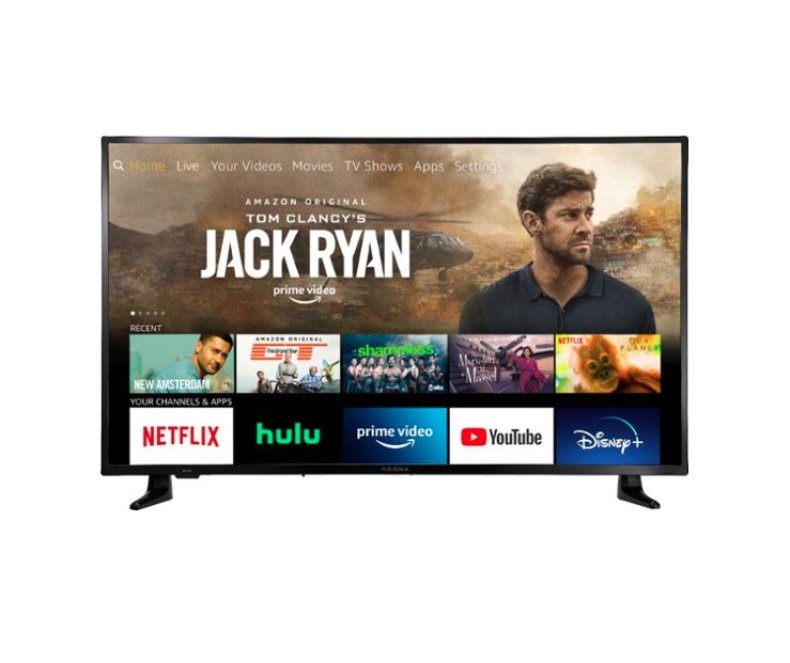 The 50-inch Insignia 4K Fire TV Edition is a stellar cheap 4K TV or users that live in the Amazon ecosystem. This TV supports HDR and a 60Hz refresh rate. It includes built-in Fire TV support with access to apps, including Amazon's streaming services, Netflix and Hulu. The remote control includes Alexa voice support to find shows and control the TV. While you will discover better-looking TVs out there, you'll be hard-pressed to find a deal that delivers this much value at the price if you need a smaller TV for a second room.
Buy at Best Buy.
LG 75-Inch UN6970 4K TV—$649.99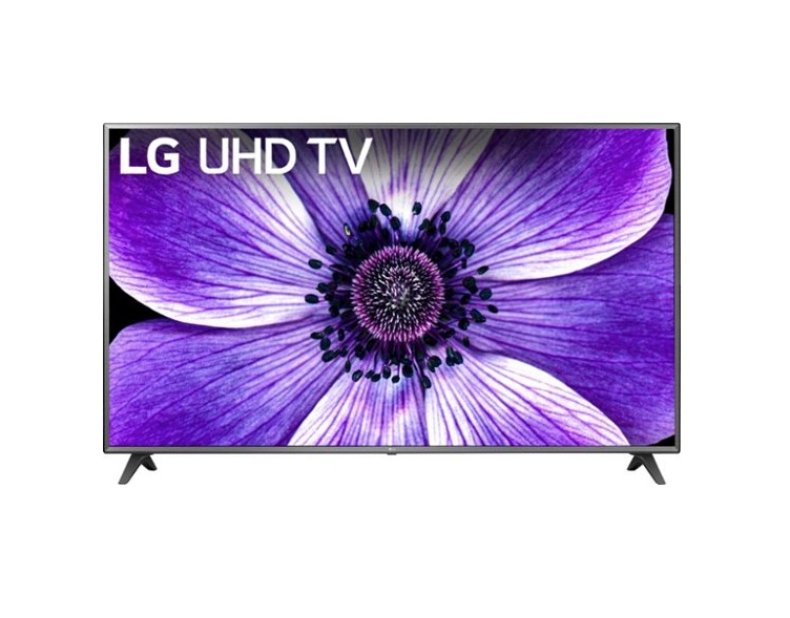 The LG 75-inch 4K smart TV supports HDR with HDR10 and HLG formats and includes a 60Hz refresh rate. The TV includes WebOS for the smart TV platform so that you can stream popular services without connecting any other devices. LG also supports AirPlay 2 and Apple HomeKit, so that you can stream right from your iPhone or iPad to the TV and link it into your smart home. Both Google Assistant and Amazon Alexa can control the TV as well. There are three HDMI inputs on this TV.
Buy at Best Buy.
Samsung 75-Inch Q60TB QLED 4K TV—$1,197.99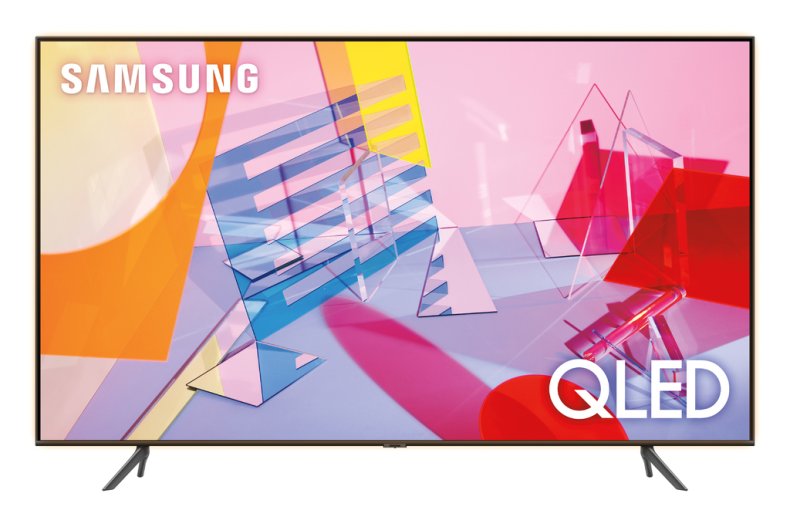 The Samsung QN75 QLED TV is a step up from the earlier Samsung TV, and with the higher price, users get better backlighting and better image quality. This model includes support for HDR10+ and a 60Hz refresh rate. Access your favorite apps and services with the built-in smart TV or connect devices to the three HDMI ports.
Buy at Walmart.
Vizio V Series 70-Inch 4K TV—$478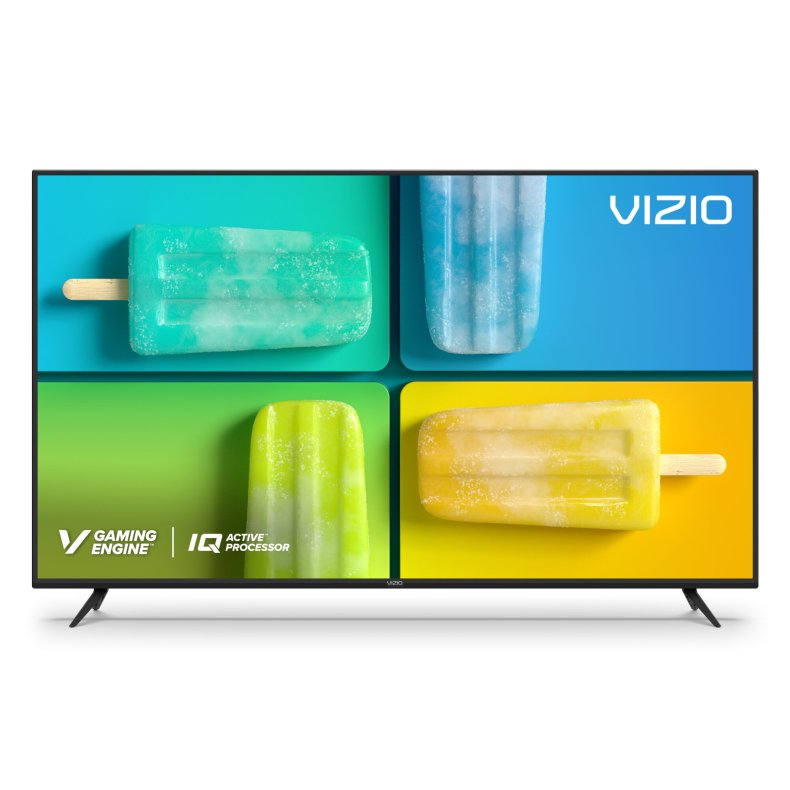 The Vizio V Series 70-inch 4K TV is a stellar deal for a large screen TV if you love streaming TV shows and watching movies. This is an entry-level model from Vizio, but it includes HDR support and built-in AirPlay 2 and Chromecast. There are three HDMI ports that all support 4K HDR. You can control the TV with Siri, Alexa or Google Assistant. Gamers should look for a different set that supports at least 4K 60 Hz, especially if they plan to get the newer consoles. This deal starts on November 25 at 7 p.m. ET.
Buy at Walmart.
TCL 65-Inch 8 Series 4K TV—$1,299.99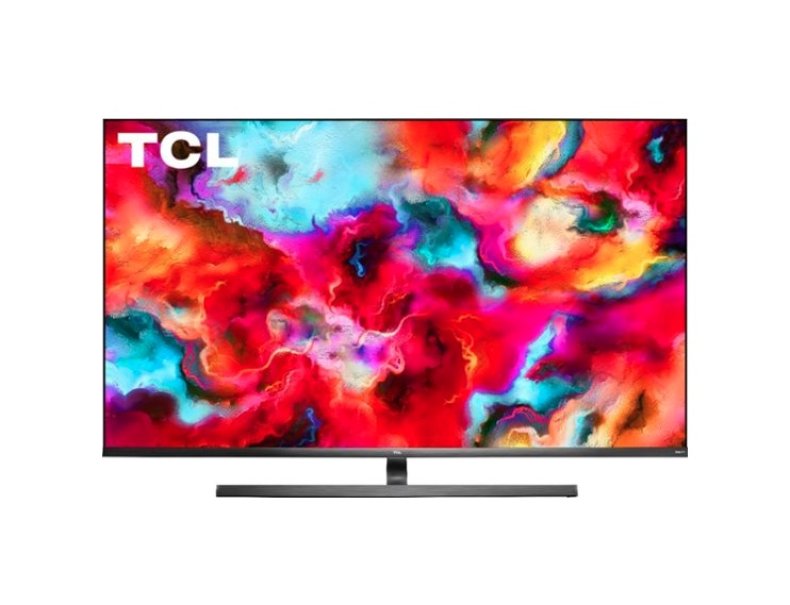 To backlight the TV, the TCL 8 Series uses Mini-LED technology, which promises better black levels and more precise dimming control. The TV is 4K with HDR support that includes Dolby Vision. There is an Auto Game Mode, and with support for 120Hz. This is an excellent option for pairing up with a new console like the PS5, Xbox Series X or Series S. There are four HDMI ports, support for all the popular streaming services with the RokuTV built-in and voice assistant support as well.
Buy at Best Buy.
Samsung 65-Inch Q80T—$1,499.99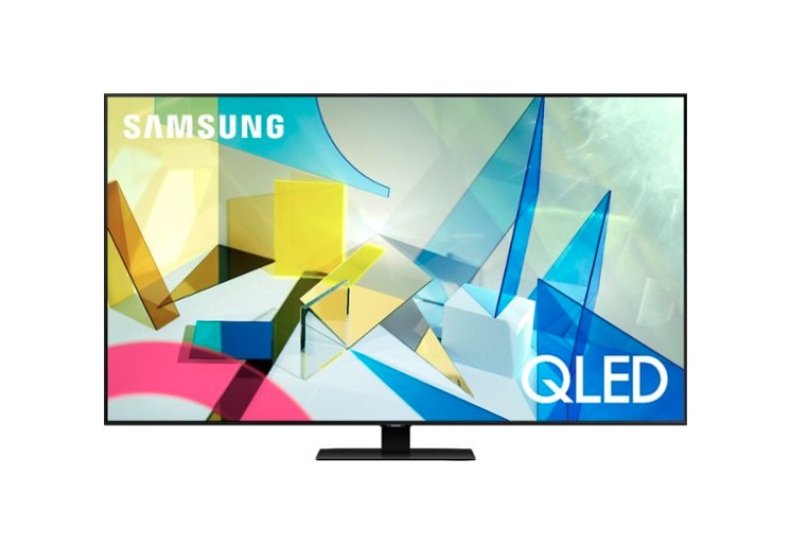 With a more expensive Samsung 4K TV like the Q80T, you'll get better image quality and better gaming support. If you are looking at a Samsung TV on this list for use with a new console, the Q80T is one of the best options. There is support for 120Hz refresh rate, multiple HDR formats and four HDMI ports. This TV also supports AirPlay 2 and voice control with Google Assistant and Amazon Alexa.
LG CX 65-Inch OLED 4K TV—$1,849.99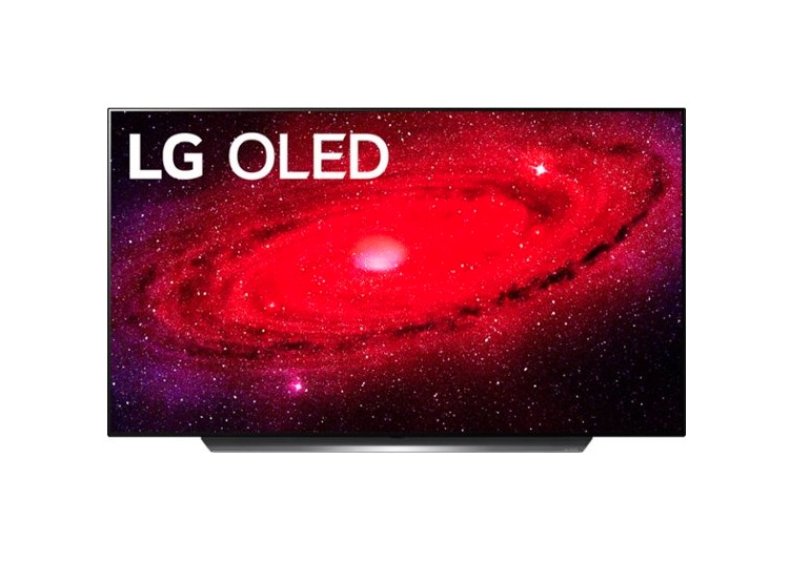 The LG CX 65-inch OLED 4K TV is the benchmark for affordable OLED TV models. You'll find deep blacks, bright colors and get a fine-tuned result from the company with the most OLED experience. This is the LG OLED to buy, and at this price, it is an incredibly tempting upgrade for gamers and movie lovers. With a 120Hz refresh rate and NVIDIA G-Sync compatibility, it is gaming-ready, and with Filmmaker mode it is ready for movie watching. Support for AirPlay 2, Apple HomeKit and voice assistant support from Google Assistant and Amazon Alexa round out the features.
Buy at Best Buy.
Sony A8H Series OLED 4K TV—$1,799.99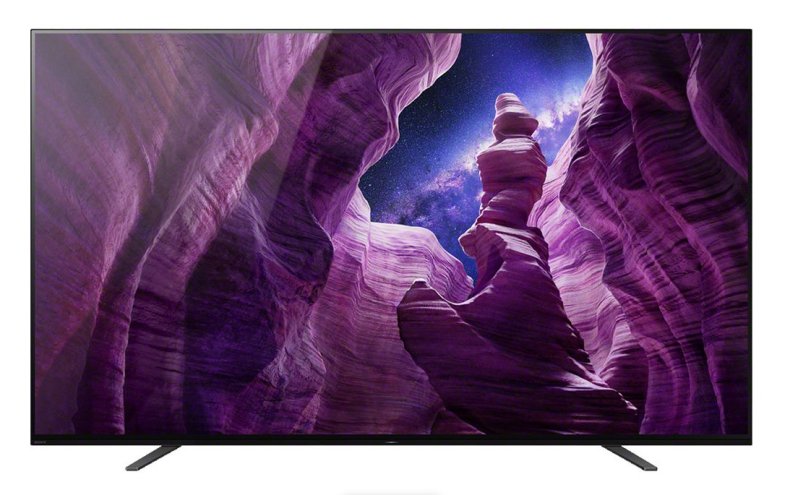 The 65-inch Sony A8H Series OLED TV is on sale for $1,799 at Best Buy and $1,798 at B&H Photo. This is an excellent OLED TV that delivers impressive blacks, is a tempting gaming TV upgrade with a 120Hz refresh rate. It features Android TV built-in, and it works with Apple HomeKit, Google Assistant and Amazon Alexa for voice control. This is the best deal we expect to see on the Bravia OLED 65-inch 4K TV this year.
Buy at Best Buy and B&H Photo.
Newsweek may earn a commission from links on this page, but we only recommend products we back. We participate in various affiliate marketing programs, which means we may get paid commissions on editorially chosen products purchased through our links to retailer sites.