7 Best Bookstores in New York City
These New York City bookstores should be on every well-read visitors' list.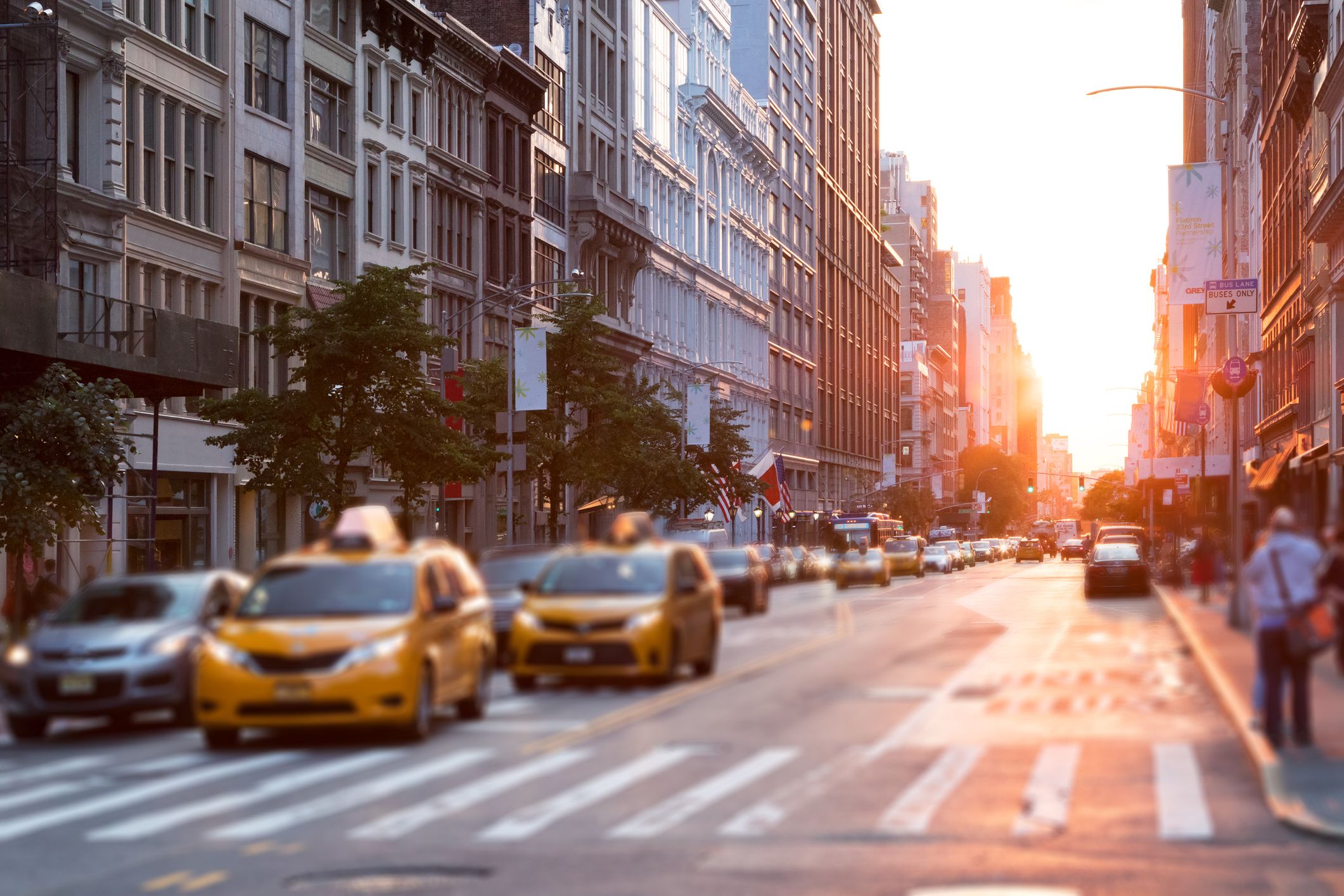 There's something special, even magical, about a small, indie bookshop. You just want to linger and leave with a new purchase, even if you don't plan to read that book right away. New York is home to a legion of legendary bookstores. Here are a handful that should be on every well-read visitors' list.
View an interactive Google Maps list of these essential New York City bookstores.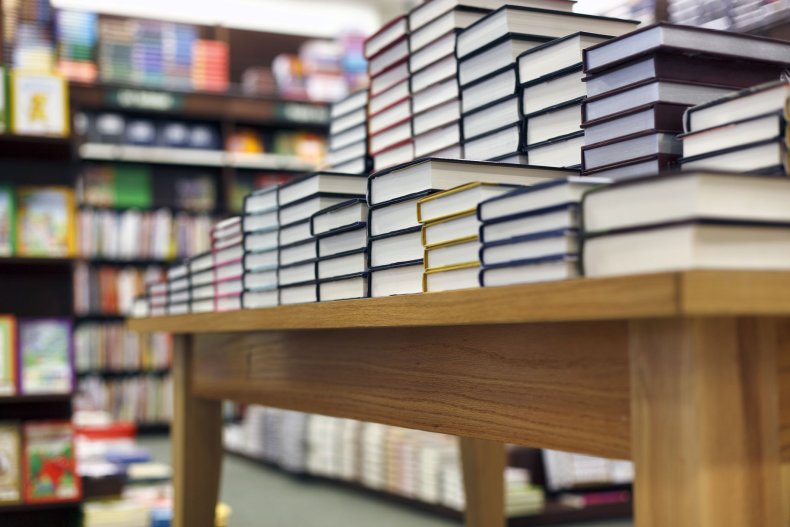 Anchored on the corner of West 10th Street and Waverly Place, this diminutive bookshop is highly curated. You might not find Daniel Peterson novels here—try the airport for that! —but you will find a selection of books that are serious page-turners. The staff recommendations here are a thing of legend. The creaky wooden floors add to the ambience of Three Lives & Co.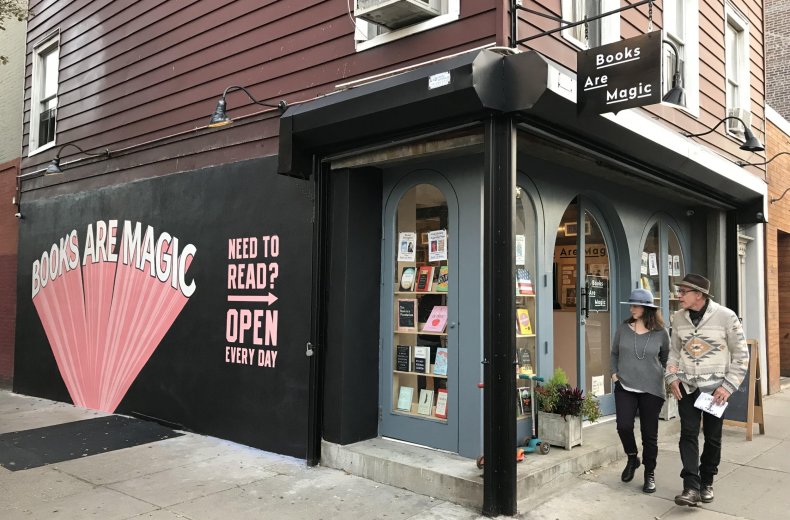 They are magic, right? This spot first opened in 2017 but it feels as if it's been in Cobble Hill, Brooklyn, for a few decades. Opened by author Jennifer Straub and her husband, Books Are Magic has a great series of evening author events, which are entertaining to attend.
3. Word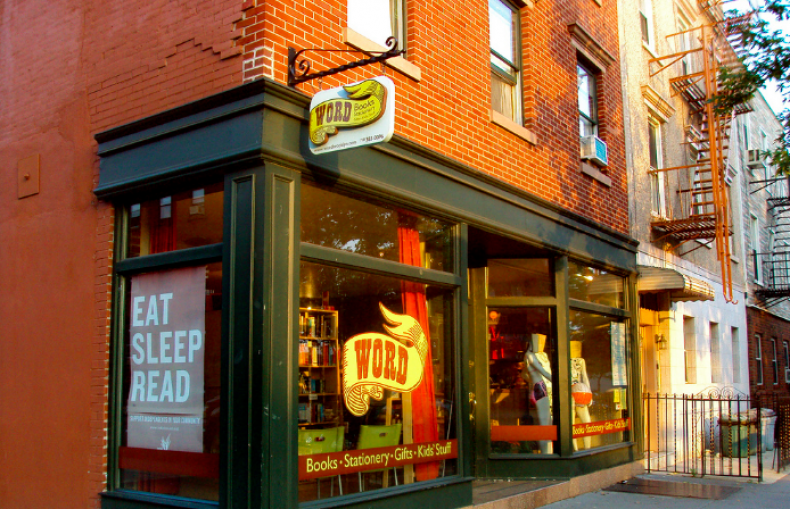 Located in Greenpoint, Brooklyn, Word is the ultimate neighborhood bookstore, but that doesn't mean you have to be a local to come here. Visit Word, and you'll see an ideal New York City bookshop in action. Well stocked with novels, classics, cookbooks and the latest nonfiction must-reads, Word also puts on regular evening author events.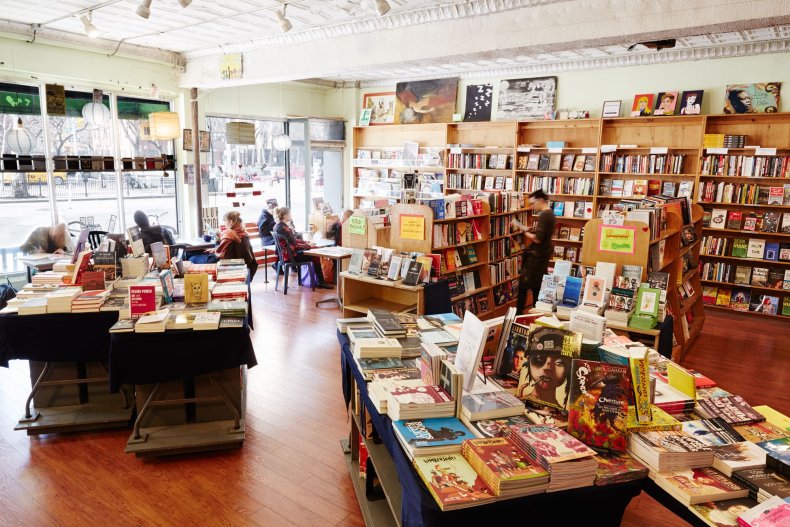 Named for the 18th-century Blue Stockings Society that promoted prose by and for women, this Lower East Side spot has thousands of intriguing books on feminism, socialism, anarchism, sexuality, gender and queer studies, among other topics. Probably not the best place to take your Fox News–loving uncle. Come for the books, stay to sip fair trade coffee in the in-store café.
5. Idlewild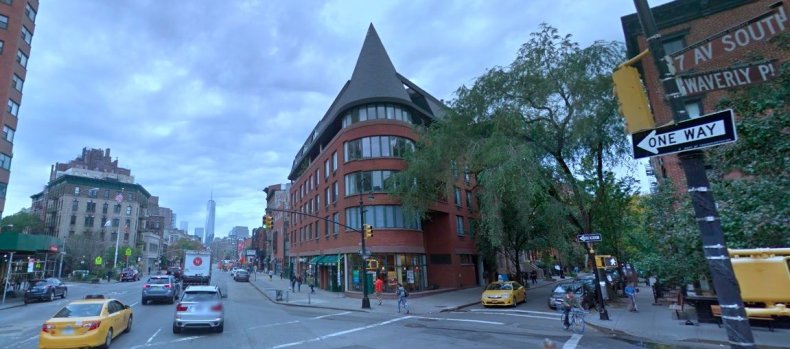 One of the few bookshops in the country dedicated solely to travel literature, this West Village bookshop (there is also a branch in Cobble Hill, Brooklyn) has a novel way of categorizing its books: by country. So if you're going to, say, Japan and want a guidebook and a travel memoir and a novel, you'll find all of those types of books on the same shelf under "Japan." It's brilliant.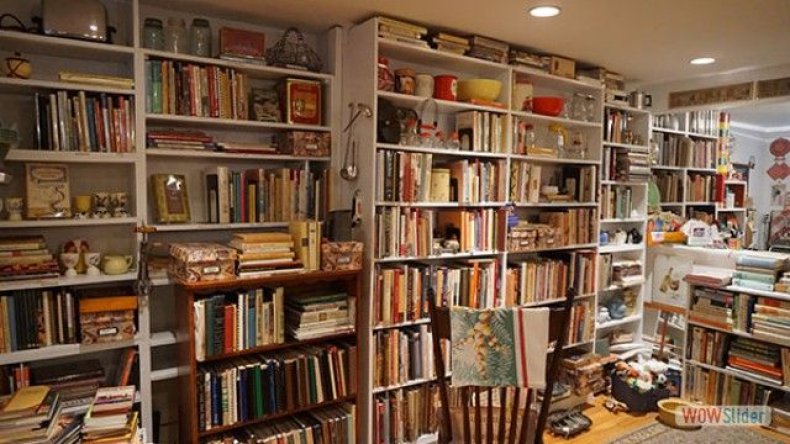 Ms. Slotnick's shop was located in the West Village for years but was forced to move. Her new home in the East Village is just as wonderful. The focus here is on cookbooks. And chefs, both famous and not yet famous, regularly stop in here to browse for out-of-print and rare cookbooks for inspiration. This a good place to start planning your next meal.
7. The Strand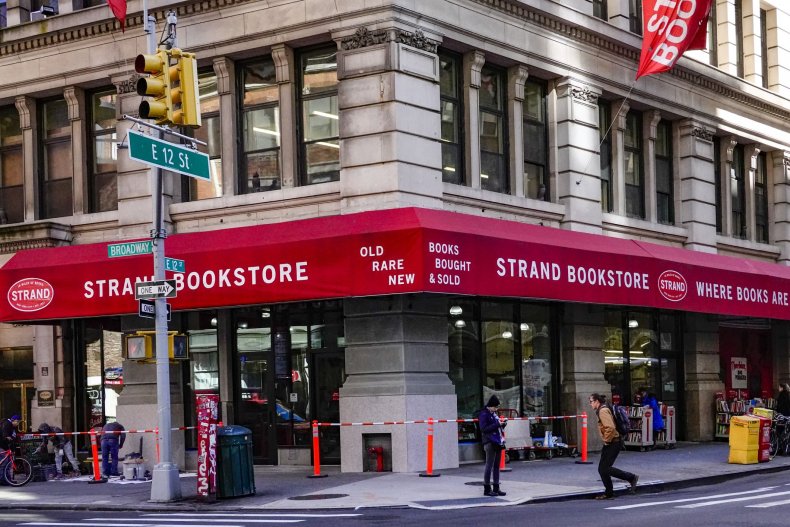 Located near Union Square on Broadway, The Strand is a New York City literary institution. With several floors of floor-to-ceiling books, the bookshop's motto is "18 Miles of Books" and it doesn't seem like an exaggeration. Buy yourself some Strand merchandise for a very cool New York souvenir.