Best Buy PS5, Xbox Series X Restock Confirmed by Retailer
The PS5 and Xbox Series X consoles will be restocked online at Best Buy tomorrow, December 15, sometime after 9 a.m. ET, as confirmed by the retailer.
The elusive consoles have continued to sell out immediately upon release, leaving gamers scrambling to try and purchase the PS5 or Xbox Series X, with many coming away from the releases empty-handed.
However, gamers hoping to get their hands on one of the two next-gen consoles are now in with a chance as retailer Best Buy gives shoppers a heads up ahead of the restock on Tuesday.
In a news release issued today, Best Buy said: "This week is your chance to become the ultimate holiday hero—and to score big on some deals, too!" The retailer also announced that the consoles restock would kick off a three-day sale on electronics.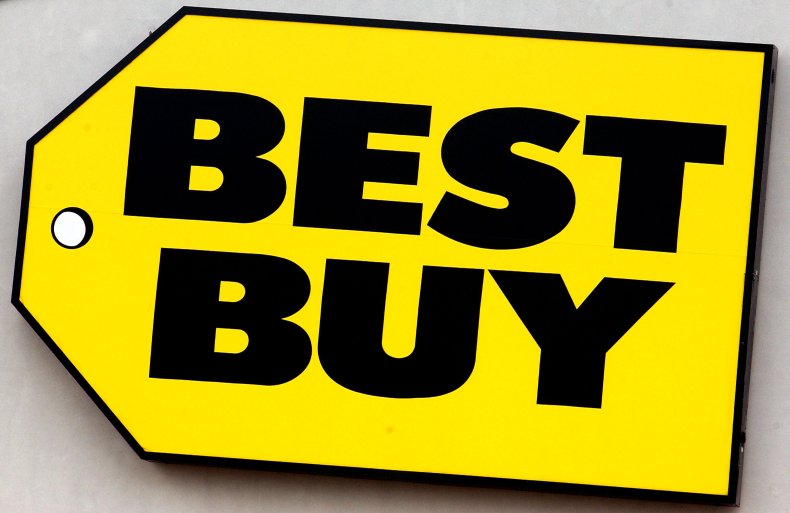 Tomorrow, the PlayStation 5 and Xbox Series X consoles will become available to purchase online only with curbside pickup, so there's no need to camp outside your local Best Buy overnight.
Simply be ready to click on BestBuy.com at 9 a.m. tomorrow to try and purchase either a PlayStation 5 or an Xbox Series X console. The news release says that the consoles will be available sometime after 9 a.m. ET so be prepared to wait if they don't appear immediately.
Remember that the consoles are only available with curbside pick up and not home delivery, so be ready to head to your local Best Buy once your order is confirmed.
Best Buy PS5 Restock
The PS5 will be available to purchase on the Best Buy website for $499.99 on December 15 after 9 a.m. ET.
Best Buy Xbox Series X Restock
The Xbox Series X will available to purchase on the Best Buy website for $499.99 on December 15 after 9 a.m. ET.
Unlike Best Buy, retailers have generally not been warning shoppers ahead of releases, leaving gamers to rely upon rumors or wait for a Twitter account to announce that a website has restocked.
Now, gamers can plan ahead for the best chance of getting the in-demand consoles, with less than two weeks to go until Christmas.
If gamers are unlucky tomorrow, Walmart is rumored to be releasing more stock online soon. Shoppers have reported signs at Walmart stores claiming that the PS5 and Xbox Series X consoles will be sold online only as others claim that the retailer will receive stock on December 21 and December 28.
Although these dates are not confirmed, they are worth bearing in mind for anyone who misses out on the Best Buy restock tomorrow.
The now-confirmed Tuesday restock at Best Buy was anticipated by some Twitter users due to a leaked memo and an apparent glitch on the app. Therefore, while rumors should be taken with a pinch of salt, they are definitely worth paying attention to.
Otherwise, keep up with Newsweek as we will be sharing restock updates for the PS5 and Xbox Series X.
Newsweek has affiliate partnerships. If you make a purchase using our links, we may earn a share of the sale.