The Best Cars for 2018, Across All Categories and for All Budgets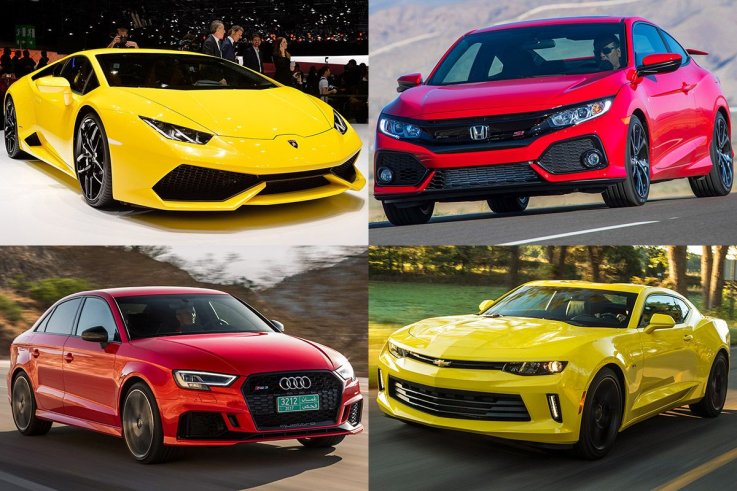 The great recession changed the American car market—the average car on the road is now 11-and-a-half years old, compared with just ten years old in 2007, according to IHS Automotive and the U.S. Department of Transportation.
People now tend to buy older cars and hang on to them for longer, much to the chagrin of car manufacturers. And although the economy is now slowly picking up again, car companies are now having to think about a new threat.
Some believe the future of cars could not only be driverless, but ownerless too. Lyft president and co-founder John Zimmer has predicted that personal ownership of cars will be a thing of the past, at least in America, by 2025.
But if your car is pushing the twelve-year mark, or you wouldn't trust a driverless car as far as you could throw it, you might need some advice about which car to go for to replace your old one.
That's where automotive magazine Car and Driver comes in. They've chosen the ten best cars of 2018, cross-referencing their Buyer's Guide notes and their test track performances, as well as just how cool they think the cars are.
They have also selected a number of other deserving cars in each category. In this slideshow, we begin with the ten winners and then move on to the best cars in each class, from sensible family runarounds to pumped-up muscle cars, and from $13,000 hatchbacks to $300,000 supercars.