Best Celebrity Halloween Costumes To Inspire Your Last-Minute Costume Pick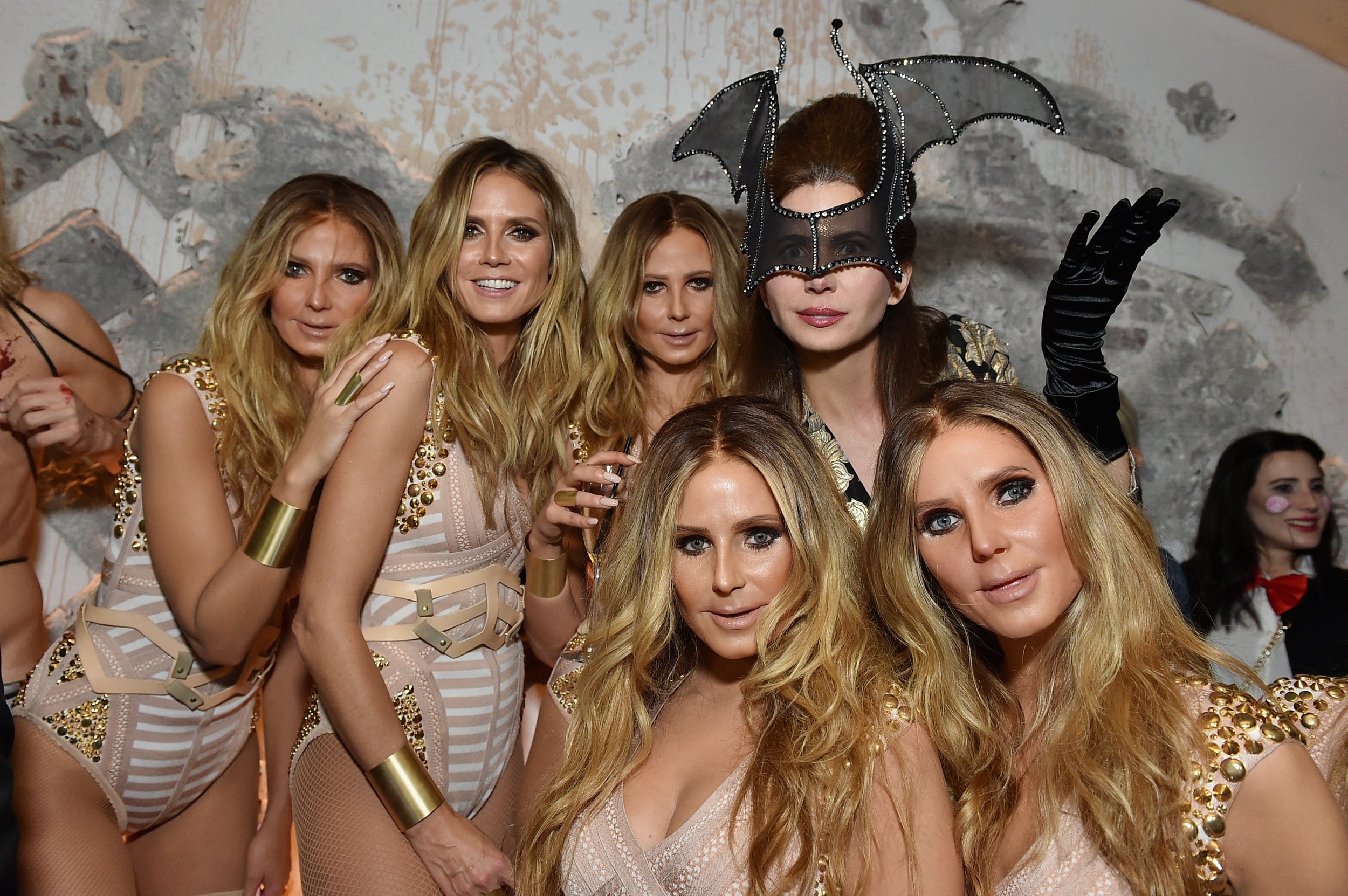 When celebrities step out in Halloween costumes, more times than not, the result is wild and impressive. From Heidi Klum's annual, outrageous full-body getups to the adorable themes Neil Patrick Harris and family portray, there's never a lack of surprise in the holiday's outfit trends.
Here are some of the best costumes of years past to prepare you for your own Halloween, as well as the celebrity costumes of 2018, which are sure to be just as great as the years before.
Cardi B as Cruella Deville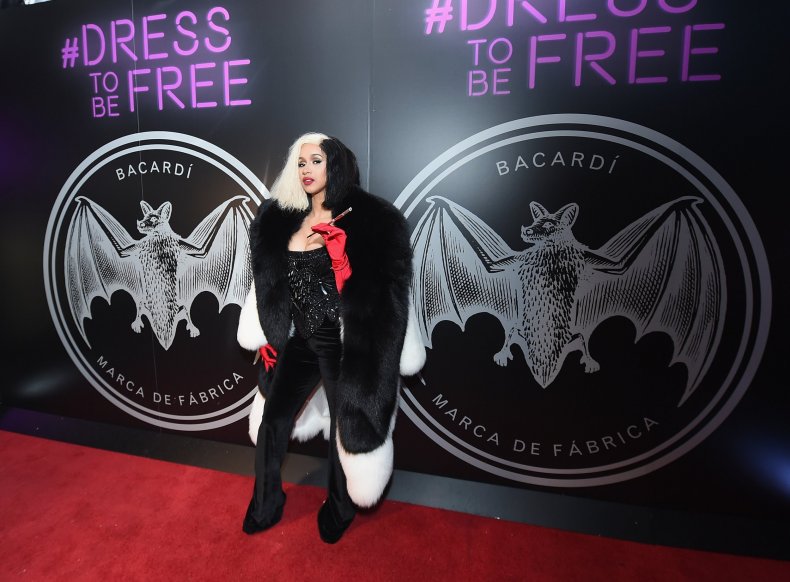 The rapper dresses as the infamous 101 Dalmatians villain in 2017. Her look was complete with black and white hair, a fur coat and gloves. Cardi B even brought a dalmatian with her as she hosted an event, TMZ reported.
Beyoncé, JAY-Z, and Blue Ivy as Barbie and Ken
Beyoncé and JAY-Z participated in a classic couple's costume, and even included daughter Blue Ivy, in 2016. The pair sported Barbie and Ken outfits that even included cardboard packaging. Beyoncé shared the look on her Instagram account in a series of family photos.
Orlando Bloom and Katy Perry as Bill and Hillary Clinton
Perry and Bloom went all out with their 2016 costumes. Halloween came just before election day, and the couple dressed for the occasion in full face makeup designed to model them after Hillary and Bill Clinton. The couple stepped out in suits ready for the campaign trail and were photographed with a bodyguard-looking figure and a someone in a monkey costume wearing a Make America Great Again hat. Perry shared a photo of her look on Instagram.
Heidi Klum
Each Halloween, Klum throws a large, celebrity Halloween party and debuts a new, extravagant costume. In 2016, Klum brought a posy of women dressed exactly like her. In 2017, she went as the werewolf from Michael Jackson's "Thriller" music video. There's no guessing what she'll be this year, but it's bound to be as fun and unexpected as her past outfit choices.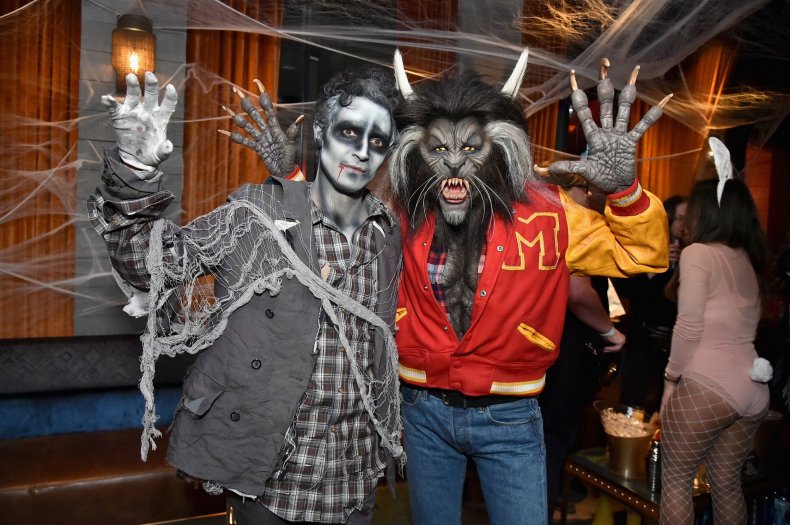 Neil Patrick Harris and Family
Neil Patrick Harris and husband David Burtka top the Halloween costume charts each year with their full-family themes. From Star Wars characters to classic Hollywood icons, Harris, Burtka and their two children have covered a large variety of pop culture staples and share a family photo on Instagram each year. Harris refused to reveal this year's photo and costume plan, though he said the family plans to keep up the tradition when he appeared on The View in October.