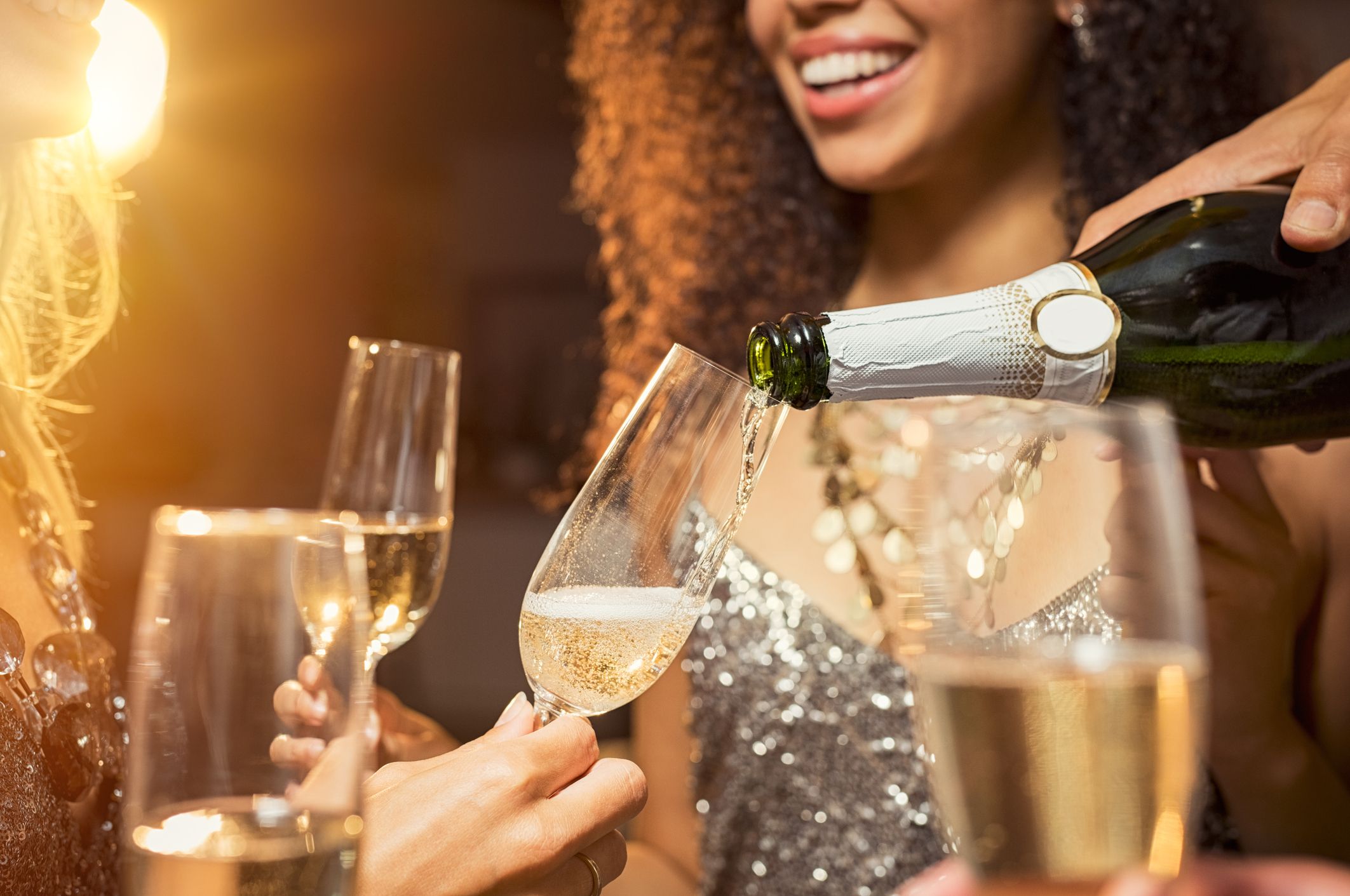 More than 360 million glasses of champagne and other sparkling wines are consumed on New Year's Eve. But which is the best one for you? Whether you want to binge on imported bubbly or go with an economical but delightful option, you can't go wrong with one of these bottles when the clock strikes midnight .

Chloe Prosecco
With a chic bottle and moderate price point, Chloe Prosecco works well as a hostess gift or for stocking up your arsenal for a New Year's Eve bash. It's light and fruity, with notes of peach and green apple, and its balanced acidity makes it perfect to pair with cheese. ($13.99)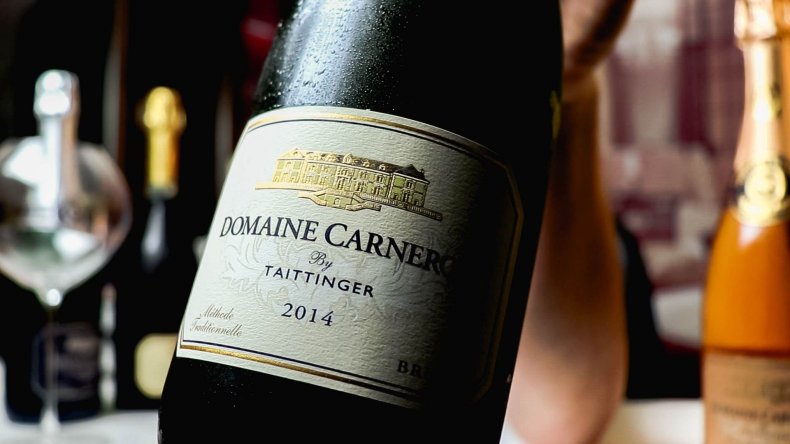 2014 Domaine Carneros Brut by Taittinger
Founded in 1987 by French wine family Taittinger, Domaine Carneros uses traditional methods of Champagne production with a California twist—sustainable, eco-friendly farming and harvesting. The popular 2014 Domaine Carneros Brut by Taittinger has a tangy minerality well-suited for all the shrimp cocktail being passed around on New Year's Eve. ($24.95)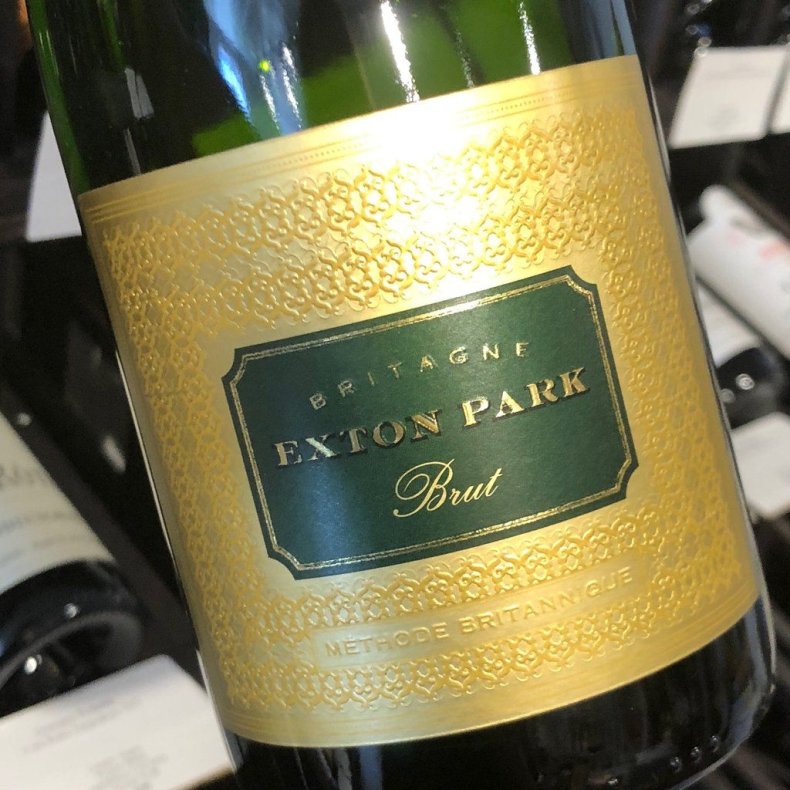 Exton Park Brut Non Vintage
England, a once-overlooked region for sparkling wine, is now rising in the ranks thanks to the recent royal wedding. English sparkling wines are produced from Chardonnay, Pinot Noir and Pinot Meunier grapes (the same as Champagne), primarily in southern England around Kent, an area with temperatures slightly cooler than France's Reims region. A nice intermediate choice, the Exton Park Brut NV is a bright, refreshing wine that can be served as an aperitif, or paired with lighter fare like salmon or chicken. ($35)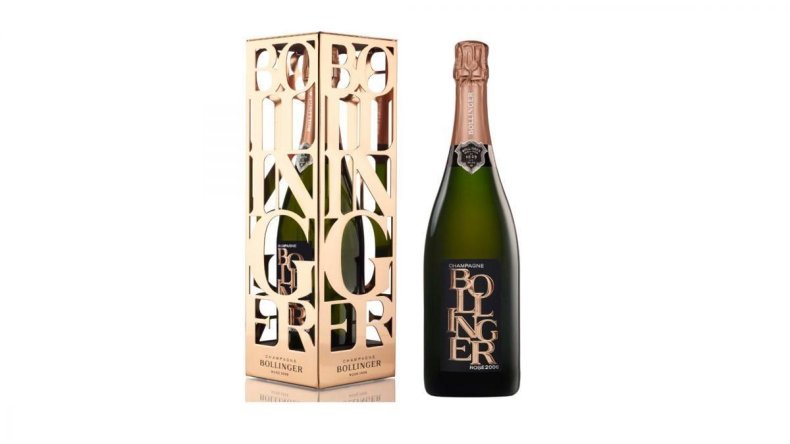 Bollinger Limited Edition Brut Rosé 2006
In the past few years rosé has evolved from an über-trendy summer staple to a wine bar mainstay holding its own against red and white. (In France, it's even eclipsed sales of white wine.) A more powerful potable, the 2006 Bollinger Brut Rosé is great to break open during the winter months: Brilliant salmon-pink in the glass, its notes include warm spice, chocolate and mocha, with a delicious finish with notes of mandarin peel and blood orange. Packaged in an eyecatching metal gift box, its the perfect present for your New Year's host. ($149.97)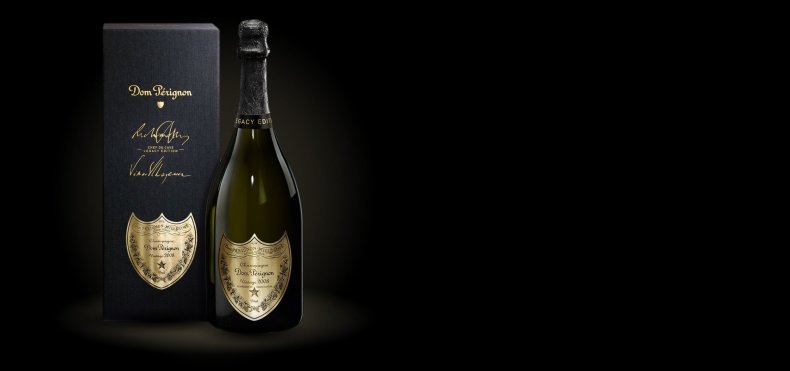 Dom Pérignon Vintage 2008 Limited Legacy Edition
The 2008 vintage of Dom Pérignon is a toast to the label's history: It marks the final vintage of chef de cave Richard Geoffroy after a 30-year tenure. It took longer to open up than expected, stoking connoisseurs interest before it finally arrived last fall. The nose is fresh, with traces of lemon zest, followed by overtones of smoky flint and a fresh finish. ($189.99)
For even more sparkling wines, join FirstLeaf, a unique wine club tailored to match your individual taste profile.
Newsweek writers independently curate their picks. We have affiliate partnerships, so if you make a purchase using our links we may earn a share of the sale.