7 Best Restaurants in San Francisco's Chinatown
Take your taste buds on a delicious journey through the oldest (and largest) Chinatown in America.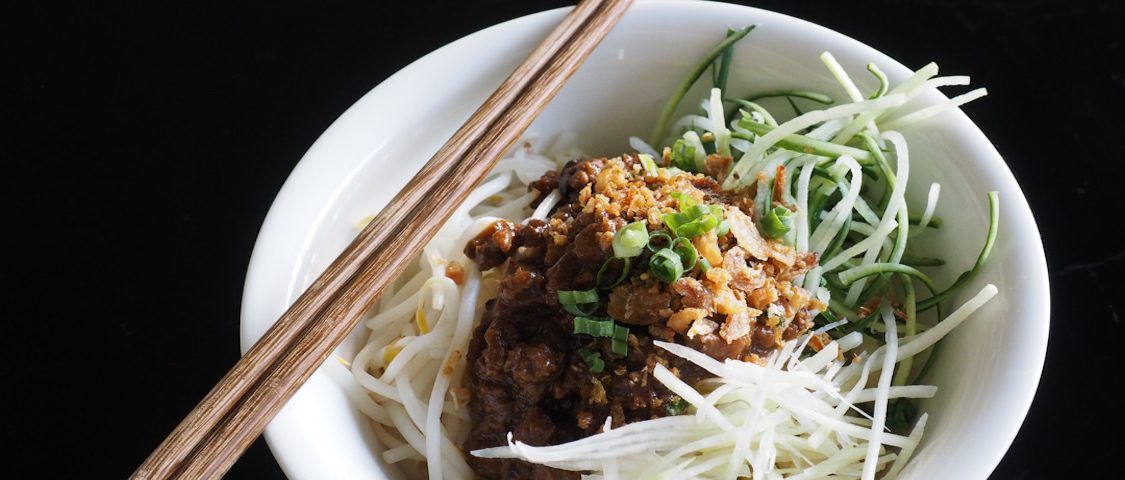 San Francisco's Chinatown is the oldest and largest in America, enticing locals and tourists alike with dining options from every region of China and for every budget.
Below, pick up your chopsticks and dig in at Newsweek's picks for the best restaurants in Chinatown.
View an interactive Google Maps list of some of the best restaurants in San Francisco's Chinatown.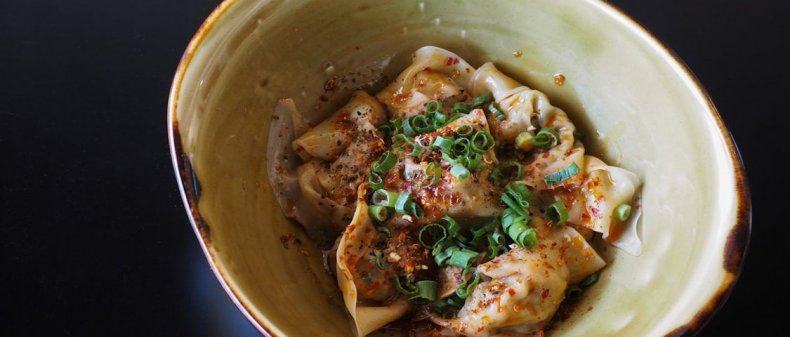 Don't think of this 30,000-square-foot space as just a place to eat: The China Live complex includes a retail market, casual café (Oolong), prix-fixe-only restaurant (Eight Tables by George Chen), and a speakeasy-type scotch bar (Cold Drinks). The menu at the mid-level eatery, simply called Market Restaurant, changes daily—though above-average takes on staples like pork dumplings, Peking duck and Taiwanese noodle soup making regular appearances.
644 Broadway.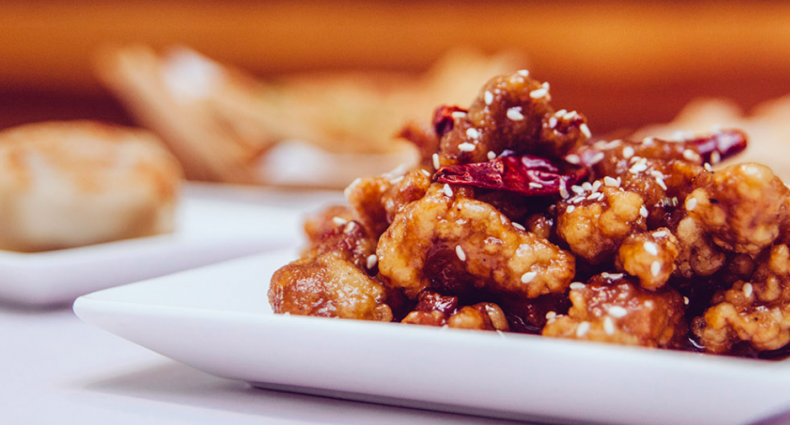 There's not much of a city view here. What there is, though, is outstanding dim sum. Skip guidebook favorite Yank Sing (with its long waits and elevated prices) and plop yourself down here to sample from roving carts overflowing with dumplings, chicken feet, custard tarts and more.
662 Commercial St.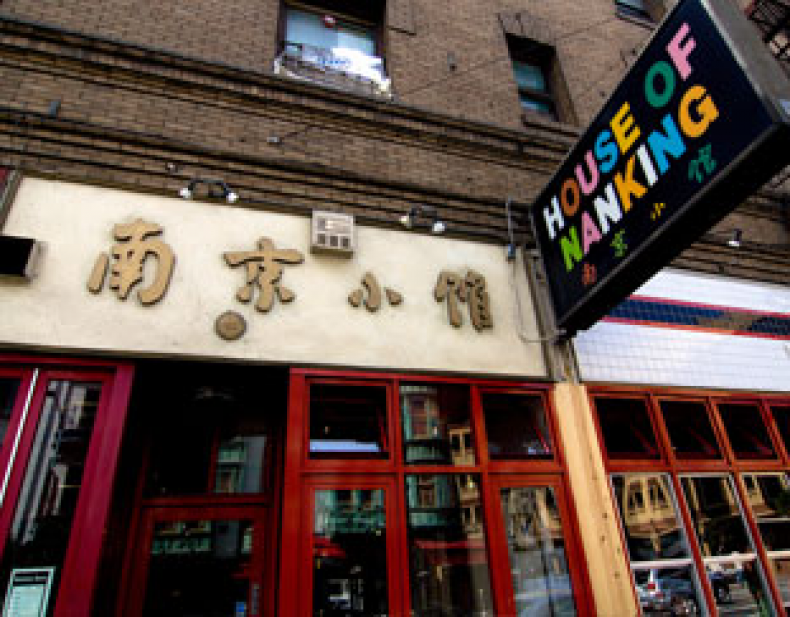 There's practically been a line outside of this Shanghainese eatery since it opened in back in 1988. Yes, Nanking is a tourist magnet—and the service is comically brusque—but the servers often take it upon themselves to order for you. And they know what's best.
919 Kearny St.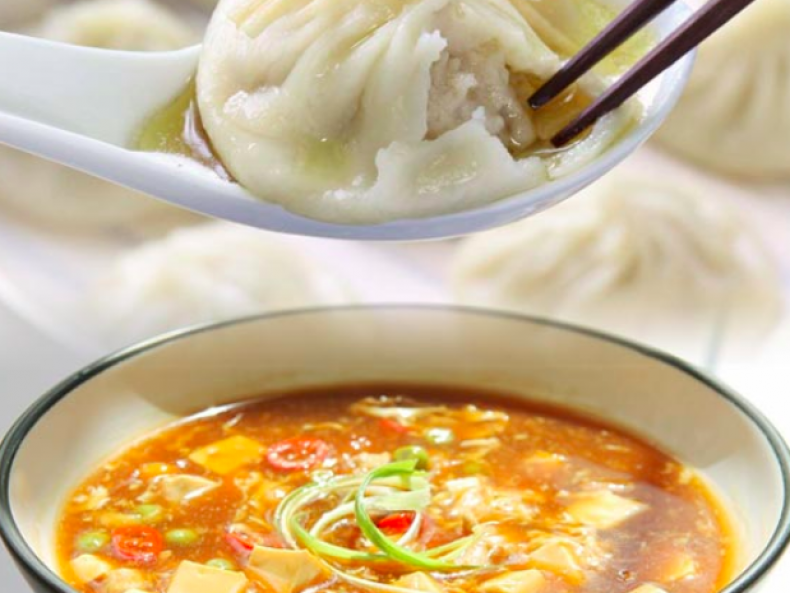 There's barely a waiting time at this no-frills Chinatown spot, an excellent choice for Chinese-American classics. It's also home to excellent xiao long bao, with pork, crab and broth miraculously balanced in a single dumpling.
622 Jackson St.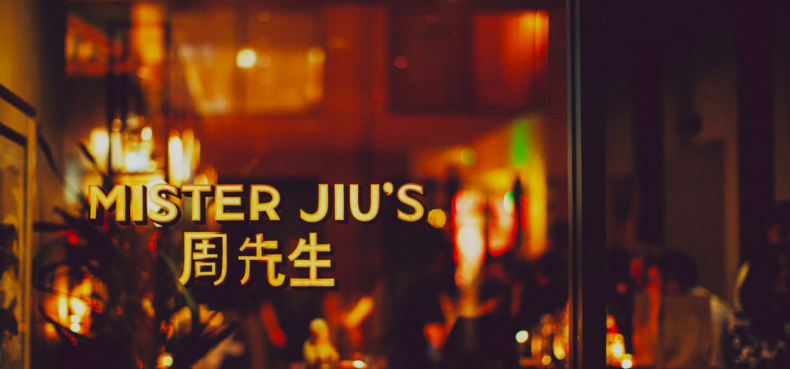 It was with good reason Michelin awarded Mister Jiu's one of its coveted stars: Chef Brandon Jew, who spent years cooking in Bologna and Shanghai, has brought elevated Chinese fare with a California accent back to his hometown. Chef Jew is meticulous to the point of making his own in-house oyster sauce, soy sauce and other table condiments.
28 Waverly Pl.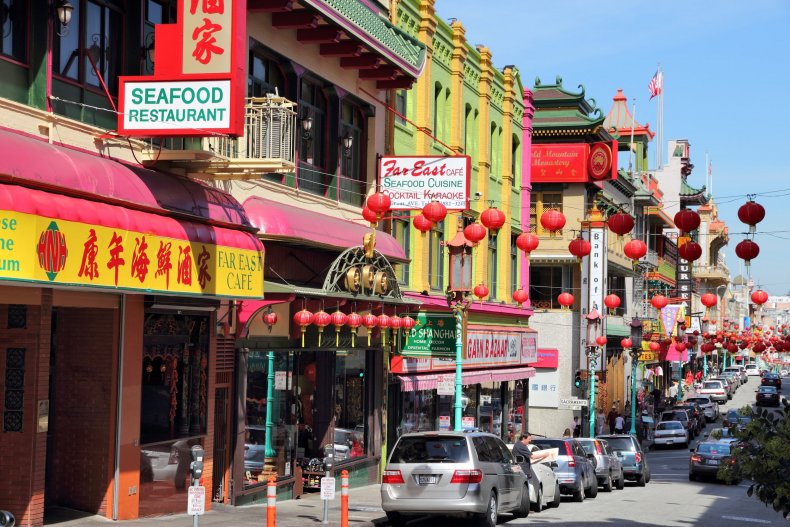 Chickens loathe New Golden Daisy: They traffic in all manner of poultry and they do it very well—you can often find the line stretching a full block. It's worth the wait, though, for flavor-loaded fried bird that will cost you an Abe and change.
1041 Stockton St.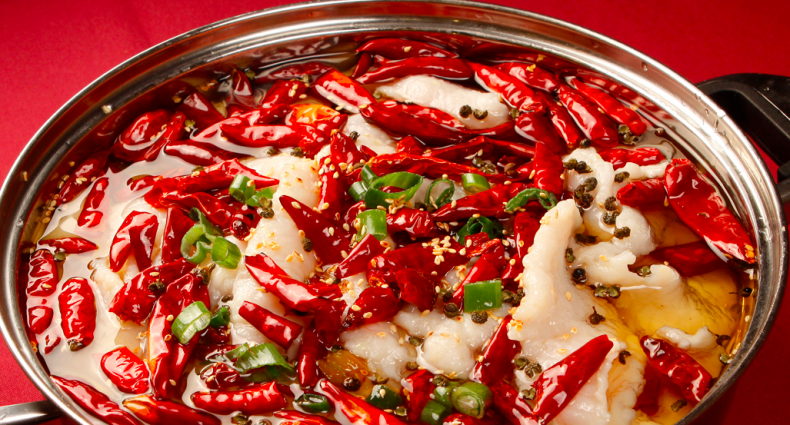 Barack Obama praised Z & Y, and so do we: The menu is loaded with singe-your-taste-buds Sichuan fare—at least two-thirds of the menu has a chili pepper icon next to it—but strays into excellent pan-China classics, too.
655 Jackson St.