Best of Coachella 2018 in Pictures: Beyonce, Cardi B, SZA, Eminem, The Weeknd and More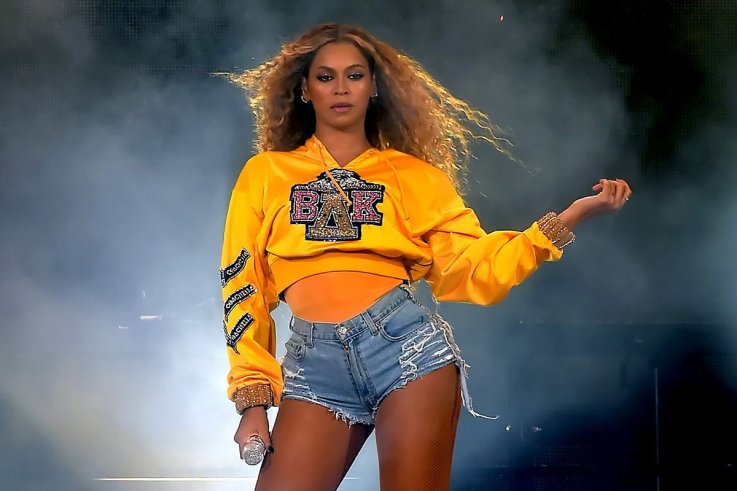 Beyoncé thrilled the crowds at Coachella on Saturday night (April 14), with a two-hour set that included a brief Destiny's Child reunion. She had been set to headline last year, but had to cancel due to pregnancy.
Beyoncé's set included collaborations with her husband Jay-Z and sister Solange, while Kelly Rowland and Michelle Williams joined her on stage to sing a medley of Destiny's Child hits ("Lose My Breath", "Say My Name" and "Soldier").
Friday night's headliner was The Weeknd, while Eminem brought the festival to a close on Sunday. Other performers included SZA, Cardi B, St. Vincent and Jamiroquai with Snoop Dogg. They will all be back next next weekend as Coachella returns for its second run.
Newsweek presents the best photos of the artists, the art installations, the fans and the fashions at the first week of Coachella.