The 6 Best Cocktail Bars in San Francisco
The San Francisco cocktail scene has always been hot—and it's getting even hotter.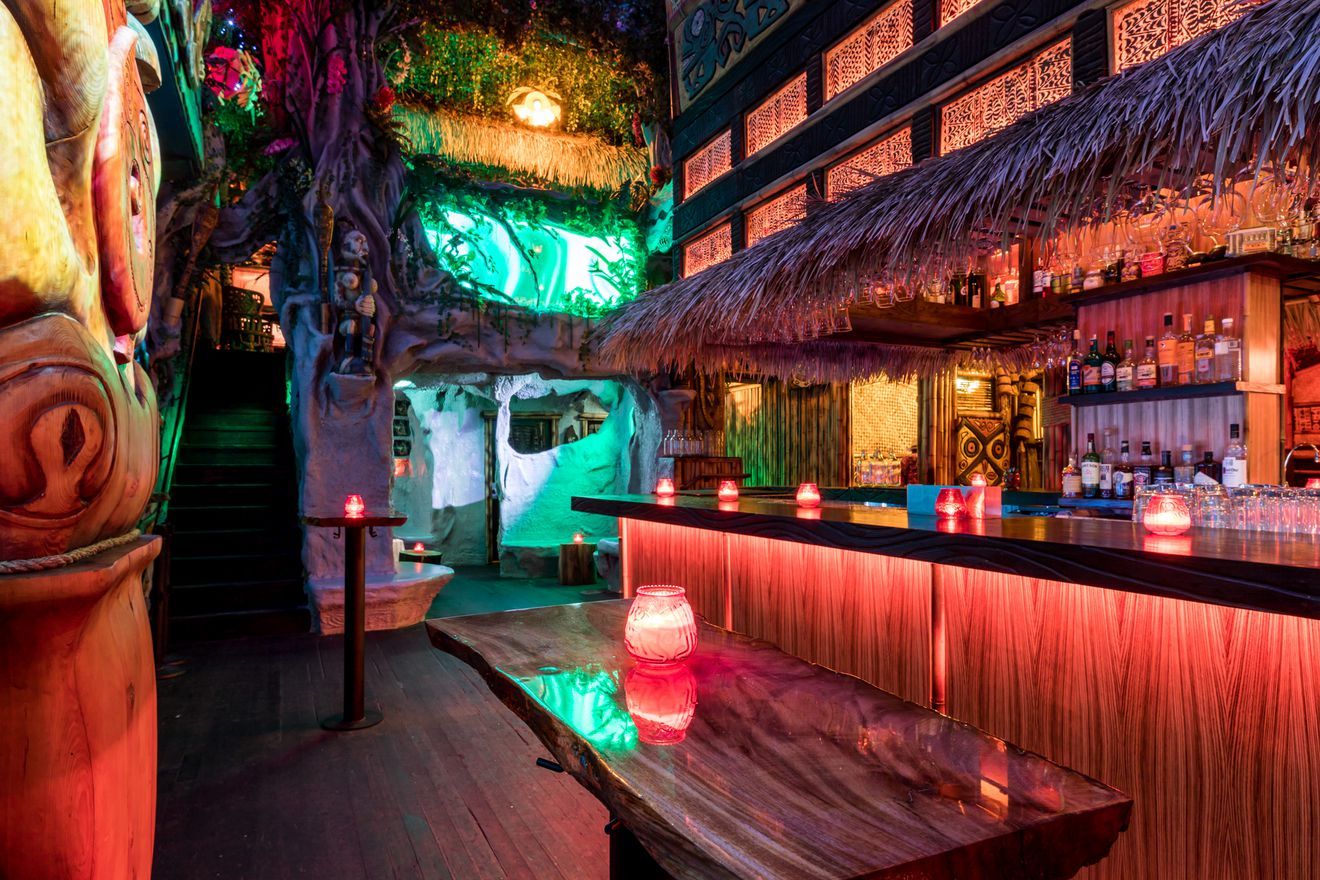 San Francisco knows its cocktails: Pisco punch was invented here during the Gold Rush. The martini was purportedly born in SF, too, after a miner on his way to Martinez, California asked for a pick-me-up.
Today, creative bartenders are slinging serious libations from the Castro to the Mission for a crowd with sophisticated palate. Here are our favorite San Francisco cocktail bars.
View an interactive Google Maps list of some of the best cocktail bars in San Francisco.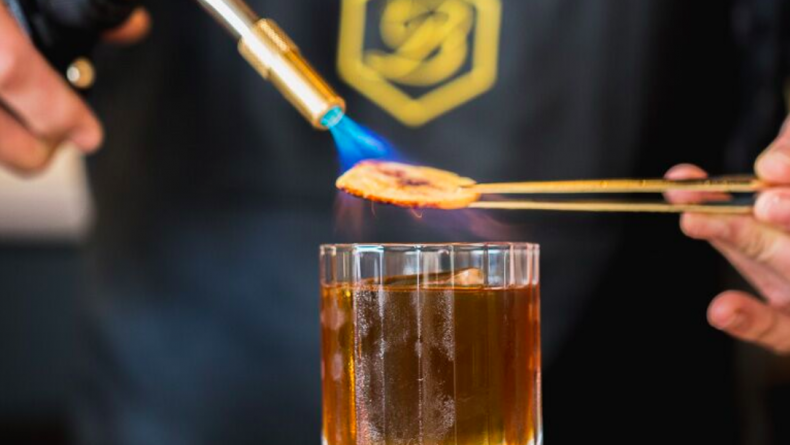 Cocktail lovers are swarming to this Mission District cocktail bar, not only for its mid-century American vibe—wood paneling, low-slung sofas, Jonathan Adler Sputnik chandeliers–but for the inventive retro-tinged cocktails. The Hound Dog, an homage to Elvis, mixes bourbon, vermouth and a caramelized banana. The Thunderbird blends tequila, Campari, passionfruit and grapefruit thyme jelly. Retro bites include Swedish meatballs, deviled eggs and fondue.
842 Valencia St.
At this kitschy Mission District cocktail bar, you might think you'll need your passport: The folks behind Trick Dog have decorated Bon Voyage with Southeast Asian and African flair. The ingredients are equally global, with ingredients like tamarind and mango chutney making appearances. (The Rancho Mirage features scotch, rum, dates, poppy seed, vanilla, Armenian spices and avocado.) Soak up the booze with Chinese dishes like dumplings and steamedbuns.
584 Valencia St.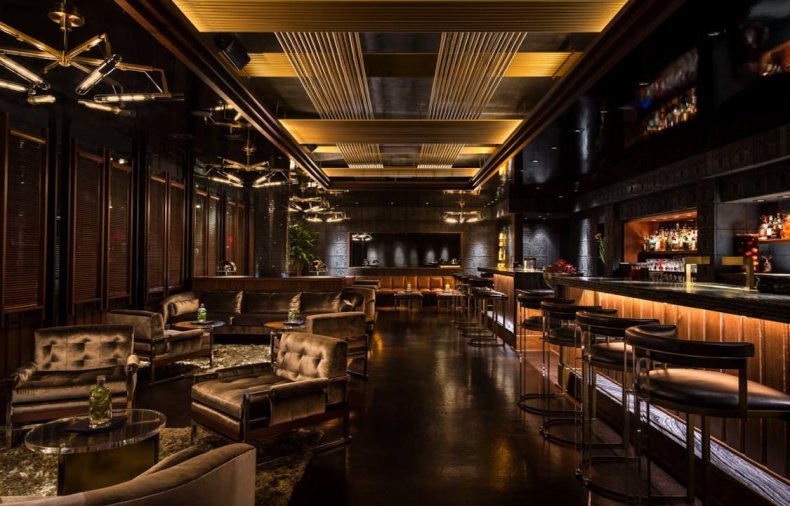 Access this quasi-speakeasy in Chinatown via a staircase in China Live and you'll be rewarded with a sleek, swanky cocktail bar. The bartenders concoct drinks inspired by the neighborhood, infusing Peking duck fat-washed Scotch and other creative ingredients into drinks.
644 Broadway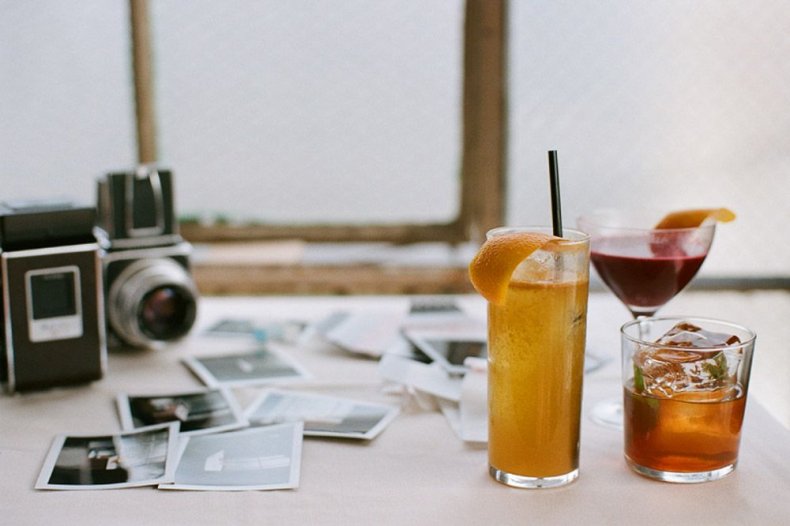 No "best cocktail bars" list would be legit without this Mission mainstay. The cocktail list is updated twice a year (as are the menus, some of which look like children's books or Chinese takeout menus). Currently, inventive options include the Screaming Eagle (rye, brandy, Jägermeister, rum, plout and Turkish chili pepper) and Rock of Ages (rye, Dubonnet, pistachio vermouth, loganberry liqueur, absinthe and kelp)
3010 20th St.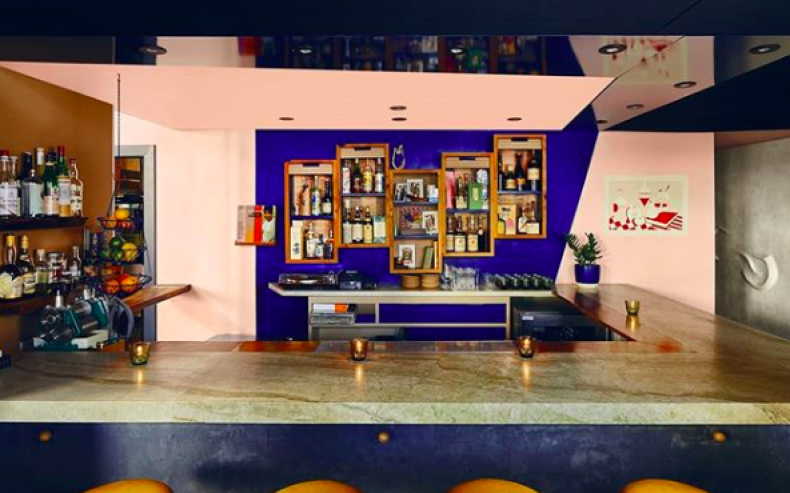 A midcentury modern vibe oozes from this sleek cocktail bar, which opened in December 2017. Cocktails change seasonally, with nature serving as the inspiration for concoctions featuring ingredients like redwood tips, honey ferment, rosemary and lavender. The results are worthy of a second or third round.
Keep your eyes peeled for the relief sculpture inspired by Japanese artist Isamu Noguchi.
753 Alabama St.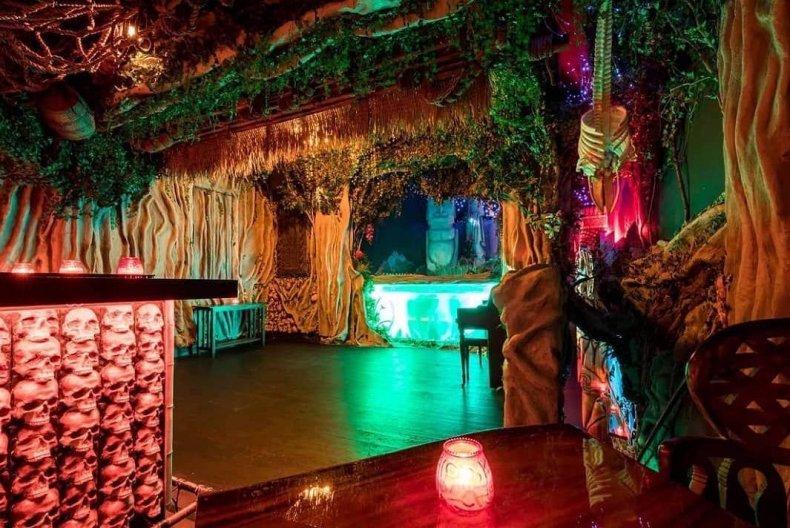 If you like the Fairmont's legendary Tonga Room, you'll dig this tiki bar, which opened on the edge of the Tenderloin in early 2019. With colored lights, thatched roofs and wooden beams, it's tropical escapism at its best,. But be careful, the potent cocktails—some of which stray from the usual tiki offerings—could turn you into a zombie at night's end if you imbibe too much.
441 Jones St.