8 Best Coffee Shops in San Francisco
The City by the Bay takes it's coffee seriously and you should too.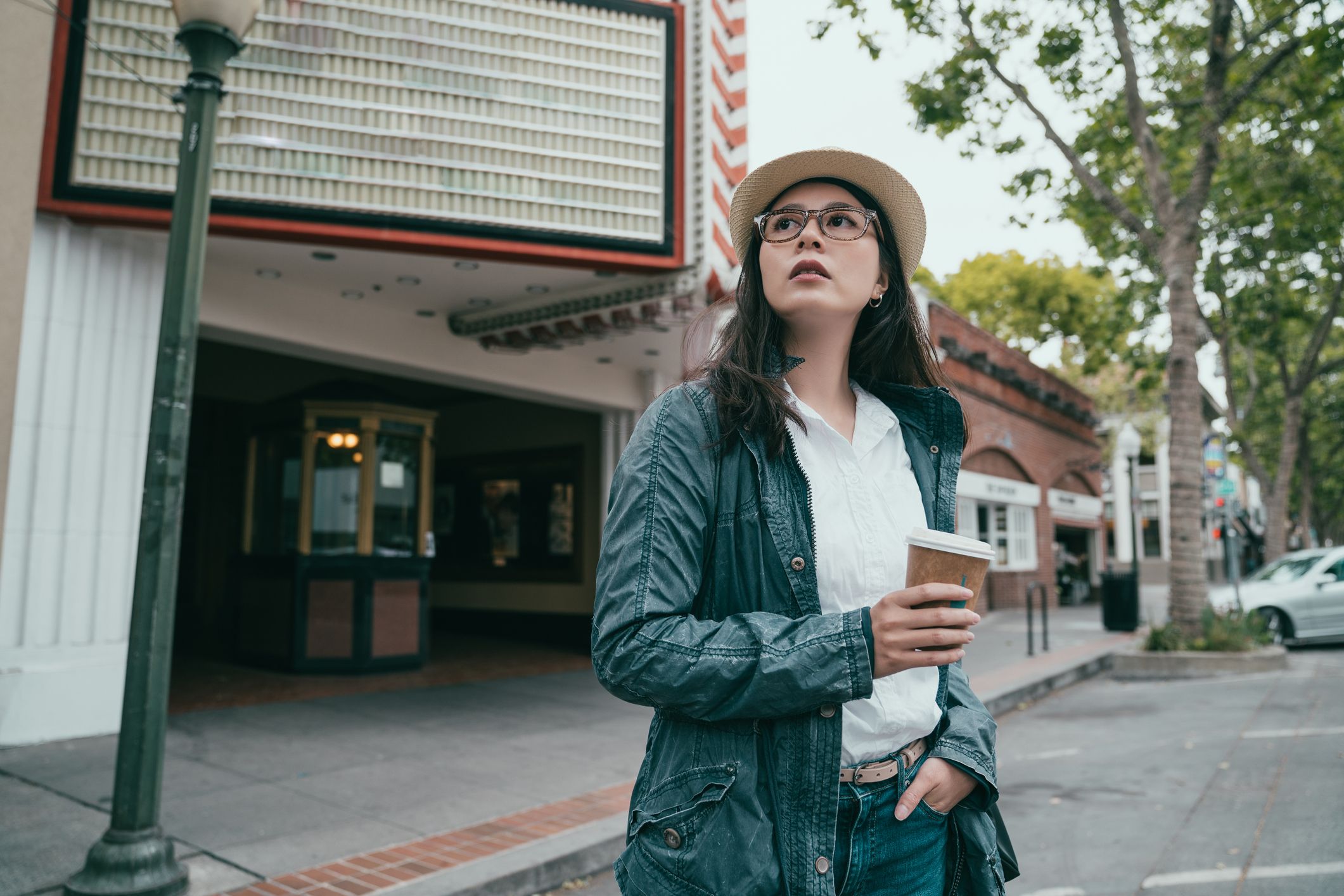 Seattle may be synonymous with coffee, but San Francisco is on its way to (almost) catching up. The city and its java-drinking denizens have long embraced indie third-wave coffee shops where you can sip high-quality espresso or an exquisite pour-over or a dazzling nitro. Here are the eight greatest places to sip coffee in San Francisco.
View an interactive Google Maps list of some of the best coffee you can find in San Francisco.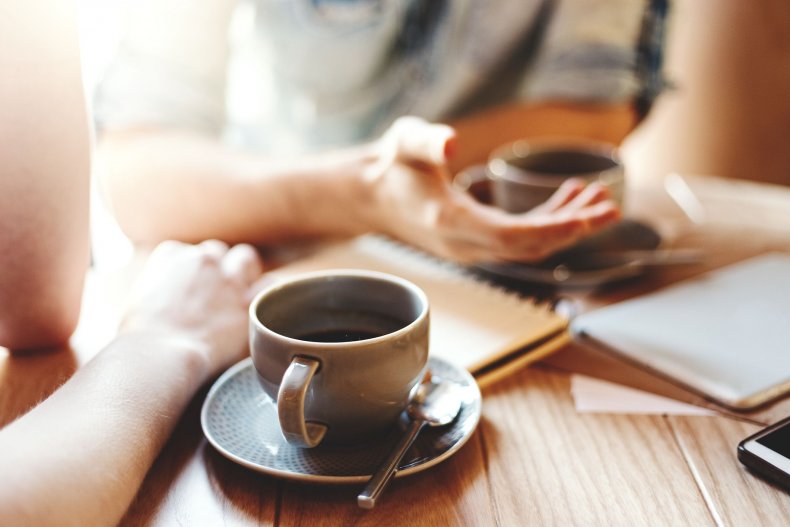 Now one of the coffee elders of San Francisco, Blue Bottle's Hayes Valley venue is a kiosk in an alley and one of its first locations in the city. First timers should try the New Orleans-style iced coffee, loaded with roasted chicory.
315 Linden St.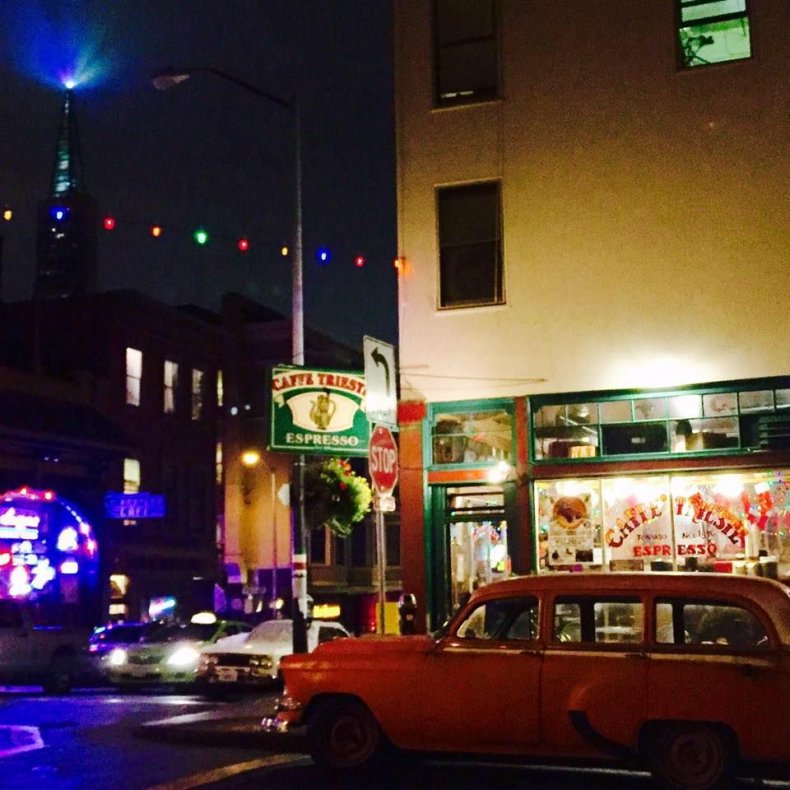 In 1951, Giovanni Giotta immigrated from Istria after the peninsula went from being Italian to Yugoslavian (it's now part of Croatia) and realized San Francisco had no espresso. So in 1956 he opened up a café and apparently pulled the first espresso on the West Coast. And Caffe Trieste has since become an institution in North Beach. People gravitate here more for the atmosphere than the coffee but every joe-loving visitor to San Francisco should make a pilgrimage to Caffe Trieste.
601 Vallejo St.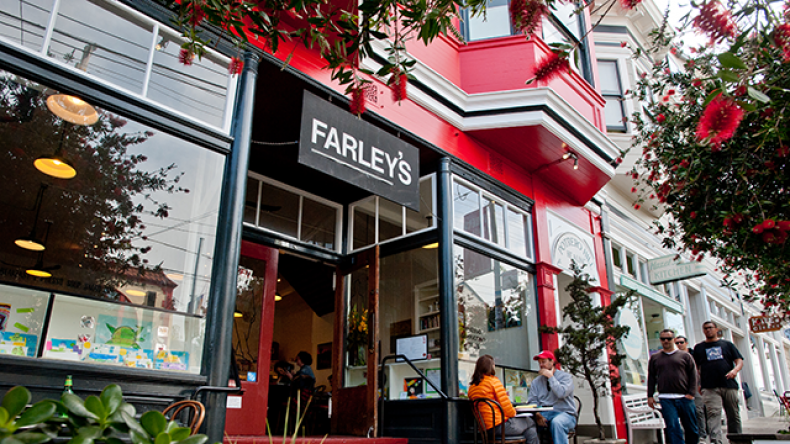 Maybe the most ideal neighborhood coffee house in San Francisco, Farley's has been a Potrero Hill fixture and favorite since it opened in March 1989. The coffee here is above average but come here for the great local vibe. Plus, we love the name!
1315 18th St.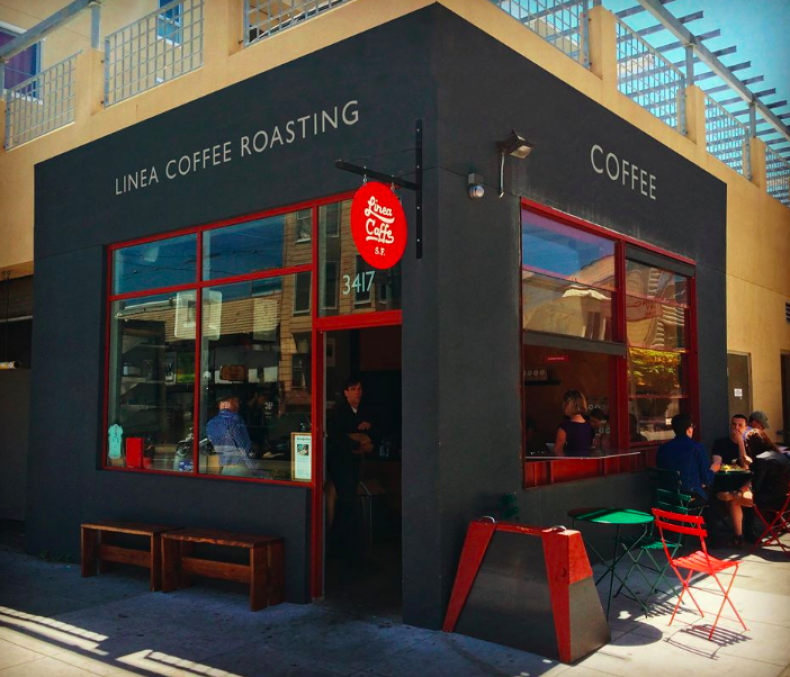 Coffee pro Andrew Barnett sources coffee everywhere from Bolivia to Ethiopia to serve at this lovely Mission District java spot. They roast each batch of beans in at a facility in Oakland but are soon opening a new café and roasting facility nearby on Potrero Hill.
3417 18th St.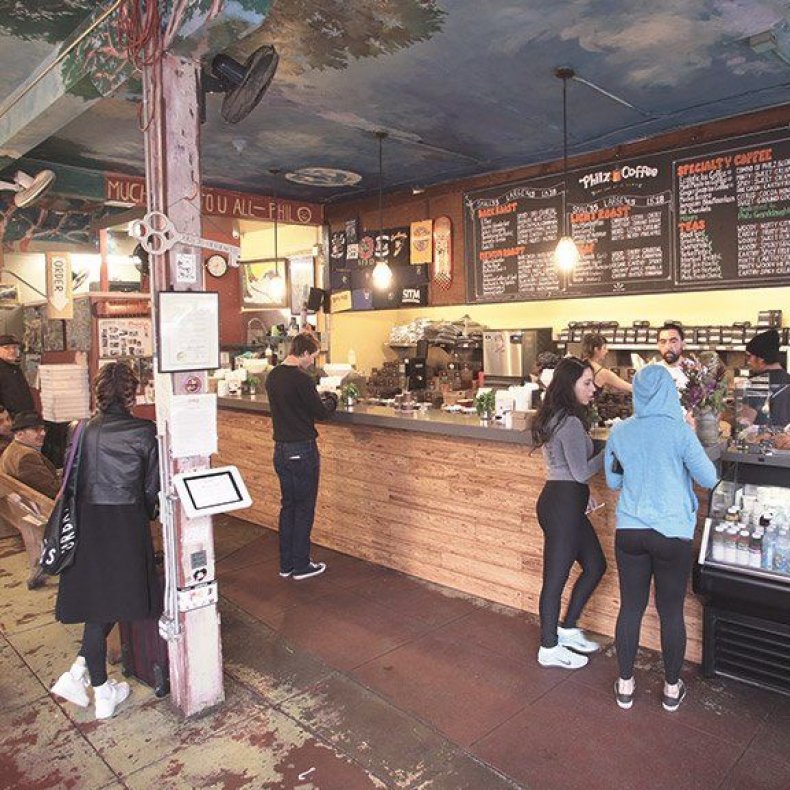 Now with several locations all over the Bay Area, this Mission District outpost first blew caffeine-addled minds with multiple pour over stations, the barista becoming your personal coffee maker, as you stand there slowly – so slowly – watching the water drip into your cup. But the wait is worth it. Philz many coffee blends and the process of creating your perfect cup is part of the experience.
3101 24th St.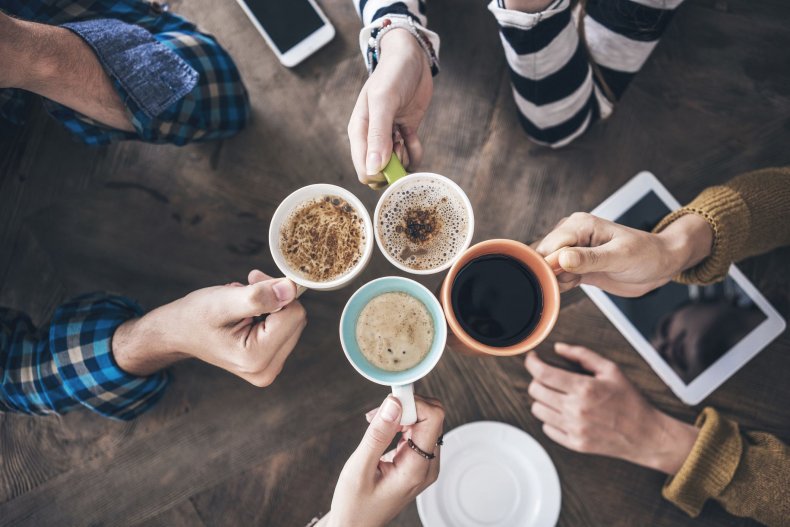 It's no coincidence this coffee roaster is called Ritual. Coffee is like a spiritual experience here. Well, okay, maybe not, but they take their bean seriously. One of the first third wave coffee spots in San Francisco, Ritual now has five locations in the city (and one in Napa). We love the Haight outpost for its bright, sunny atmosphere and location across from Buena Vista Park.
1300 Haight St.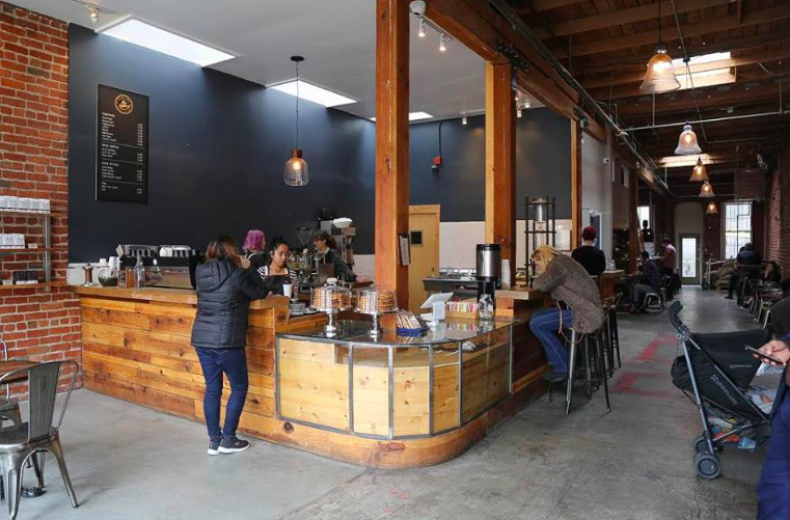 Owner Kiani Ahmed hails from Ethiopia, the origin-lands of the coffee bean and where today coffee gets the same respect as grapes in Boudreaux or hops in Bohemia. Mr. Ahmed roasts coffee from his homeland (and elsewhere) in San Francisco and brings it to your cup in this SoMa location. The airy space, highlighted by exposed brick walls, is a fine venue in which to sip a high-quality jitter juice.
1415 Folsom St.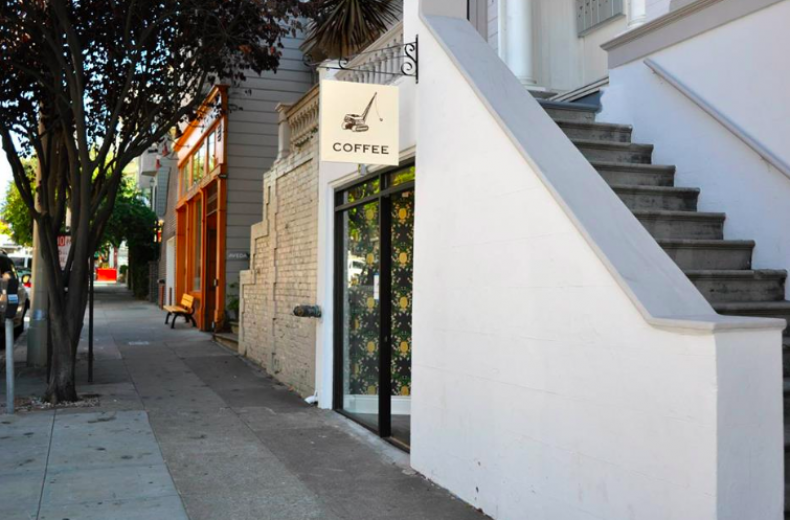 Located in Cow Hollow, Wrecking Ball is a legit third-wave coffee shop. After all, owner Trish Rothgeb, who was on staff at the Coffee Quality Institute for a few years, is credited with coining the term "third wave" in 2003. Wrecking Ball's java is good enough to make this more than just a neighborhood spot but something to take the MUNI across town for.
2271 Union St.