Best Colleges in America: California Universities Dominate List of Top 5 Schools for Veterans
Higher education institutions in California took most of the top five spots on a new list of the Best Colleges for Veterans among national universities.
U.S. News and World Report released its annual list of college rankings on Monday morning. Along with a general ranking of the top schools in America, the list offered breakdowns of the best universities in terms of value, innovation, social mobility, undergraduate teaching and veterans.
Three of the five top colleges for veterans were located in California. Highly ranked on the Best Colleges for Veterans list, Stanford University, the University of California, Los Angeles (UCLA) and the University of Southern California (USC) were also ranked among the top 25 National Universities.
Part of the national conversation regarding the cost of higher education has been focused on veterans, service members and their families. In July, Pennsylvania Governor Tom Wolf signed a bill into law that extended education benefits to spouses and children of National Guard members if they reenlisted.
About a month later, President Donald Trump signed a memorandum that would streamline the process of erasing student loan debt for totally and permanently disabled veterans.
As part of U.S. News' annual survey of undergraduate schools, conducted in spring, schools reported their enrollment of and benefits for veterans and active-duty service members. Data was analyzed and coming out on the very top of the list was Stanford in Stanford, California.
South of Stanford, UCLA and USC, both located in Los Angeles, were ranked number four and five, respectively.
In between the three California schools was Dartmouth College, an Ivy League school in Hanover, New Hampshire, and Cornell University, also an Ivy League school, located in Ithaca, New York. Dartmouth was ranked as number two and Cornell was listed as number three.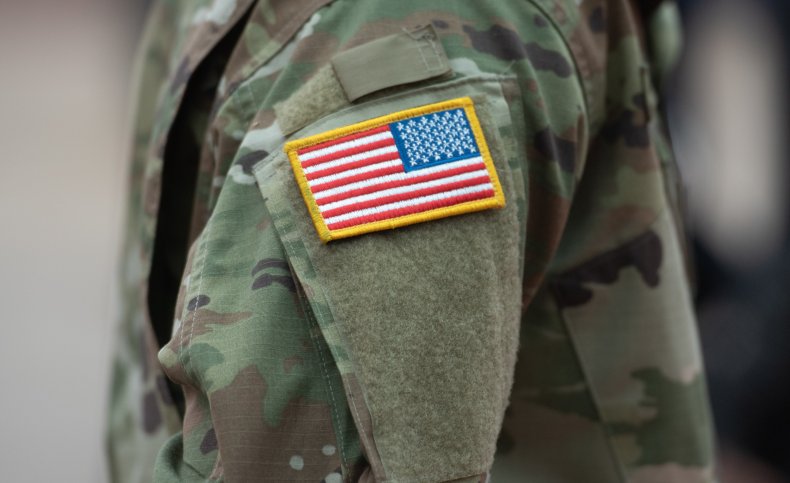 To be considered one of the best national universities for veterans, schools had to be ranked in the top half of the National Universities category of the 2020 Best Colleges edition. Other requirements included:
The institution is certified for the GI Bill.
The institution participates in the Yellow Ribbon Program or is a public school that charges in-state tuition to all out-of-state veterans.
For the third consecutive year, the institution must have enrolled a minimum of 20 veterans and active service members, or a critical mass, in the 2018-2019 academic year.
The Yellow Ribbon Program enables veterans to receive all resident tuition and fees for a public school or the lower of the actual tuition and fees and $24,476 per academic year for a private school.
To be eligible for the program, a person must have served 36 months on activity duty, be a Purple Heart recipient with an honorable discharge or discharged with a service-connected disability after 60 days. Children can also be eligible for the program through transferred benefits.
Unlimited undergraduates at Stanford, USC, Dartmouth and Cornell are able to participate in the program, regardless of their division or school. Only five undergraduate students at UCLA's School of Theater, Film and TV can use the program.
Best Colleges in America: California Universities Dominate List of Top 5 Schools for Veterans | U.S.