5 Best Comic Book Shows to Watch Right Now
Comic book shows are taking over TV. Every network and streaming service has one, or is planning one. While the increased competition has undoubtedly challenged the genre creatively, there's just too many adaptations to keep track of. With more than 10 comic book shows airing right now, and more to come before the end of 2018, here's the five you should be watching.
Black Lightning
Even without superpowers, Mara Brock and Salim Akil's Black Lightning is a flawless drama series. Add the powers back in the mix, and it's an electrifying take on the superhero genre that doesn't underestimate the capacity of its audience. Black Lightning approaches divisive, sociopolitics with a bracing sense of veracity. That being said, there's a balance that should be cherished across genres. The show is just straight-up fun—resisting the two step at any given moment is a challenge.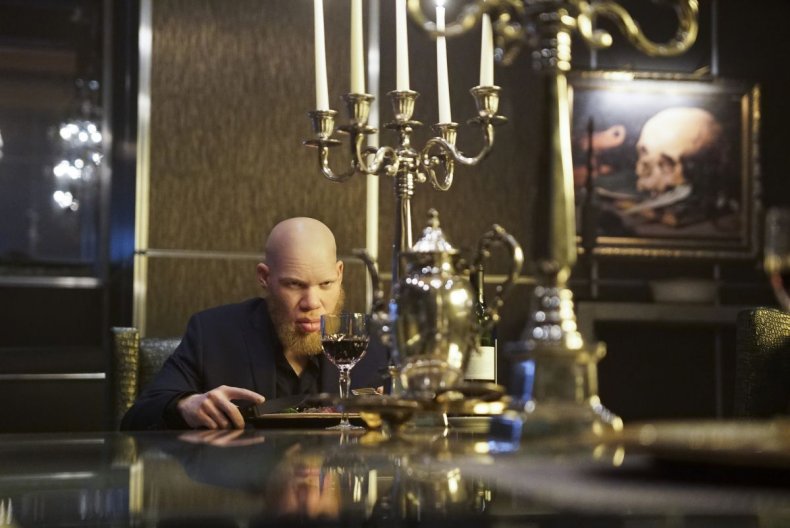 Daredevil
Charlie Cox outdid himself for his third outing on Netflix. Supported by incredible performances from Deborah Ann Woll and Vincent D'Onofrio (and the choreography team), Daredevil Season 3 is perhaps the best single season of any one of Marvel's Netflix shows. Fisk is terrifying, Bullseye's origin is harrowing, and Daredevil throws hands with a ferocity he's never had before.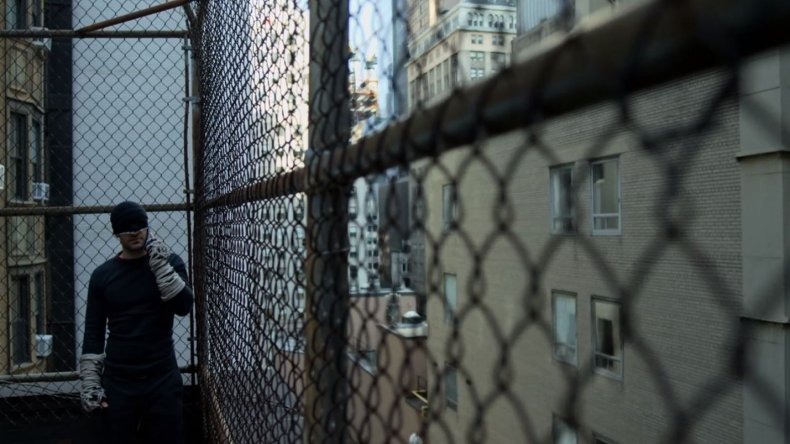 Titans
There's surprising flavor beneath what appears to be just another dark, moody, teen drama in the Riverdale era. While it certainly doesn't reinvent the superhero formula, it does defy expectations in the context of what's already out there. It doesn't feel like a CW show, or a Netflix show, or a premium cable thing (like Legion). Instead, it's something altogether unique. As DC Universe's first original series, it also sets the standard for what's to come on the streaming service.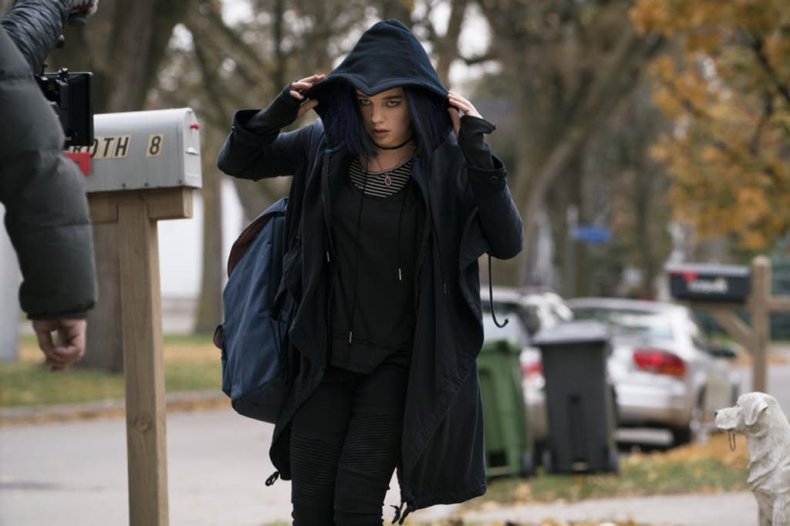 Arrow
No matter how bad Arrow got, the iconic "Lian Yu" flashbacks always helped bring the series together. But they ended in Season 5, and the show has been meandering to find its next hook. Season 7 found it, with the introduction of flash-forward sequences that showrunner Beth Schwartz says will last for a long, long time. Even more, there's technically no actual Green Arrow right now, and the episodic surprises still manage to persist.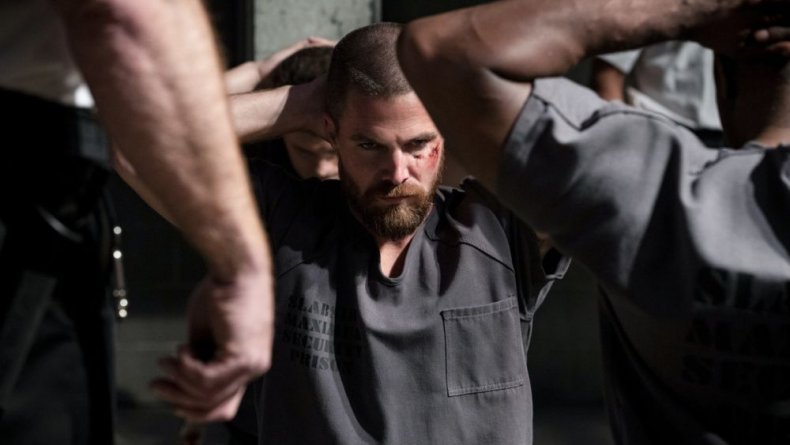 The Walking Dead
The new showrunner, significant time jump, and introduction of The Whisperers have all paid off. The ninth season of The Walking Dead is the highest rated of any of its previous on Rotten Tomatoes. What's more, there's a new sense of curiosity burgeoning in the fanbase, according to Newsweek' s resident TWD reporter Chris Groux.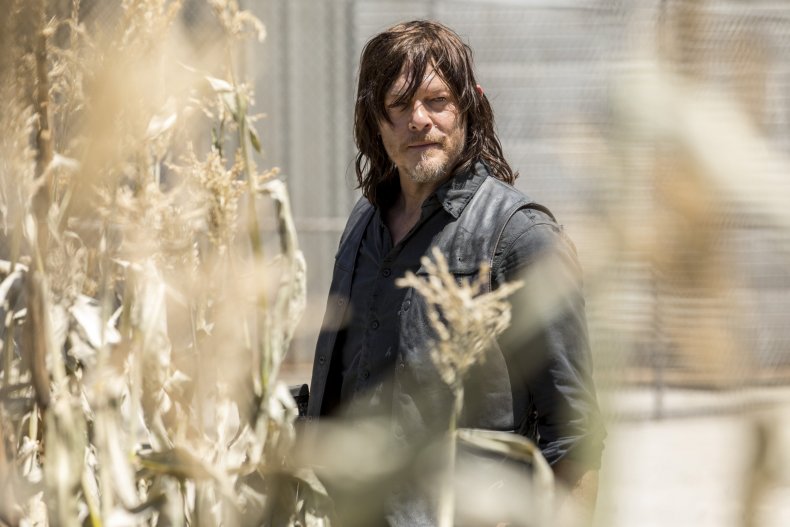 This list will be updated at midseason. Check our list of all the comic book shows premiering in 2018-19 .