The Best Comic Books and Graphic Novels of 2018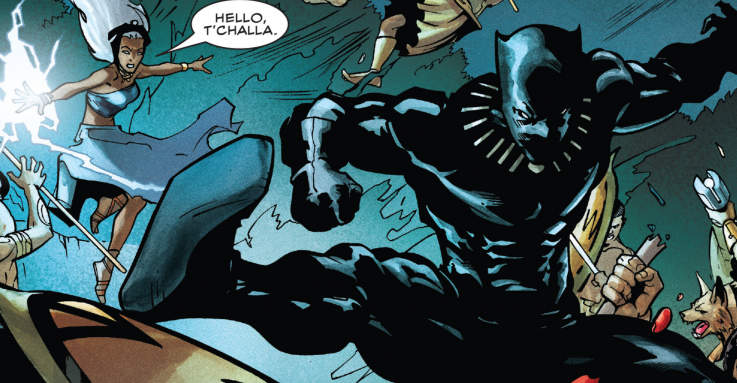 It's been a stellar year for comics: Marvel gave us Evan Narcisse's compelling origin saga Rise of the Black Panther while DC flipped the script on the Caped Crusader and the Joker in Batman: White Knight. And independent publishers continued to remind us how inventive and inclusive the medium can be, with graphic novels like Bingo Love and My Heroes Have Always Been Junkies, and new installments of East is West, Monstress and Descender.
Which trade paperbacks and original graphic novels topped our list for 2018? Click through to find out.
Newsweek writers independently curate their picks. We have affiliate partnerships so if you make a purchase using our links, we may earn a share of the sale.