The Best Comic Books and Graphic Novels of 2018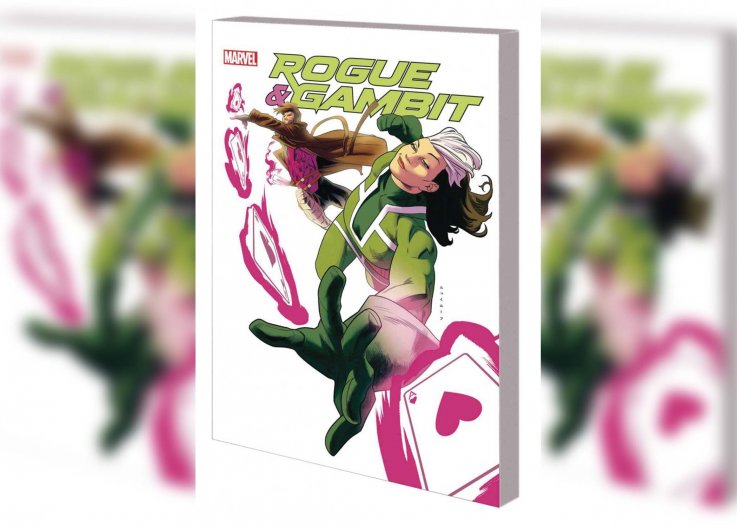 Marvel
Rogue & Gambit: Ring of Fire (Marvel)
Before they were "Mr & Mrs. X," one of mutantkind's most tempestuous couples went undercover at a high-end resort for mutants. But what they uncover may change their relationship forever. Get it here.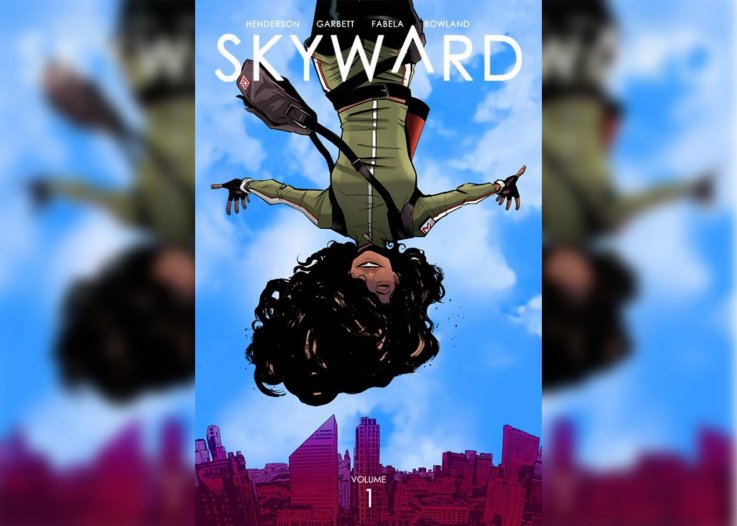 Image
Skyward Volume 1: My Low-G Life (Image)
Twenty years after Earth's gravity suddenly and drastically dropped, Willa Fowler is enjoying the "Low-G Life"—until she uncovers her dad's secret plan to restore things to the way they were. Joe Henderson (showrunner of Fox's Lucifer) and artist Lee Garbett (Loki: Agent of Asgard) deliver a post-apocalyptic tale that's surprisingly, well, light. (Collects Skyward 1-5.) Get it here.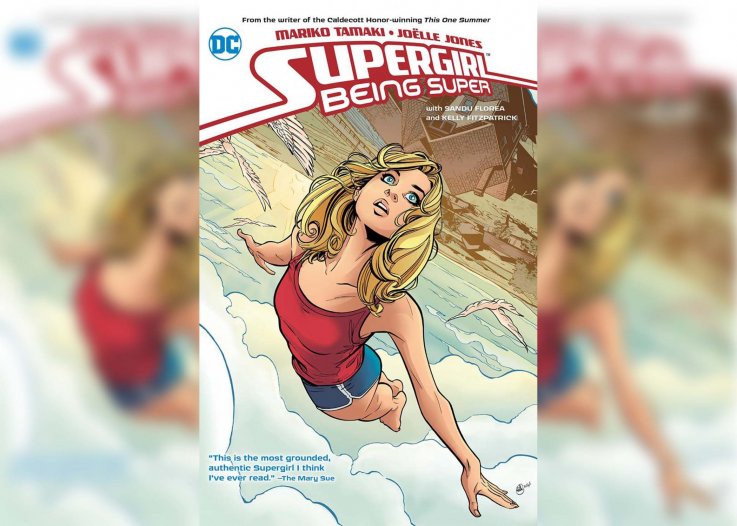 DC Comics
Supergirl: Being Super (DC)
When a series of earth-shattering events rock Kara Danver's world, she has to decide whether to keep blending in or stand out from the crowd. The Girl of Steel has taken a beating through DC's innumerable reboots, but Mariko Tamaki (This One Summer) delivers a coming-of-age tale that's both classic and entirely fresh. Get it here.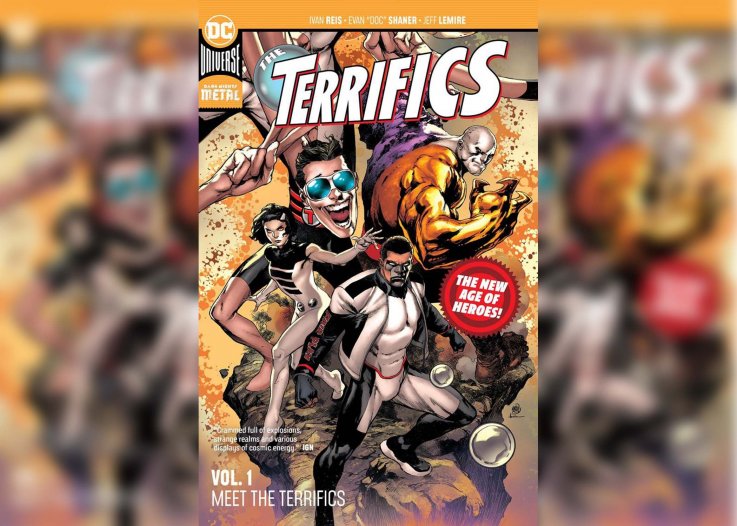 DC Comics
The Terrifics: Meet the Terrifics (DC)
Spinning out of the darkness of The comes one of the most colorful titles in the DC Universe. After an accident, Mr. Terrific, Metamorpho, Plastic Man and Phantom Girl are literally bonded together, facing mysteries and adventures across the multiverse. (Collects Dark Nights: MetalTerrifics 1-6.) Get it here.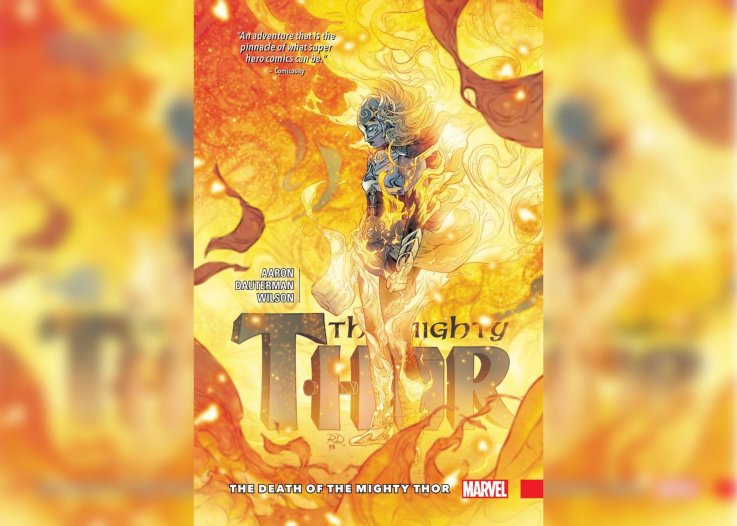 Marvel
Mighty Thor: The Death of the Mighty Thor (Marvel)
Jane Foster's taking on the mantle of Thor was met with plenty of backlash, but Jason Aaron and Mike Del Mundo won over even their harshest critics by infusing the female Thunder God with some much-needed humanity. In this epic finale, Dr. Foster faces the fury of Mangog, the War of the Realms, and her own fragile mortality. Get it here.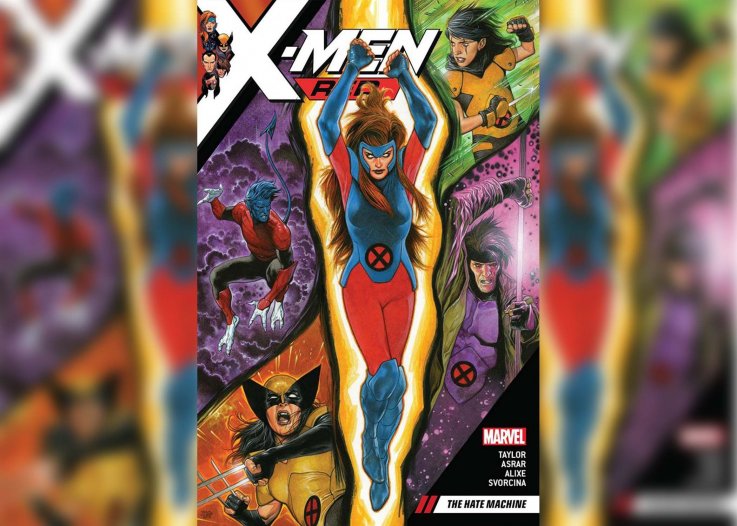 Marvel
X-Men Red: The Hate Machine (Marvel)
The return of Jean Grey, and her ascendance to team captain, has helped make Red a must-read among the innumerable X-books. Writer Tom Taylor (All-New Wolverine) puts Jean and her team—including Nightcrawler, Storm, Namor, Honey Badger and Gambit—on the defensive, as they battle microscopic Sentinels, Cassandra Nova, and a world that hates and fears them. (Collects X-Men Red 1-5 and Annual 1.) Get it here.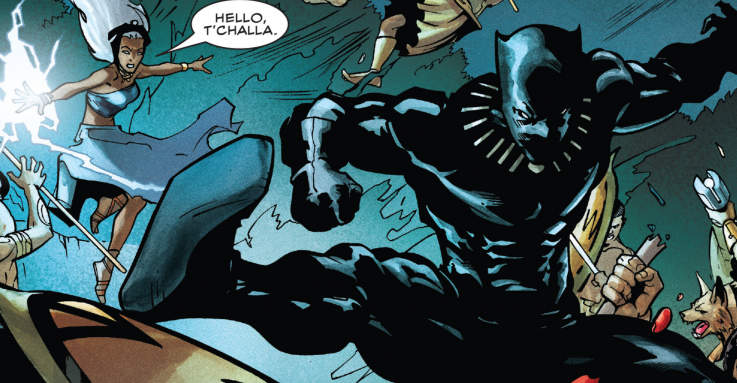 Marvel Comics