7 Best Day Trips from San Francisco
Yes, San Francisco is lovely but the Bay Area boasts a bounty of other great things to see too.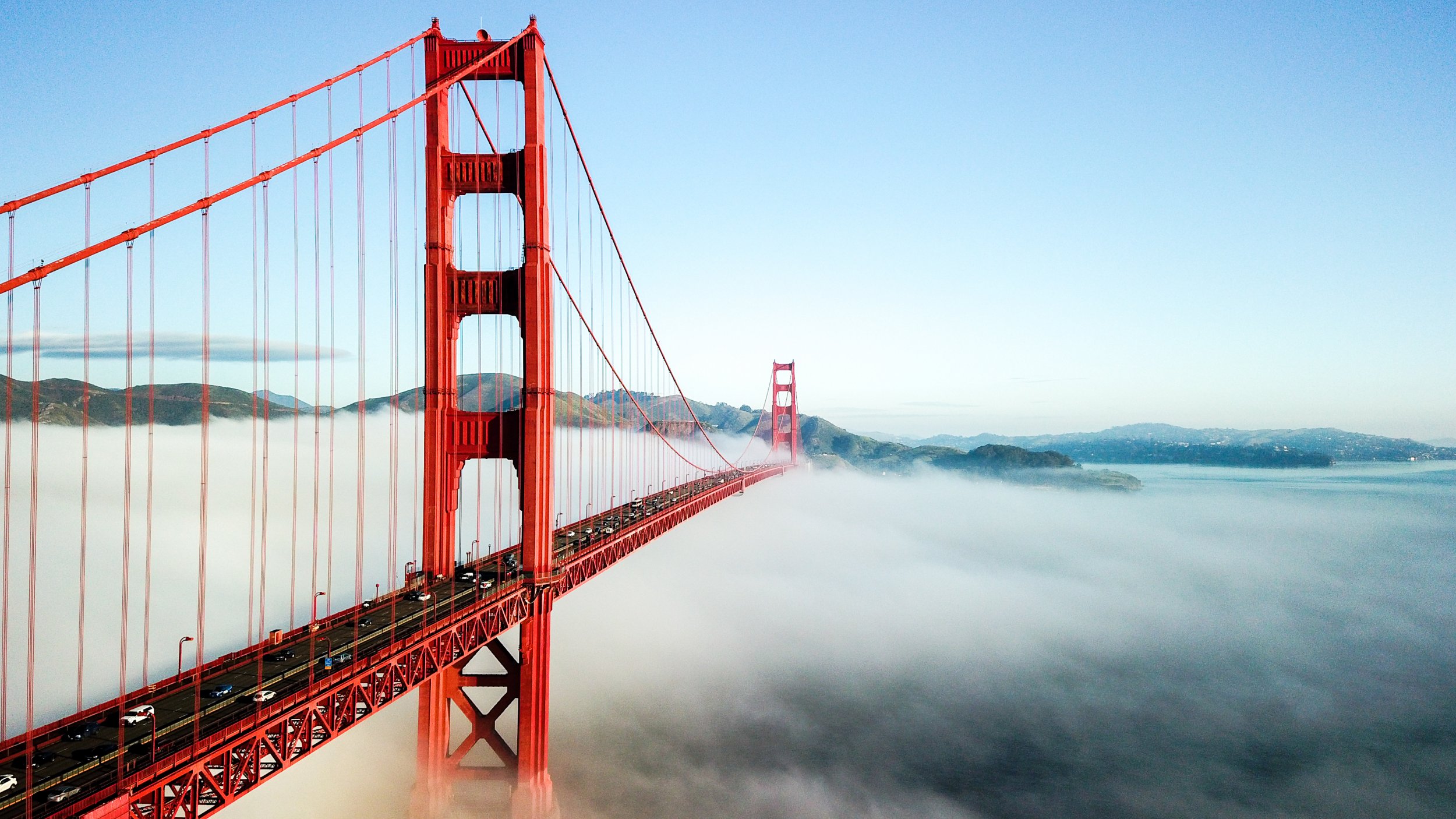 The Bay Area is more than just San Francisco. It's a dynamic swath of California that happens to be loaded with amazing things to see and do – from coastal town to historic mountain hamlets to romantic wine country. So much so you may not want to come back to the city. Here are seven things to do outside of San Francisco.
View an interactive Google Maps list of some of the best day trips from San Francisco.
1. Berkeley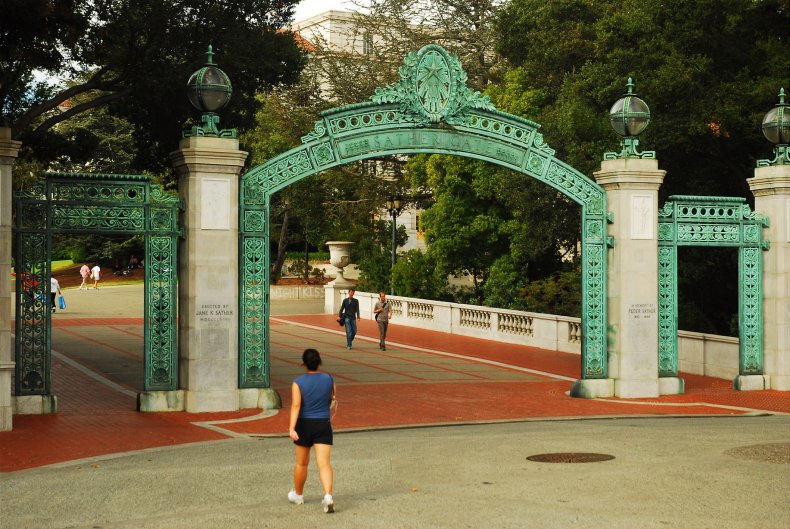 Easily accessible from San Francisco via the BART train, Berkeley is home to the beautiful campus of the University of California. But there's so much more. Walk down Telegraph Street, lined with funky shops and cafes. Eat at the legendary Chez Panisse restaurant where chef Alice Waters helped define California cuisine in the early 1970s. Walk by People's Park, the epicenter of 1960s political activism.
2. Bodega Bay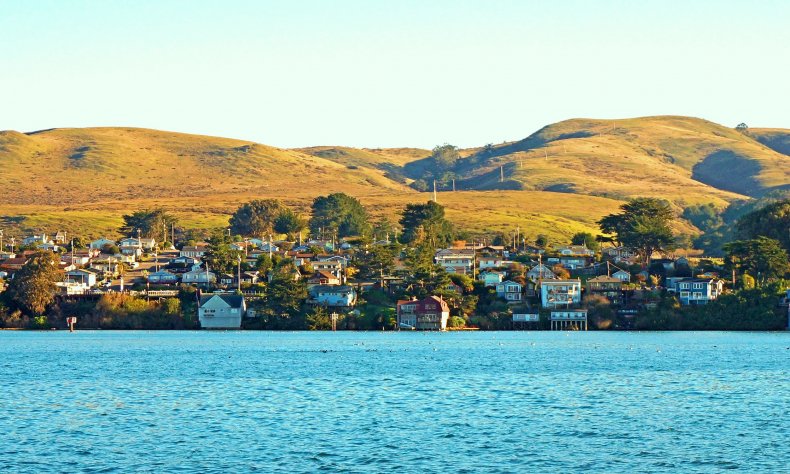 An hour-and-twenty minute-drive north takes you to beautiful Bodega Bay where you dine on just-pulled-from-the-sea fish at a plethora of beachside restaurants, go kayaking and/or whale watching, or take a hike. If the town of Bodega—a few miles inland—looks eerily familiar, we know why: it was the setting for Arthur Hitchcock's film, The Birds.
3. Carmel by the Sea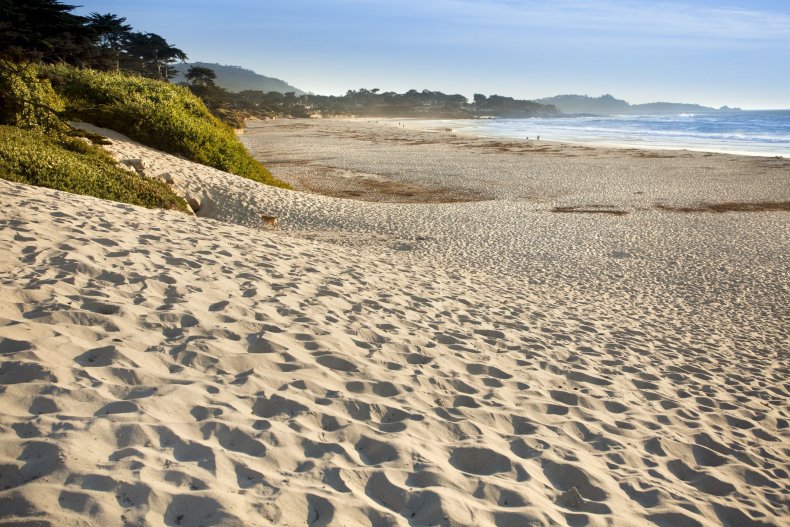 Almost too cute for its own good, Carmel by the Sea (as opposed to the Carmel not by the Sea) invites strolling. Not just because of its twee demeanor but because its streets are flanked by art galleries (about 100 of them), cafes, restaurants, bookstores, and boutiques. If extra time allows, drive further south to take in the views of Big Sir.
4. Gold Country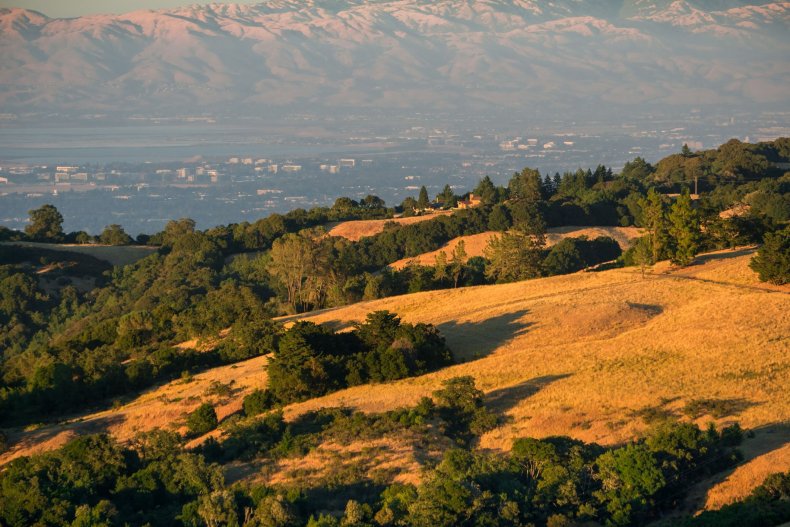 A two-and-a-half-hour drive from San Francisco takes you to where gold was discovered in 1848 and set off a mass scramble to find more. The results were world changing at the time. Said gold helped fund the Civil War and grew the small town of San Francisco into a booming 19th-century metropolis. The town of Angels Camp is the gateway to Gold Country and makes for a fun day trip. Walk down the historic Main Street which looks like a movie set straight out of an old western film. You can even still pan for gold here. Who knows? Maybe you'll help create the next Gold Rush.
5. Monterey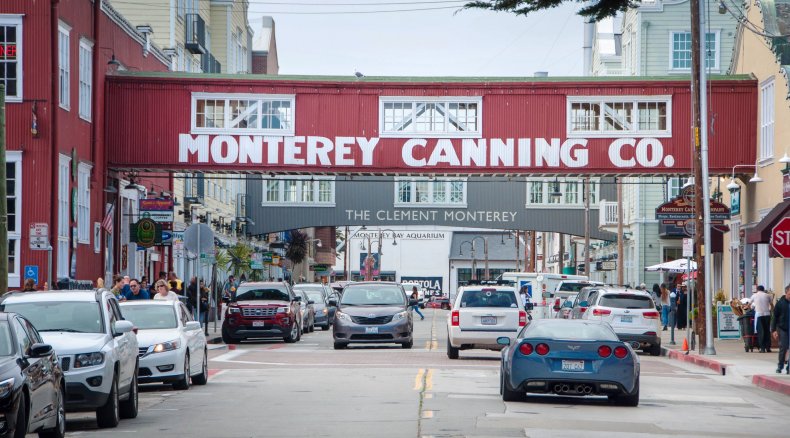 One word: aquarium. Okay, gawking at marine life through huge glass walls is not the only reason to come to this seaside town, about 120 miles south of San Francisco, but it's a huge draw as it may be the best of its kind on the planet. There's also Cannery Row, made famous by the writing of John Steinbeck, a cute but tourist-packed strip of shops and cafes. One could easily combine Monterey and Carmel on one trip.
6. Napa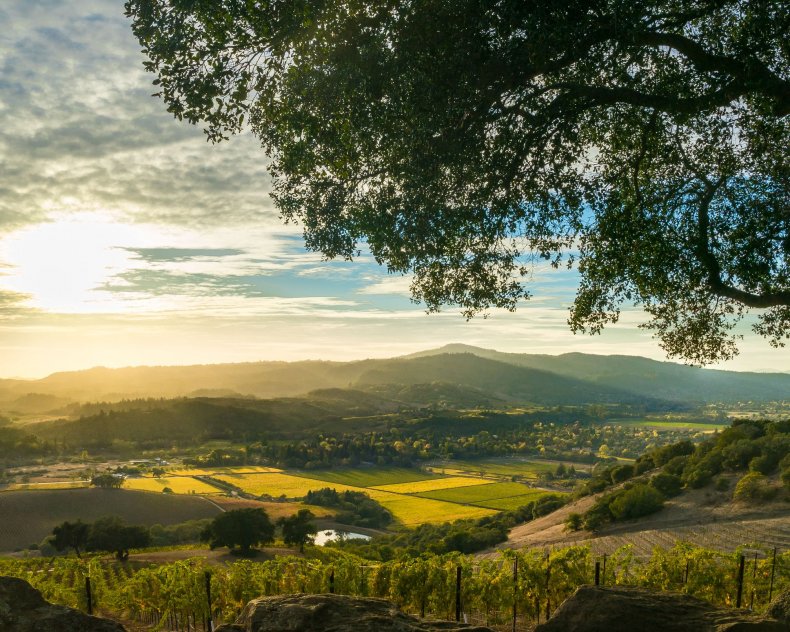 The historic town of Napa is worthy of a visit even if that bibulous four-letter word that begins with a "w" isn't an interest of yours. Eat your way through the Oxbow Market and stroll the streets popping into bookshops and art galleries. But then, of course, there are the vineyard-blanketed rolling hills just outside of town that are worth exploring. Or hop on the Wine Train which chugs from Napa to the town of St. Helena and back, stopping at wineries along the way.
7. Santa Cruz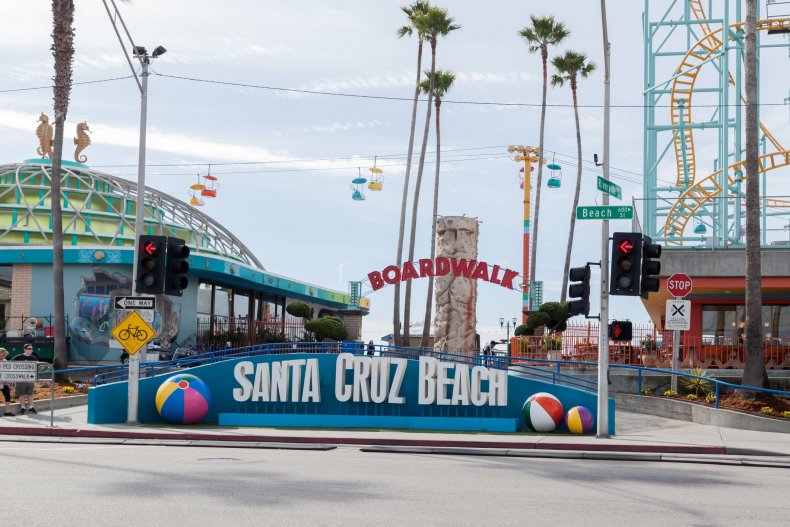 Some people know Santa Cruz for its iconic beach boardwalk, complete with the rollercoaster the Giant Dipper, which has been rolling since 1924. Others know it as "Surf City" where you can walk along the cliffside shore and watch surfers ride the waves. Still others see the city of 65,000 as an enclave of tie-dye-clad hippies. And finally, a few people might know this Victorian-house-sprinkled town for the University of California, Santa Cruz whose stunning campus is up the hill in a redwood forest overlooking the Monterey Bay. Whichever way you see it, Santa Cruz is worth a visit.
7 Best Day Trips from San Francisco | Culture