The Best Documentaries on HBO Max, According to Critics
The best documentaries not only inform and entertain audiences but can often inspire tangible societal change.
Using MetaCritic data, Newsweek has compiled the best documentary films available to watch on HBO Max right now, from miscarriages of justice to musical retrospectives.
1. Hoop Dreams
1994 ‧ Documentary/Drama ‧ 2h 55m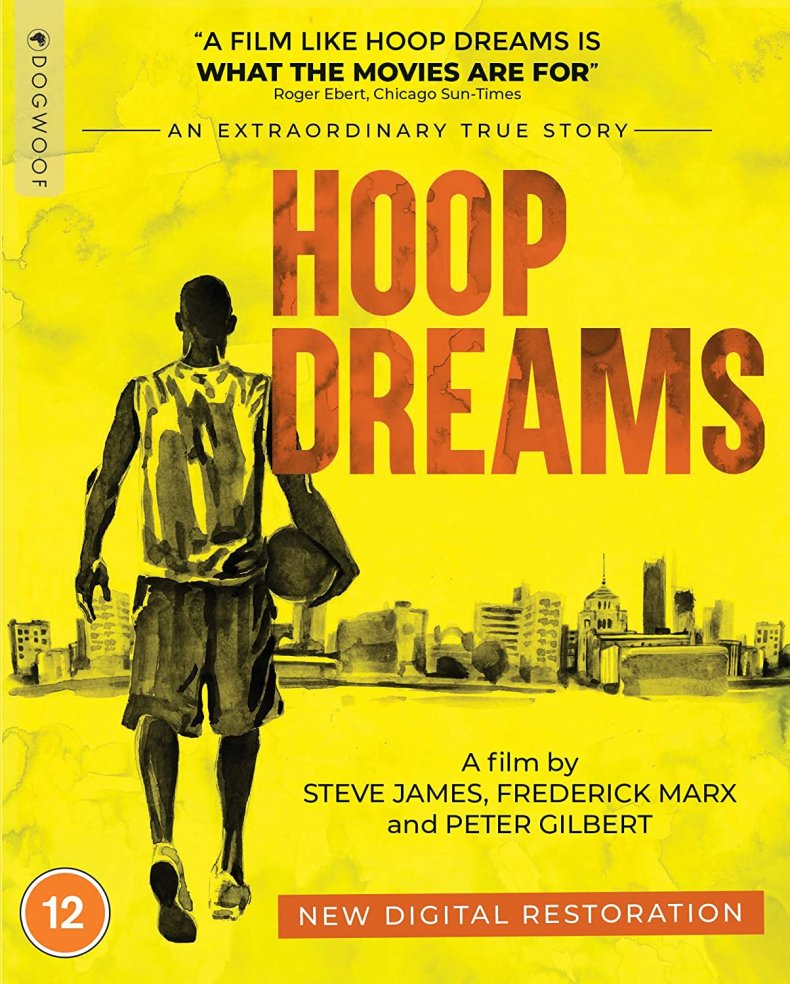 This documentary follows the lives of two inner-city Chicago boys chasing their dreams of becoming professional basketball players.
Rotten Tomatoes' critics' consensus states: "One of the most critically acclaimed documentaries of all time, Hoop Dreams is a rich, complex, heartbreaking, and ultimately deeply rewarding film that uses high school hoops as a jumping-off point to explore issues of race, class, and education in modern America."
2. King in the Wilderness
2018 ‧ Documentary ‧ 1h 51m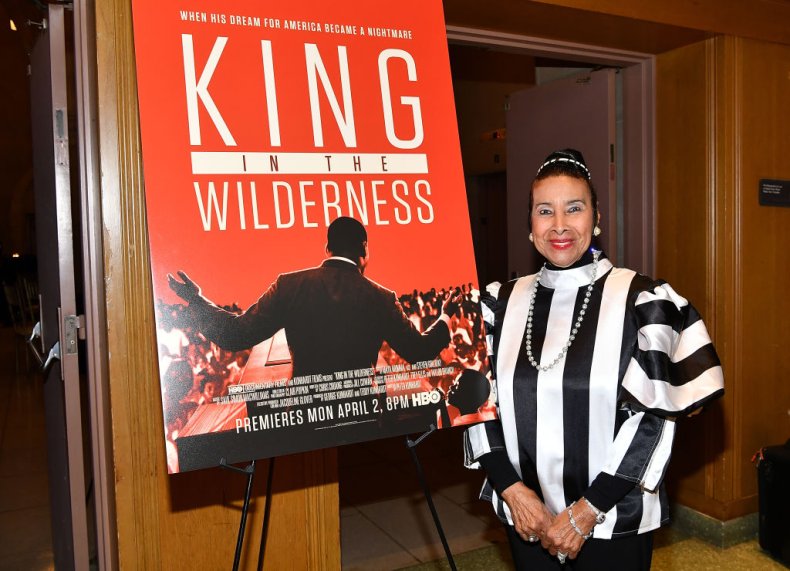 Martin Luther King Jr's final years are examined, from the activist's involvement in the seminal 1965 Voting Rights Act to his 1968 assassination.
Rotten Tomatoes' critics' consensus states: "Refreshingly frank and soberingly insightful, King in the Wild goes beyond the myth and finds the human being who inspired the world."
3. First Cousin Once Removed
2012 ‧ Documentary ‧ 1h 18m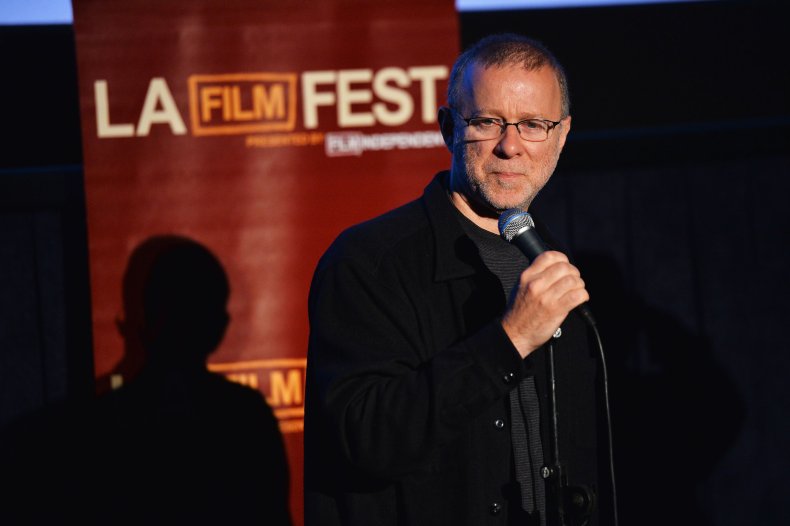 A filmmaker documents the deteriorating mind of an academic older first cousin as he struggles with Alzheimer's disease.
IndieWire's movie critic Eric Kohn writes: "Using a powerful focal point to manifest the movie's central concerns, Berliner makes his interest in the topic relevant to everyone."
4. American Utopia
2020 ‧ Musical/Music ‧ 2h 15m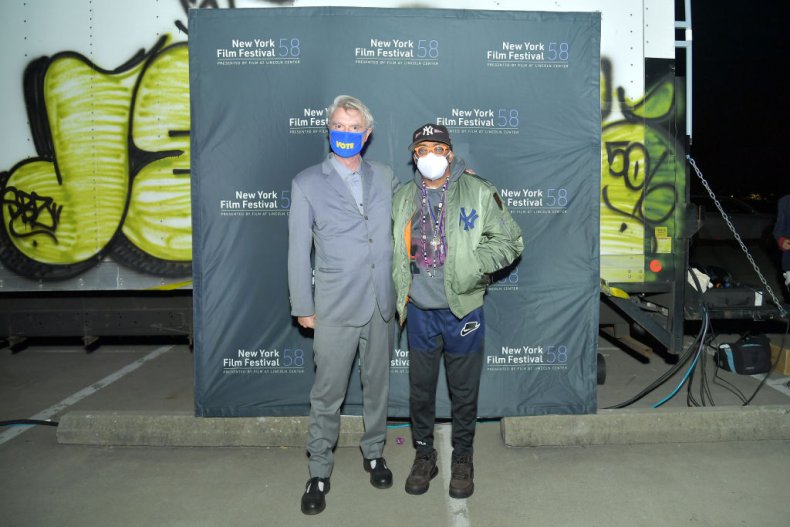 Singer David Byrne and musicians perform songs from his hit Broadway musical American Utopia.
Rotten Tomatoes' critics' consensus states: "Helmed in elegant and exhilarating style by Spike Lee, David Byrne's American Utopia is a concert film that doubles as a joyously cathartic celebration."
5. Capturing the Friedmans
2003 ‧ Documentary/Mystery ‧ 1h 47m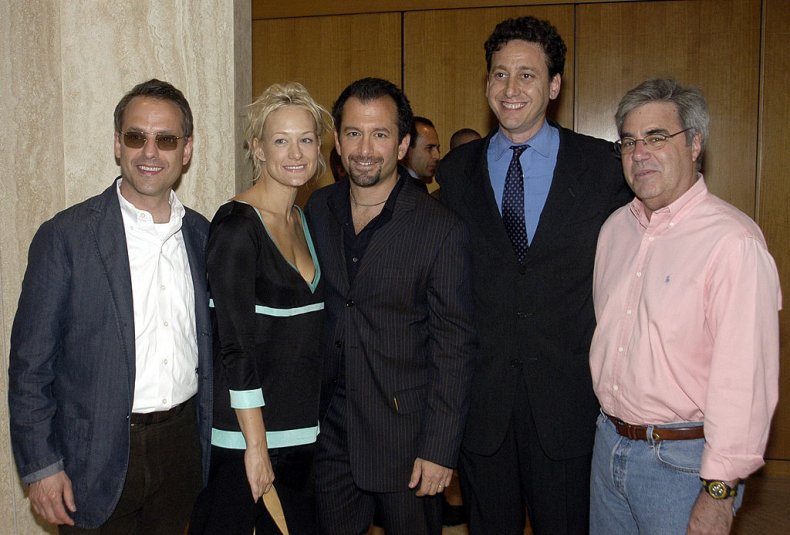 While working on an unrelated documentary, a filmmaker discovers one of its subjects was the son and brother of men convicted of a high-profile child sexual abuse scandal.
Rotten Tomatoes' critics' consensus states: "A haunting depiction of a disintegrating family, and a powerful argument on the elusiveness of truth."
6. Man on Wire
2008 ‧ Documentary/Indie film ‧ 1h 34m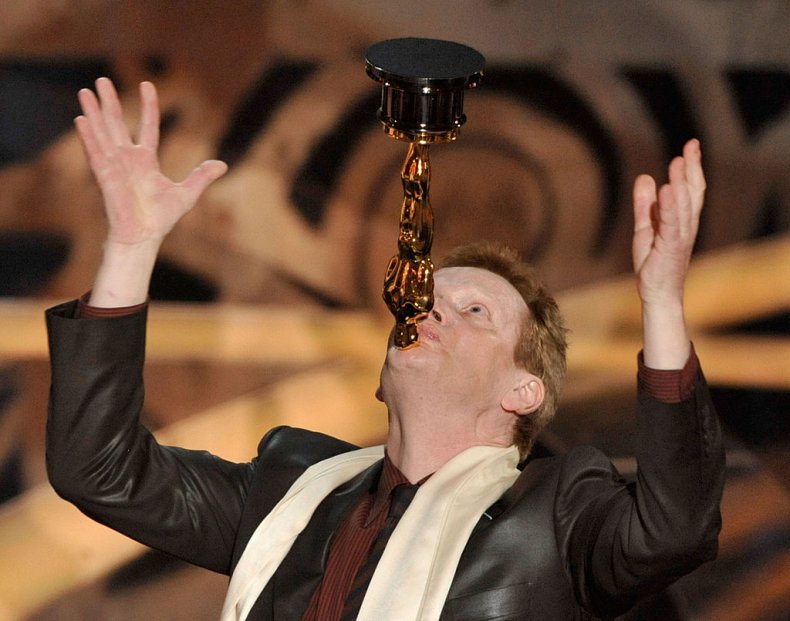 High-wire daredevil Philippe Petit's 1974 stunt performing acrobatics while balanced between the World Trade Center's Twin Towers is recreated in this documentary.
Rotten Tomatoes' critics' consensus states: "James Marsh's doc about artist Philippe Petit's artful caper brings you every ounce of suspense that can be wrung from a man on a (suspended) wire."
7. Uncertain
2015 ‧ Drama/Comedy ‧ 1h 30m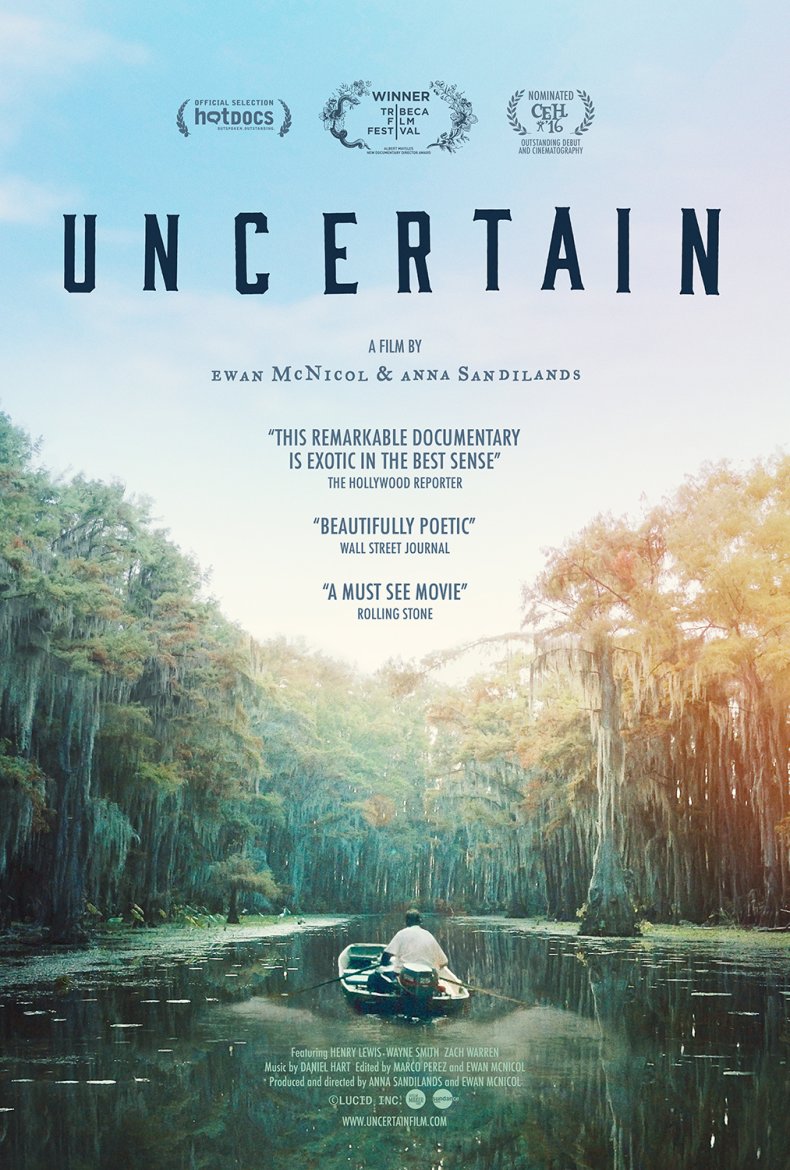 This documentary examines the lives of those inhabiting a tiny Texan town beset by an invasive aquatic plant.
The Observer's movie critic Wendy Ide writes: "The film is shot and edited with a wry humor that balances out the darker themes of life on the periphery."
8. No End in Sight
2007 ‧ Documentary/War ‧ 1h 42m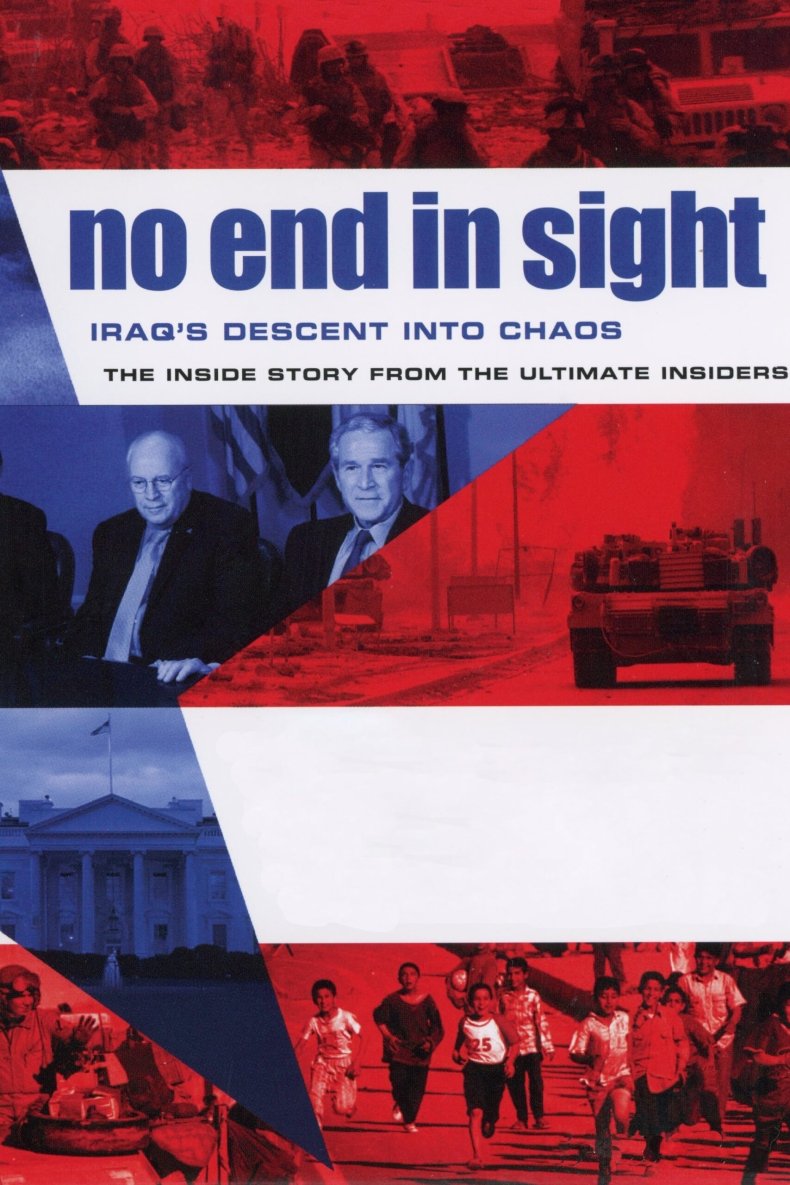 Using extensive interviews with numerous government officials, the U.S. military's invasion of Iraq in 2003 is examined.
Rotten Tomatoes' critics' consensus states: "Charles Ferguson's documentary provides a good summary of the decisions that led to the mess in post-war Iraq, and offers politically interested audiences something they'd been looking for: a lowdown on the decision-making."
9. Dead Souls
2018 ‧ Documentary ‧ 8h 27m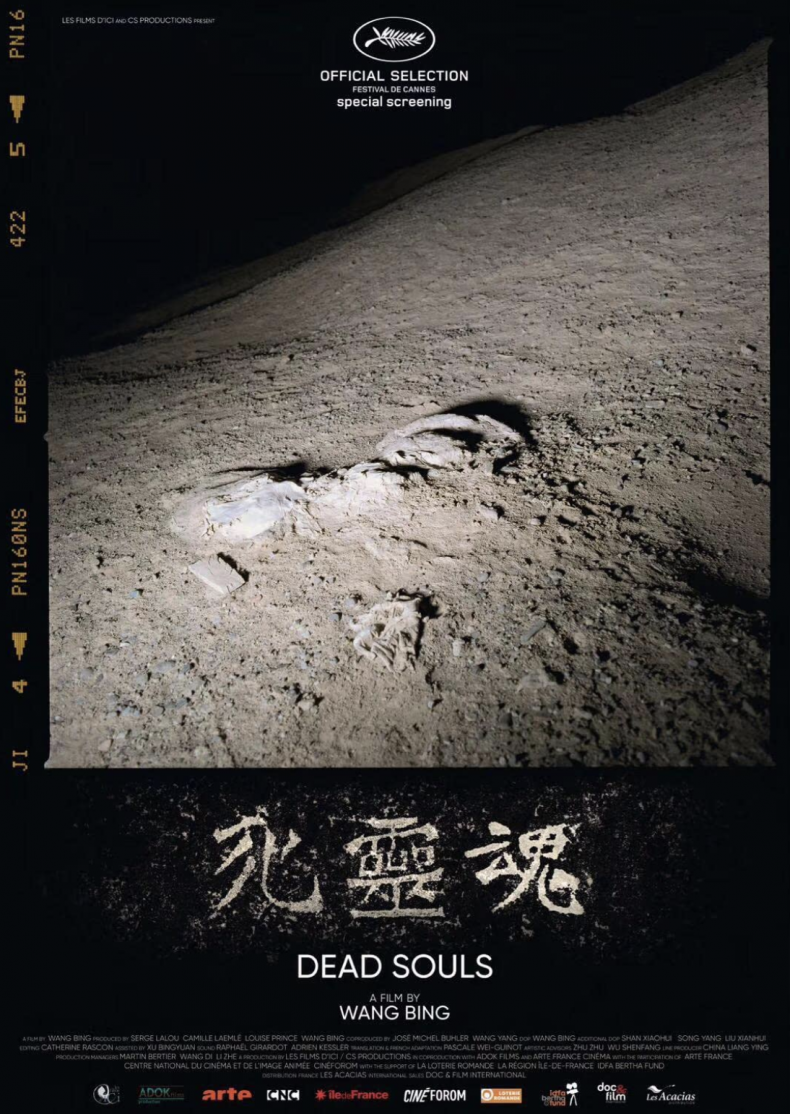 Survivors of a hard-labor camp in the Gobi Desert document China's political brutality.
The Guardian's movie critic Phil Hoad writes: "Wang Bing's shocking eight-hour oral history of the Jiabiangou 're-education' camp is a grueling—and necessary—account."
10. 4 Little Girls
1997 ‧ Documentary/Indie film ‧ 1h 42m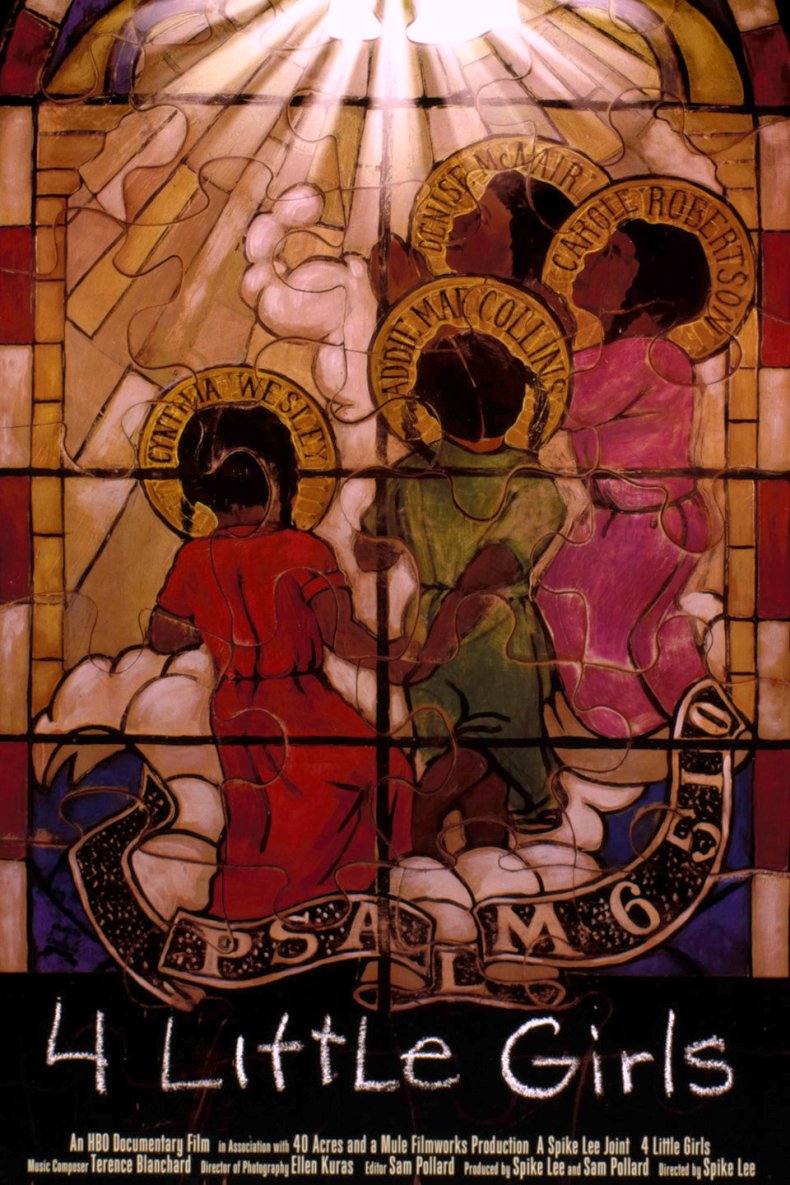 4 Little Girls documents the notorious racial terrorist bombing of an African American church during the Civil Rights movement.
Rotten Tomatoes' critics' consensus states: "4 Little Girls finds Spike Lee moving into documentary filmmaking with his signature style intact—and all the palpable fury the subject requires."
11. Crime + Punishment
2018 ‧ Documentary ‧ 1h 52m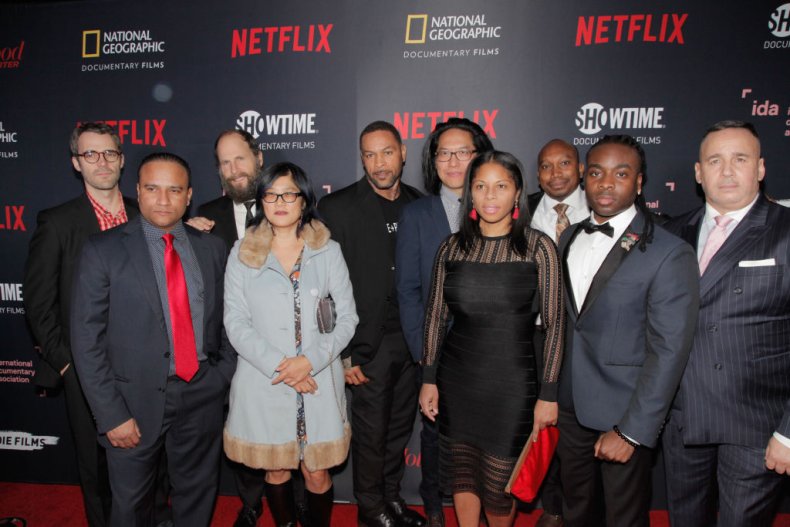 Black and Latino NYPD officers battle to expose the truth about illegal quota practices in police departments.
Vulture movie critic David Edelstein writes: "Crime + Punishment makes you angry and scared in equal measure. What it doesn't do is illuminate the sources of this evil."
12. Everything/Copy
2015 ‧ Documentary ‧ 1h 29m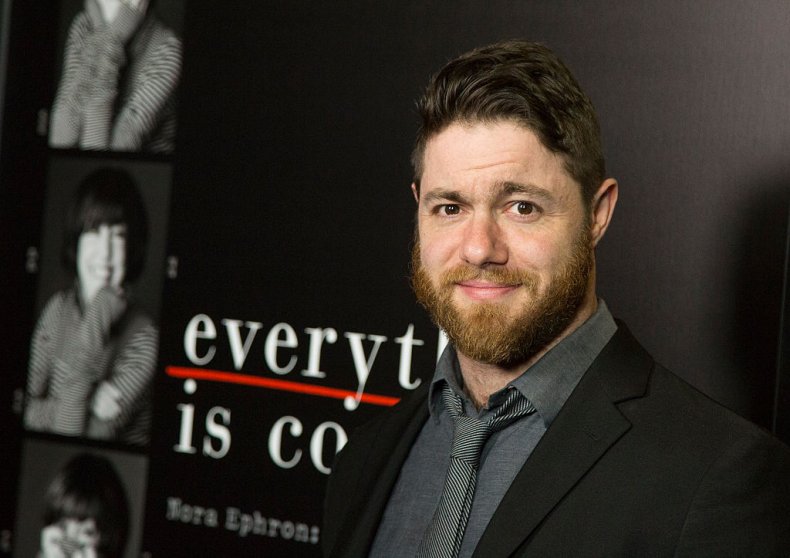 Jacob Bernstein presents a candid portrait of the life and legacy of his mother, filmmaker Nora Ephron.
Movie critic Jeannette Catsoulis, of The New York Times, writes: "Celebrities and family members discuss and honor Ephron's tartness in this documentary from Jacob Bernstein."
13. Jane Fonda in Five Acts
2018 ‧ Documentary ‧ 2h 13m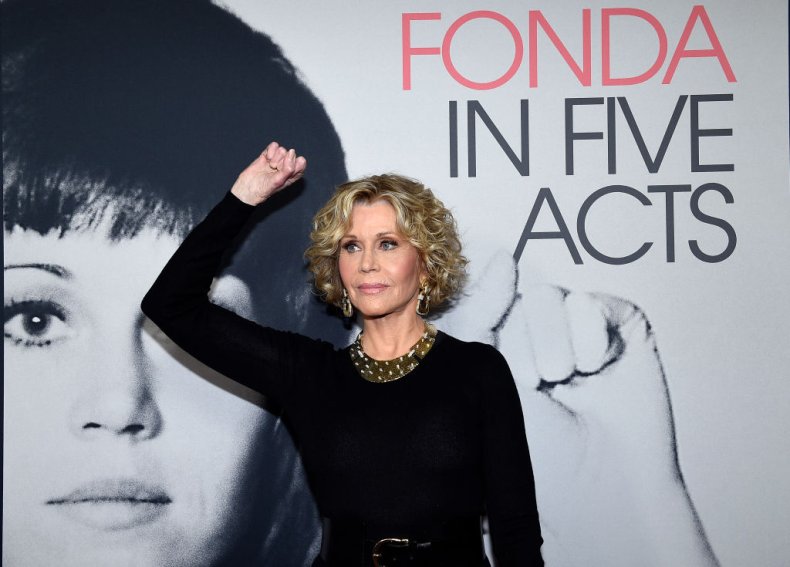 Jane Fonda's controversial, tragic and transformative life and career is documented by filmmaker Susan Lacy.
The Guardian movie critic Julia Raeside writes: "The actor has had a tempestuous life—but you wouldn't know it from this polite and polished performance."
14. Welcome to Chechnya
2020 ‧ Documentary ‧ 1h 47m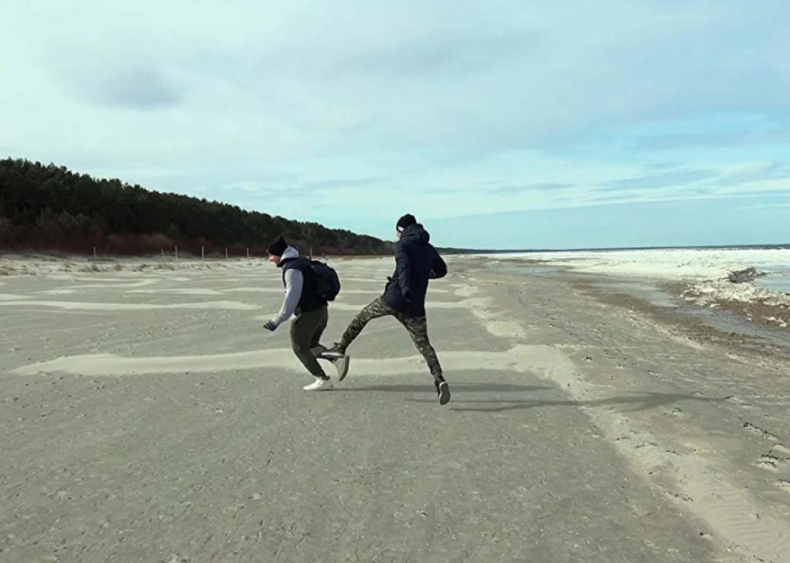 Activists attempt to confront Russian leader Ramzan Kadyrov's government-directed campaign to detain, torture and murder LGBTQ+ Chechens.
Rotten Tomatoes' critics' consensus states: "An illuminating and urgent call to action, Welcome to Chechnya portrays the horrors of the mass persecution of the LGBTQ+ community in the Chechen Republic with tenacity and tenderness."
15. Paradise Lost 3: Purgatory
2011 ‧ Documentary/Crime ‧ 2h 1m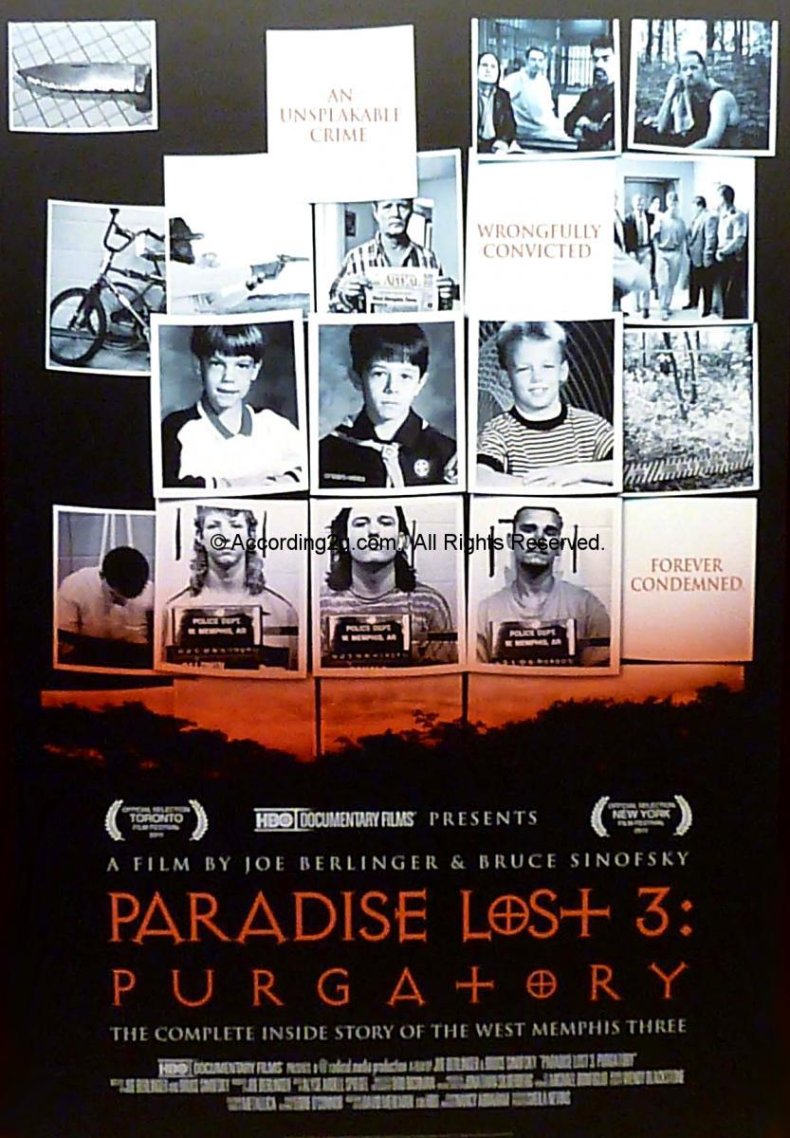 Eighteen years after three boys were murdered in Arkansas, the men imprisoned for the crime continue to protest their innocence.
Movie critic Mike Hale of The New York Times writes: "The new film, despite the astounding story it tells, is the most conventional, least urgent and, cinematically, the least interesting of the three."
16. Neil Young: Heart of Gold
2006 ‧ Documentary/Music ‧ 1h 43m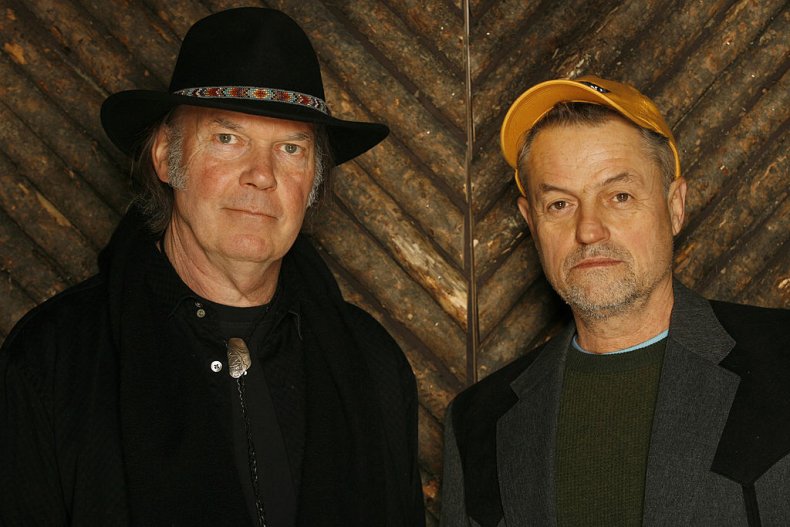 A summer 2005 concert in Nashville combines interviews with Neil Young and other band members with the premiere of several select tracks from the singer-songwriter's Prairie Wind LP
Rotten Tomatoes' critics' consensus states: "Proving that it's neither better to burn out nor fade away, Neil Young: Heart of Gold works both as a concert film and a meditation on mortality."
17. Behemoth
2015 ‧ Documentary ‧ 1h 35m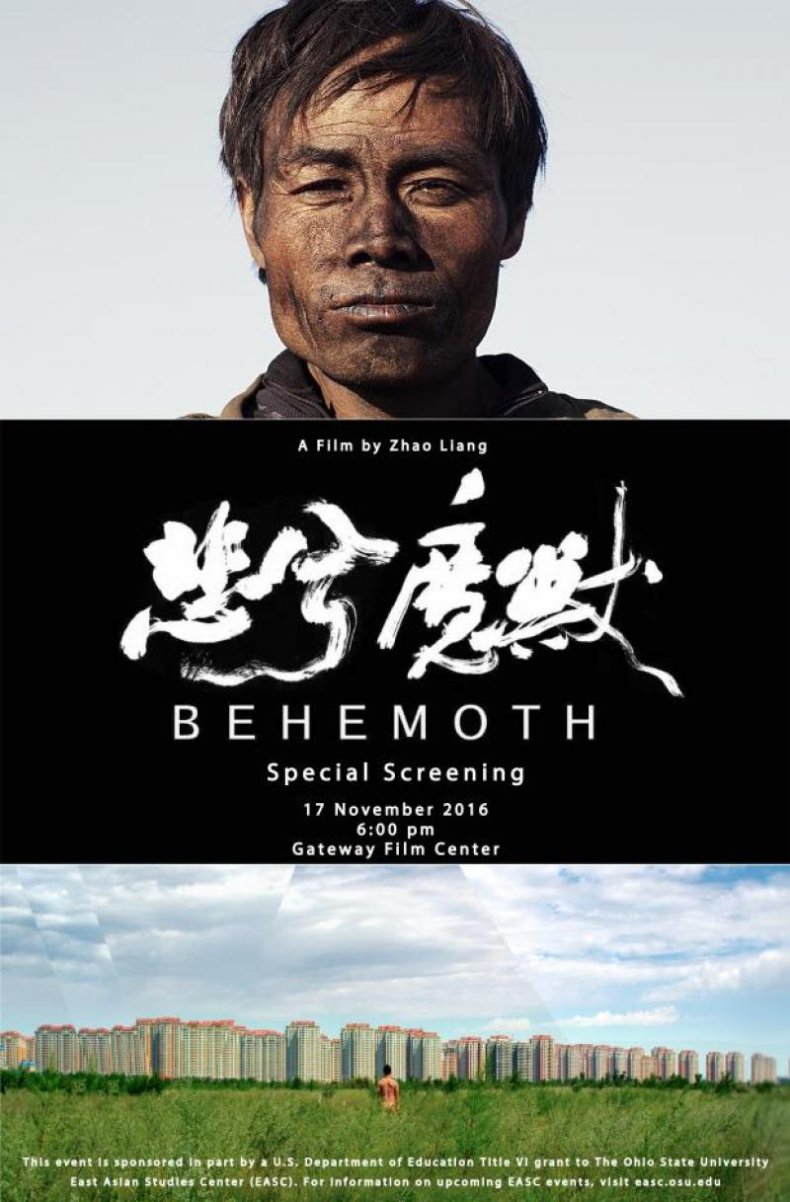 The environmental, sociological, and public health effects of coal mining in China and Inner Mongolia are examined in this documentary.
Movie critic Richard Brody of The New Yorker writes: "The film seems to shudder with the destructive power of invisible, ubiquitous, and cruelly indifferent authority."
18. One Child Nation
2019 ‧ Documentary ‧ 1h 29m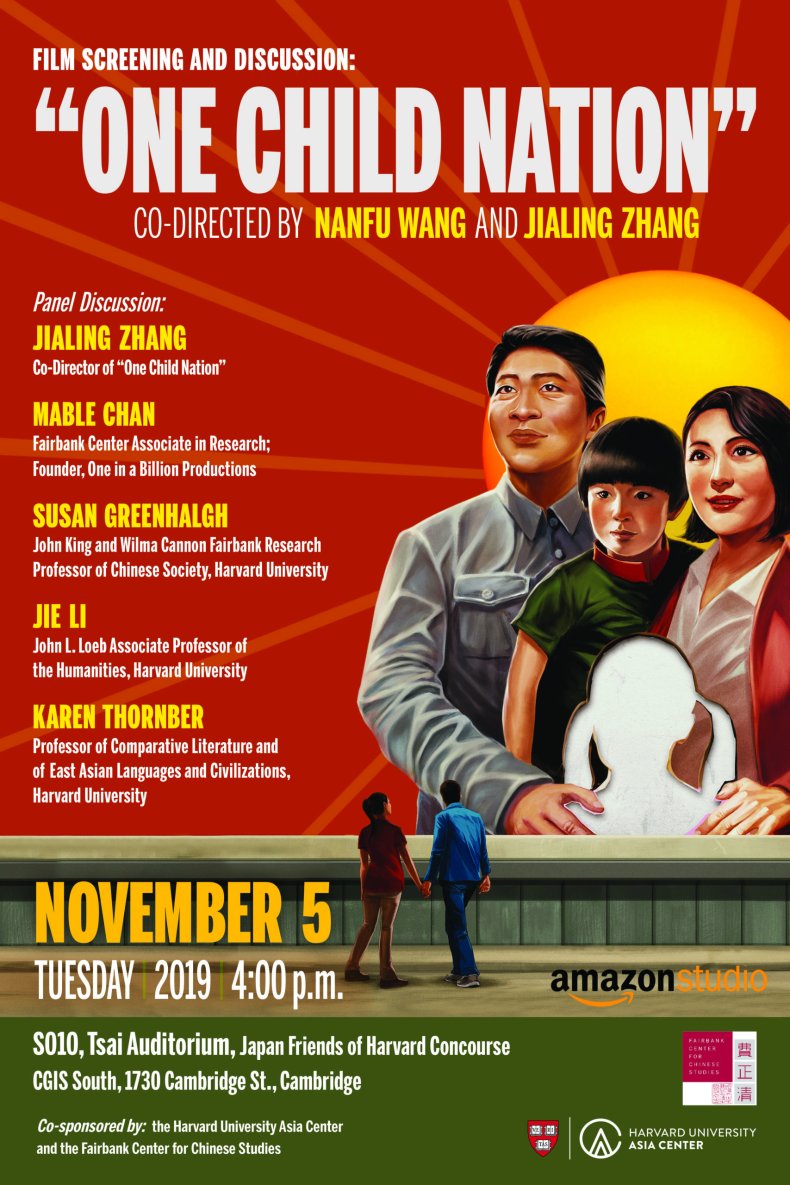 A filmmaker uncovers the untold history and societal ramifications of China's controversial one-child policy.
Rotten Tomatoes' critics' consensus states: "As illuminating as it is accessible, One Child Nation probes a painful chapter in Chinese history with piercing clarity."
19. Won't You Be My Neighbor?
2018 ‧ Documentary ‧ 1h 34m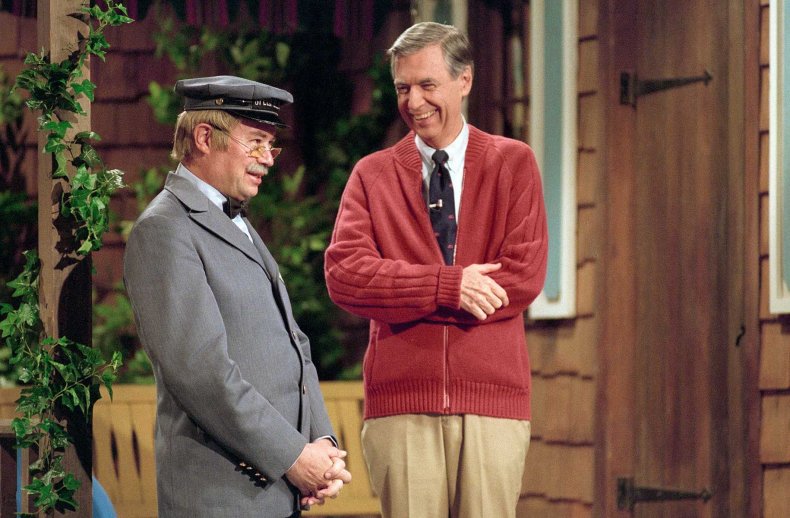 The life and legacy of Fred Rogers, popular host of the hit children's TV show Mister Rogers' Neighborhood are examined in this documentary.
Rotten Tomatoes' critics' consensus states: "Won't You Be My Neighbor? takes a fittingly patient and honest look at the life and legacy of a television pioneer whose work has enriched generations."
20. Watchers of the Sky
2014 ‧ Documentary ‧ 2 hours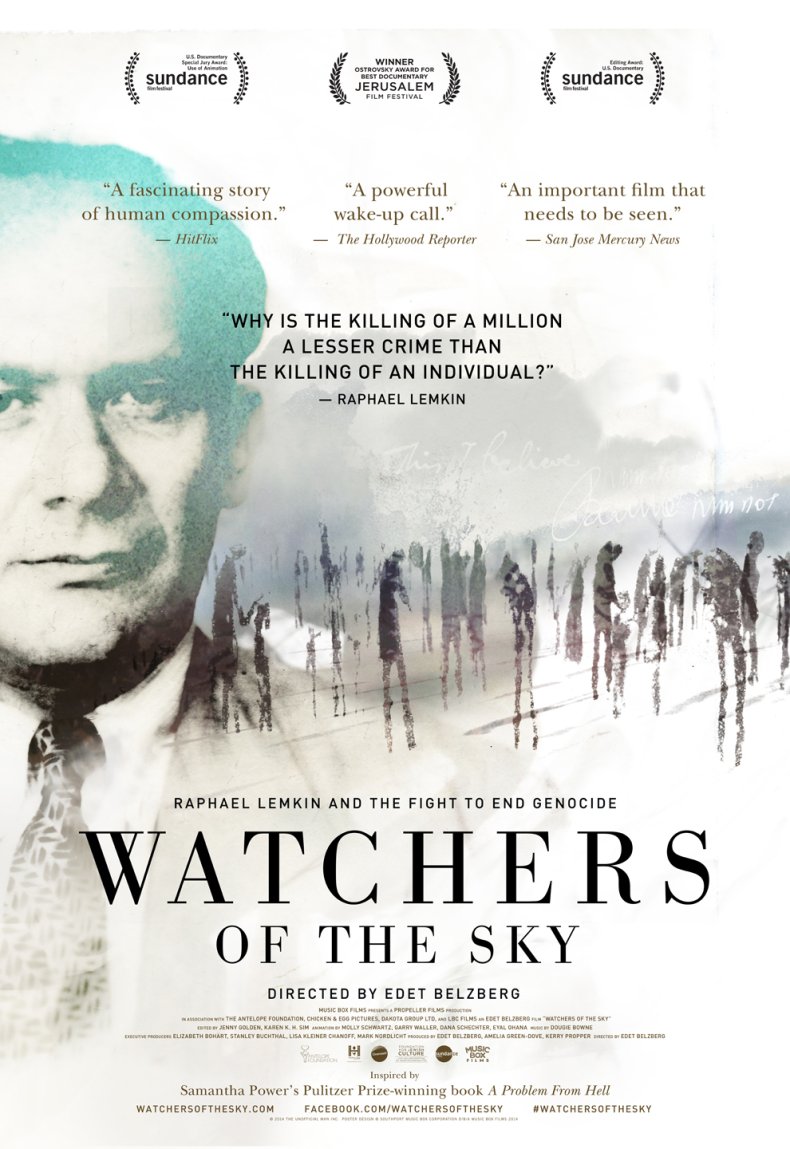 This documentary explores holding to account those who commit genocide and other global atrocities.
Variety movie critic Dennis Harvey writes: "Edet Belzberg's sweeping survey of global genocide is an impressive and artful cinematic thesis of palpable substance."