With the Centers for Disease Control and Prevention (CDC) advising Americans to wear cloth face masks to slow the spread of the coronavirus, buying face coverings is becoming the new shopping trend.
On July 14, 2020, CDC published findings in the Journal of the American Medical Association confirming that cloth face coverings are a helpful tool to fight against COVID-19. According to the article, face masks, particularly when used universally within communities, were found to reduce the spread of the disease which has affected over 3.5 million people in the U.S.
In a press release, CDC Director Dr. Robert R. Redfield says: "We are not defenseless against COVID-19. Cloth face coverings are one of the most powerful weapons we have to slow and stop the spread of the virus—particularly when used universally within a community setting. All Americans have a responsibility to protect themselves, their families, and their communities."
The article showed findings from a case study in Missouri, which investigated two hair stylists. Both were infected with and having symptoms of COVID-19, but wore cloth face coverings as well as instructed their employees and patrons to wear them. None of the stylists' 139 clients or secondary contacts became ill and all 67 clients who volunteered to be tested showed no sign of infection, according to the press release.
What is CDC's Guidance on Face Masks?
According to its website, the CDC recommends Americans wear cloth facial masks rather than surgical masks or respirators—these should be held for healthcare workers and other first responders. While they are not personal protective equipment (PPE), cloth face coverings can reduce the spread of COVID-19 if they are widely used by people in public settings or where social distancing isn't possible.
In a video on the CDC's YouTube channel, Surgeon General, Dr. Jerome Adams shares ways to create a face covering in a few easy steps. He recommends that Americans can use a scarf or bandana to cover the face or craft a mask out of an old T-shirt.
However, for those people who would like to buy a ready-made face covering, Newsweek has selected some of the best masks you can buy today.
Best Disposable Facial Masks—Nano Air Masks
As seen on Today, the makers of these facial coverings proclaim to filter more than 95 percent of airborne particles and contaminants down to 0.3μm. This includes aerosolized particles, bacteria, allergens, mold, pollutants, fine dust, cigarette smoke and fumes.
Lighter than a sheet of paper, wearers should feel comfortable and cool all day. It also says that glasses shouldn't fog while wearing the mask.
The Pure-MSK was tested by an independent lab to verify conformity to the National Institute for Occupational Safety and Health (NIOSH) standards. It met all the test method acceptance criteria for prequalification and exceeded NIOSH performance requirements for N95 certification. So while N95 masks are being reserved for health workers, this could be the next best thing for the public.
Buy Pure-MSK pack of 10 in white for $45.99 direct from Nano Air Mask
Best Designer / Luxury Brand Face Mask—Marc Jacobs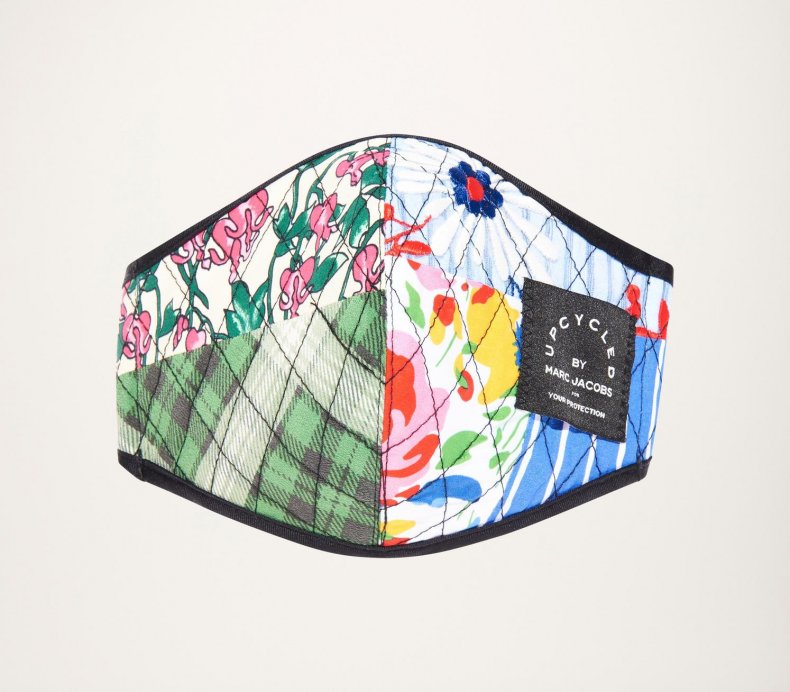 This mask is a limited edition protective face covering, made with upcycled materials from past Marc Jacobs collections. Because each mask is handmade and unique, there are slight variations in the patchwork pattern, which makes for a great fashion accessory as well as COVID-19 barrier. It is a non-medical grade mask, so not suitable for settings where a N95 mask is required.
Marc Jacobs is donating all proceeds from the mask sales to support UNICEF USA with its response to the coronavirus.
Buy the Marc Jacobs Upcycled Facial Mask for $100
Best Face Mask for Inclusivity—CLIU Mask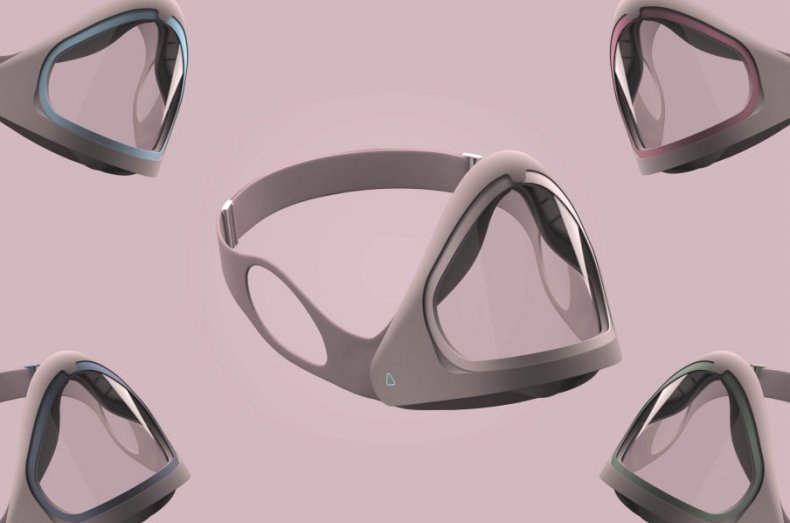 While technically not released yet, this mask is expected to ship in November 2020. This transparent covering can help people who are deaf or have limited hearing to lip read—with cloth facial coverings, it is harder for the deaf community to understand without the use of sign language.
There are several options, or perks, that people can choose. The cheapest option is the CLIU single standard mask, which comes with 3 active carbon filters, or users can opt for the Pro model—this includes a charger, microphone, Bluetooth connection and accelerometer.
Both come with a dedicated app to show real-time air quality on a visual map and a COVID-19 tracing system.
Back this project on Indiegogo for as little as £45 ($56).
Best Face Mask for Hiking—The North Face Patrol Balaclava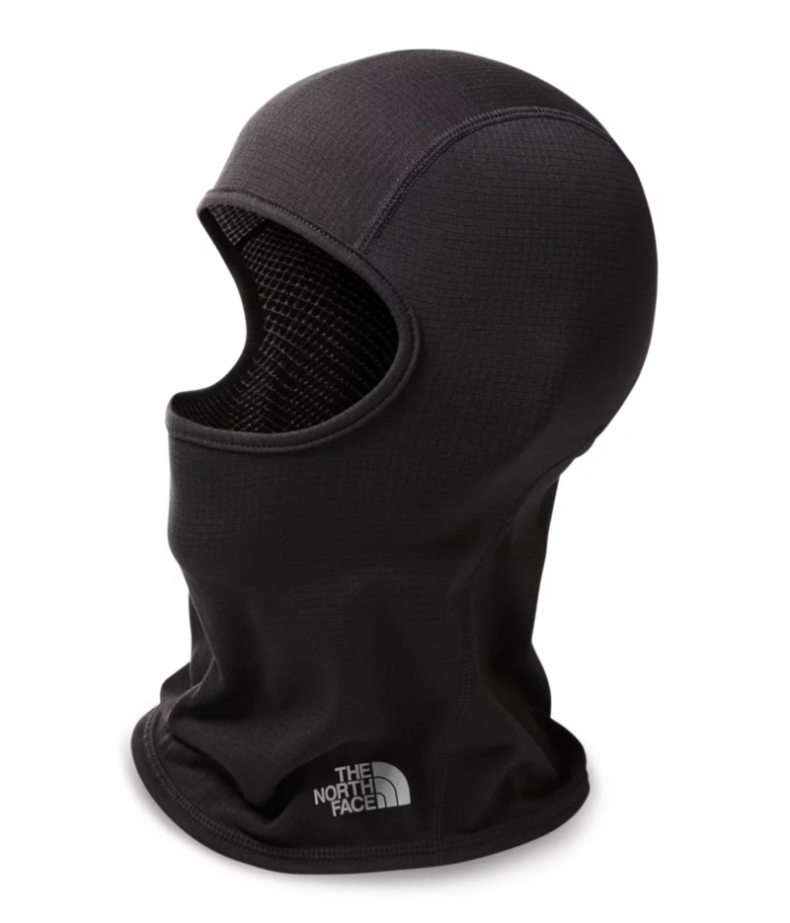 Specifically made for the coldest temperatures and is compatible with helmets, this balaclava has gridded fleece to provide moisture management and breathability. This can be worn above or below the mouth, though to protect others from the potential spreading of COVID-19, it must cover the nose.
Also useful for early morning or late-night jogs.
Buy The North Face Patrol Balaclava from Marathon Sport for $35
Best Face Mask for Running—Adidas Face Cover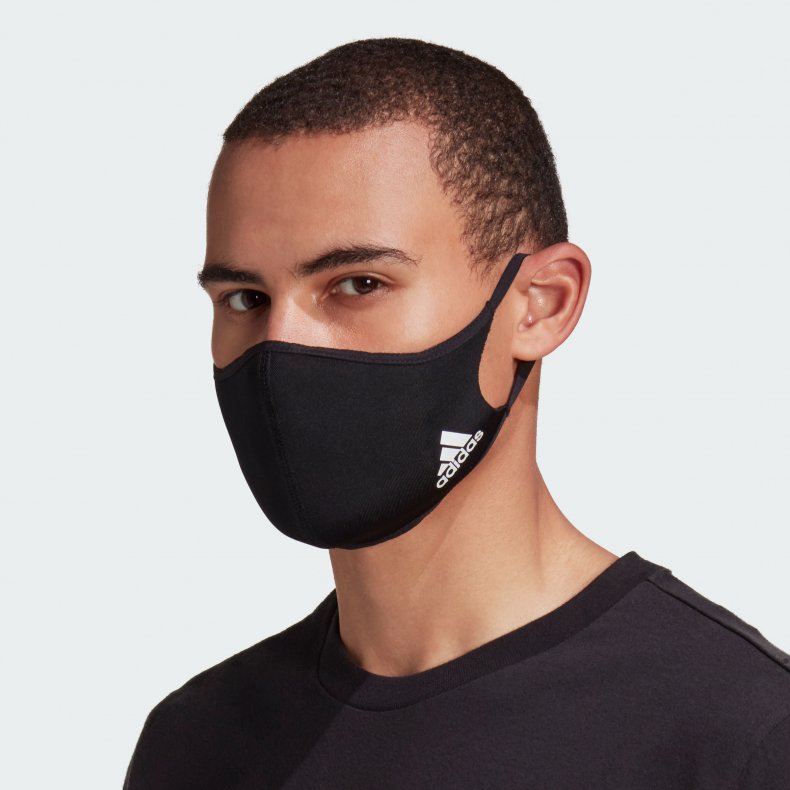 This face covering comes as a three-pack. With sizes small to large, the product is made with Primegreen, using a minimum of 40 percent of recycled content. As these masks are reusable, they can be washed and dried for daily use. The material itself is flexible and the stretch bands allow the wearer to comfortably wear the mask around the ears.
Size small would fit a child aged 12 and over—this product is not recommended for children under 12 years of age—and a large would comfortably fit an adult.
Buy the Adidas Face Cover from its website for $16 for a 3-pack
Best Face Mask for American Football Fans—NFL Masks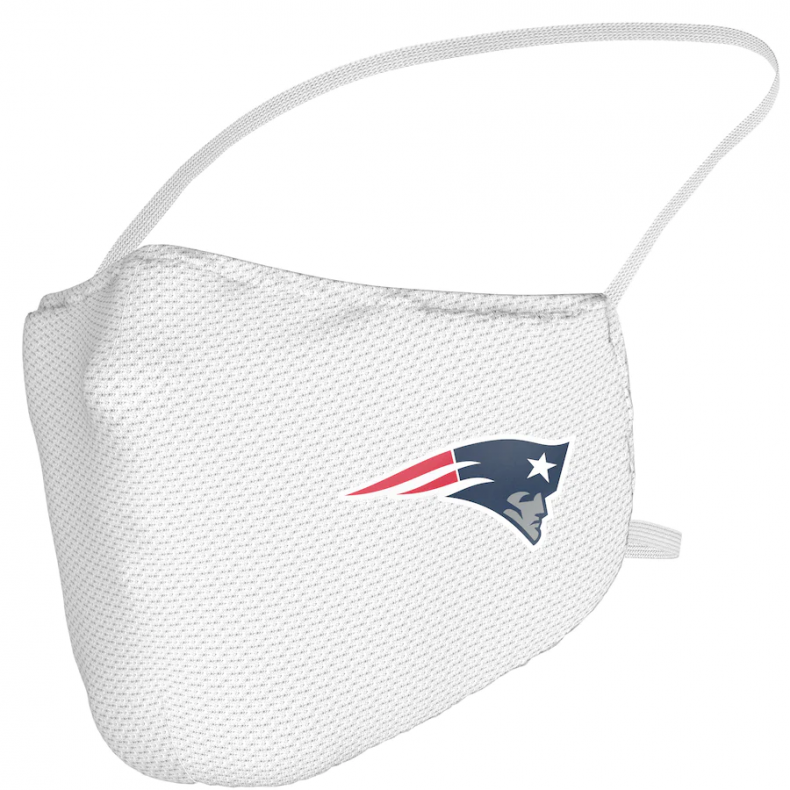 If you'd like to promote your favorite football team, then you can do so while wearing your face covering. The National Football League (NFL) is selling fabric face masks for fans featuring a design for each league team. These masks are available as single masks, 2-packs or as a 4-pack.
Buy NFL Face Masks from its website for $24.99 for a 4-pack
Best Face Mask Subscription Service—Mask Club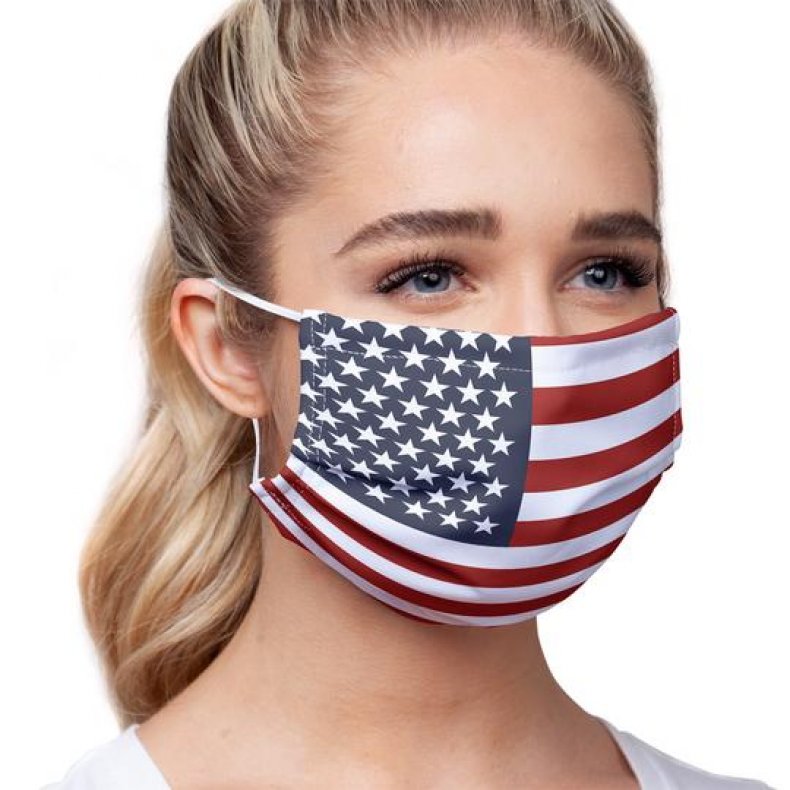 The subscription face mask service has a variety of designs for its members, including WWE, Woman Woman, Hello Kitty and more. The service works by customers either buying a one-off mask or receiving a mask every month in a different design.
The company, which was set up in April 2020, supports the First Responders Children's Foundation. This non-profit helps medical personnel, paramedics, emergency medical technicians, police officers, and firefighters. To date, the company has donated over 250,000 face masks to First Responders.
Buy a Mask Club subscription direct from the website for $9.99
Best Face Mask for Basketball Fans—NBA Face Coverings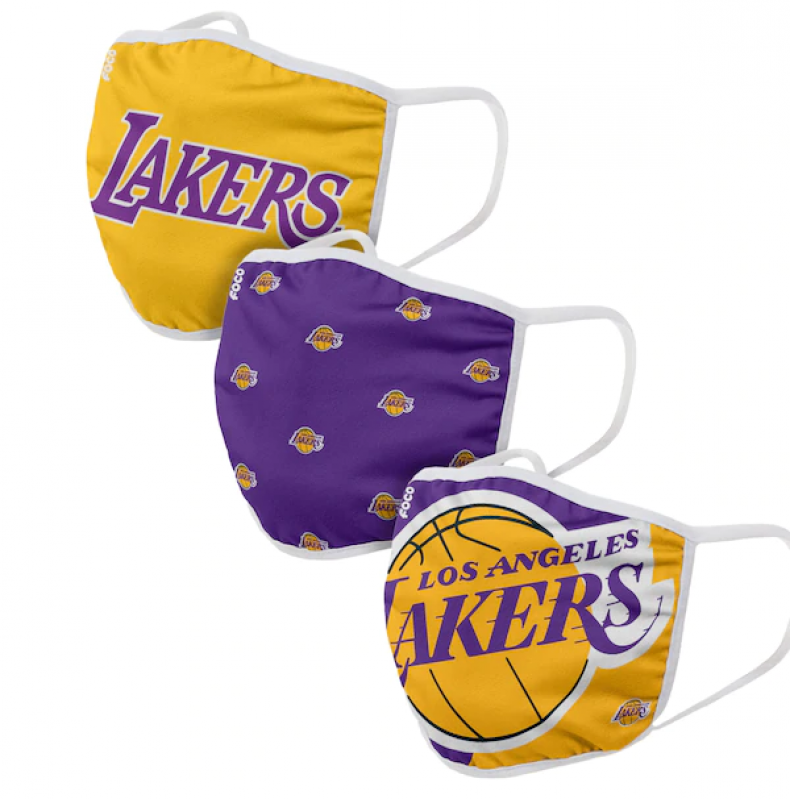 Want to protect yourself while sporting your favorite NBA team? The association is selling face coverings on its NBA Store.
Proceeds from the masks are going towards two organizations; Feeding America and Second Harvest Canada. All 30 franchises are available on the NBA Store for $14.99 each, with 3-packs on sale for $24.99. At the time of writing, the store is also having a 15 percent sale.
Buy NBA Face Coverings direct from the NBA Store
Newsweek has affiliate partnerships. If you make a purchase using our links, we may earn a share of the sale.