Best Fan Reactions To Prince's Unearthed Track 'Don't Let Him Fool Ya' Ahead of '1999' Album Reissue
A new Prince song debuted on Friday ahead of a full collection of unreleased tracks.
The song, "Don't Let Him Fool Ya," is one of 23 original songs that haven't yet been heard by Prince fans. They'll all be released as a part of a reissue of the classic album 1999, which is expected on November 29.
Fans were thrilled to hear a new song by the legacy artist, they said on Twitter.
Most reactions to the song were joyful and full of respect for the late pop artist. Others combined the song with a vengeance aimed at the current President Donald Trump and mentioned the song can send a message to halt his possible re-election.
"Don't Let Him Fool Ya" is a funk-inspired tune that issues a warning for a budding relationship.
In the song's press release, a quote from Prince described his writing process, according to Billboard. "I like to go with my intuition," the quote read. "Something hits me and I need to get the track down before I can move on. It's like there's another person inside me, talking to me."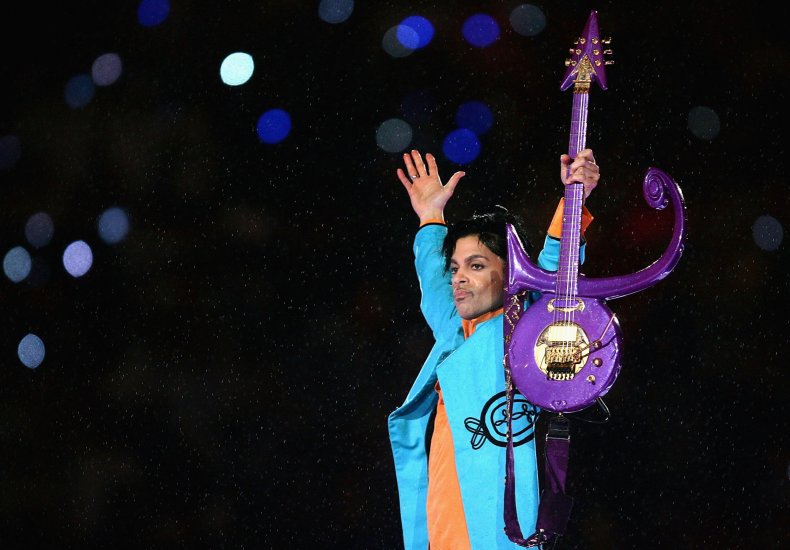 The song was originally recorded in 1982, according to Rolling Stone, meaning it was created at the same time as 1999, the album, though it didn't make the final cut. The song is also special to some fans because of Prince's artistry on the song's instrumentals. In addition to vocals, "Don't Let Him Fool Ya" features bass, drums, keyboard and guitars played by Prince.
The full reissue of 1999 will include perks beyond the new single and 23 unreleased songs. A recording of Prince's 1982 Detroit concert will be a part of the album, as will a series of demos.
Fans can also see Prince in action on an included DVD in the Super Deluxe Version of the 1999 reissue. It features a full video concert from Prince, which was recorded in Houston in 1982.
Prince died in 2016 of a fentanyl overdose, according to the Associated Press. He was 57 at the time. While the toxicology report related to his death remained private, a handful of medical experts inferred the amount of fentanyl in the musician's body—67.8 micrograms per liter—was a clear cause of the overdose. Others have died from as little as 3 micrograms per liter, according to USA Today.
Best Fan Reactions To Prince's Unearthed Track 'Don't Let Him Fool Ya' Ahead of '1999' Album Reissue | Culture