The Best Films Released in the First Half of 2018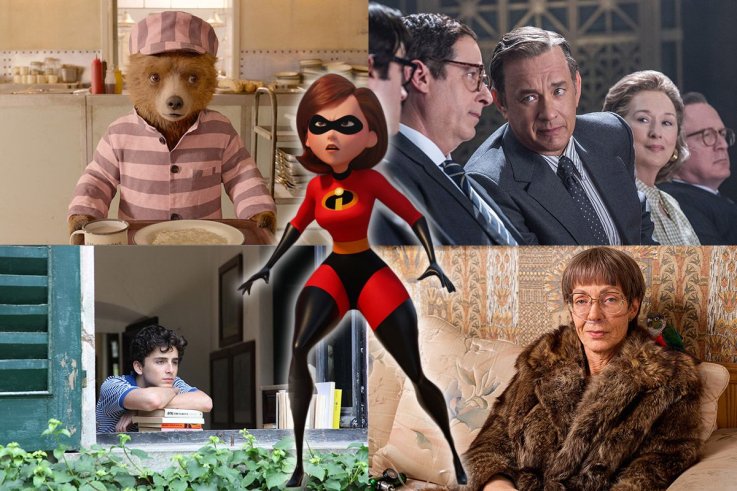 The summer blockbuster season is yet to arrive, but 2018 already feels like a vintage year for cinema.
Watercooler moments have included the terrifying arrival of horror flick Hereditary, which a Newsweek critic predicted would "infect the public subconscious for decades." Another is Black Panther, whose box-office success signaled a new era for superheroes of color.
Some movies, such as the Oscar-nominated Call Me By Your Name, were hits with critics without making much of an impact at the box office. Conversely, Solo: A Star Wars Story is this year's fourth-highest grossing film at the box office so far, but only just scraped into the critical top 50.
This year has revealed some new talent both behind and in front of the camera. Director John Krasinski, who cast his real-life wife Emily Blunt in his movie A Quiet Place, looks likely to have a bright future ahead of him. The acting talents of 19-year-old Charlie Plummer, the star of Lean on Pete, have been thoroughly confirmed.
Rotten Tomatoes has listed the most critically-acclaimed movies that went on wide release in the first half of 2018. The results are weighted, so that films with more reviews do better than those with fewer. We've also included the audience score, and the critics consensus for each film. How many have you seen?