8 Best Flea Markets in the World
To really get to know a place, you need to rummage around in its past—and there's nowhere better for that than a local flea market, where antiques and oddities can be found at every stall. These flea markets are internationally renowned, not just because of their size, but because of the varied goods on sale—priceless art treasures, vintage clothing, jewelry and first-edition books. Skip the mall and hit these markets instead.
Rose Bowl Flea Market: Pasadena, California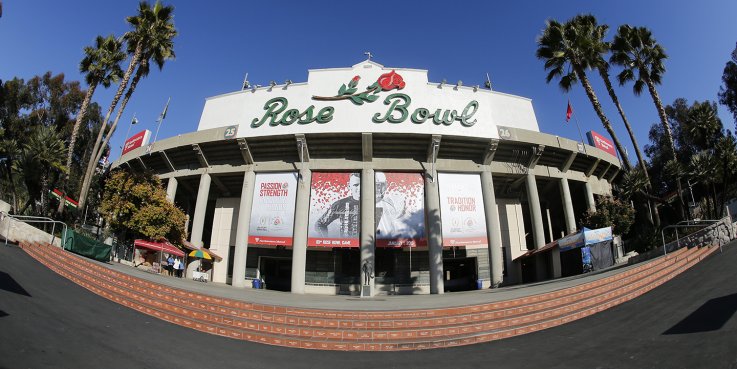 Every second Sunday of the month, hordes descend upon Pasadena for one of the most famous flea markets in the world. Over 2,500 vendors sell their wares to over 20,000 visitors; but unlike other flea markets, there is an admission fee: $9 for the general public.
Feria de San Pedro Telmo: Buenos Aires, Argentina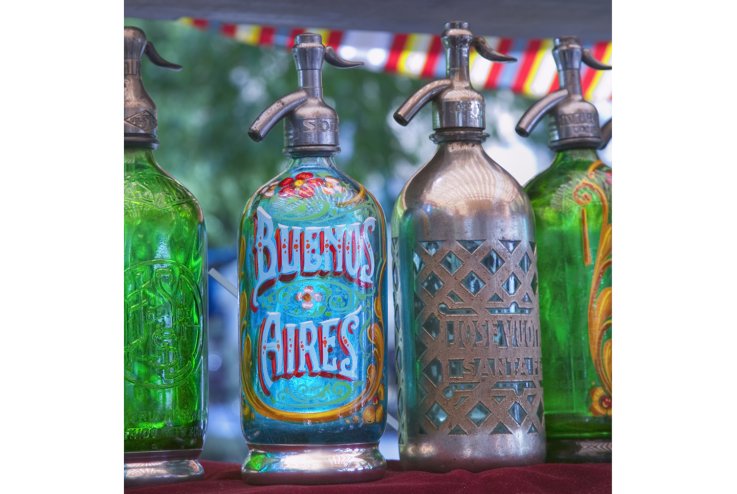 Opened since 1970, this Sunday market is renowned for its jewelry, accessories and home decor. Local artisans also sell their (newer) wares and tango dancers are known to give impromptu performances
Portobello Market: London, England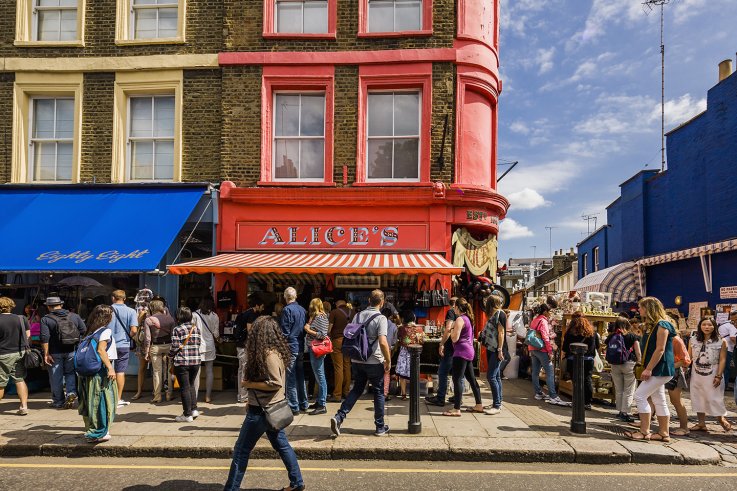 If you're in the market for antiques, head to London's Portobello Road market on a Saturday where—if you have the patience and a good eye—you can score anything from vintage records, hundreds-of-years-old paintings and furniture or historical bric-a-brac.
Marché aux Puces de Saint-Ouen: Paris, France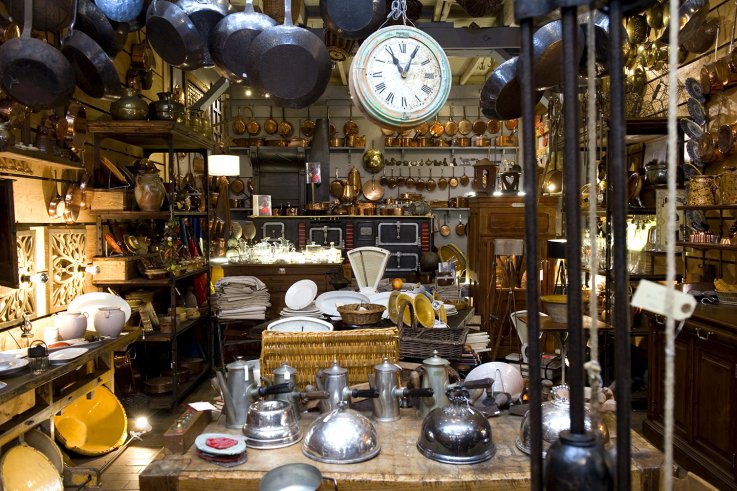 This renowned market open on Saturdays is actually a combination of 12 smaller markets in one area just north of Paris. It is also where the city's antiques dealers get the first crack at new-to-market goods from estate sales. So stock up on the vintage Chanel, the mid-century modern and Louis XIV furniture, but watch your wallet—vendors know the value of their goods and prices here can be sky high.
Jaffa Flea Market: Tel Aviv, Israel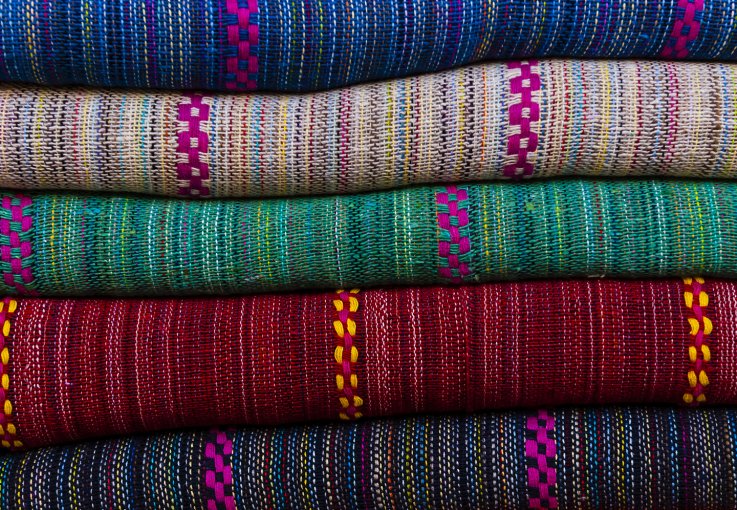 Set in the ancient Tel Aviv port and open Sunday through Friday, this market can be overwhelming. It is stuffed with everything from basic junk, jeans, clothing and wares, but if you're patient, you can find beautiful handcrafted Persian tiles, old coins and other historically significant trinkets.
Souq al-Saray: Baghdad, Iraq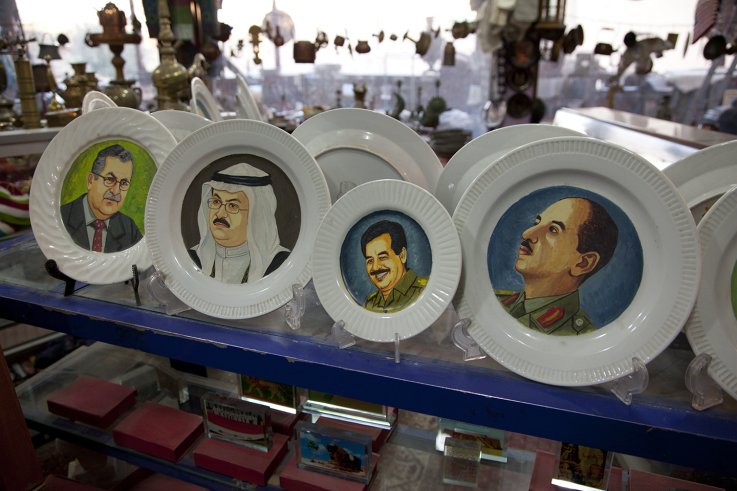 Located in old Baghdad, this is a true, ancient market—where you can buy everything from dinner plates with Saddam Hussein's mug on them to rare books, beautiful jewelry and artifacts. Be warned: it is illegal to buy ancient goods, which some unscrupulous vendors on the second floor stalls try to sell.
The Maasai Market: Nairobi, Kenya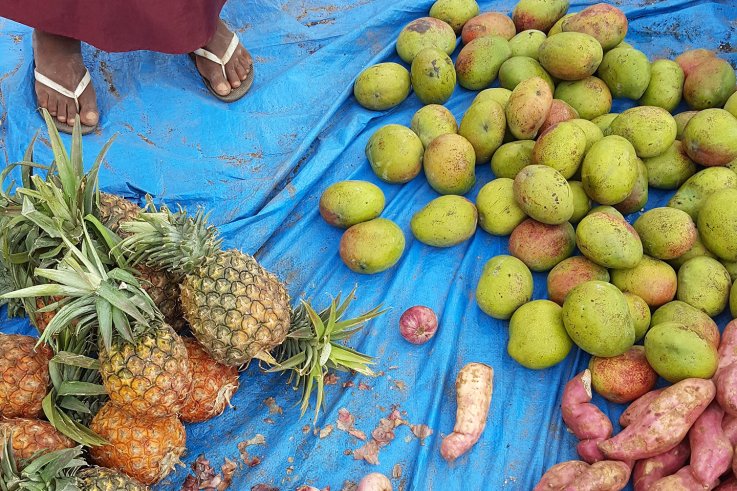 Every Friday in the Village Market parking lot, the Maasai and other Kenyan tribes descend to sell their wares. While smaller versions exist on other days around the city, the Village Market is the largest with a fascinating mix of beadwork, embroidery, clothing, wooden carvings, intricate walking sticks and other tribal treasures.
Oedo Antique Market: Tokyo, Japan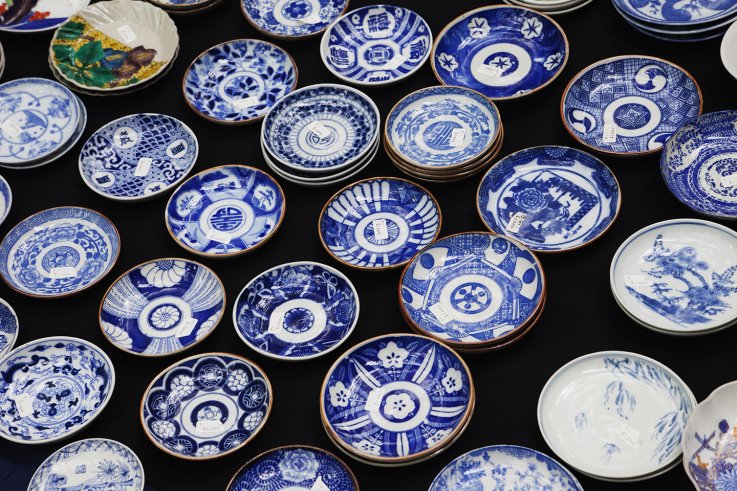 This outdoor market in the Marunouchi section is a joy for Japanophiliacs. Two Sundays a month, serious antique dealers move their tableware, ceramics, kimonos, woodblock prints, pipes and jewelry here. Haggling is not allowed; the prices are as marked—but worth it.
8 Best Flea Markets in the World | Culture