The Best Things to Eat in Mexico City
From hibiscus-flower tacos to grilled cheesecake, professional foodie Rocio Vazquez Landeta dishes on the best of Mexico City's amazing food scene.
A lifelong resident of Mexico City, Rocio Vazquez Landeta left a successful career in marketing to pursue her true passion: Food! As the proprietor of Eat Like a Local Mexico City, she takes visitors on a food safari through the capital, revealing the best restaurants, street food and markets, pulque, mezcal and more—including CDMX's burgeoning vegan scene.
Below, she shares her favorite food joints in Mexico City—and what to order when you get there.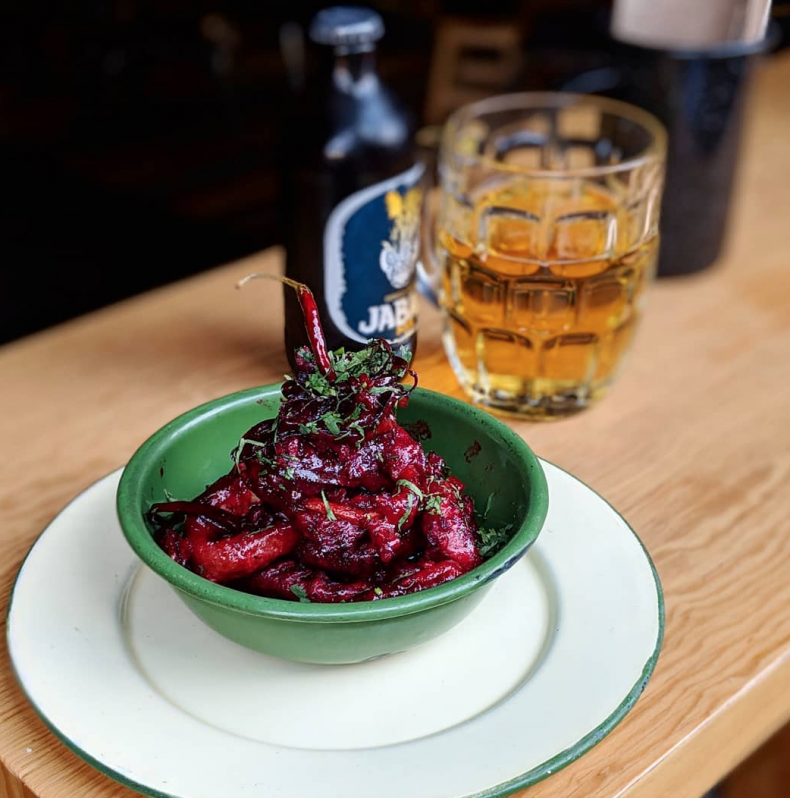 Higuera 22
La Concepción, 04020 Mexico City
When visiting Coyoacan, instead of eating at the crowded touristy places, try this modern bar-restaurant with amazing food and more than 50 Mexican beers in bottles. On a warm day, there is nothing better than a cold craft beer with a delicious octopus-and-bone-marrow taco, or maybe a refreshing aguachile.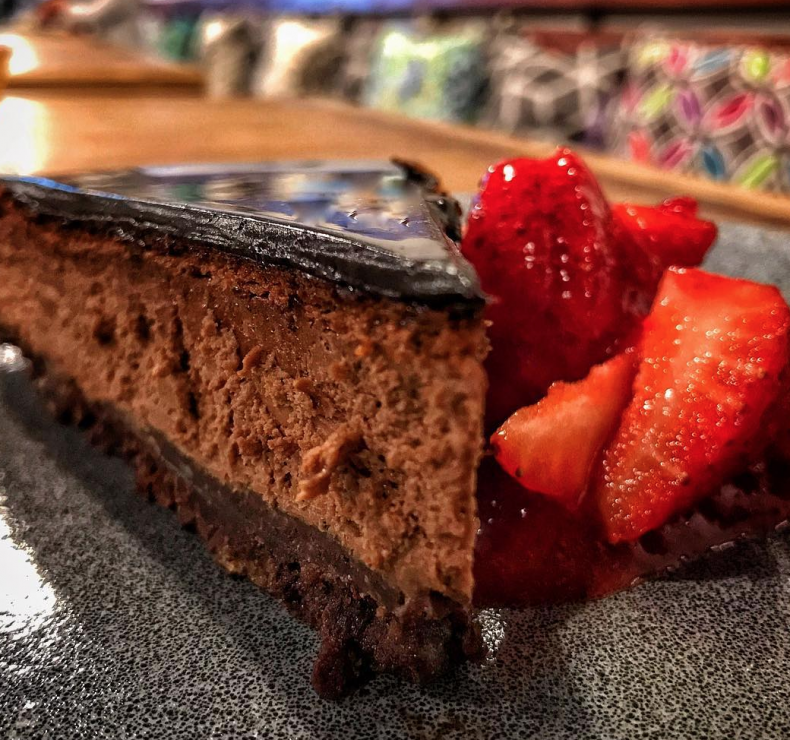 Sinaloa 141
Roma Norte, 06700 Mexico City
I love this cute, tiny restaurant in the heart of Roma Norte. It's a great place if you are looking for a light lunch: They don't have a fixed menu, so let them surprise you. Definitely try the grilled cheesecake for dessert—it's my favorite in the whole world.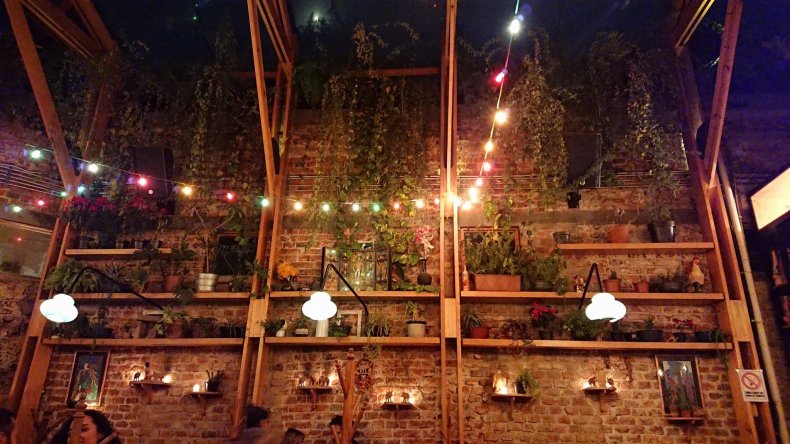 Av. Yucatan 84
Roma Norte, 06700 Mexico City

This is my favorite place for dinner—it's cheap, delicious and totally casual, with an upbeat and relaxed atmosphere. They serve everything from from wild pork tacos to tuna-and-mango ceviches, but my favorite dishes are the hibiscus-flower taco with cheese and avocado and the Michoacán-style pork shank. It's always crowded so definitely try to make a reservation.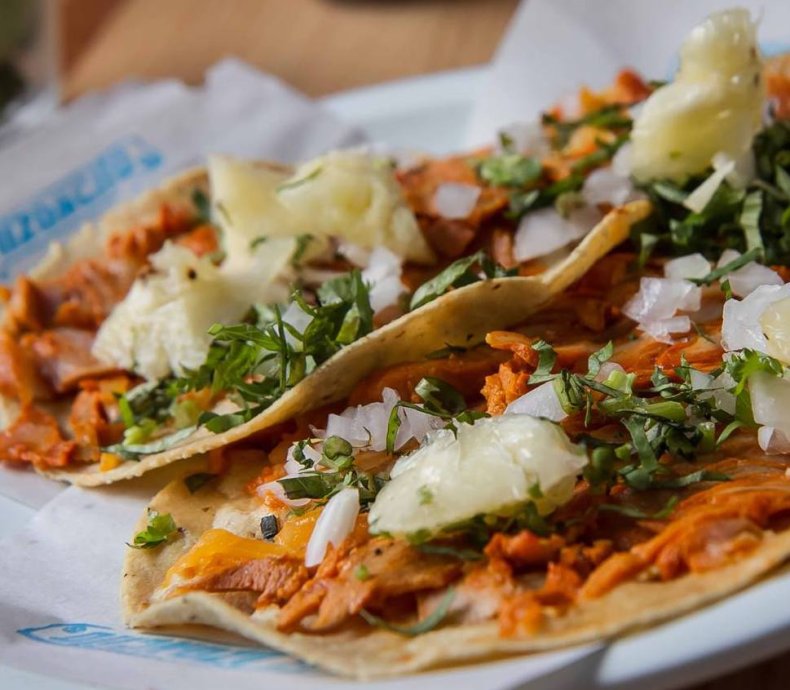 Av. Tamaulipas 122
Colonia Condesa, 06140 Mexico City
This is my favorite place for taco al pastor ("shepherd's taco"), a marinated pork taco created here back in the 1960s. There are great menu options, but the al pastor is the best. (The secret is they cook with charcoal instead of propane.)
I like to order them one-by-one so I can eat them as they leave the taquero's hands. Order yours con todo, and it'll come with onions, cilantro, pineapple and salsa. And don't forget the beans!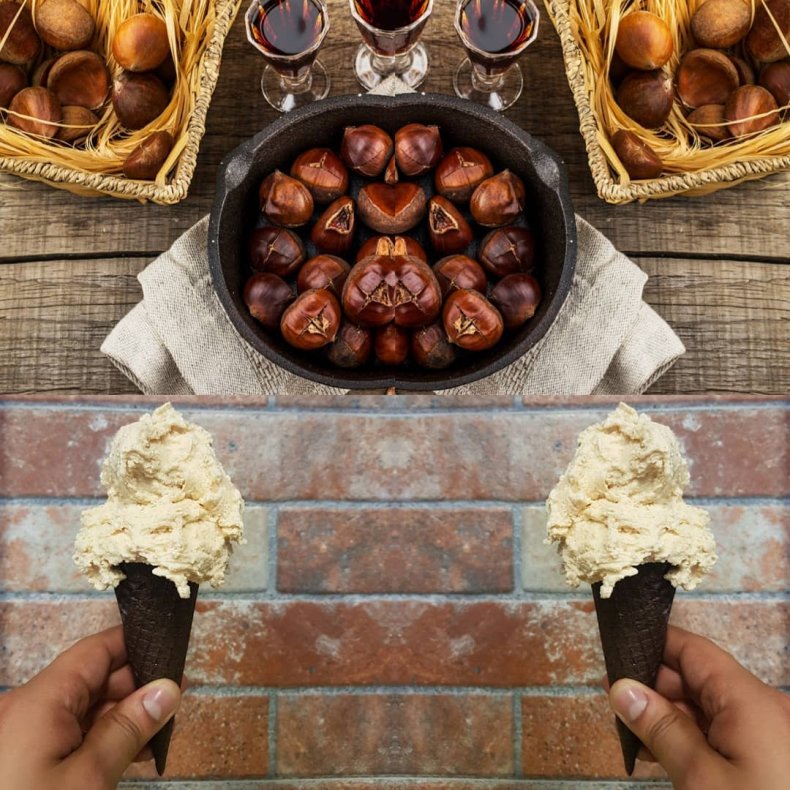 Calle Versalles 78
Juárez, 06600 Mexico City
This is the best gelato in CDMX, hands down! José Luis Cervantes, owner, is fun and super-creative—he changes the flavors every two days. You can find olive oil and black truffle gelato, blue corn gelato—even sour orange and ginger. Come prepared to experiment and let Joe surprise you.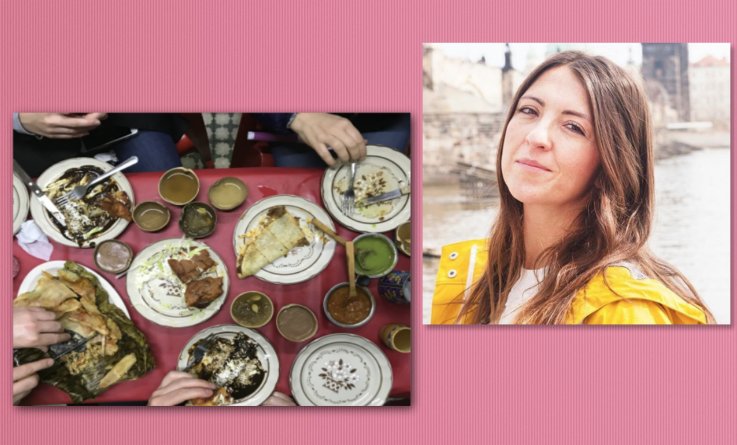 Rocio Vazquez Landeta/ELALMC
Mexico City native Rocio Vazquez Landeta is the founder of Eat Like a Local Mexico City, which guides visitors through the city's amazingly diverse culinary scene. Her newest food tour, Roma Norte at Night: Mezcal & Pulque, highlights hidden stalls, markets and other spots only known to locals, and ends with a flight of mezcal.