Best Friends Discover They Are Brothers After 60 Years In Ultimate Genetic Testing Surprise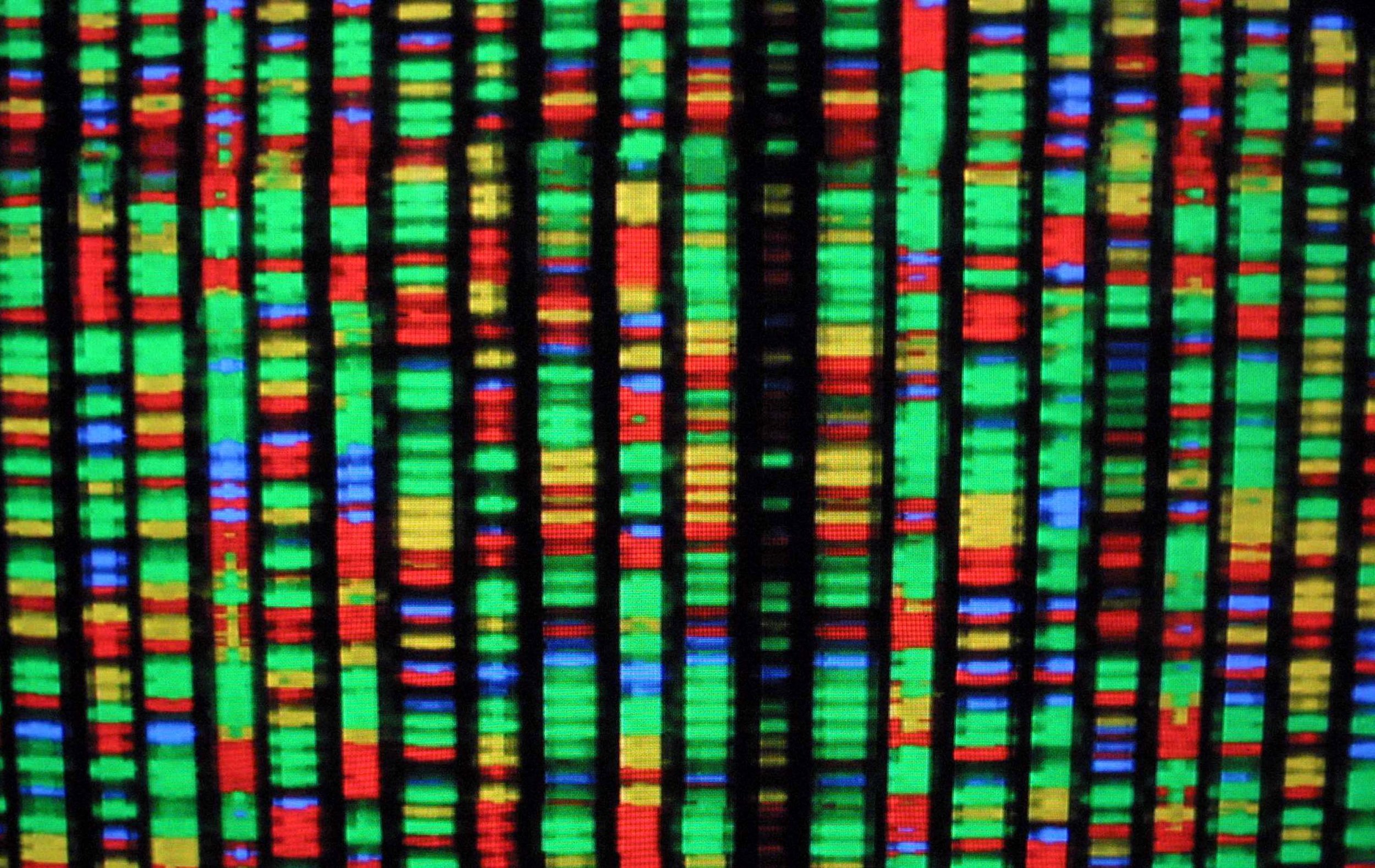 Childhood friends who decided to take a DNA test for fun were shocked to learn that they were actually biological brothers and had the same birth mother. The Hawaii residents are now sharing their amazing story with the world, calling the revelation the best Christmas present they could have asked for.
Alan Robinson and Walter Macfarlane of Oahu, Hawaii, are only 15 months apart in age and have been friends for nearly 60 years, UPI reported. Recently, Robinson, who was adopted as a child, and Macfarlane, who had never met his birth father, both decided to sign up for Ancestry.com as a way to learn more about their past.
Little did they know how life-changing the results would actually be. The test results revealed that Robinson and Macfarlane were biological brothers, news that came as a complete shock to both.
"It was an overwhelming experience, it's still overwhelming. I don't know how long it's going to take for me to get over this feeling," Robinson said, UPI reported. "This is the best Christmas present I could ever imagine having."
The Ancestry.com genetic test uses a saliva sample to sequence an individual's genome. Combining that personal information with a large, international database enables the company to map an individual's ethnic ancestry and to help identify relationships with unknown relatives based on possible DNA matches.
The genetic testing service uses what's known as autosomal DNA testing. Most individuals have 23 pairs of chromosomes. Autosomal DNA tests focus on the 22 pairs that are not related to gender. Focusing on the Y chromosome or mitochondrial DNA allows a person's genetic connections to be traced only through the parents' DNA line. By contrast, autosomal testing allows patrons to look at all aspects of their DNA ancestry.
Robinson and Macfarlane are not the only people to have been reunited with long-lost relatives thanks to new DNA technology. Last month, the same website unexpectedly united an Arizona man with his birth mother, who was living in California. Rich Crandall was adopted and knew little about his biological family, AZ Central reported. He used Ancestry.com as a fun tool to discover his ethnic ancestry, but was shocked to learn just how much the test revealed.
According to UPI, Robinson and Macfarlane look forward to spending their retirement together, traveling together, and generally making up for lost time.