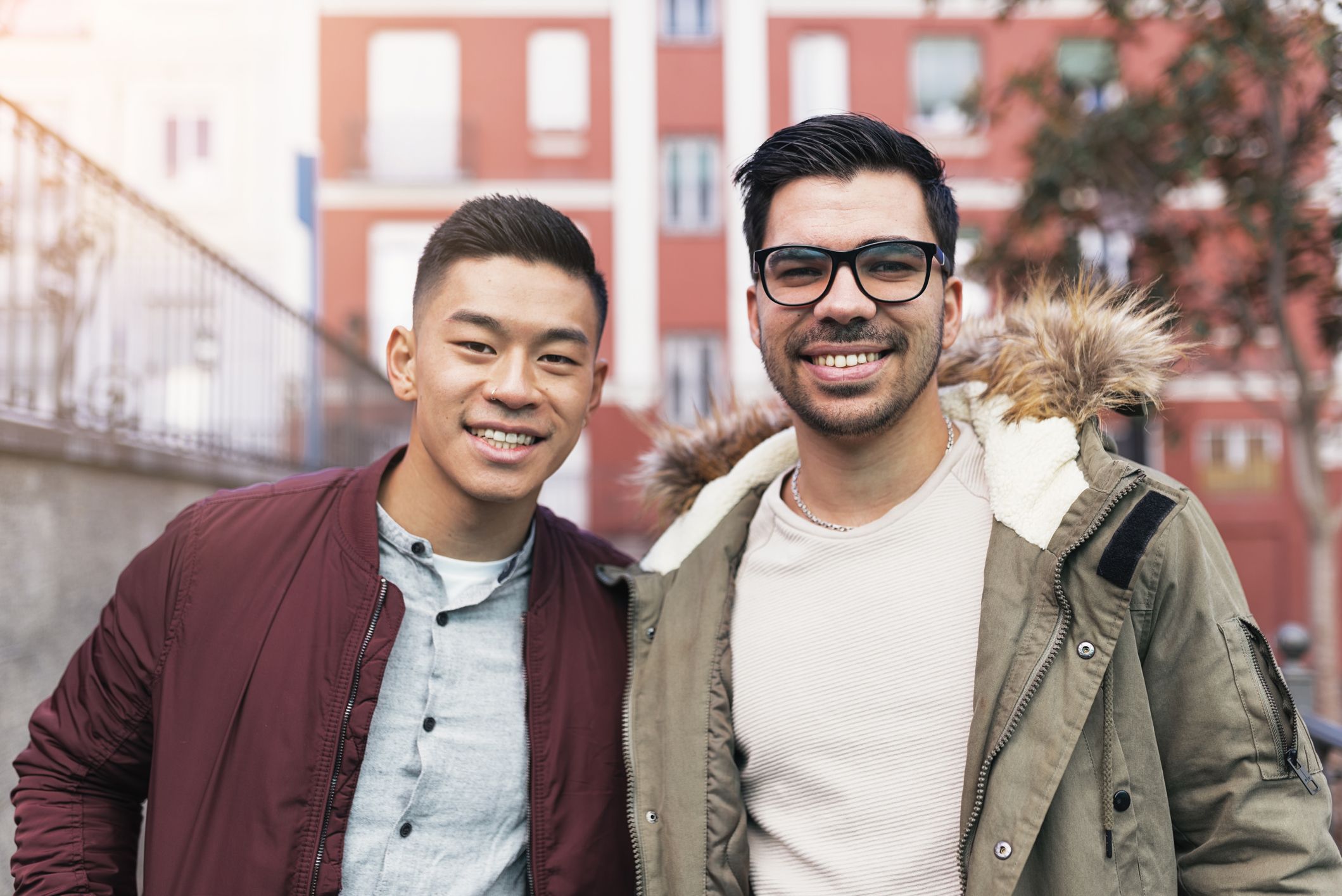 San Francisco has long been considered America's most gay-friendly city. But the Bay Area doesn't have a lock on LGBTQ tourism—cities across the U.S. have been rolling out the rainbow carpet.
VacationRenter, a vacation portal site that uses artificial intelligence, asked more than 1,000 respondents what they considered the most LGBTQ-friendly city in America besides San Francisco. Almost 42 percent of respondents, who ranged in age from 18 to 55, said Portland, Oregon.
Oregon's largest city has long been considered a queer oasis in the Northwest: More than 5 percent of residents identify as LGBTQ, far higher than the national average. Among them are directors Todd Haynes and Gus Van Sant and 89-year-old Darcelle XV, who holds the Guinness World Record for world's oldest drag queen.
While it doesn't have a gayborhood like other cities, "Portland is such a blue bubble we don't have the need for those types of enclaves, like other parts of the country still do," LGBTQ rights advocate Susie Shepherd told Willamette Week.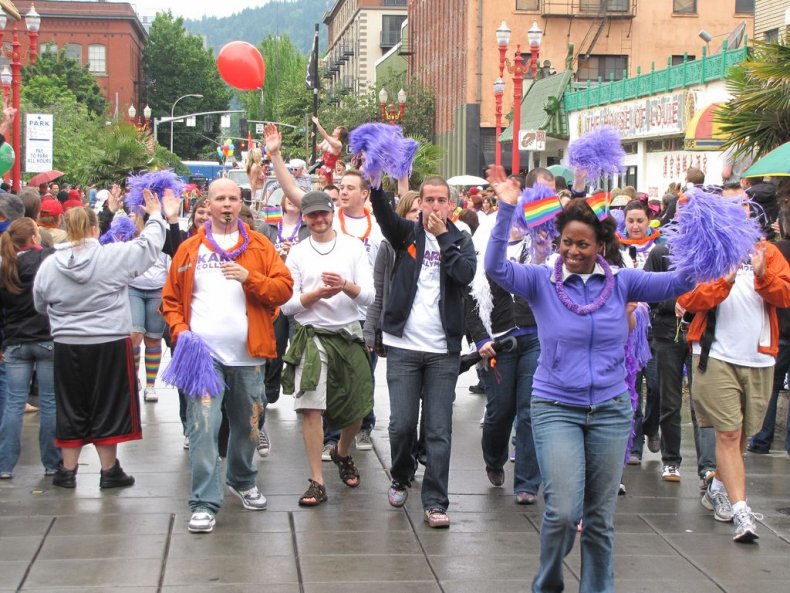 In 2008, it became the first major U.S. city to elect an openly gay man, Sam Adams, as mayor. In 2016, Portland city commissioners mandated that most public restrooms be gender neutral. Two years later, a 13-block stretch of Southwest Stark Street, once known as the Pink Triangle, was renamed to commemorate Harvey Milk, California's first openly gay elected official.
"This survey, and Portland's victory, is yet another example of the depth and diversity of choices that LGBTQ+ travelers have today," John Tanzella, president and CEO of the International Gay and Lesbian Travel Association, told Newsweek.
LGBTQ+ travel, he said, "isn't limited to the largest cities but spans an increasing number of destinations that have made a genuine effort to make all travelers feel welcome and included in their offerings."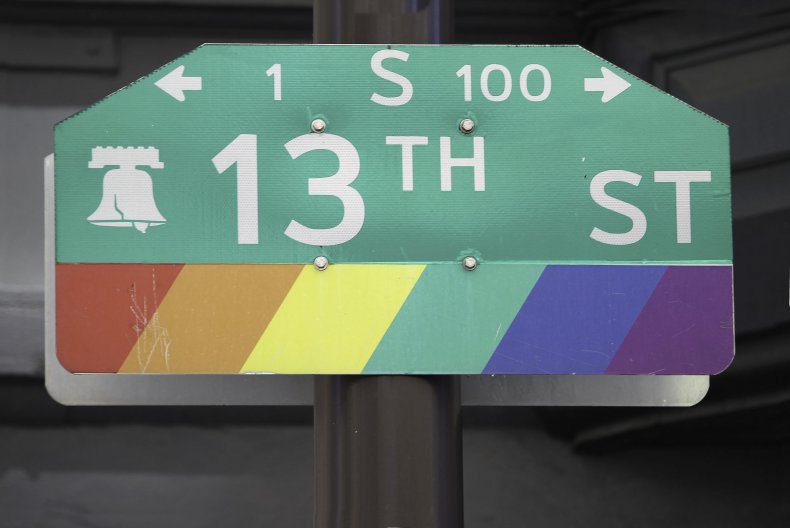 Philadelphia, site of one of the first gay rights protests in America (four years before the Stonewall uprising in New York's Greenwich Village), was the top LGBTQ destination for 20.35 percent of those surveyed. Just under 12 percent chose Baltimore as the best place for sexual minorities.
Coming in at fourth place was Salt Lake City, with 8.8 percent of the vote. While Utah has a reputation for being conservative Mormon territory, a 2017 Gallup Poll ranked Salt Lake as the seventh gayest city in the country, with 4.7 percent of the population identifying as LGBTQ.
Salt Lake has two gay city councilors, a lesbian mayor and a pride festival that draws more than 40,000 people a year.