The Best Honeymoon Destinations for Gay Couples
"A honeymoon should be the best kind of vacation. You should feel safe from discrimination, even if it's just a little bit."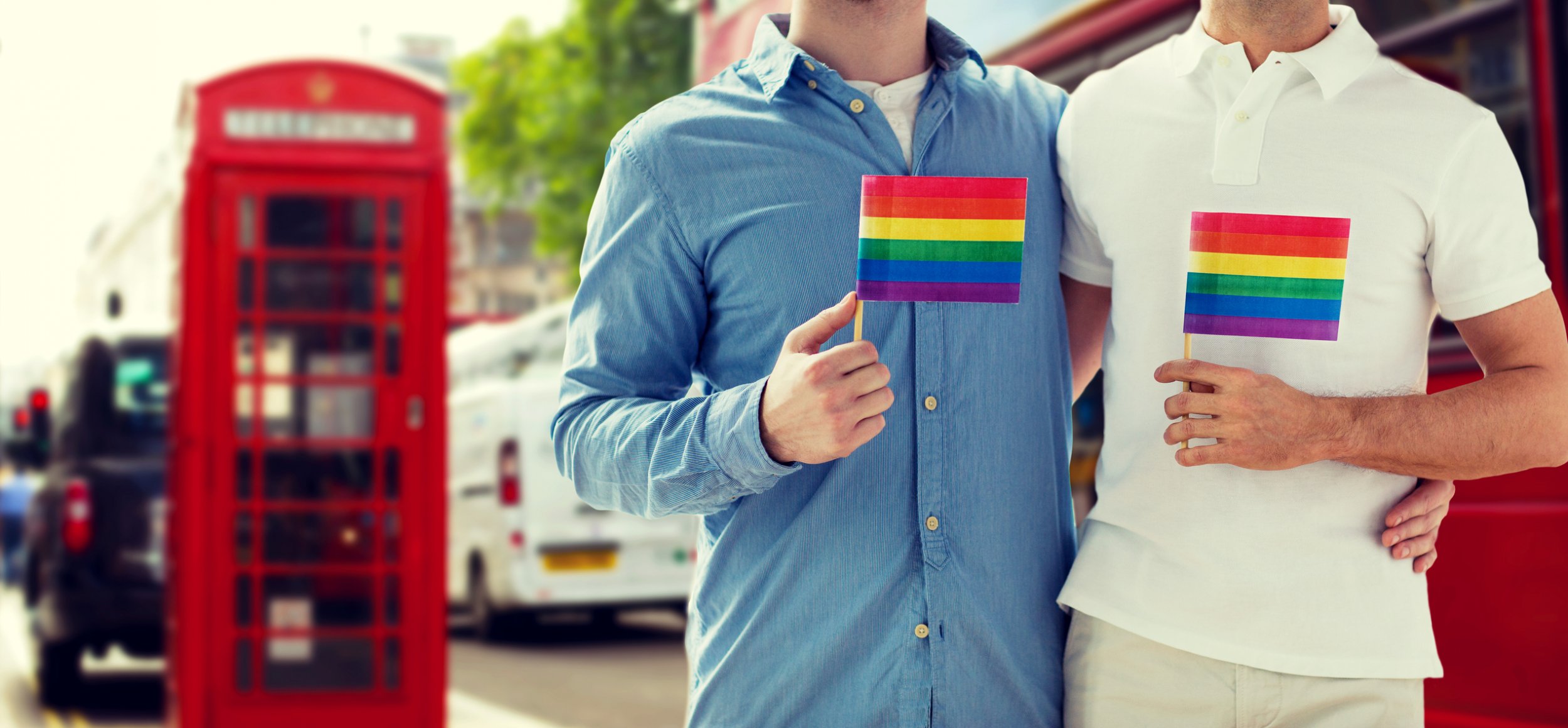 Marriage equality continues to sweep the globe: Austria and the Cayman Islands legalized same-sex marriage in the first half of 2019, following numerous counties that have extended the freedom to marry in recent years.
Of course, along with the freedom to marry comes a major dilemma: Where to honeymoon?
It's a big decision for anyone, but for LGBT couples there are additional factors to consider: How inclusive is the destination? What's its record on LGBT rights? How safe will we be if we travel there?
The Latin America Travel Company compiled an LGBT Honeymoon Ranking guide, analyzing dozens of destinations both for inclusiveness and overall honeymoon appeal. (Only countries where homosexuality is not criminalized were considered.) It's survey examined countries on criteria including whether or not it recognized same-sex marriage and whether it was recognized as an LGBT travel destination, as well as how picturesque and romantic it was.
The number one destination for LGBT honeymoons? Our neighbor to the north. Canada enacted marriage equality back in 2005, and the country's constitution guarantees fundamental civil liberties to the LGBT community.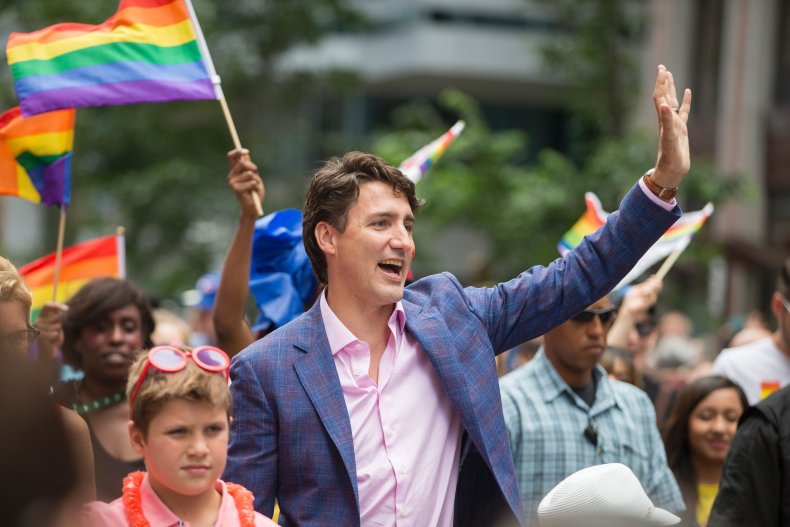 Montreal, Toronto, Ottowa, Vancouver and other cities all have vibrant queer neighborhoods and Prime Minister Justin Trudeau and his family have marched in several Pride parades since he took office in 2015.
A 2013 survey revealed that 80% of Canadians favored social acceptance of homosexuality, and an overwhelming majority back marriage equality and LGBT parental rights.
Beyond its gay-friendly bona fides, Canada is home to natural wonders like the Northern Lights, Niagara Fallsa and the majestic Northwest Territories.
New Zealand, which legalized same-sex marriage in 2013, landed in second place, thanks to its welcoming vibe and natural beauty (on full display in The Lord of the Rings movies).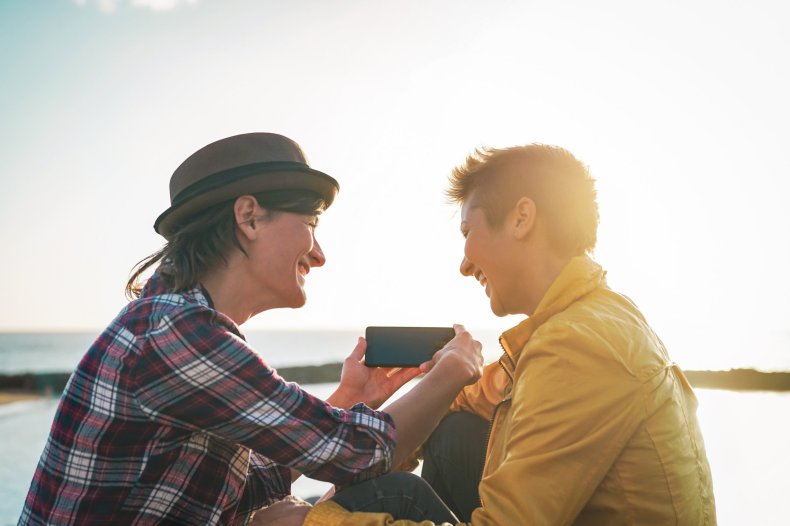 Several countries in the list do not have full marriage equality, including Switzerland, Greece and Italy, though most have some form of recognition for same-sex couples.
"A honeymoon should be the best kind of vacation," says gay travel expert Adam Groffman. "You should feel safe from discrimination, even if it's just a little bit."
Some destinations that are popular with straight couples may not be a good fit for gay newlyweds, he adds. "The Caribbean is always popular but for gay couples it may not be the best option. A lot of countries don't have LGBT rights or criminalize homosexuality. It came it be dangerous."
Groffman's not surprised Canada topped the list—he's especially fond on Montreal. "They have an amazing Pride festival and the gay community is very much incorporated into the culture of the entire city​, which is the best way for it to be."
Below is the full list of top honeymoon destinations for LGBT newlyweds.
1. Canada
2. New Zealand
3. Australia
4. Switzerland
5. Ireland
6. France
7. Greece
8. Finland
9. United States
10. Italy