The Best Health Care System? Doctors Back Single-Payer Plan, Survey Shows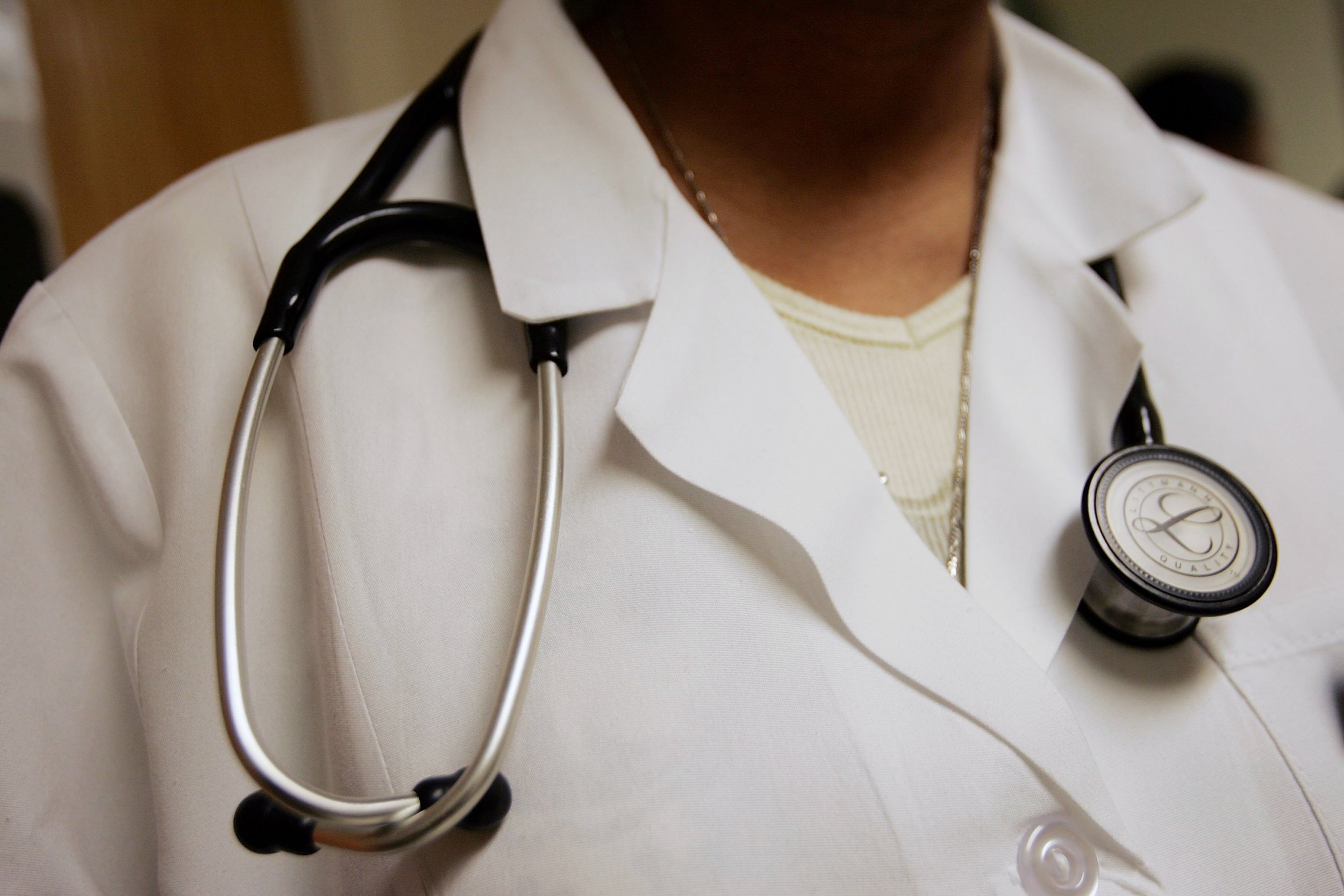 Doctors have come out overwhelmingly in support of a single-payer health care system, a new study shows.
Forty-two percent of doctors support the type of federal insurance system currently being championed by Vermont Senator Bernie Sanders, according to pollster Merrit Hawkins. Another 14 percent of physicians were "somewhat supportive," but only 33 percent "strongly opposes" the single-payer system and six percent was somewhat against it.
In the same study from 2008, 42 percent of doctors strongly or mildly supported single-payer—a swing of 14 percentage points. And the percentage that strongly or mildly opposed single-payer has dropped 19 percent.
The doctors are part of an overall trend in support of the so-called "Medicare for All" approach. Overall, 33 percent of Americans now favor the single-payer system, up 5 percentage points since January and up 12 percent since 2014, a Pew Research Center study shows. Politicians are also reading the tea leaves: Senators Elizabeth Warren (D-Mass.), Cory Booker (D-N.J.) and Jeff Merkley (D-Ore.) have signed onto a bill by Sanders to create a single-payer system that would make the federal government the nation's health care insurer.
There are many reasons Americans increasingly favor single payer.
First, it's generational. According to both the Pew Research Center's poll and the survey from Merrit Hawkins, support for a single-payer health insurance is much greater among younger adults and doctors than older adults. And with older doctors retiring and young doctors starting to practice, there is less resistance to single-payer.
Doctors added that a single-payer health care system helps them focus on their actual job and spend more time caring for patients and less time navigating the existing insurance-based system, according to Merritt Hawkins.
"Doctors are constantly seeing patients that have health problems that they can't address because of their insurance," said Dr. Ed Weisbart of Physicians for a National Health Program, an organization that advocates for single payer. "There are so many people without insurance, and that has improved, but the quality of [their] insurance is getting worse and worse."
Doctors, he added, are "fed up" with the current system.
Weisbart said that the reason he went to medical school and became a physician was because he wanted to help people—not to spend time dealing with nonclinical administrative work. And single-payer, he says, is the best way to resolve it.
"There really aren't any other good strategies," he said. "Physicians are realizing, well, good gosh, we've tested out every model we can think of."
The Merritt Hawkins survey was emailed to 70,000 physicians and received 1,033 responses. It has a margin of error of plus or minus 3 percent.