5 Mountain Hikes that will Change Your Life
Whether its Mt. Kilimanjaro or the Inca Trail, you can't beat the exhilaration of hiking in the mountains.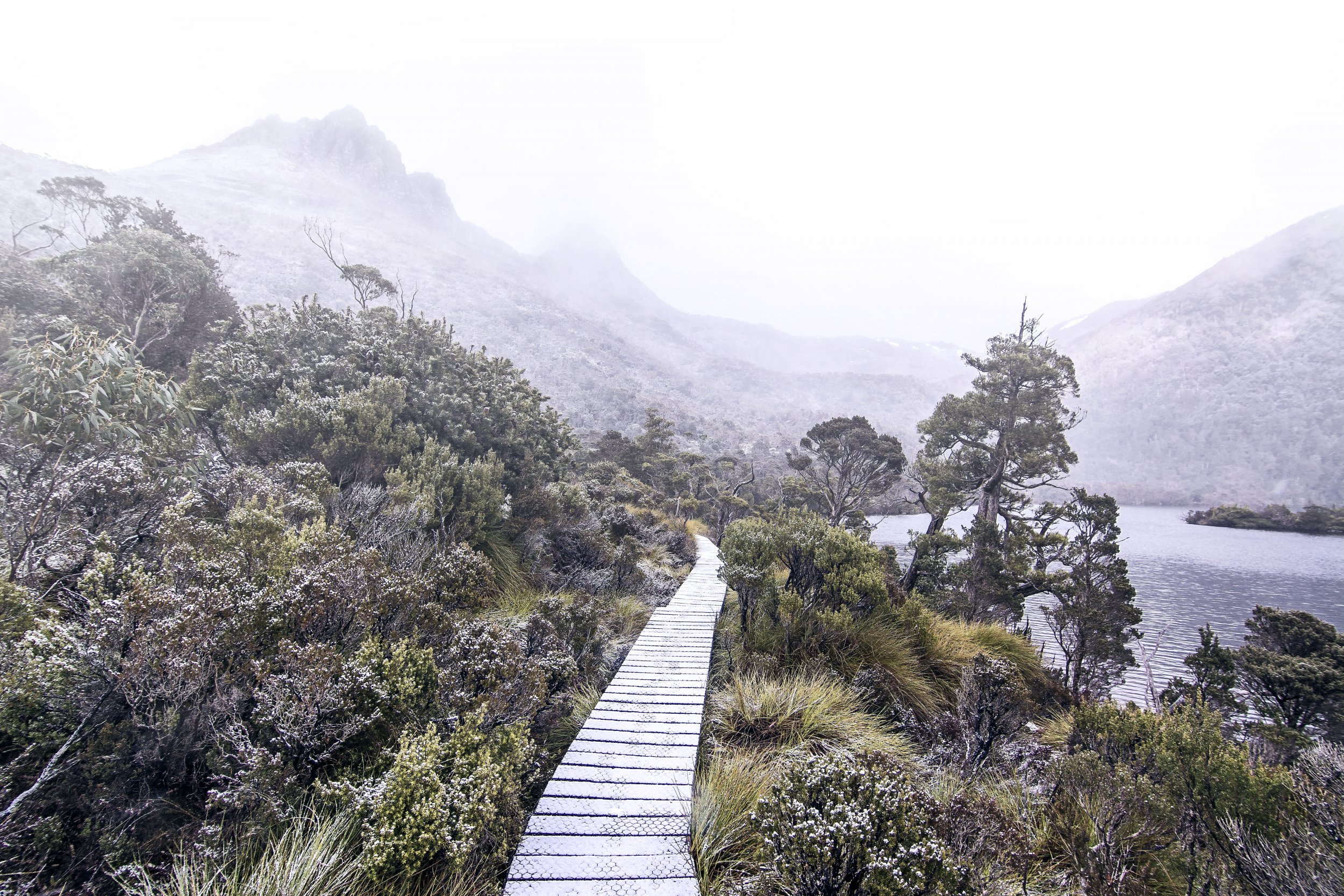 In our increasingly plugged-in world, sometimes the best thing you can do is just walk away: Hiking is a great way to explore a new region, while refocusing and reconnecting with nature. (And there's no charging station required.) A mountain hike can add a sense of accomplishment and exhilaration to your journey, not to mention a good deal of exercise and views you just won't get on the ground.
Below, we share suggestions for five once-in-a-lifetime mountain hikes, from afternoon walks to multi-day adventures, plus details on outfitters that will guide you to the top.
1. The Inca Trail, Peru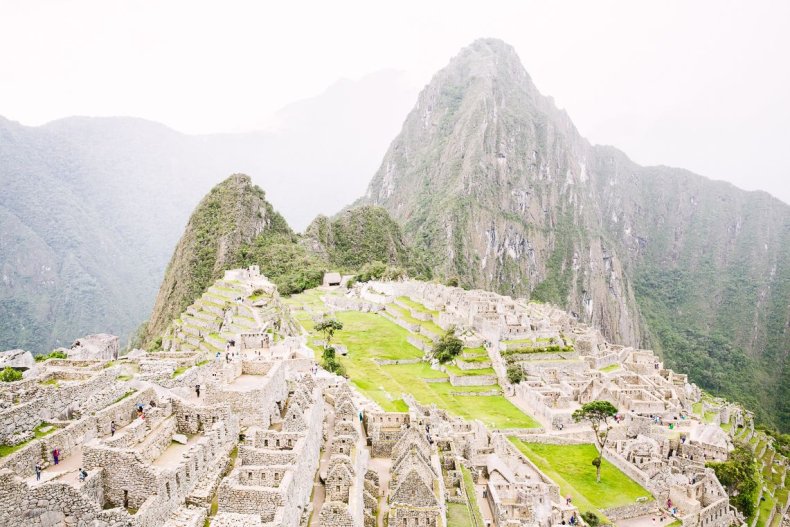 Naya Traveler (named for the Sanskrit word for "wisdom") offers a seven-day excursion through a section of the Inca Trail that passes through more than a dozen different eco-systems. You'll see villages where ancient crafts are still plied, visit an organic coffee plantation, partake in a traditional offering to "Pachamama" (Mother Earth) and rediscover Machu Picchu, the crown jewel of the Inca Empire.
After a long day on your feet, unwind with a massage or a dip in the Jacuzzi, followed a traditional Peruvian meal and good night's rest in a luxe lodge along the route.
2. Chilkoot Trail, Alaska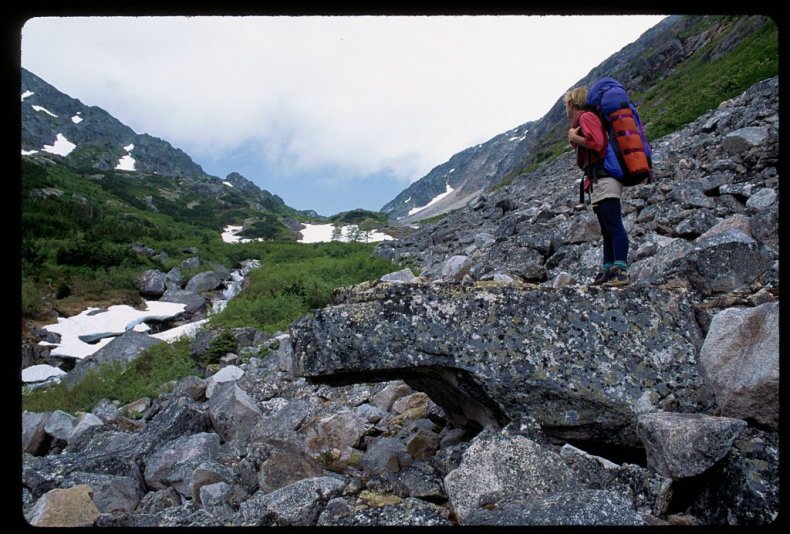 In 1897, the Chilkoot Trail was transformed from a sleepy trade route into a bustling thoroughfare, as thousands set out from Dyea, Alaska to Lake Bennett, British Columbia, as part of the Klondike Gold Rush.
The rush dried up within a year, but you can follow in the boomers' footsteps with Alaska Shore Excursions, offering treks through pristine forests and up the 350-foot high Saintly Hill. Along the way, guides import a mix of natural history and Klondike folklore as you soak up the tranquil beauty—and maybe even discover artifacts left behind by prospectors. Then it's a peaceful raft ride along the Taiya River back to Dyea, where fjords rise steeply to snow-capped peaks and hanging glaciers.
A six-hour excursion begins at $196 and include transportation, snacks and safety equipment.
3. Cradle Mountain, Tasmania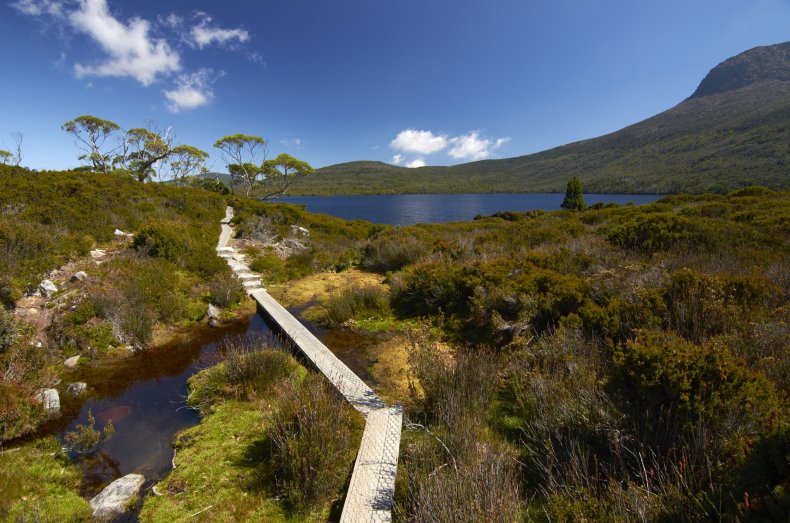 The Tasmanian Walking Company offers six-day hiking tours through Cradle Mountain to Lake St Clair, Australia's deepest freshwater lake, via the iconic Overland Track. Each night participants bed down in the only private bungalows along the trail, enjoying hot showers, comfortable beds and a glass of Tasmanian wine with dinner.
Rates begin at $2,567 per person and include accomodations, transportation, meals and use of a backpack and Gore-tex jacket for the duration of the hike.
4. Mount Kilimanjaro, Tanzania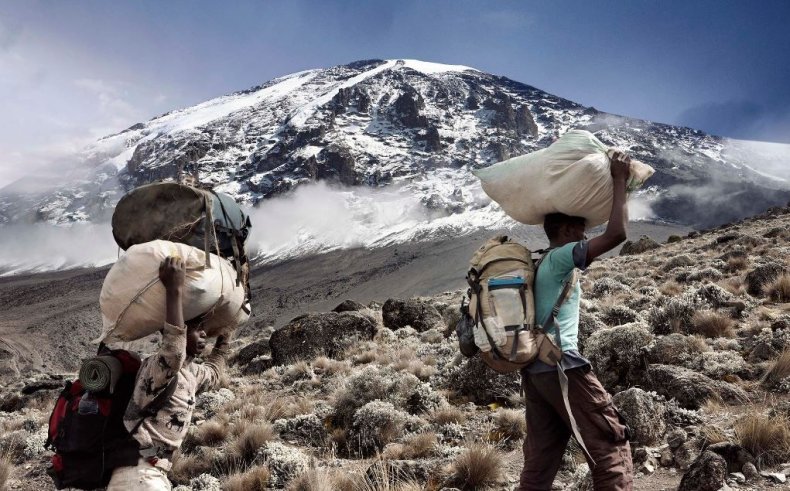 More than 19,000 feet above sea level, Mount Kilimanjaro is Africa's highest peak and the world's largest free-standing mountain. Ascending it is a multi-day trek through five climate zones and, invariably, bouts of altitude sickness. (Nearly a third of climbers don't reach the top.)
Duma Explorer offers several different routes up Kilimanjaro—the most popular are the seven-day Machame route, eight-day Lemosho route (considered the most beautiful) and a nine-day trip via the Northern Circuit. Excursions begin at $2,899, and include camping equipment, meals and guides, all of whom are trained wilderness first-responders.
5. The Dolomites, Italy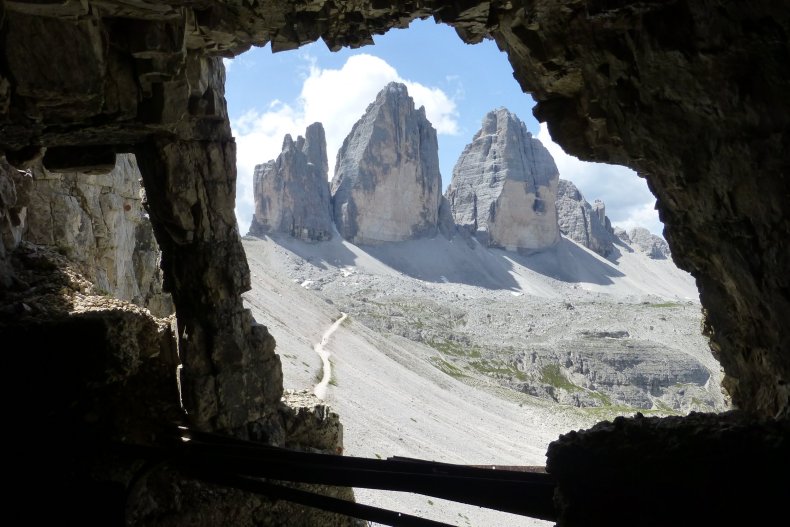 On Foot Holidays' self-guided trek through the Dolomites spans the verdant meadows of South Tyrol, the famous peaks of the Tre Cime di Lavaredo and the picturesque resort town of Cortina d'Ampezzo. You'll climb from the Falzarego Pass, cross through to the dramatic Col de Bos and up Mt. Lagazuoi, with its network of World War I tunnels and inspiring views of the Cinque Torri mountains.
Rates starts at $1,090 per person, based on double occupancy.