9 of the Most Stunning Hiking Trails in the World
John Muir once wrote, "The mountains are calling and I must go." In the age of technology, the need to unplug and disconnect is greater than ever—and there is no better way to do so than in nature where there are no distractions, no cell phone signal and no vehicles.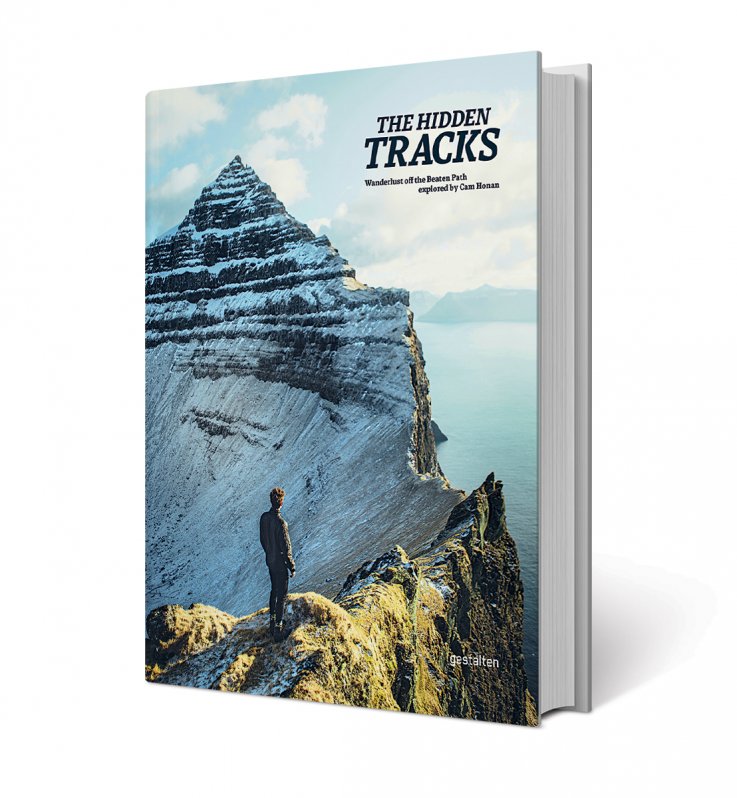 Such breathtaking scenes are captured in photos from Cam Honan's book, The Hidden Tracks: Wanderlust Off the Beaten Path, published by Gestalten, which guides readers along scenic trails, on adventures off the beaten track and through pristine hiking destinations around the world, from forests of giant trees to the world's highest sand dunes in Mongolia.
There's no limit to the number of better-known paths or out-of-the-way gems ready to be explored—be it an expedition on the other side of the world or a day's hike just a few hours from your hometown.
So go. Answer the call of the mountains, hills, valleys and dales found along these scenic hikes.
Kluane National Park and Reserve, Canada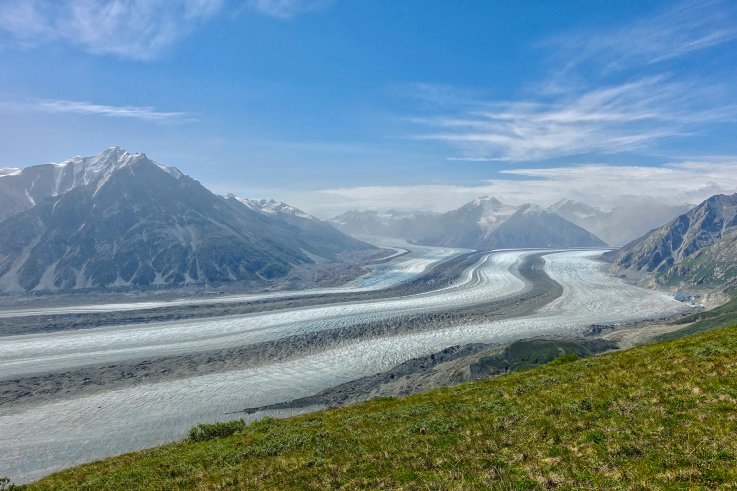 Continental Divide Trail, U.S.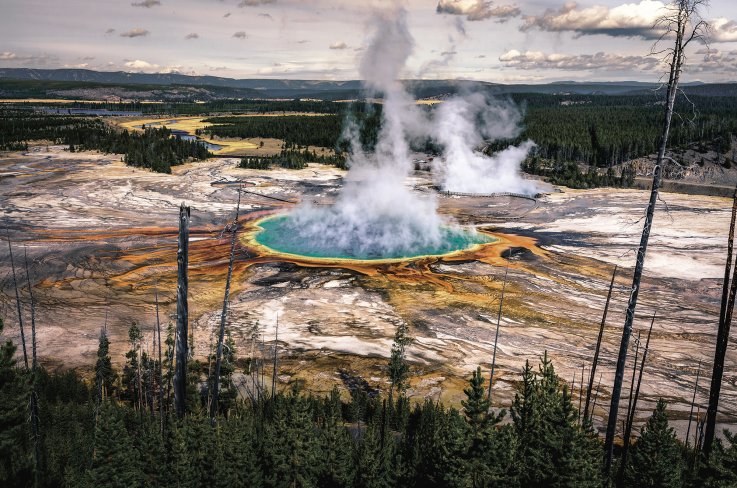 Salar de Uyuni, Bolivia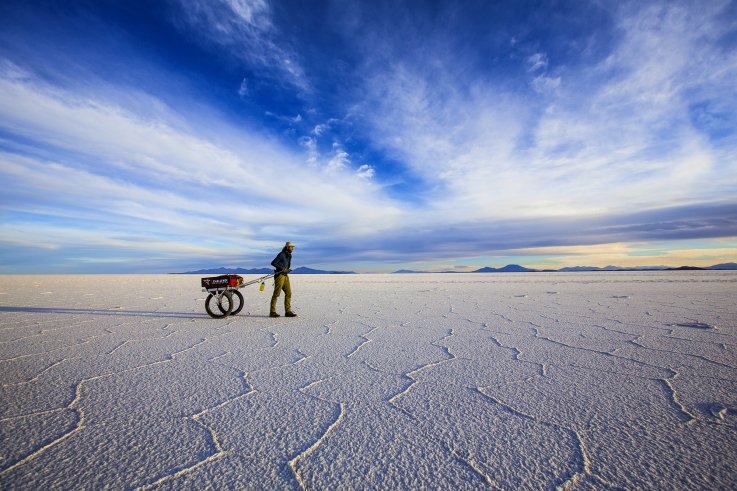 Skye Trail, Scotland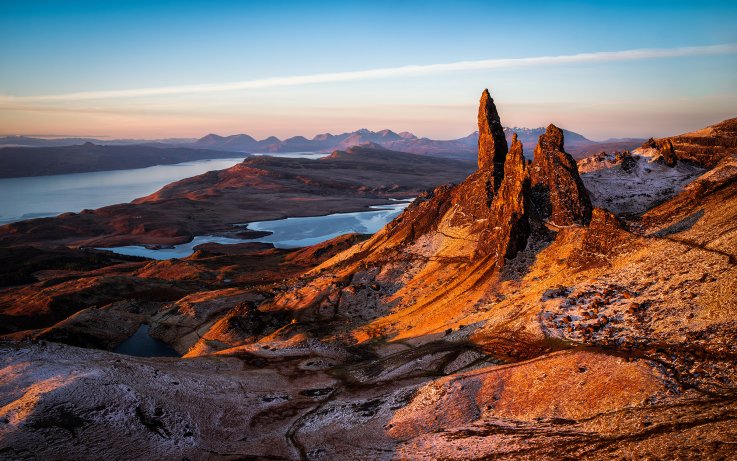 Pyrenean Haute Route, France & Spain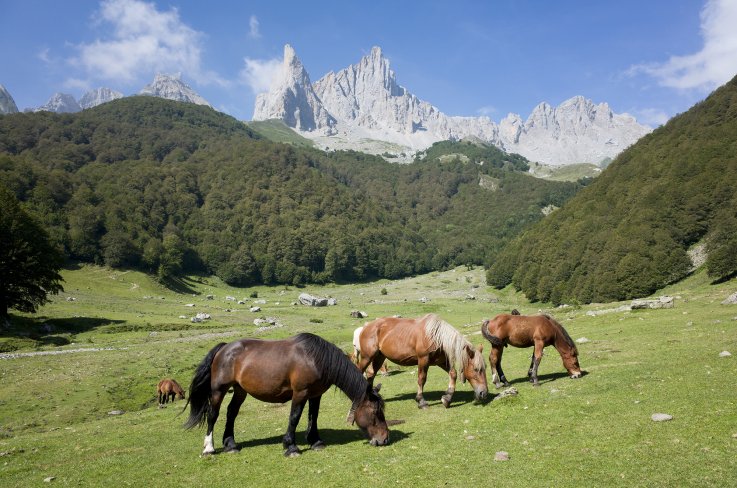 Rwenzori Mountains, Uganda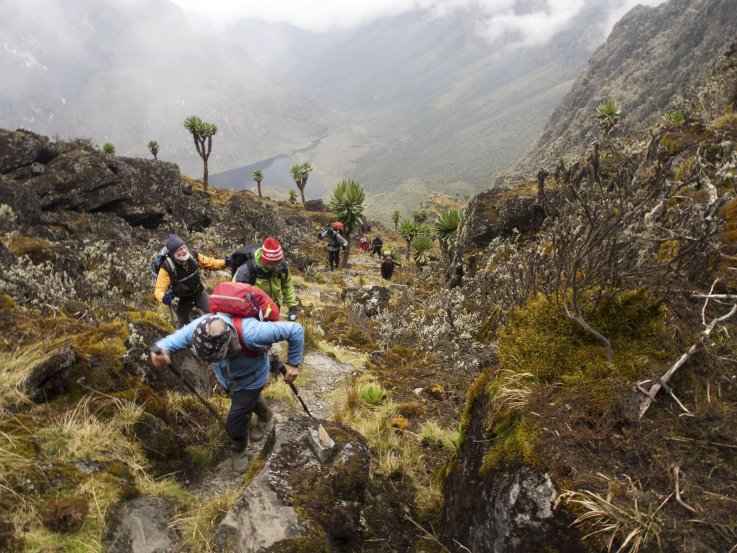 Tiger Leaping Gorge, China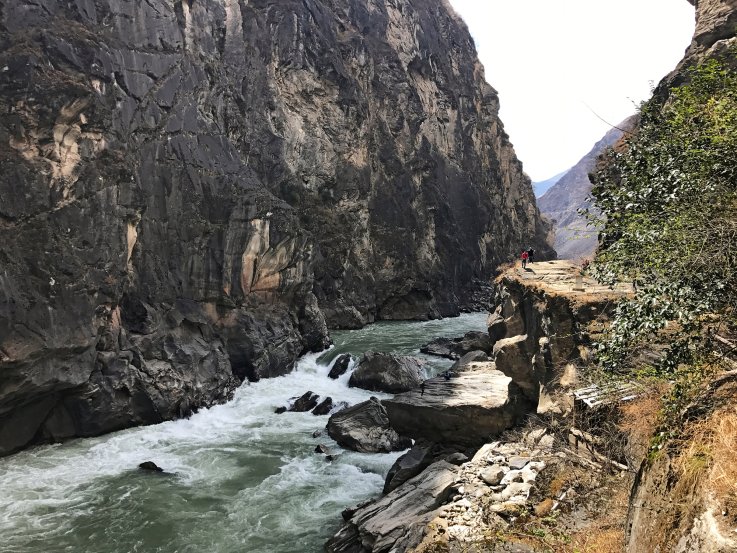 Kamchatka Peninsula, Russia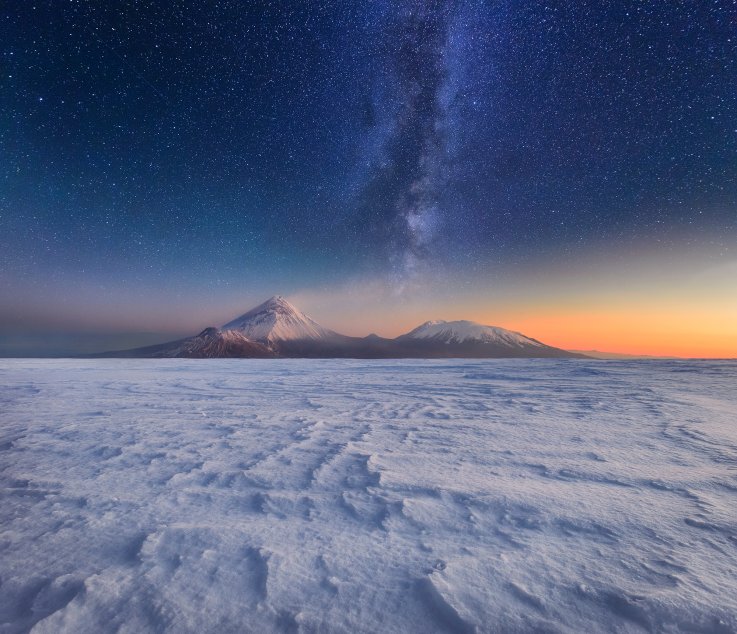 Taranaki Volcano, New Zealand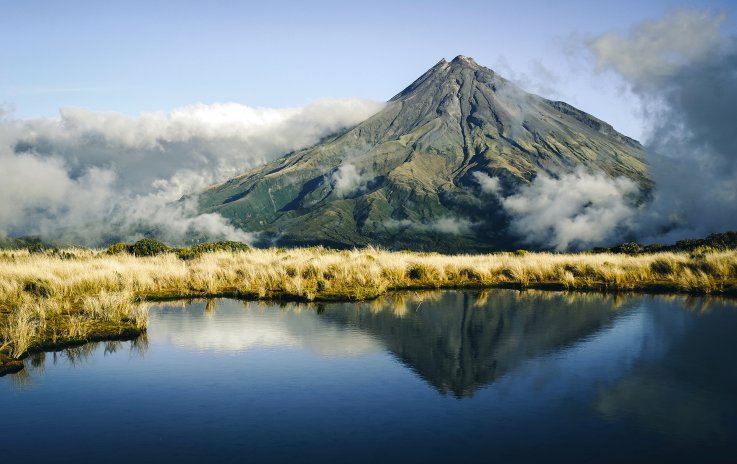 9 of the Most Stunning Hiking Trails in the World | Culture