The Best Horror Movies of All Time, According to Critics
Whether it is the very latest in psychological carnage, a classic slasher, or a found-footage fright-fest, Hollywood has a proud history of producing horror movies of the very highest caliber.
Horror's reputation has enjoyed a timely reappraisal in recent years, and critics are now eager to appreciate the gory film genre's genius.
Newsweek counts down to the all-time greatest horror films, according to movie review aggregator Metacritic.
20. Jaws
1975 ‧ Horror/Adventure ‧ 2h 10m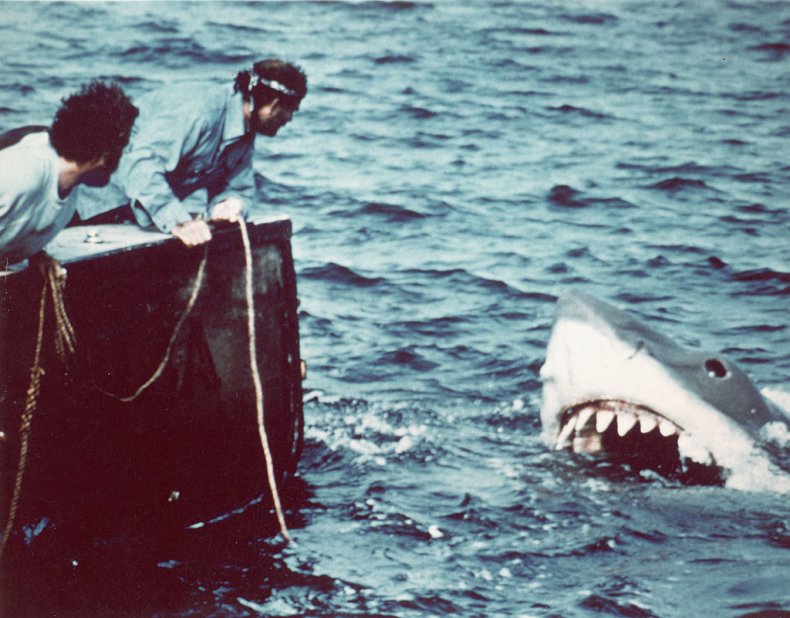 The idyllic resort island of Amity comes under attack by a dangerous great white shark, and three men race to destroy the creature before it strikes again.
Roger Ebert of the Chicago Sun-Times described the horror movie as "a sensationally effective action picture, a scary thriller that works all the better because it's populated with characters that have been developed into human beings."
Stream on Peacock
19. Eraserhead
1977 ‧ Horror/Indie film ‧ 1h 29m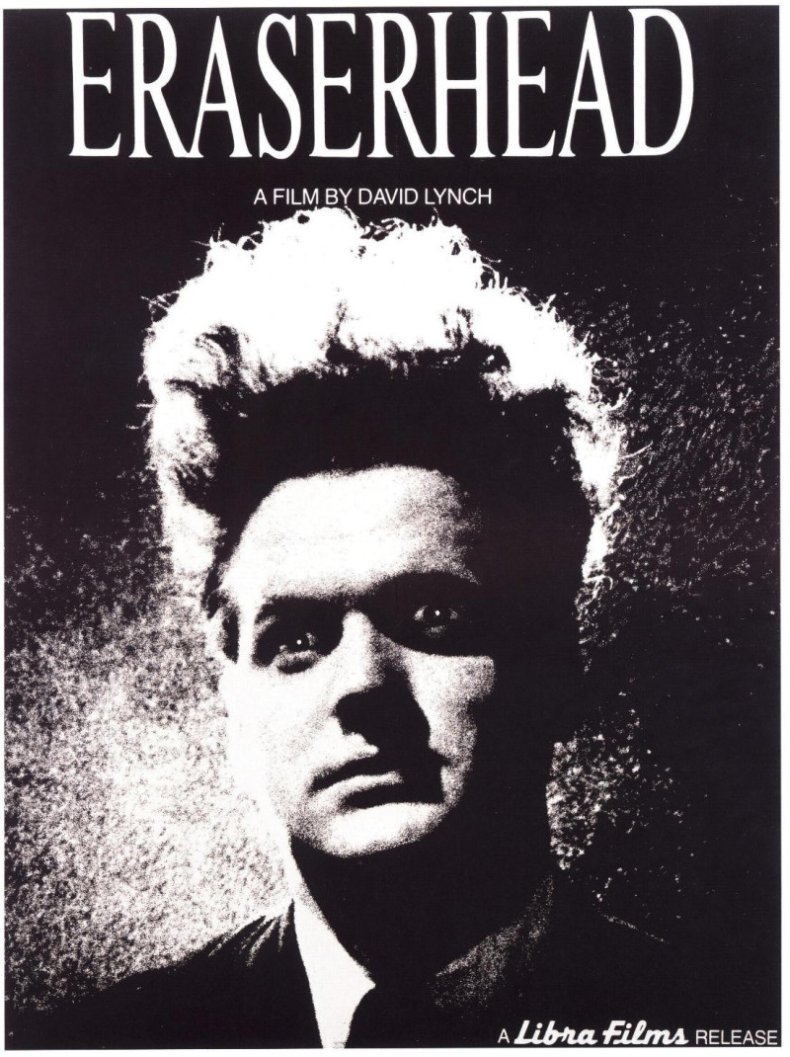 A troubled man struggles to cope with industrial surroundings, an angry girlfriend and the incessant screams of his newly born mutant child.
Rotten Tomatoes' critics' consensus states: "David Lynch's surreal Eraserhead uses detailed visuals and a creepy score to create a bizarre and disturbing look into a man's fear of parenthood."
18. Halloween
1978 ‧ Horror/Thriller ‧ 1h 31m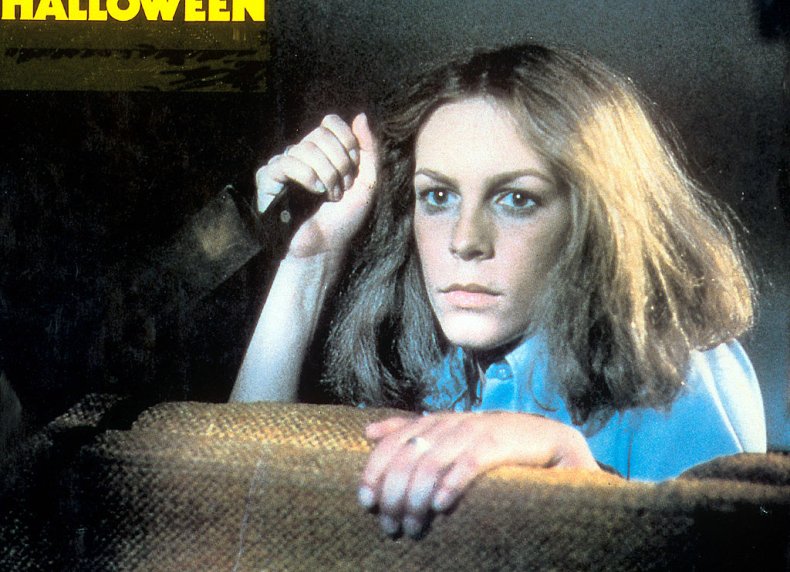 Fifteen years after murdering his sister on Halloween night, Michael Myers escapes from a mental hospital and returns to his small hometown to kill again.
Rotten Tomatoes' critics' consensus states: "Scary, suspenseful, and viscerally thrilling, Halloween set the standard for modern horror films."
17. The Invisible Man
1933 ‧ Sci-fi/Horror ‧ 1h 12m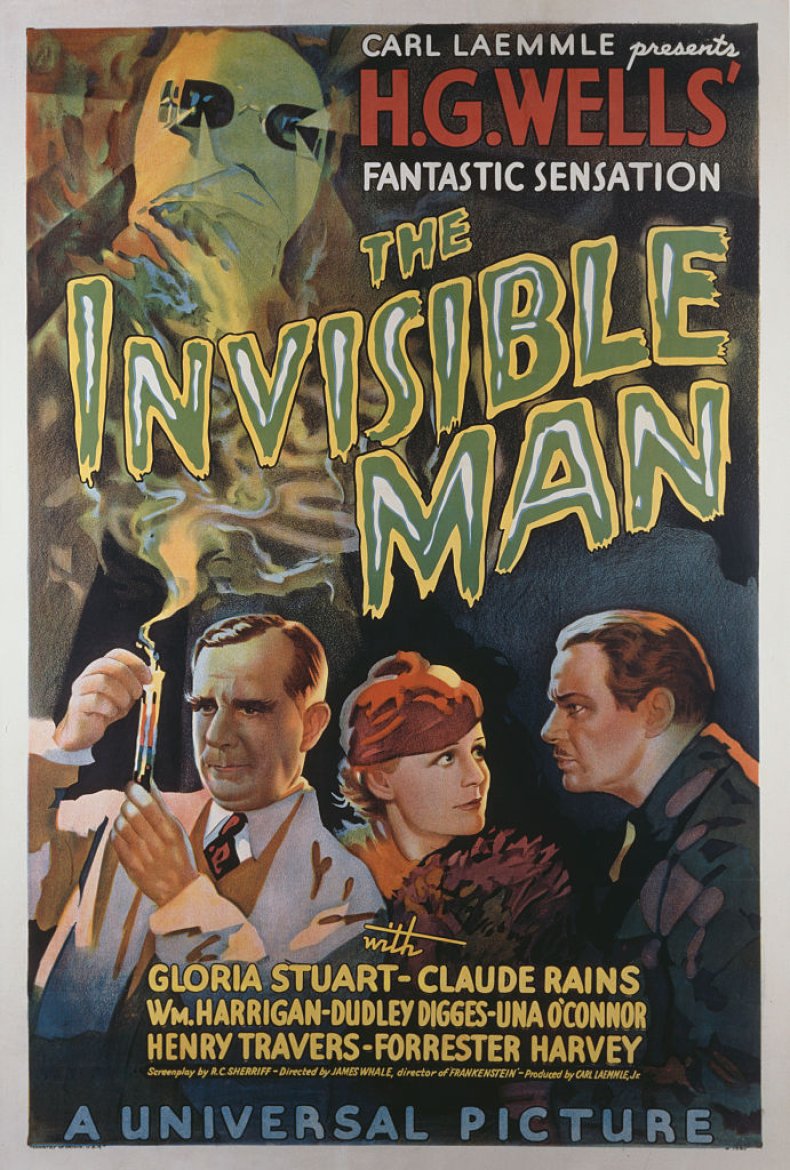 Based on H. G. Wells' classic novel, the horror movie centers on a scientist who discovers a method of becoming invisible but becomes dangerously insane in the process.
The New York Post referred to the horror movie in a contemporaneous review as "one of the best thrillers of the year."
16. The Innocents
1961 ‧ Horror/Fantasy ‧ 1h 40m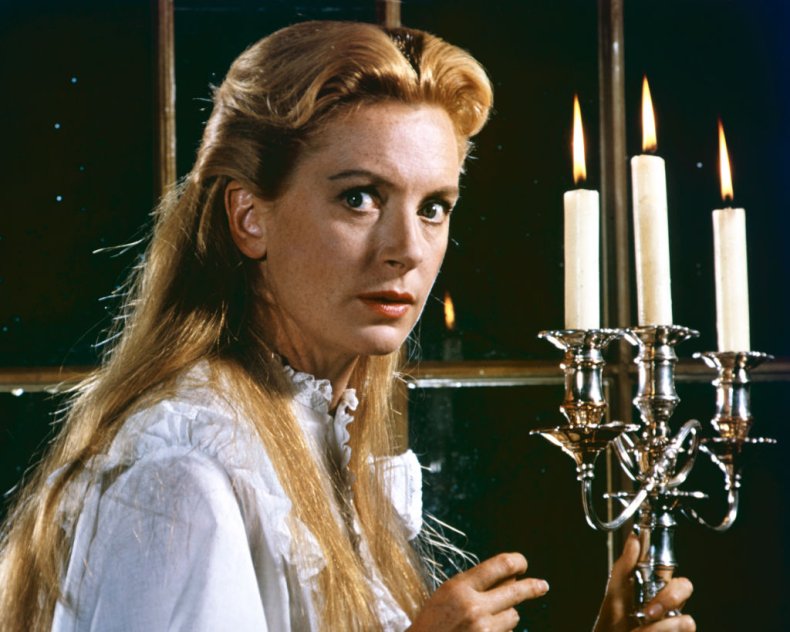 Based on the Henry James novel The Turn of the Screw this horror movie concerns a woman who takes a governess job for two orphans in a Victorian home.
Rotten Tomatoes' critics' consensus states: "Creepily atmospheric, The Innocents is a stylishly crafted, chilling British ghost tale with Deborah Kerr at her finest."
15. Night of the Living Dead
1968 ‧ Horror/Sci-fi ‧ 1h 37m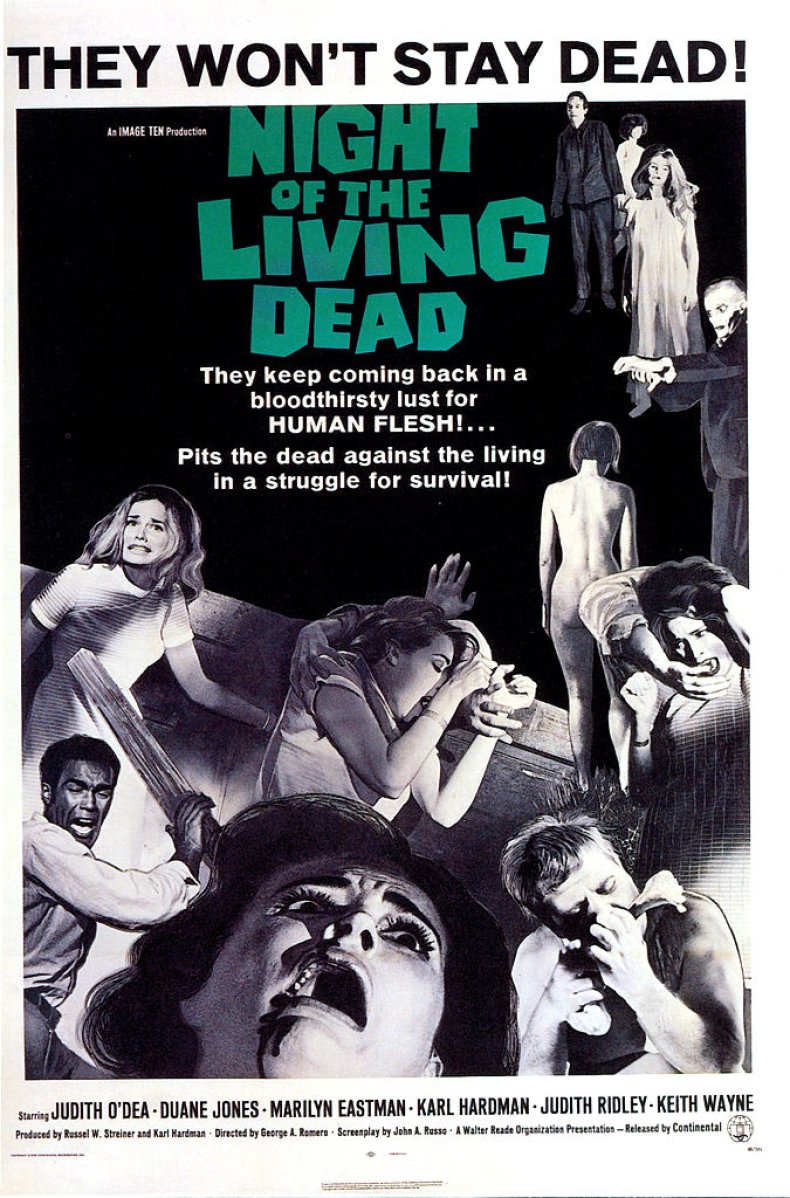 Extraterrestrial radiation causes the recently deceased to rise from their coffins and search for the living to use as food.
Rotten Tomatoes' critics' consensus states: "George A. Romero's debut set the template for the zombie film, and features tight editing, realistic gore, and a sly political undercurrent."
Stream on FuboTV
14. Alien
1979 ‧ Horror/Sci-fi ‧ 1h 57m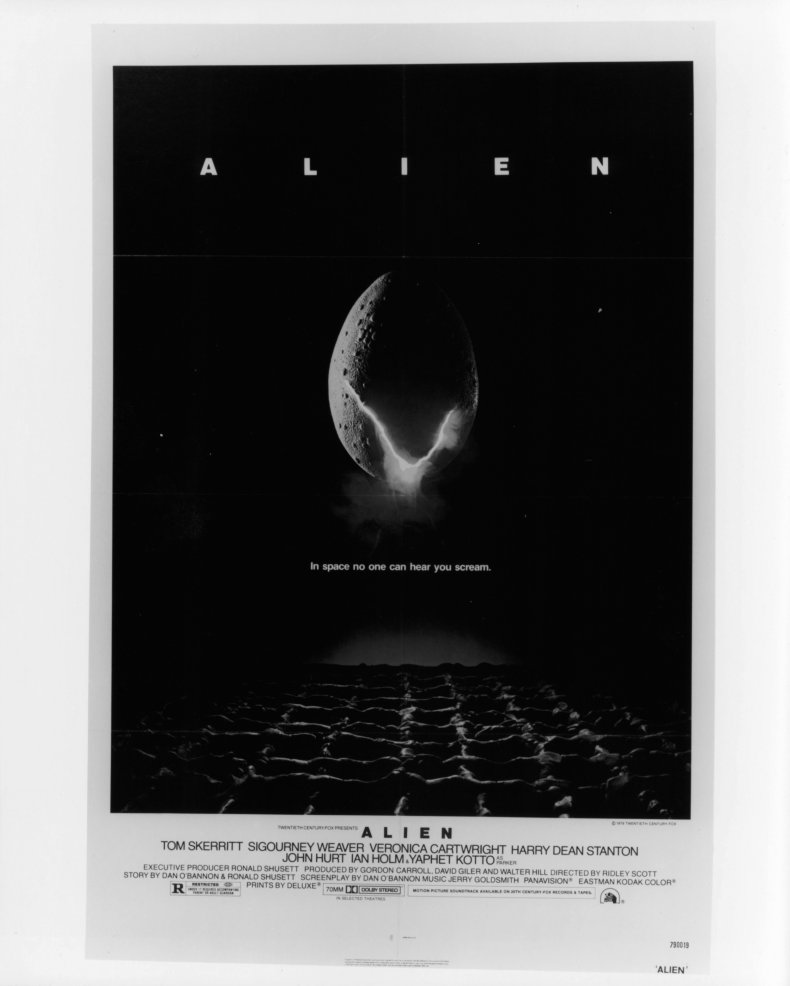 A spacecraft crew investigating a distress signal from a planet are attacked by an alien that later invades their ship.
Rotten Tomatoes' critics' consensus states: "A modern classic, Alien blends science fiction, horror and bleak poetry into a seamless whole."
Stream on FuboTV
13. Deep Red
1975 ‧ Horror/Mystery ‧ 2h 2m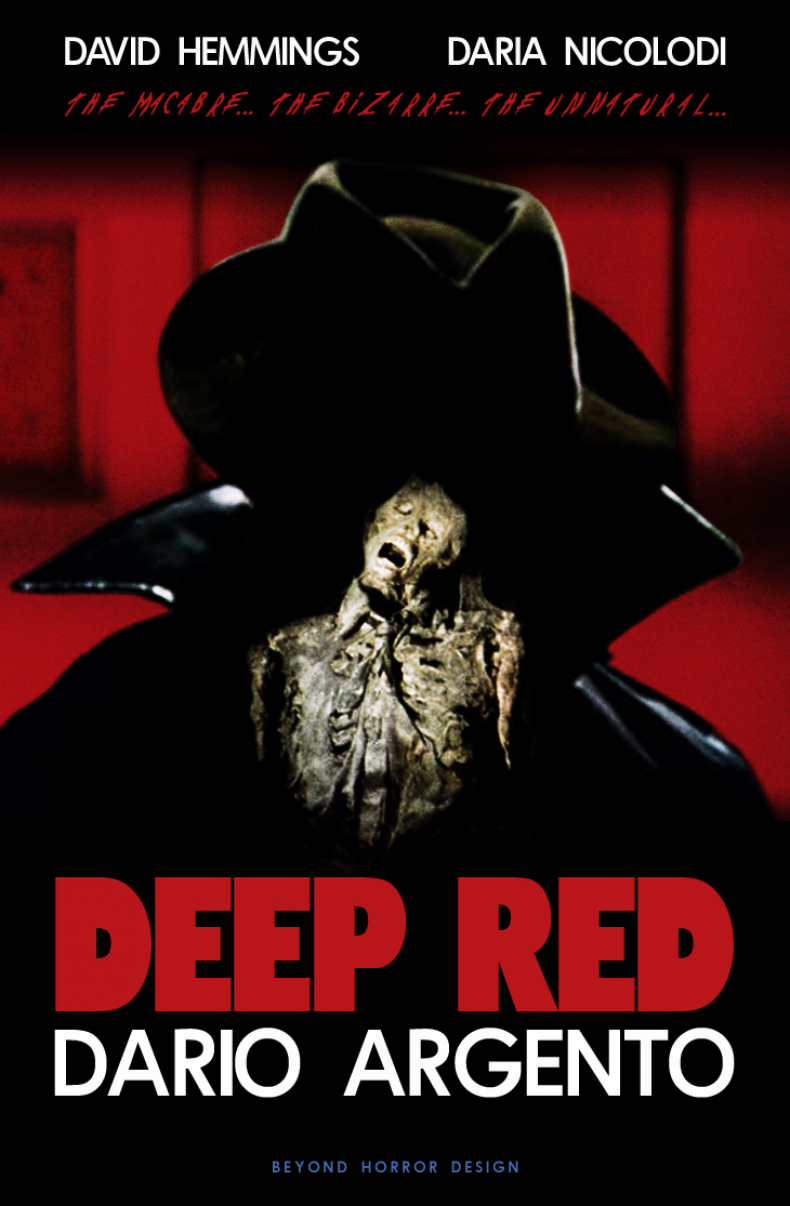 A musician and a reporter join forces to solve the case of a murdered psychic medium.
Rotten Tomatoes' critics' consensus states: "The kinetic camerawork and brutal over-the-top gore that made Dario Argento famous is on full display, but the addition of a compelling, complex story makes Deep Red a masterpiece."
12. Eyes Without a Face
1960 ‧ Horror/Drama ‧ 1h 30m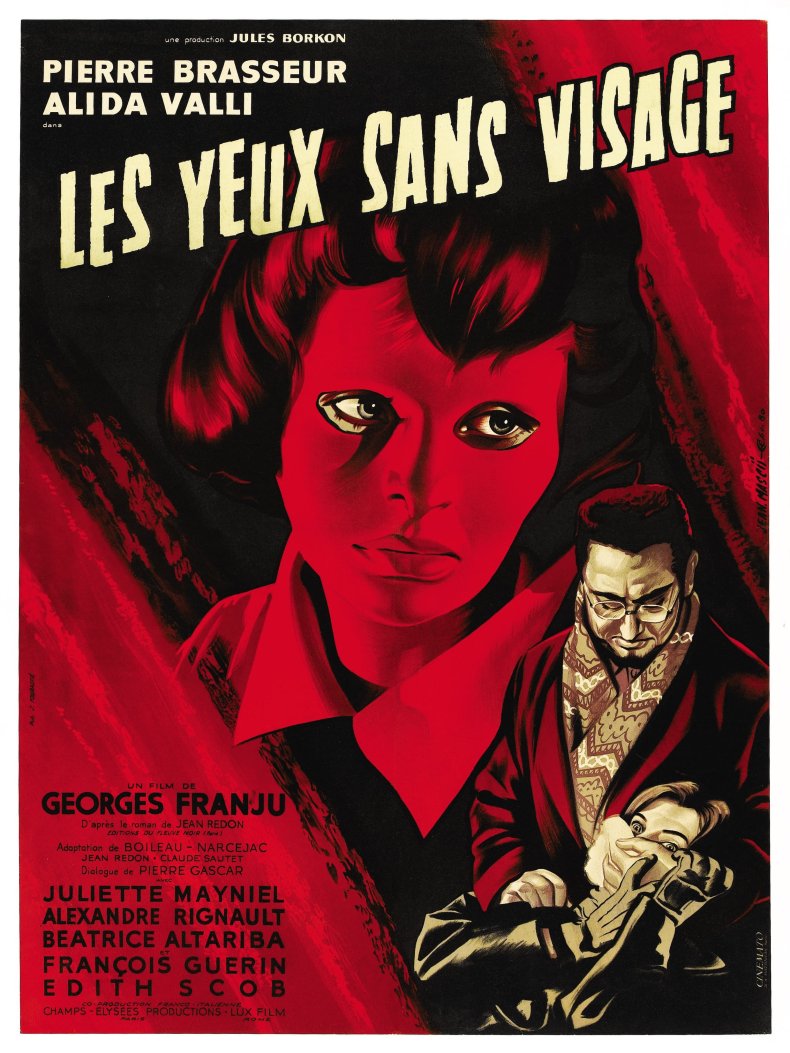 This 1960 French-language horror follows the story of a once-beautiful woman who is disfigured during an accident, triggering her father to sacrifice many innocent girls in an attempt to reconstruct her face.
Upon the horror movie's 2003 re-release, the Chicago Reader's Jonathan Rosenbaum referred to the film as "absurd and as beautiful as a fairy tale."
11. King Kong
1933 ‧ Adventure/Fantasy ‧ 2h 5m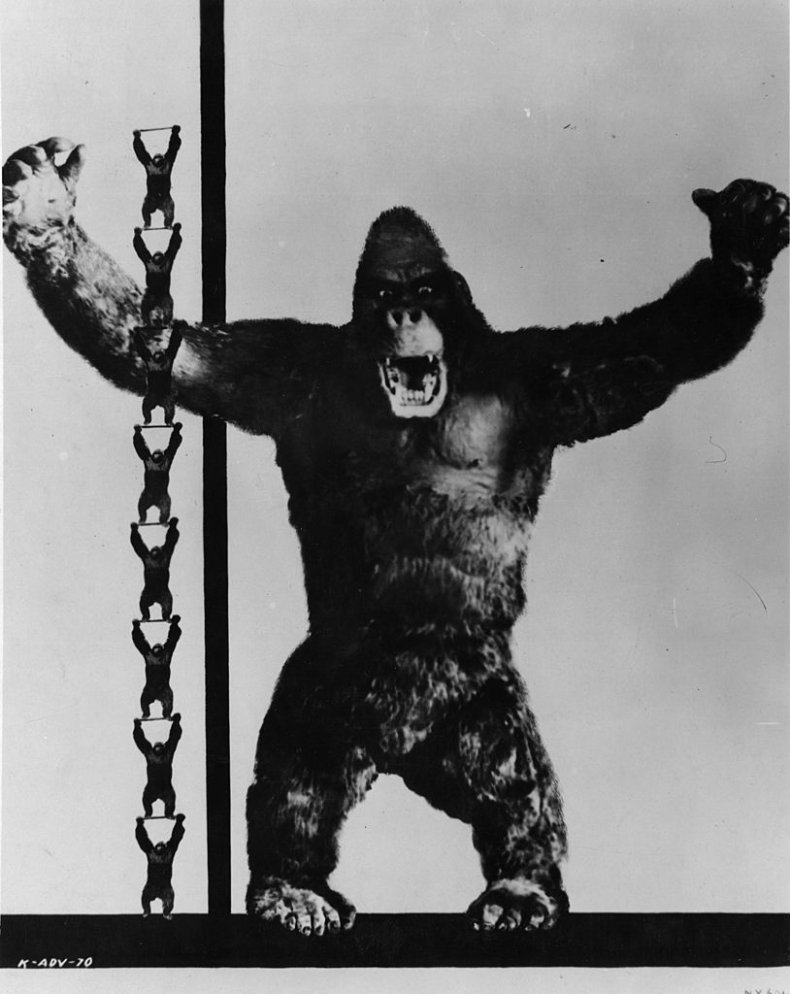 A film crew arrives at a mysterious island for a shoot and discovers a giant prehistoric ape that becomes enamored with one of their team.
Rotten Tomatoes' critics' consensus states: "King Kong explores the soul of a monster—making audiences scream and cry throughout the film—in large part due to Kong's breakthrough special effects."
10. The Birds
1963 ‧ Horror/Thriller ‧ 1h 59m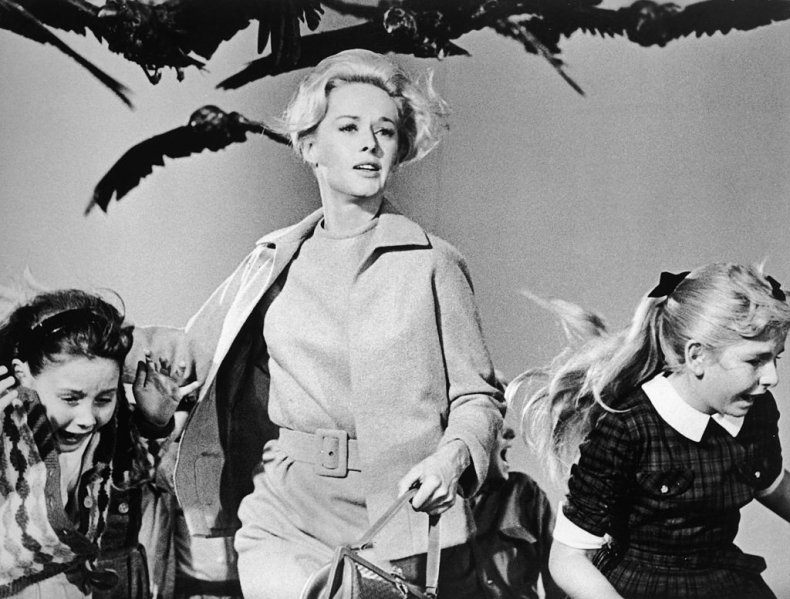 Birds begin attacking children at a birthday party and this escalates into an apocalyptic assault on an entire town by the feathered creatures.
Rotten Tomatoes' critics' consensus states: "Proving once again that build-up is the key to suspense, Hitchcock successfully turned birds into some of the most terrifying villains in horror history."
Stream on Peacock
9. Repulsion
1965 ‧ Horror/Drama ‧ 1h 46m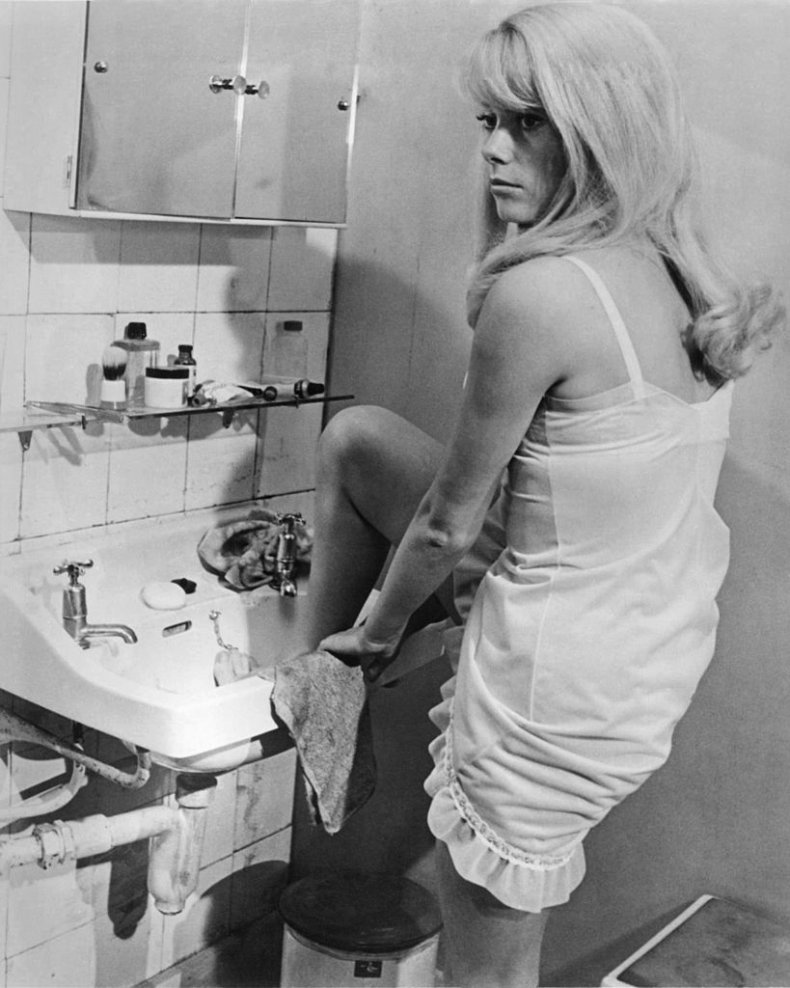 A woman who suffers from a fear of men is left alone in her apartment by her sister, where she surrenders to insanity.
Rotten Tomatoes' critics' consensus states: "Roman Polanski's first English film follows a schizophrenic woman's descent into madness, and makes the audience feel as claustrophobic as the character."
8. Frankenstein
1931 ‧ Horror/Sci-fi ‧ 1h 11m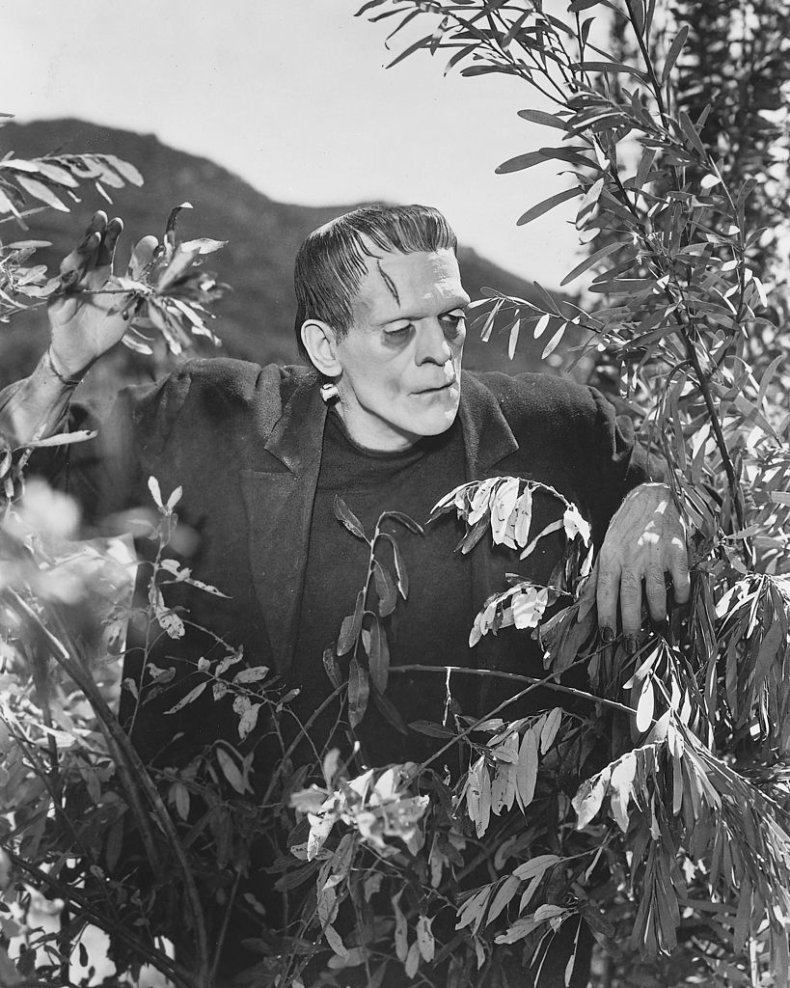 An ambitious scientist creates a living being from assorted body parts, without realizing the monster has a madman's brain.
Rotten Tomatoes' critics' consensus states: "Still unnerving to this day, Frankenstein adroitly explores the fine line between genius and madness, and features Boris Karloff's legendary, frightening performance as the monster."
7. Son of Saul
2015 ‧ War/Drama ‧ 1h 57m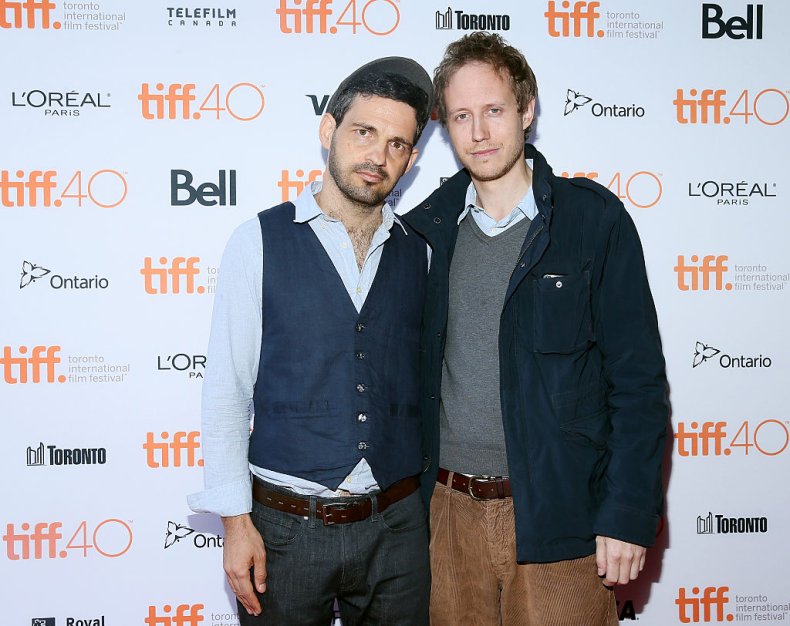 In this Hungarian Holocaust drama, a Jewish worker at Auschwitz attempts to find a rabbi to give a child a proper burial.
Rotten Tomatoes' critics' consensus states: "Grimly intense yet thoroughly rewarding, Son of Saul offers an unforgettable viewing experience—and establishes director László Nemes as a talent to watch."
6. Werckmeister Harmonies
2000 ‧ Drama/Mystery ‧ 2h 25m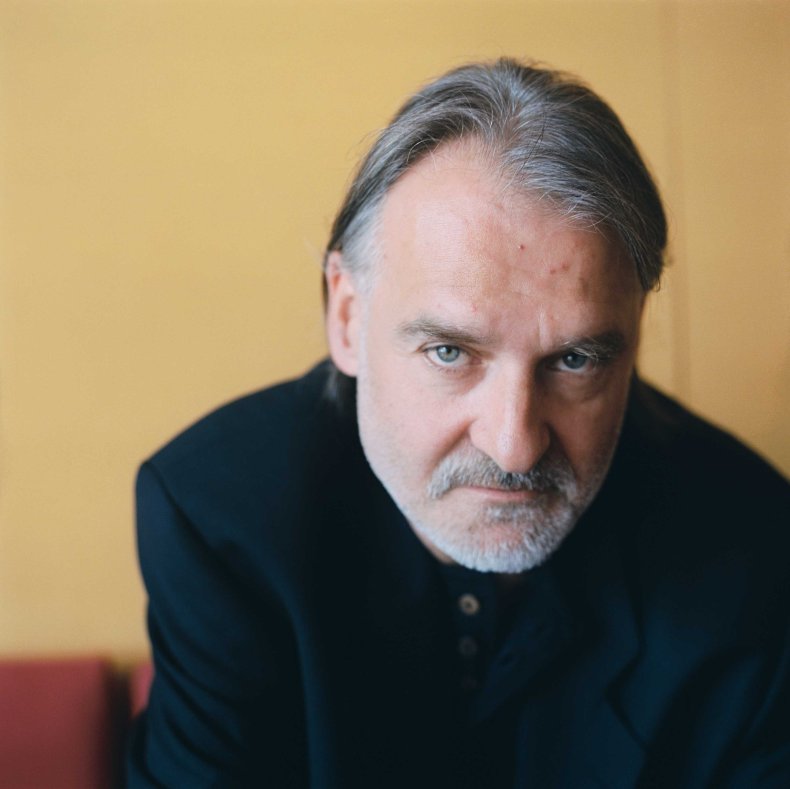 A strange circus stirs a Hungarian town into a rebellion when a promised act fails to take place.
The Christian Science Monitor's David Sterritt writes: "[Director Bela] Tarr wants to stir the imagination and awaken the conscience of his audience rather than divert us with easy entertainment."
5. Invasion of the Body Snatchers
1956 ‧ Sci-fi/Horror ‧ 1h 20m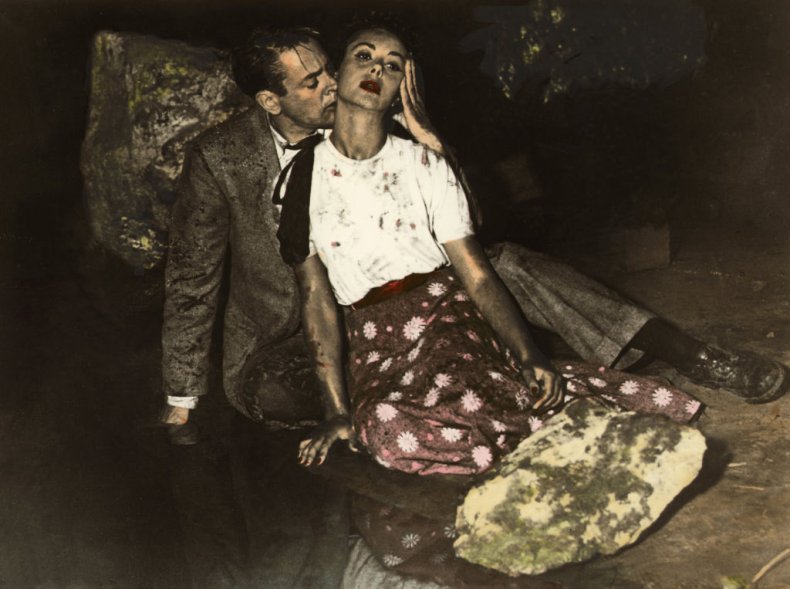 A small-town doctor discovers his community is being replaced by emotionless alien automatons.
Rotten Tomatoes' critics' consensus states: "One of the best political allegories of the 1950s, Invasion of the Body Snatchers is an efficient, chilling blend of sci-fi and horror."
Stream on Paramount Plus
4. Bride of Frankenstein
1935 ‧ Horror/Sci-fi ‧ 1h 15m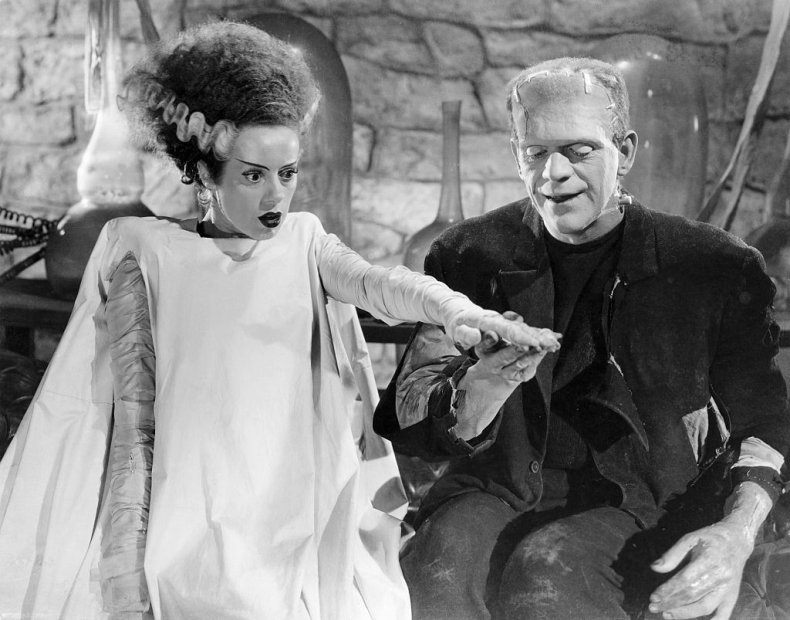 After his wife is kidnapped, Dr. Frankenstein races to create a new creature to rescue her.
Time in 1988 overruled the magazine's original review to declare the horror movie "one of those rare sequels that is infinitely superior to its source."
3. Don't Look Now
1973 ‧ Horror/Thriller ‧ 1h 50m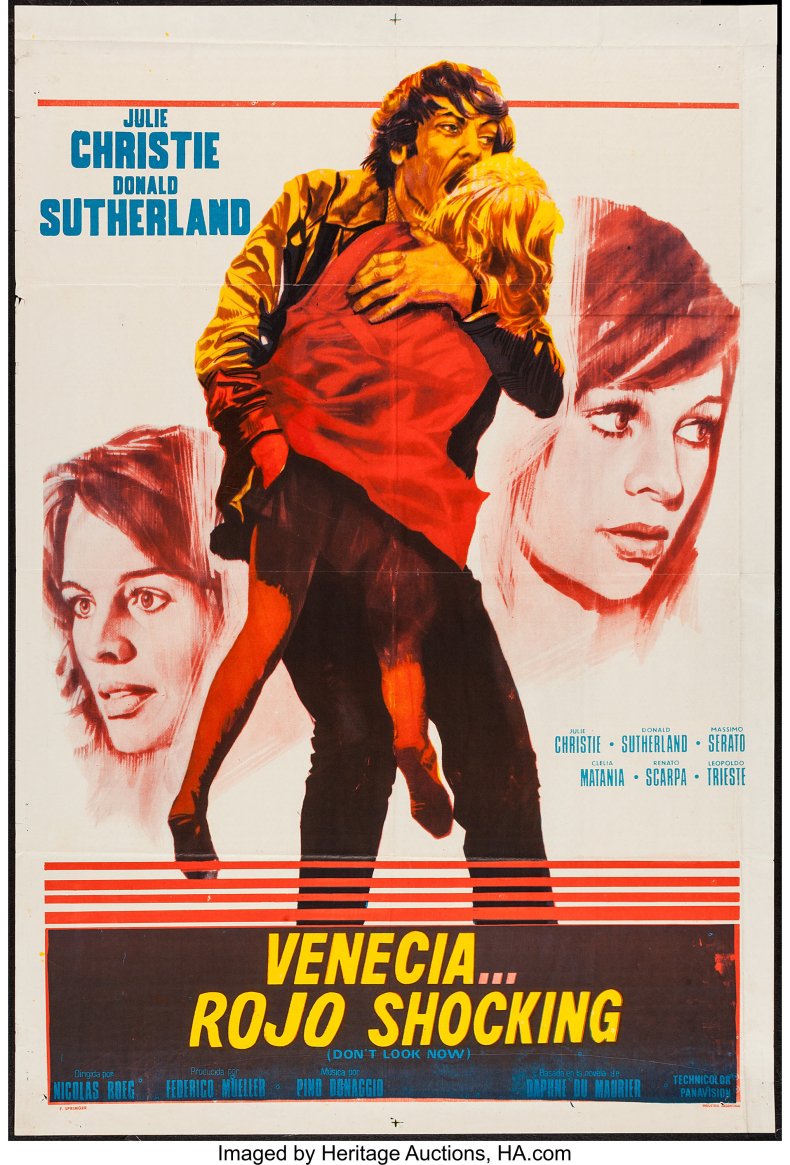 An adaptation of the Daphne du Maurier 1971 short story, Don't Look Now follows a couple still grieving over the accidental death of their daughter on holiday in Venice, where they encounter a psychic.
Timemagazine's Jay Cocks wrote: "Don't Look Now is such a rich, complex and subtle experience that it demands more than one viewing."
2. Rosemary's Baby
1968 ‧ Horror/Psychological horror ‧ 2h 17m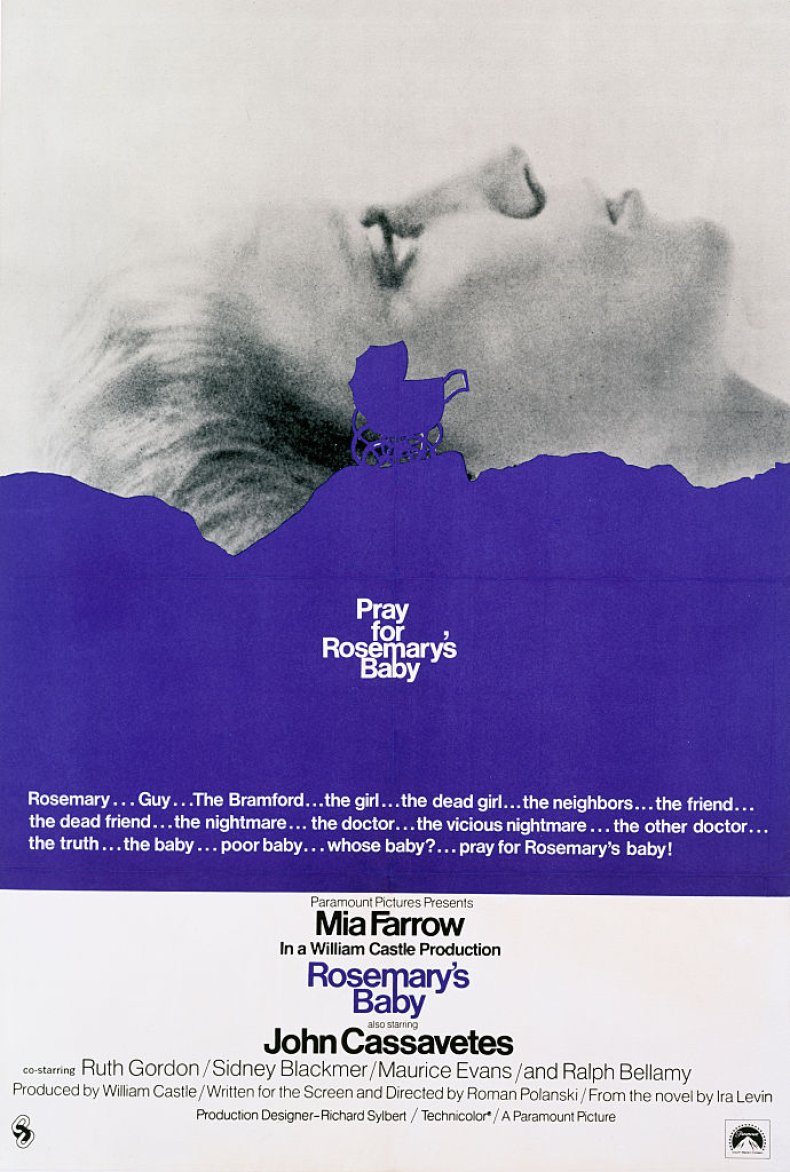 After a young woman becomes pregnant, she suspects her neighbors have sinister plans for her baby.
Rotten Tomatoes' critics' consensus states: "A frightening tale of Satanism and pregnancy that is even more disturbing than it sounds, thanks to convincing and committed performances by Mia Farrow and Ruth Gordon."
Stream on FuboTV
1. Psycho
1960 ‧ Horror/Thriller ‧ 1h 49m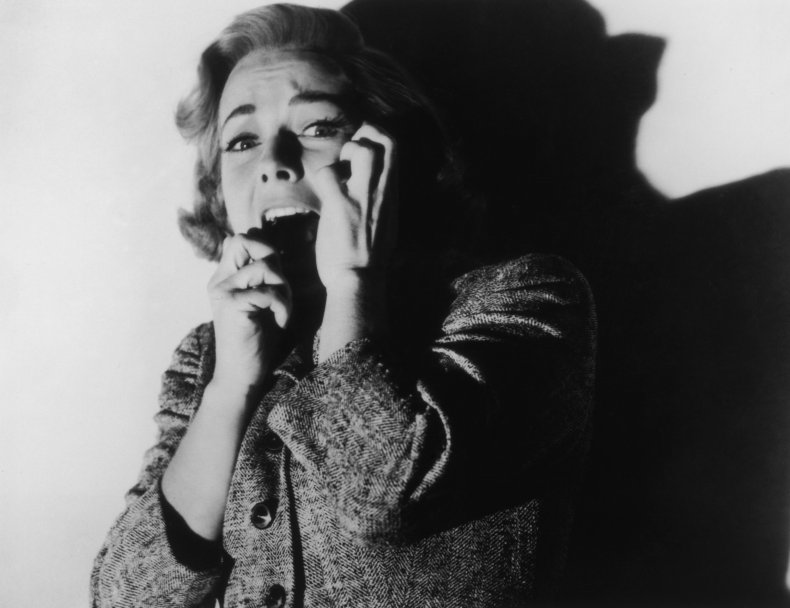 A woman on the run after embezzling money checks into a remote motel run by a young man under the domination of his mother in this Alfred Hitchcock classic.
Rotten Tomatoes' critics' consensus states the horror is "infamous for its shower scene, but immortal for its contribution to the horror genre. Because Psycho was filmed with tact, grace and art, Hitchcock didn't just create modern horror, he validated it."
Stream on Peacock