World's Best Hospitals - Board of Experts
The global board of medical experts was founded by Statista to support the World's Best Hospitals Project. The board is an independent body that is tasked with the continuous development of the quality and scope of the project.
The board is tasked with providing quality assurance by validating the preliminary hospital rankings, as well as providing input on possible improvements and expansions of the current methodology. This includes input regarding new data sources and improvements to the scoring algorithms as well as the expert's opinion on the best hospitals in specific medical fields.
The members of the board of experts were carefully chosen based on their national and international expertise and decade-long experience in their respective medical fields as well as their scientific output. Current members of the board of experts are listed below.
---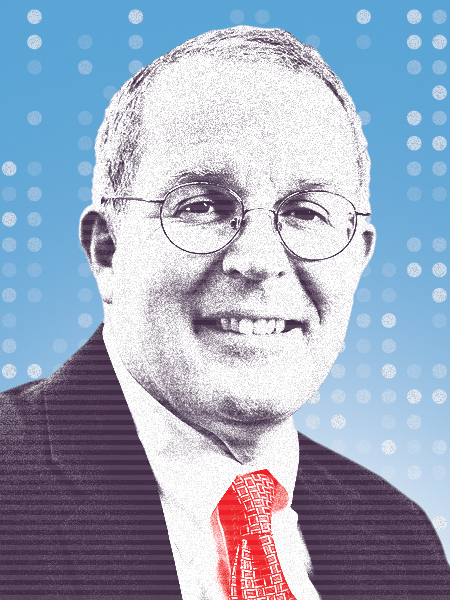 David W. Bates, M.D. (Brigham and Women's Hospital, USA)
Chief of the division of general internal medicine and primary care at Brigham and Women's Hospital, Bates is also a professor at Harvard Medical School and the Harvard School of Public Health and serves as medical director of clinical and quality analysis for Partners Health Care in Boston.
Internationally recognized for his research on using medical technology to improve safety and patient outcomes, he has also served as external program lead for research in the World Health Organization's Global Alliance for Patient Safety and is the past president of the International Society for Quality in Health Care.
---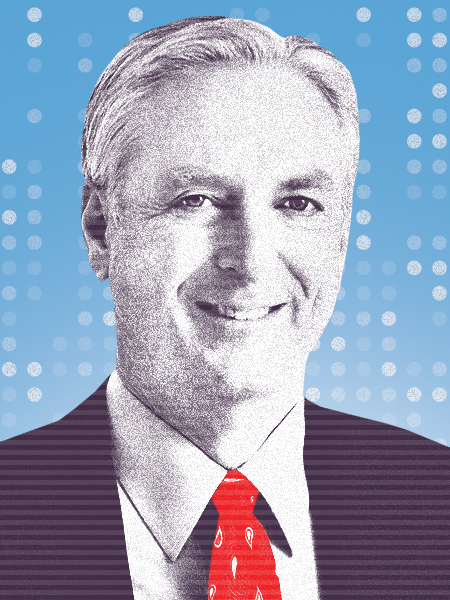 Gary S. Kaplan M.D. (CommonSpirit Health, USA)
Senior Advisor and SVP, CommonSpirit Health and a practicing physician, Kaplan is an expert on patient safety.
He is the chair of the IHI Lucian Leape Institute, a founding member of Health CEOs for Health Reform and has served as chair of the Institute for Healthcare Improvement's board of directors.
---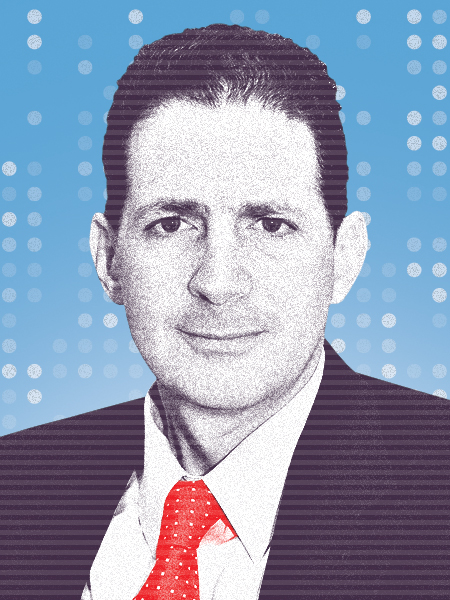 Eyal Zimlichman, M.D. (Sheba Medical Center, Ramat Gan, Israel)
Deputy director general, chief medical officer and chief innovation officer at Sheba Medical Center, Zimlichman also holds an appointment at Brigham and Women's Hospital and Harvard Medical School's Center for Patient Safety Research and Practice.
He is a founding member of the International Academy of Quality and Safety in Health Care and was an adviser to the Office of the National Coordinator for Health Information Technology in the U.S. Department of Health and Human Services.
---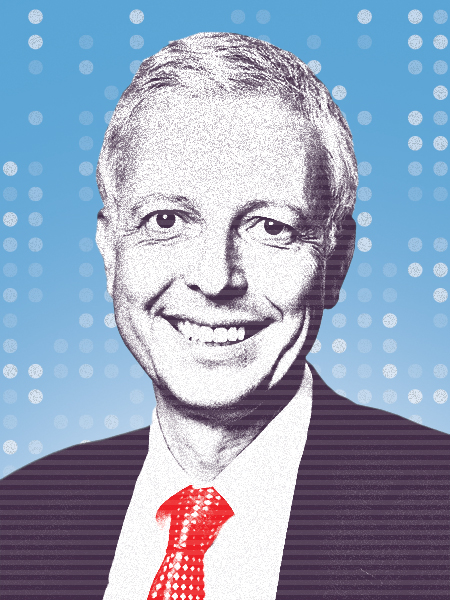 Christoph A. Meier, M.D. (University Hospital Zürich, Switzerland)
Director, Department of Internal Medicine at University Hospital Zürich. He is active as a practicing internist and serves on several boards, including the Swiss Medical Board for Health Technology Assessments.
Previously, he was chief medical officer and deputy CEO of the University Hospital Basel where he implemented the principles of value-based health care.
---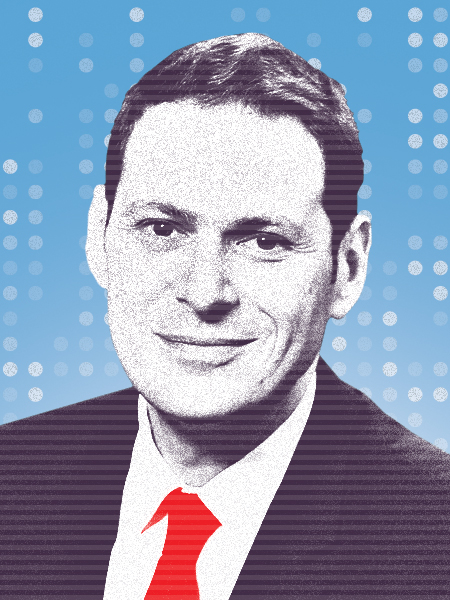 Prof. Gregory Katz (University of Paris School of Medicine, Paris)

A professor at the University of Paris School of Medicine, Gregory Katz holds the Chair of Innovation & Value in Health.
He is also president of PromTime, a health data science company specialized in Value-Based Health Care, commissioned by the French Ministry of Health to incentivize practitioners on high-value care.
He served as director of research & innovation at leading private hospital groups in Europe.
---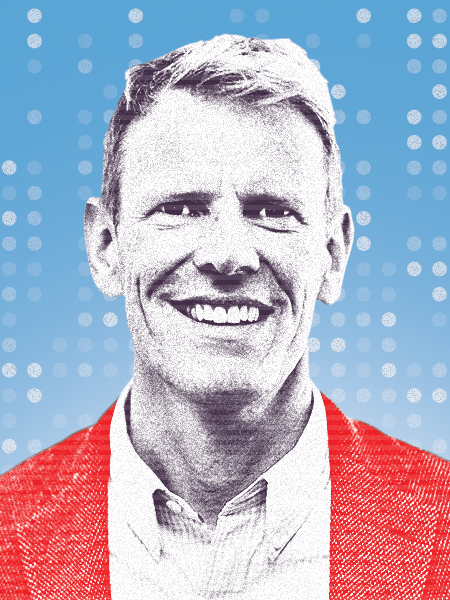 Jens Deerberg-Wittram, M.D. (RoMed Kliniken, Rosenheim, Germany)

CEO and president of RoMed, a German nonprofit health system, Deerberg-Wittram is the founding president of the International Consortium for Health Outcomes Measurement and a regular lecturer on value-based health care.
Previously, he worked as a health care strategy consultant, served as the CEO of a German for-profit hospital and taught at Harvard Business School.
---