Best Hotels in Berlin
The hotel scene in Berlin is heating up, giving travelers excellent options on where to lay their heads.
It's no surprise that in a city like Berlin there are some awesome and down-right funky hotels. Where else could there be a property called The Dude or a luxury spot where Michael Jackson famously dangled his young child out of a high window? Only in Berlin! Here are the seven best spots to go to sleep in the German capital.
Click here to view a Google Maps list of Berlin's best hotels.
The 149-room 25Hours in Charlottenburg has a unique feature: it hugs up against the zoo. So rooms facing that direction have views of the lions, tigers, and bears. This sleek and chic property also houses one of the best restaurants in the neighborhood: NENI serves up excellent dishes from a variety of parts of the planet but the emphasis is on the Middle East. And in case you didn't get a zoo-facing room, head up to the rooftop Monkey Bar where you can sip an Aperol spritz and watch the monkeys play down below.
Budapester Strasse 40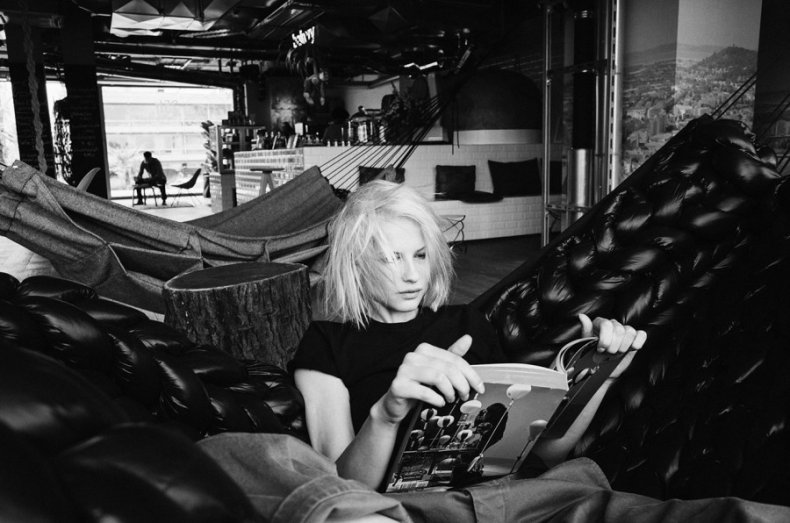 Set on the southwestern edge of Tiergarten, Das Stue is a haven of luxury. It's housed in the former Royal Danish embassy and you almost feel like a prince/princess or a potentate here. The 78 guestrooms feature dark hardwood floors, coffee machines, desks, and views of Tiergarten. Some suites have balconies. The on-property Michelin-starred restaurant, Cinco, serves up delightful Spanish-Mediterranean dishes.
Drake Strasse 1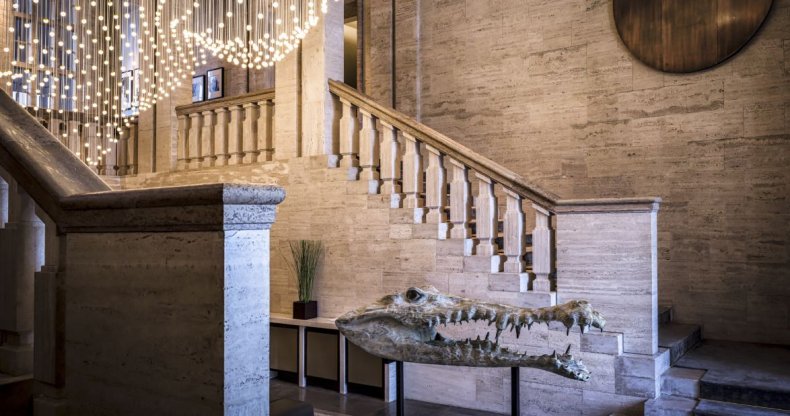 The Dude
The Dude could be a terrible hotel and we'd consider including it anyway, just because of the name. But this eccentric spot happens to be a pretty cool hotel. Like the Dude in the Big Lebowski. The 26 rooms (and one suite) are furnished with oak floors and beds boast high-thread-count Egyptian sheets. The in-house restaurant, Brooklyn (of course, it's called Brooklyn!) serves elevated New American fare. Beards, ironic eyewear, and skinny jeans are encouraged.
Köpenicker Strasse 92
The hotel where celebrities and heads of state often stay, the iconic Adlon is positioned right by the also iconic Brandenburg Gate. One of the most luxurious properties in the German capital, the Adlon boasts elegant rooms and even 13 different type of suites. Guests can take advantage of the hotel's butler service. And for a dose of pop culture history, this is the hotel where Michael Jackson famously dangled his child, known as Blanket, out of an upper-floor window, to the amusement and horror of the crowd below.
Unter den Linden 77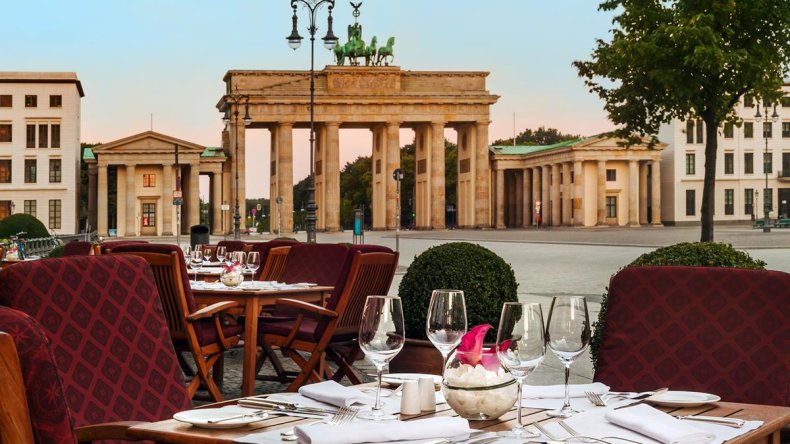 Housed in a 19th-century neo-classical building in the center of Berlin, Hotel de Rome achieves a nice balance of trendiness and elegance. The 108 spacious rooms and 37 suites are elegant yet supremely comfortable. Many rooms have views of St. Hedwig's Cathedral or the opera house. Not good enough? Head to the rooftop bar for a 360-degree view of the city.
Behren Strasse 37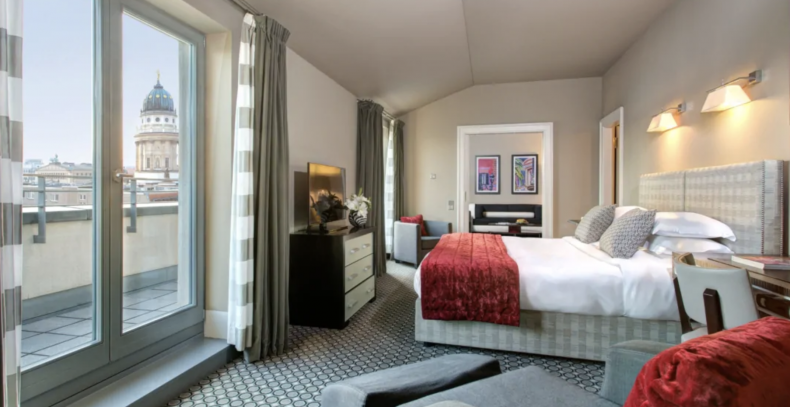 Berlin doesn't have an Ace Hotel but it does have a Michelburger, which has a very similar Wes Anderson-meets-hipster-antiques vibe and aesthetic about it. For the visiting club-goer, the hotel is perfectly situated just a few minutes' walk from Berghain and Watergate, among other thumping clubs. The 119 unique rooms are bathed in wood, in an intentional haphazard way. The in-house eatery is excellent, serving seasonal dishes with uber-local ingredients.
Warschauer Strasse 39-40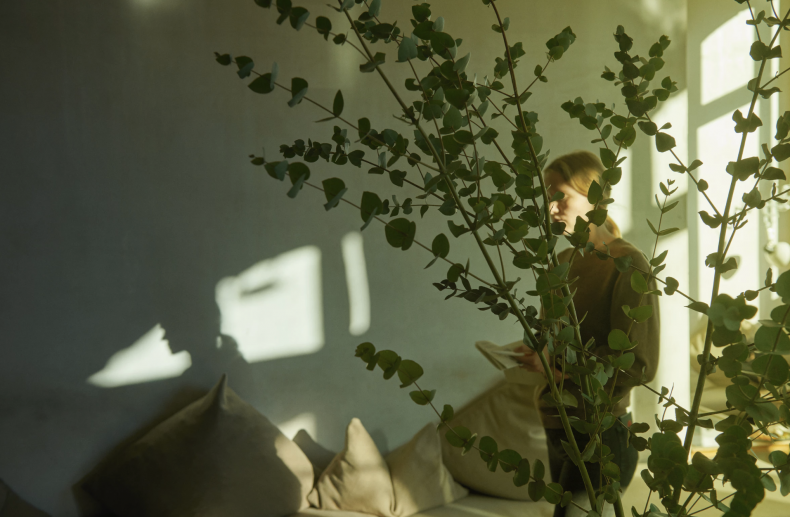 Not all of Berlin's great hotels have to so luxurious that most of us can't afford them. The Moxy, located across the street from Ostbahnhof, or East Train Station, is an affordable but chic option. The 210 stylish rooms have sound-reducing walls, an excellent feature given Berlin's late-night proclivities.
Andrea Strasse 76-78