The 25 Best Hotels in the World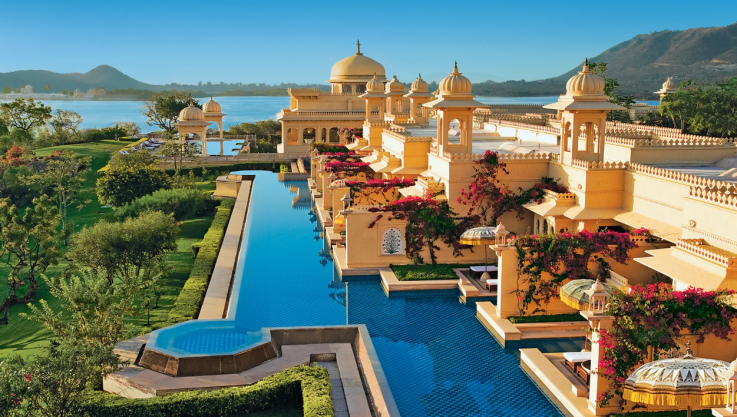 TripAdvisor has released its 2019 list of the world's top hotels, based on reviews from among its 390 million unique monthly visitors. The honors recognize a total of 7,812 properties in 94 countries across several categories, including Luxury, Bargain, Small, Best Service, B&Bs and Inns, Romance, Family and All-Inclusive.
The winners of the Top Hotels Overall category vary from a spa in the Austrian Alps to a hotel carved out of ancient caves in Cappadocia, Turkey. Just two U.S. hotels make the top 25—one in Nantucket, the other in Charleston, South Carolina.
"Our Travelers' Choice Hotel awards showcase exceptional accommodations around the world that are recognized for their value, service, amenities and overall experience, as reviewed by travelers worldwide on TripAdvisor," said Grant Colquhoun, TripAdvisor spokesperson, in a statement. "Be it a stylish urban retreat, a scenic beachfront resort or simply a place to unwind and escape, travelers can get inspired by these award winners when choosing the ideal hotel for their next getaway."