The Best iPhone 12 Cases You Can Buy Today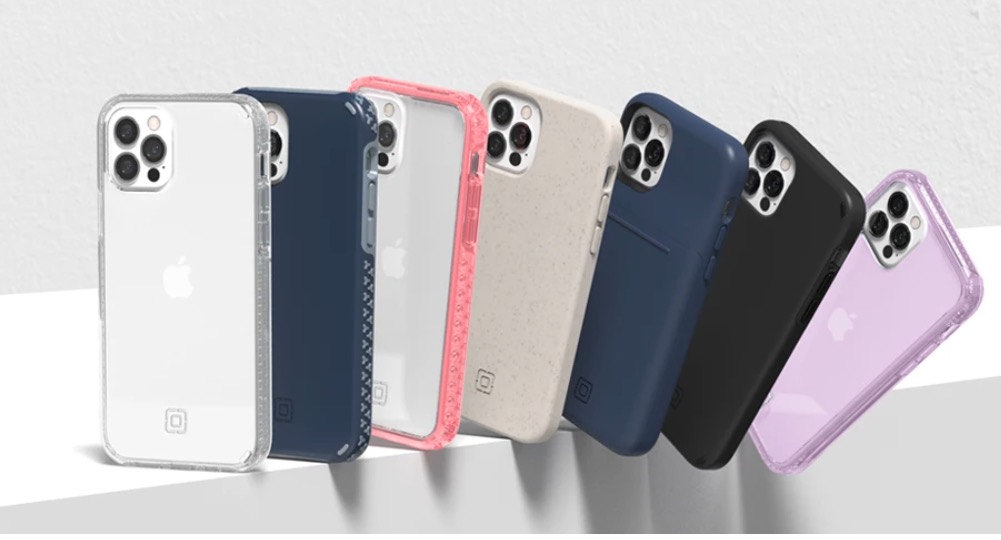 The best iPhone 12 cases protect your phone, add style and even add features to your phone. The new iPhone is tougher thanks to a ceramic shield screen, but that doesn't mean that your phone is indestructible.
At $699, the iPhone 12 isn't cheap, and if you drop and break the phone without a warranty, you will spend $279 to fix a broken screen or $449 for more severe repairs. While you may not want to spend money on AppleCare+ or insurance, it is a great idea to protect your new iPhone with a case.
There are hundreds, if not thousands of iPhone cases available in a range of styles and designs, but we've narrowed it down to the best iPhone 12 cases that you can buy so far.
Spigen Tough Armor—$16.99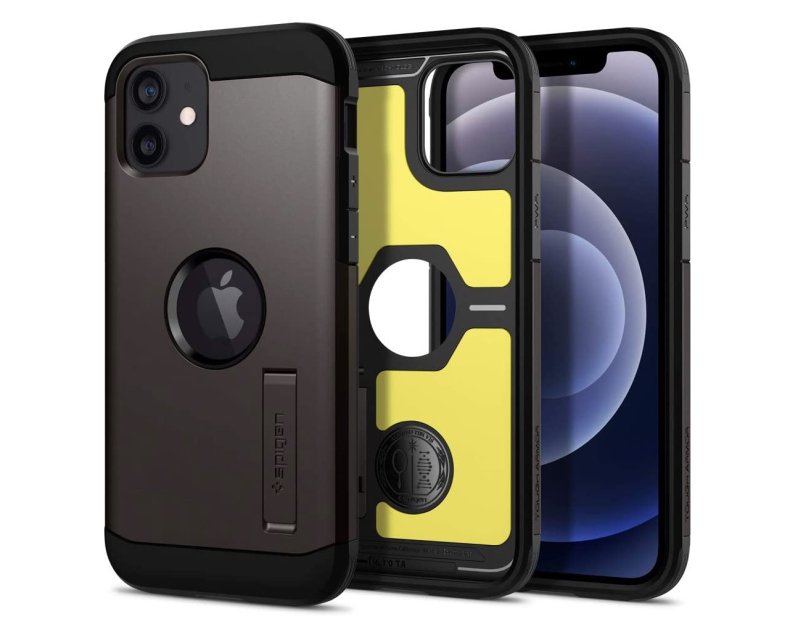 The Spigen Tough Armor iPhone 12 case is an affordable case that protects the iPhone with two protection layers. The hard polycarbonate exterior combines with a soft thermoplastic polyurethane interior that absorbs impacts.
This case includes a built-in kickstand that makes it easy to use for FaceTime or video calls. The edges are raised to keep the screen safe during a drop or when placed face down on a table.
Pitaka Air Case—$59.99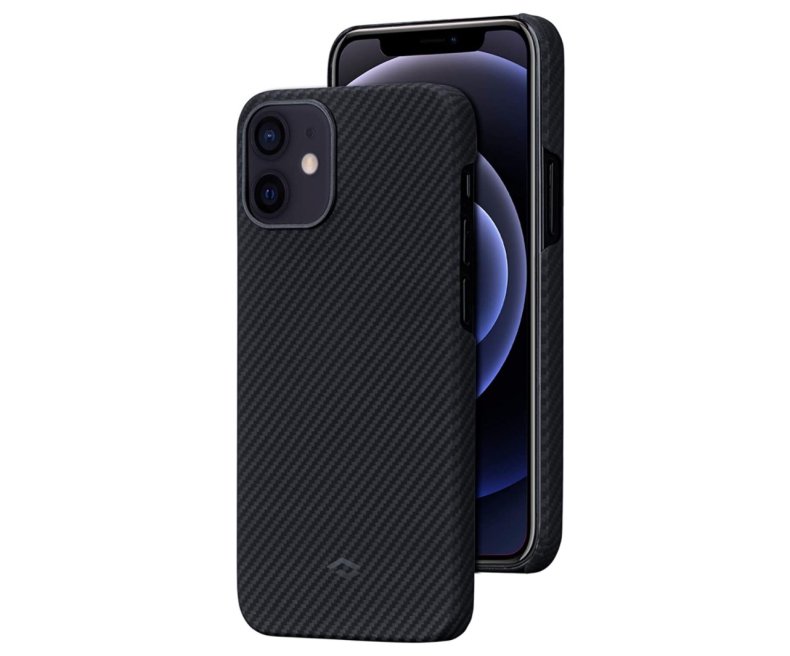 The Pitaka iPhone cases are some of our favorites. These cases are extremely thin but still offer a decent amount of protection. The Pitaka Air Case is made of Aramid Fiber, which allows for a strong case that is incredibly thin and light.
As a bonus, the Air Case is compatible with Apple MagSafe accessories. This means that you can use the MagSafe wallet and charger with this case. It's an excellent option for buyers that want a beautiful case that works in the new MagSafe ecosystem.
Mous Limitless 3.0—$49.99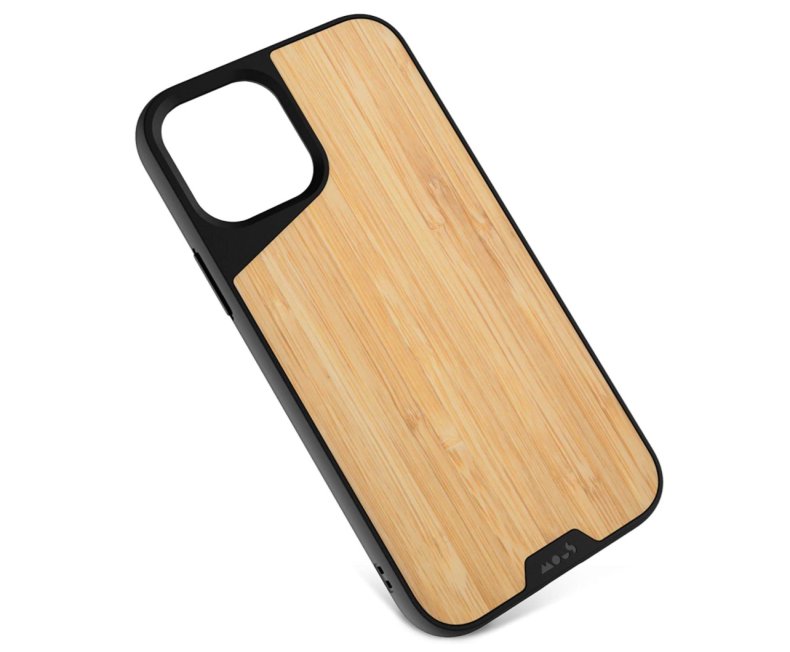 The Mous Limitless 3.0 iPhone case is designed to deliver incredible protection without much bulk. You may have seen these cases tossed off cranes or thrown around buildings in YouTube ads. We've used these on the iPhone 11 Pro Max and loved the case's look and feel.
While many protective cases look very rugged, the Mous Limitless 3.0 cases are available in beautiful wood and leather finishes that look luxurious. This case works with Limitless 3.0 accessories and Apple's Magsafe wireless charger.
Speck Presidio2 Armor Cloud—$59.95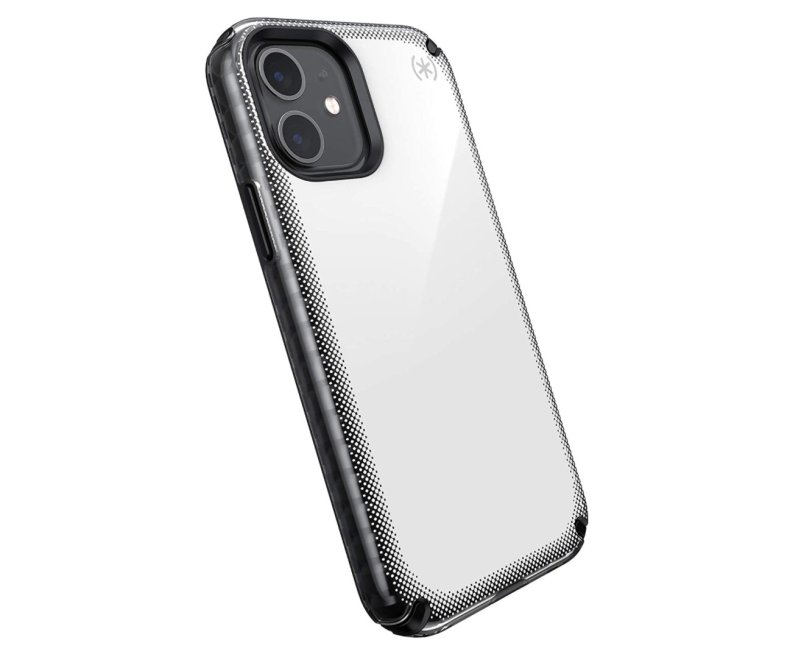 The Speck Presidio2 Armor Cloud is a beautiful iPhone 12 case that offers drop protection up to 16 feet thanks to built-in cushions that act as airbags when you drop your phone. The coating on this case is designed to prevent scratches to the case, and a sample we've tested is holding up well.
This case also features Microban protection to help keep the case cleaner. This treatment can reduce bacteria on the case by 99% and helps to keep the case clean. The Microban treatment doesn't wear off or wash off, so you get the protection for the life of the case.
Moment Photo Cases—$39.99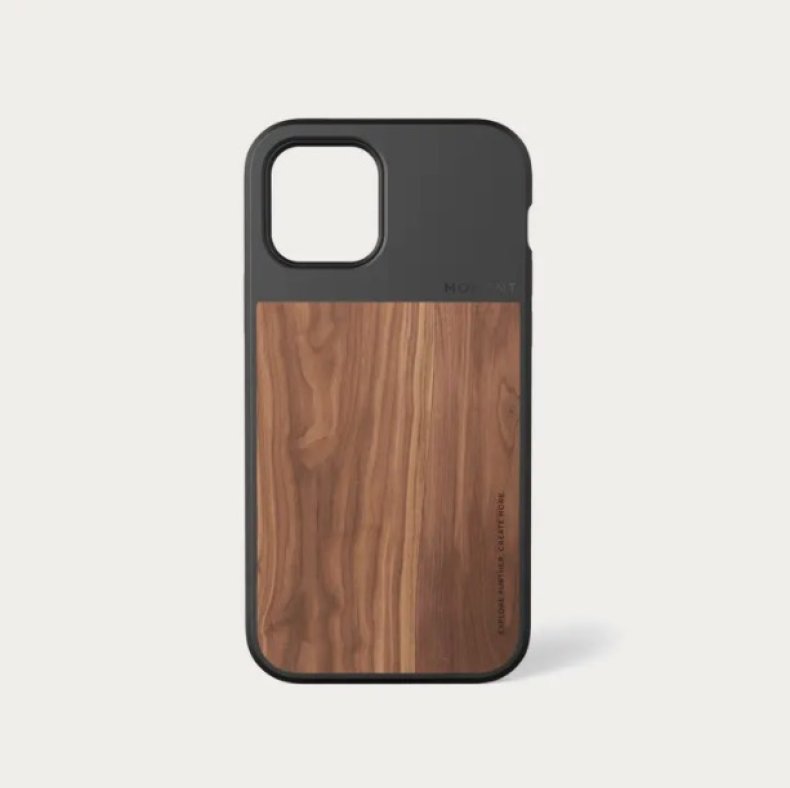 Moment iPhone 12 cases are available in a range of finishes and styles, but they all include the option to use a lens mount to attach Moment lenses to your iPhone. The cases are well made: They hold up to the abuses of travel and to photographing in the elements.
The iPhone is already a powerful camera, but these lenses let you take your photography and videography to the next level. Lens options include: anamorphic, macro 10X, tele 58mm, wide 18mm, and fisheye 14mm. There are also a wide range of filters to attach to the iPhone 12 using the Moment Photo case.
Apple MagSafe Cases—$39.99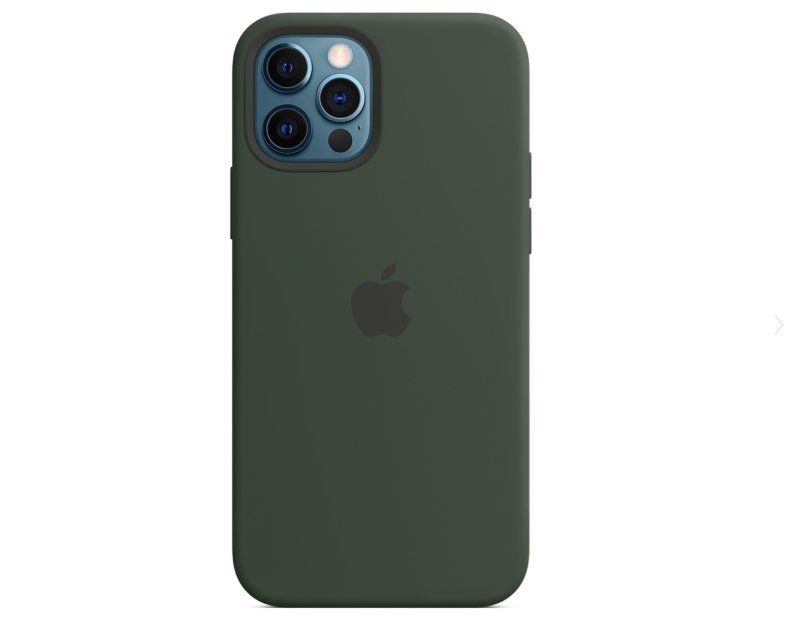 The Apple official iPhone 12 MagSafe cases are worth considering even though you can get third-party cases with the same technology. Apple offers silicone and a clear-case option. We like the iPhone 12 Silicone case the best of these options, thanks to the range of color options and the hidden MagSafe magnet system.
Apple sells a MagSafe charger that works with these cases to Fast Charge the iPhone 50 percent in 30 minutes. They also sell a MagSafe Wallet that uses magnets to stick to the back of the iPhone.
CYRILL Cecile—$15.99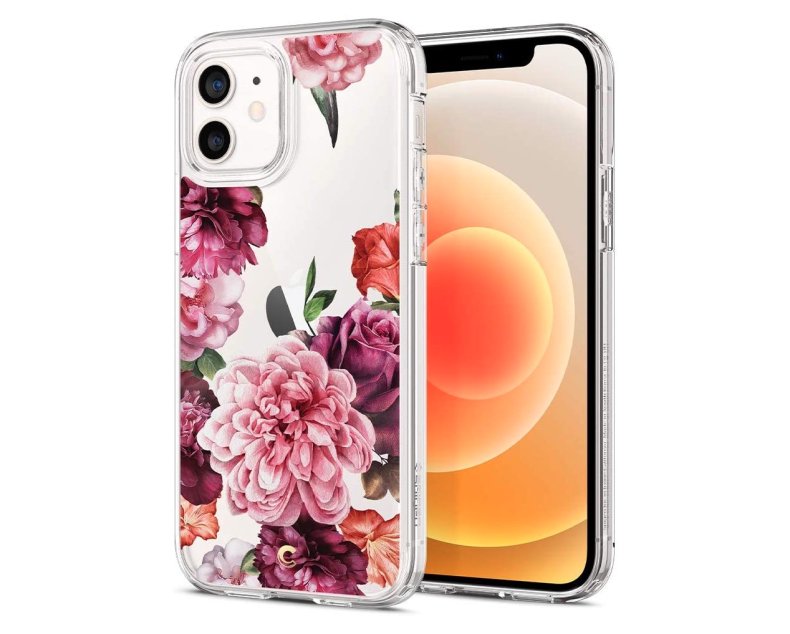 The CYRILL Cecile iPhone 12 case is a fashionable case from Spigen that combines floral designs with a clear case to create beautiful combinations of flowers and the new iPhone colors.
This case offers a good grip, and the raised lips protect the screen and the camera from scratches. CYRILL says that this case is anti-yellowing, so you can expect the clear case to stay clear over time.
Razer Arctech Pro—$44.99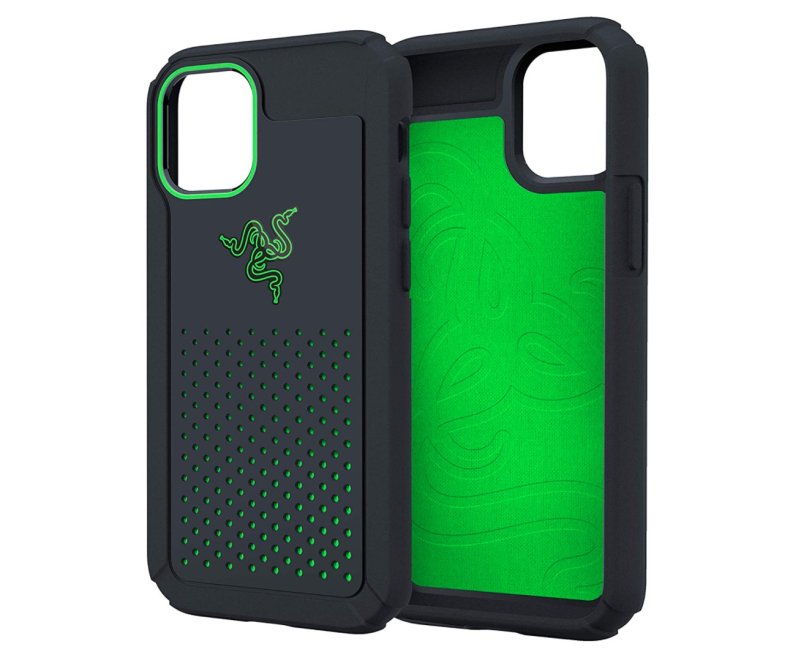 Gamers looking for the perfect iPhone 12 case need to check out the Razer Arctech Pro case. This case is designed to keep your iPhone cool when playing games. This can keep performance at optimal levels and help keep the battery holding up over time.
The Arctech case uses a Thermaphene-based heat dissipation system and vented channels to keep the phone cool. We've tested a version for the iPhone 11 Pro Max, and it is comfortable to game with, keeping the iPhone felt cool even after long gaming sessions. While not compatible with MagSafe, it does work with wireless chargers.
Incipio Grip—$39.99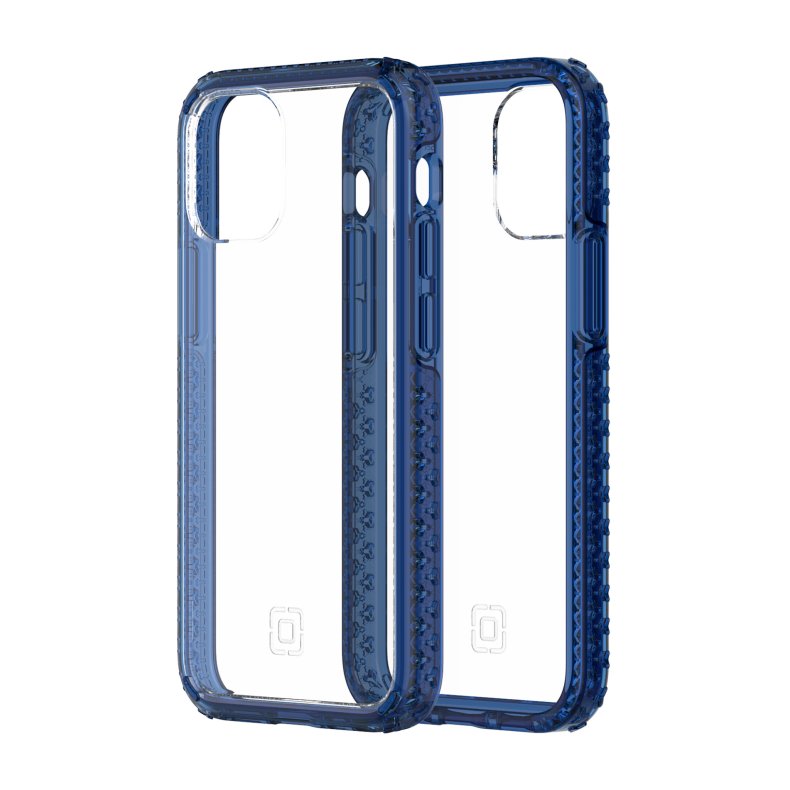 The Incipio Grip iPhone 12 case in clear shows off the looks and color of your iPhone and accents the edges with a colorful pop. It's also available in various colors. The edges of the case use multidirectional grips to help you hold on to your phone better.
The Grip iPhone 12 case includes up to 14 feet of drop protection, an antimicrobial coating, and is designed to prevent scratches and discoloration.
Case-Mate Fashion Case—$39.99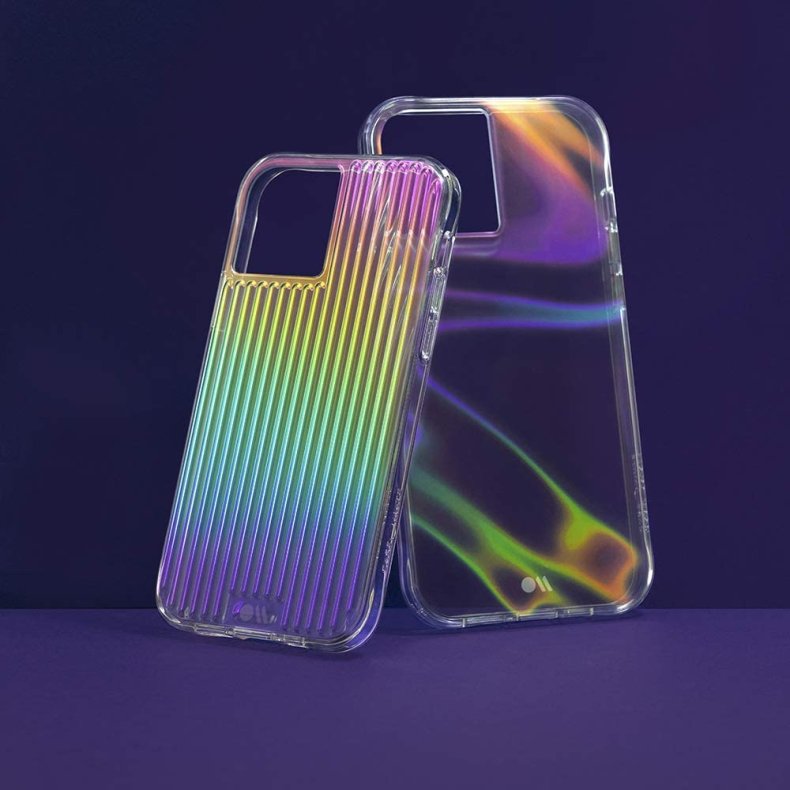 Case-Mate iPhone 12 cases are the best collection of fashionable protection that you can find. These cases are all well designed with plenty of protection and antimicrobial protection, but the main pull is the style.
The Tough Groove iPhone case in Iridescent offers a beautiful rainbow-like design. The Twinkle iPhone Case in Stardust looks like a jeweler dumped a tray of crystals on your case. With the Soap Bubble iPhone case, you get a case that changes colors as you move and light hits the case. Case-Mate also offers other colors and styles.
Nomad Rugged Case—$49.95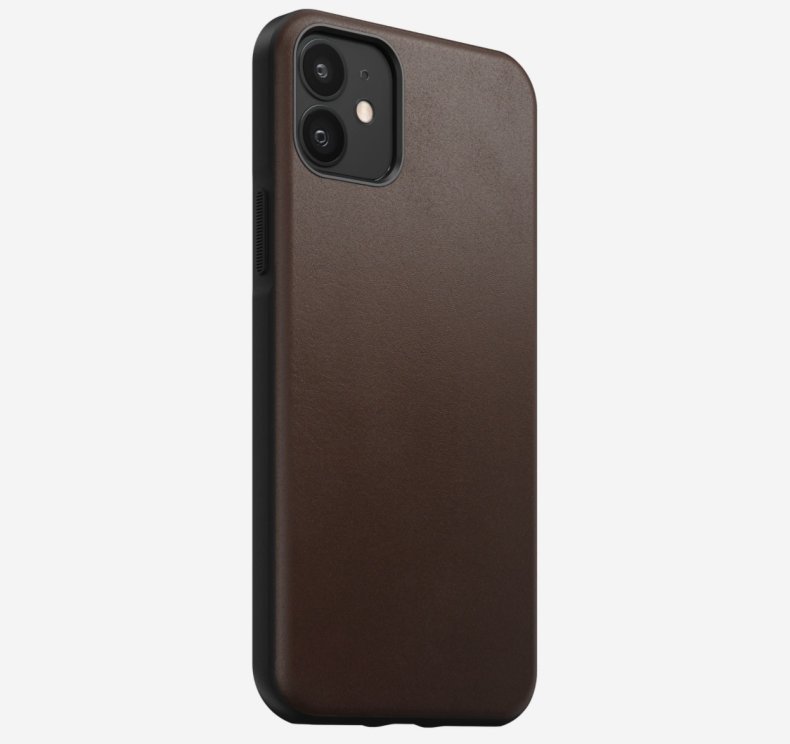 The Nomad iPhone 12 Rugged Case is a beautiful mix of tough polycarbonate and beautiful leather that will pick up character as you use the case. This is the iPhone case on our iPhone right now, and we love how the brown Horween leather is developing a patina as we use it.
In addition to looking great, the case offers 10 feet of drop protection, works with wireless charging, and includes two lanyard attachment points. This case keeps your screen and your camera safe, thanks to raised edges.
Newsweek may earn a commission from links on this page, but we only recommend products we back. We participate in various affiliate marketing programs, which means we may get paid commissions on editorially chosen products purchased through our links to retailer sites.