Best 'Minecraft' 1.14 Seeds: 7 New Village and Pillage Seeds to Try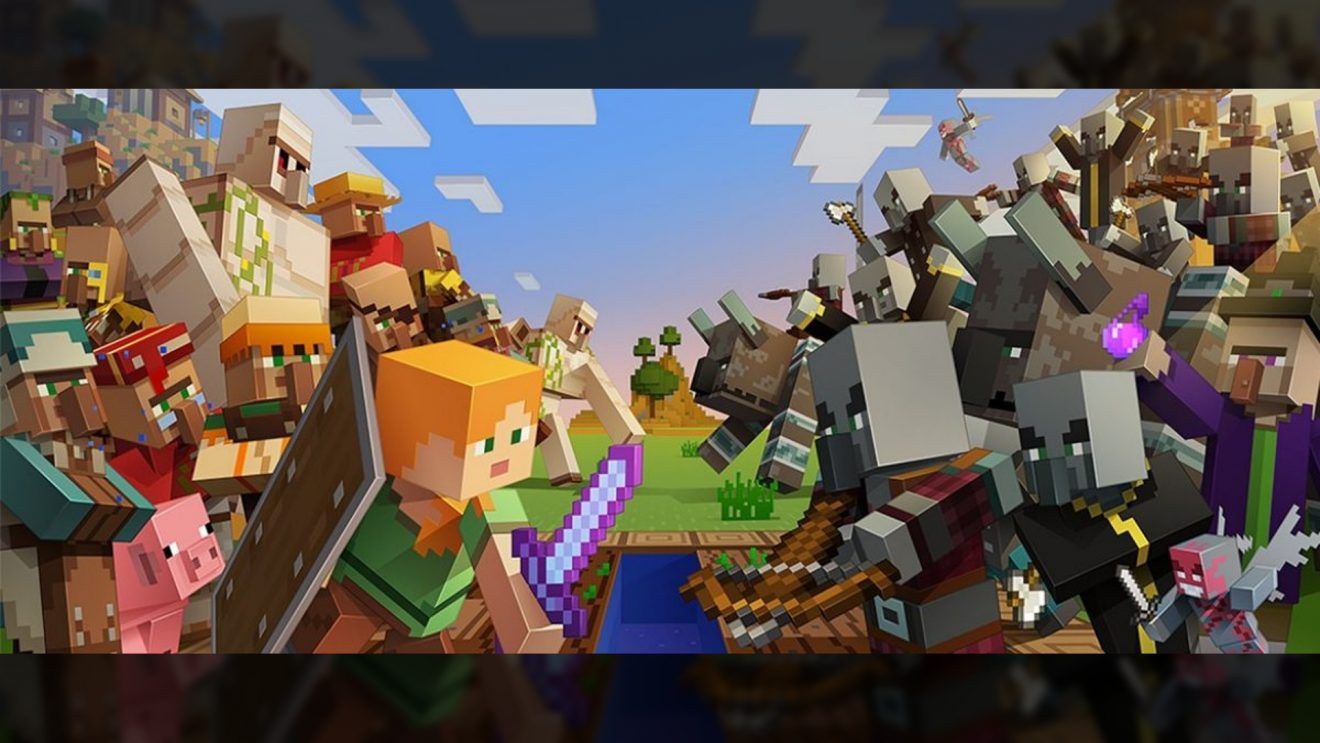 Looking for a great new Minecraft 1.14 seed to try? Here are a few of our favorites
Minecraft's much-anticipated Village and Pillage update (1.14) released this week, and what better way to get into the spirit of the new content than with some brand new seeds. With Village and Pillage just releasing, we're sure to see a ton of new 1.14 seeds cropping up in the upcoming weeks and months. For now, we've put together a list of seven cool Java seeds to use in the latest Minecraft version 1.14. Enjoy!
Best Minecraft 1.14 Seeds: 7 New Java Seeds To Try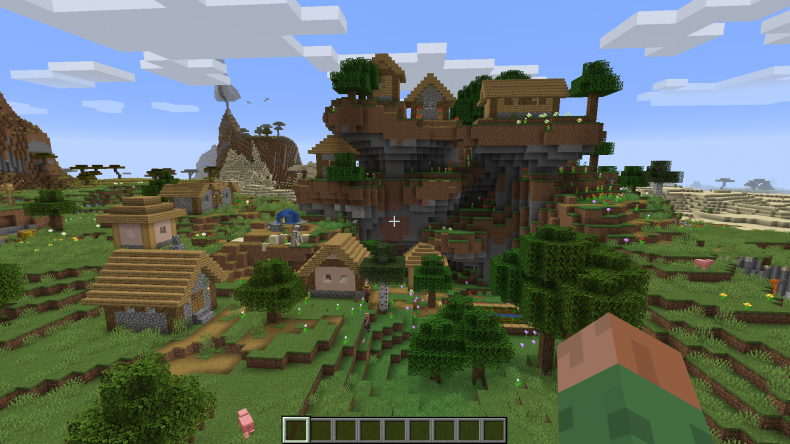 Double Village Seed - 10101010
Coordinates - x: -500 z: 263
This is a beautiful new 1.14 seed has two villages right by spawn. The seed includes a castle with a drawbridge. The terrain is beautiful and varied and both villages are within eyesight of an iceberg. More photos of the seed can be found, here.
Taiga Seed - 1456770887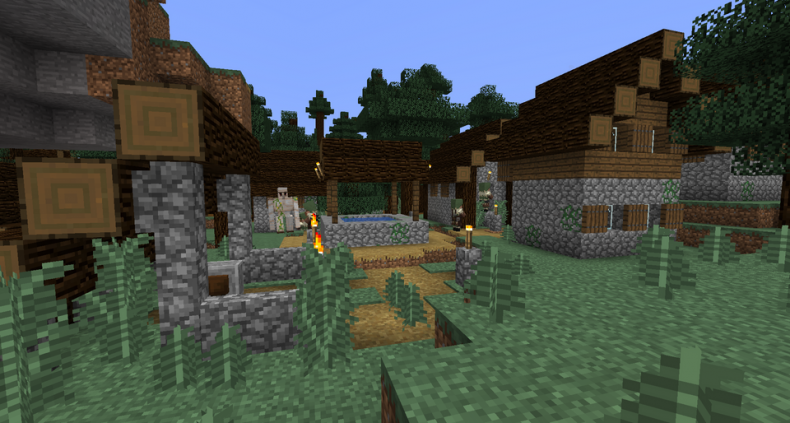 If you're looking for a seed that will spawn you inside a Taiga village, this one is quite good. The seed includes a mineshaft at coordinates x: 163, y: 33, z: 245 and a zombie village at coordinates x: -816, y: -192.
Savannah Village Seed - 8610880672223669423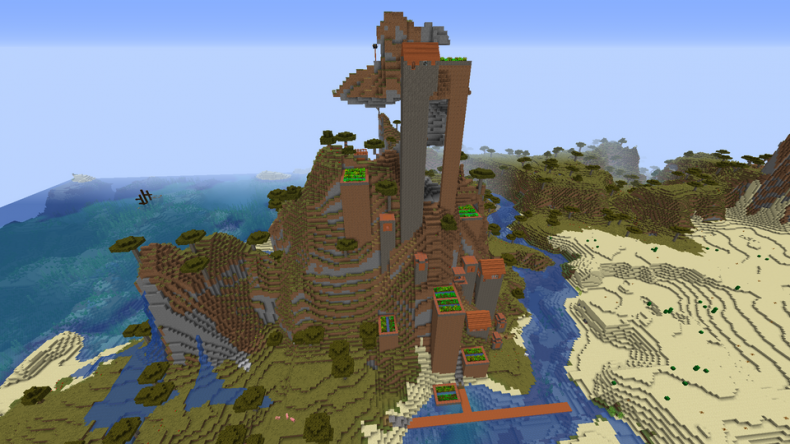 Coordinates - x: 276, y: 1049
This stunning seed has a Savannah village that climbs up a mountainside The seed even includes a pirate ship nearby.
Desert Well Seed - 2209676534823432504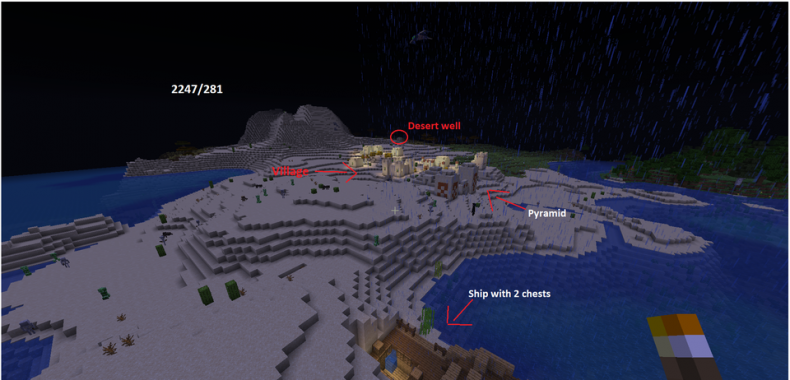 Coordinates x: 2247, y: 281
This seed spawns you near a village to the northeast. Exploring this seed, you'll find things like a desert well, pyramid and a ship with a couple of chests.
Stronghold Seed - 6338394802327870500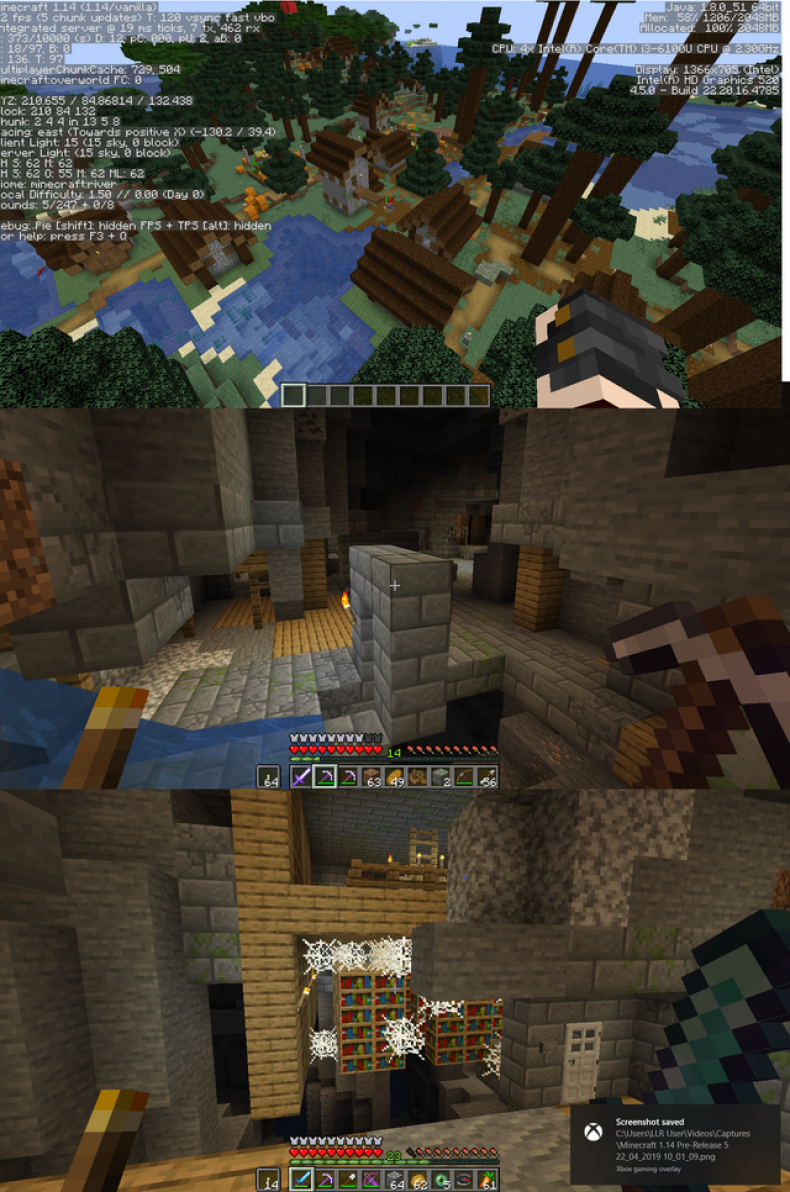 Stronghold Coordinates - x:1432, y: 952
This seed is a Taiga spawn. There is a ravine to cross and players can find a stronghold and a mineshaft here.
Frozen Polar Biome Seed - 2646137890119988483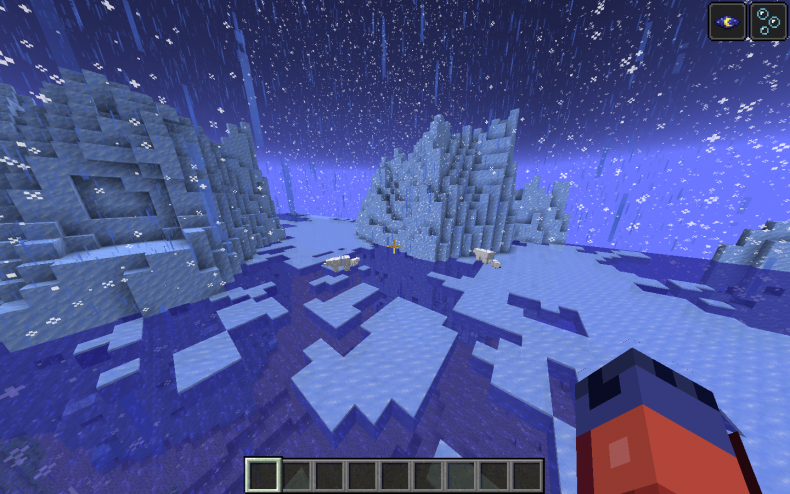 Coordinates- x: -1637, y: 63, z: 1416
If you're looking for a frozen wonderland, complete with polar bears, this is your seed!
Large Mountain Seed - 8229589436093457009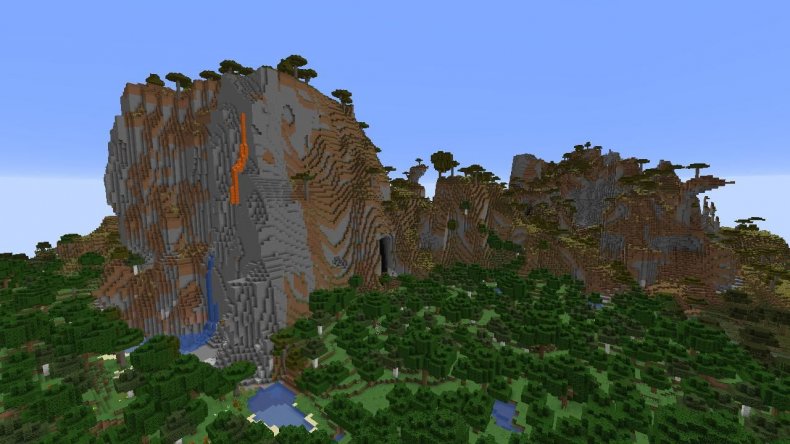 Coordinates - x: 329 z: 267
If you love a detailed terrain, you won't be able to resist this large mountain seed. You can check out additional images, here.
Multiple Biomes Seed -7358942493423380506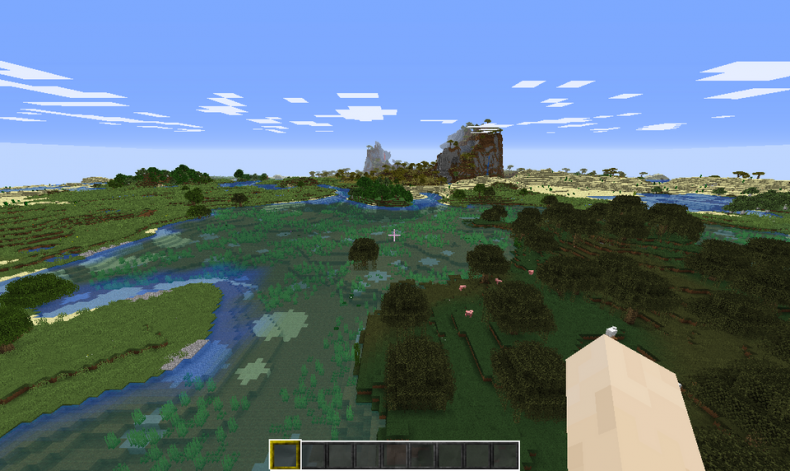 Coordinates - x: -175, y: 90, z: -245
This seed is perfect for the biome explorer. It includes a swamp, plains, savanna, and desert all right near the spawn point.
Got a great seed to share? Post in the comments below!
​