National Savings Day: The Best Money-saving Apps to Help You Track Money and Save
National Savings Day is here, so what better time to start thinking about putting cash to one side. While we all understand the importance of saving money, it can be difficult to put it into practice. We've rounded up the best money-saving apps of 2019 to help you track your spending and make your cash go further.
YNAB - You Need a Budget: Best for managing debt and savings
YNAB's goal is to get you to "stop living paycheck-to-paycheck, get out of debt, and save more money. According to its website, new users save an average of $600 in the first two months and more than $6,000 in the first year. The app works by breaking down what you need to spend your money on, so you can see where your money is going. You can also set goals for how much you'd like to save each month, and YNAB will help you see where you need to cut back. There's also a YNAB book to help you learn more about the method.
YNAB is $6.99 a month and available on iPhone and Android.
Mint: Best for money management
Mint tracks money across your accounts, investments and loans, as well as your credit score. The app reminds you about upcoming bills, suggests saving plans based on your financial goals and helps you develop your budget. Mint lets you check your credit score, help you understand what it means and will suggest ways you can improve it. Mint can also track your investment portfolio to make sure you're making the most of your money.
Mint is free to use and available on iPhone and Android.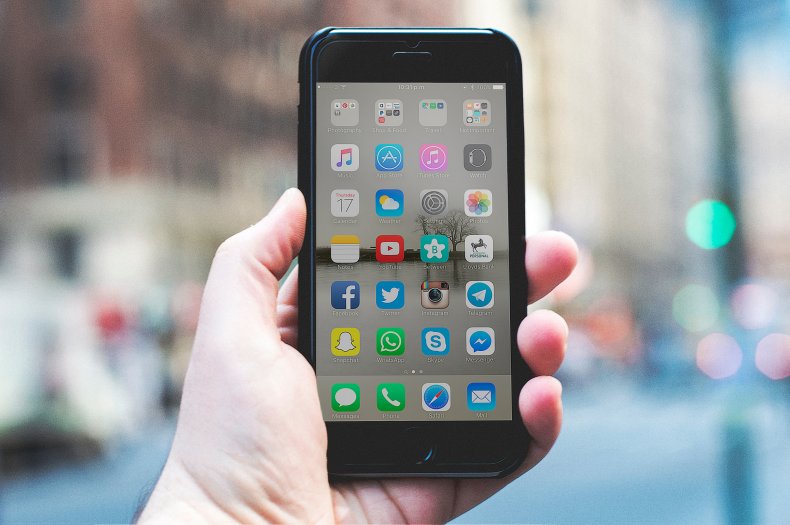 EveryDollar: Best for tracking income and spending
EveryDollar helps you save money by tracking your planned income, bills and spending. You then track your transactions in the app to check against your plan and see how much money you have left to spend. EveryDollar is free, but there are perks to EveryDollar Plus. Plus users can connect to their bank for faster tracking and view their accounts within the EveryDollar app.
EveryDollar is free and available on iPhone and Android. EveryDollar Plus is billed annually at $129.99.
Acorns: Best for investing your savings
This app works by rounding up your spending and investing your spare change. Every time you purchase something, Acorns will round up the money and invest in your portfolio of investments, stocks, and bonds. Your money is diversified over 7,000 stock and bonds and adapts to market changes. You can choose from various portfolios, ranging from conservative to aggressive, depending on your investment goals.
Acorns is $3 a month and available on Apple and Android.
Digit: Best for smart saving
If you struggle to determine how much you can afford to save, Digit takes the guesswork out of your finances. Based on your income and planned spending, Digit decides how much you should save each day without you having to think about it. The app will also save your money when it knows you can afford to put some aside, so you don't have to worry about going over budget.
Digit is free for 100 days and is then $2.99 a month. The app is available on Apple and Android.