The Best and Worst Witch Movies, According to Actual Witches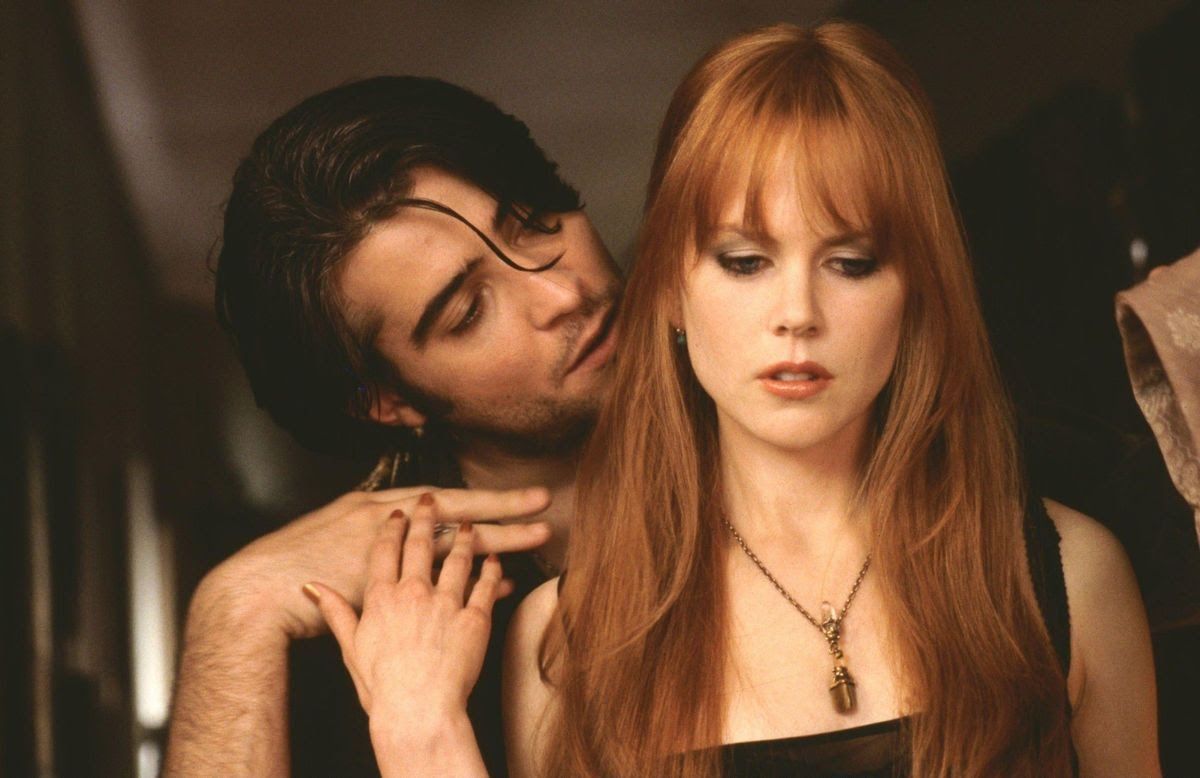 In the final, harrowing scene in 2015's The Witch, a young girl named Thomasin (Anna Taylor Joy) has a conversation with her family goat, Black Peter. Without moving his mouth, he asks her, "Wouldst thou like to live deliciously?" She rises into the trees among other witches, all of them screaming and singing into the night. It's a thrilling and disturbing sequence, but according to actual witches, it's just another shock-value example of Puritan values tainting the way we talk about women.
Newsweek asked nearly 30 practicing witches from Reddit, Twitter and New York City covens, to share their thoughts on representations of witchcraft in entertainment. Across practices and cultures, witches seem to agree on a few things. They're tired of the media sensationalizing their beliefs and depicting witches as connected to Satan. They say we're overdue for "explicitly feminist" witchcraft films as well as those that show witches who aren't just white women. And pretty much everyone agreed that Practical Magic, the 1998 film based on Alice Hoffman's novel of the same name, is a damn near masterpiece.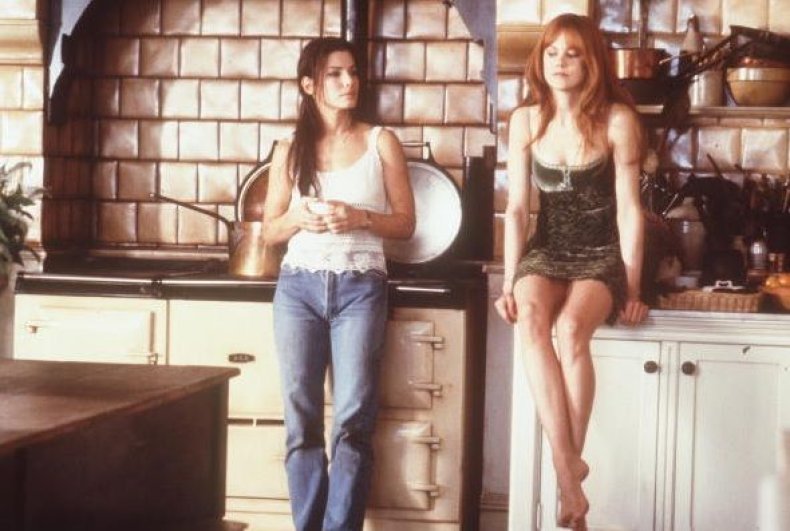 Many expressed discomfort about their practice being included in films at all. One anonymous witch said, "It'd be nice to see witchcraft just used as one of many normalized descriptions of a person's character, without necessarily needing the whole plot to revolve around it." Another witch, who asked to be referred to as Adaryn, added, "spells and cards aren't even remotely the most interesting things about me, and I'd be very disappointed if those were the only stories anyone told about me when I leave this life for the next."
Hollywood will, of course, continue churn out movies about witches. That said, the witch community has a couple of pointers. Linnesarh Helpern, who co-runs the publication Horror Honeys, said too many films depict witchcraft as a selfish force of evil. In fact, she says, "It's one of the most peaceful and respectful belief systems out there, and it's about embracing everything around you and not hurting anyone."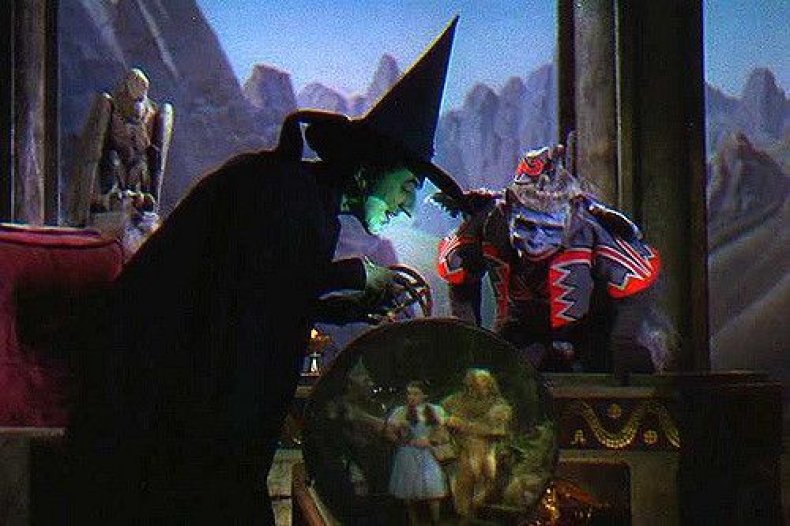 Iconic on-screen witches, from 1939's The Wizard of Oz provoke sharp reactions. Margaret Hamilton's Wicked Witch of the West was, for many witches, their first memory of a cinematic version. "She seemed simply misunderstood and angry about it," says Reeves, adding that, compared to Glinda's massive, glittering, impossible-to-move-in dress, the Wicked Witch "dressed modestly. I always wanted to know more about her."
Sandy Devito, a young secular witch, expressed the same curiosity about Hamilton's cackling character. "As an adult I've come to love her in [Wizard of Oz]," Devito said, "and I feel protective of her, as I do pretty much all negatively portrayed witches in media. That role is still what the average person thinks of when you say the word "witch"—green skin, crooked long nose (a racist stereotype), conical hat, broomstick, black clothes."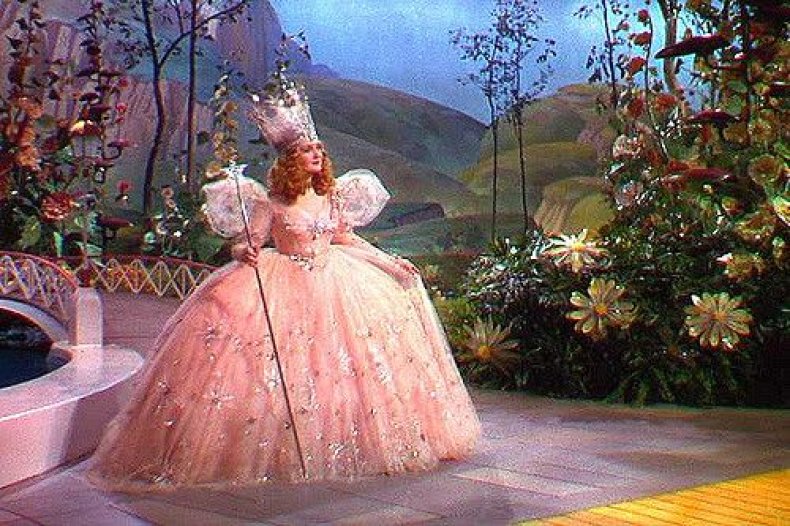 Billie Burke's Glinda the Good Witch, with all her empathy and positive power, was "a revelation" for Chicago-based witch Ravyn Cybele as a kid. "A good witch?! And she has wings and wears a princess dress?! I was hooked."
Although she was intoxicating for many girls who grew up to study and practice witchcraft, characters like Glinda are uncommon in literature. Witches, as the real ones will remind you, have always stood in for difficult, childless, independent women in fiction.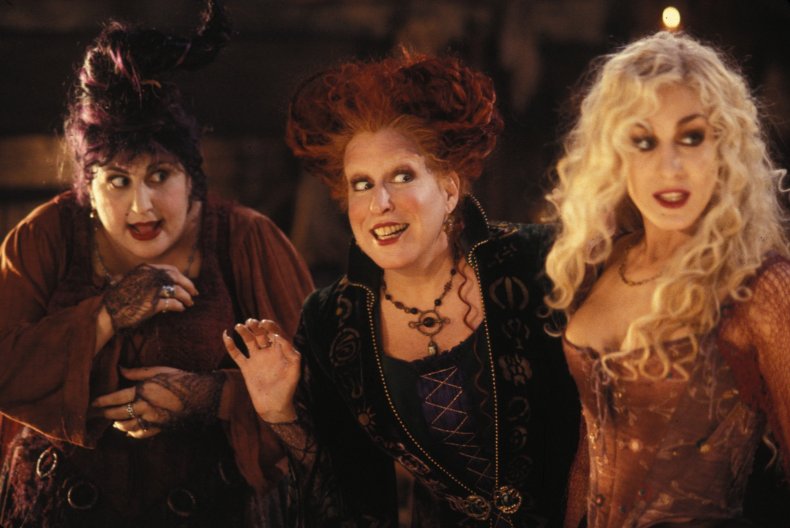 Blaidd, a witch who practices "a mix of Druid philosophy and traditional folk witchcraft" said stereotypical, evil witches on film are just vestiges of an old, Puritan mindset that still pervades our culture. "You have to keep in mind [The Witch] was largely written from a Puritan and Protestant perspective," Blaidd said. "The worst offender is the association with the Christian Devil." Other witches agree. "Basically, anytime I see witchcraft in a film as being linked to Christianity (which it predates) or the devil (which is absurd), it bothers me," says Hope Rehak.
After Glinda, more witches using their power for good began to crop up. Veronica Lake starred as a sultry, helpful (if mischievous) version in 1942's I Married a Witch, and actress Elizabeth Montgomery carried that iteration into the '60s with the TV series Bewitched. Since then, we've had positive, nuanced examples have proliferated, in films as diverse the animated Kiki's Delivery Service, the Harry Potter films, and 2016's The Love Witch. What pretty much every witch loves about Practical Magic is that is presents "an antithesis to the negative witch stereotype," as well as "a story about love and family."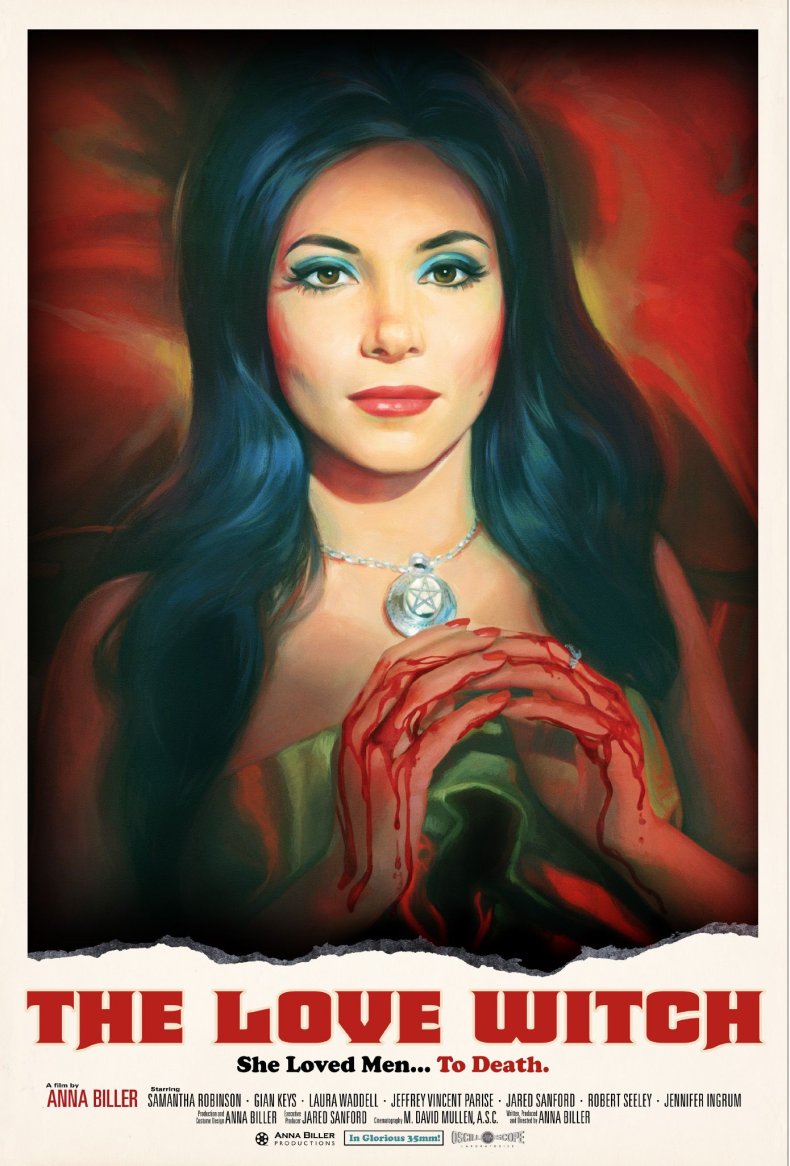 To real-life witches, their beliefs havemore to do with femininity, community and the natural world than curses or communing with dark forces. As thrilling as Thomasin's ascent is in The Witch, the same ritual (dancing naked around a fire, under the moon) is described in the preferred Practical Magic. Sandra Bullock's character yells after her daughters that they're not permitted to dance naked under the moon with their grand-aunts, who are also witches. Dianne Weist's character answers, "The nudity is entirely optional, as you well remember!" To many witches, it's that combination of good humor and inclusive community, not so much the dark spectacle of worship, that defines what they do.