December sees a bumper crop of new and classic movies come to Netflix, Amazon Prime Video, Hulu and the rest of the major streaming services. With cinemas closed all around the world, some big movies are heading straight to streaming, including Pixar's Soul and Wonder Woman 1984.

Joining them are some major new releases from auteur directors like Mank (from Fight Club's David Fincher) and Let Them All Talk (from Traffic's Steven Soderbergh), as well as Ma Rainey's Black Bottom, which featured the last on-screen performance of Chadwick Boseman.
Classic movie fans will also not be disappointed by the new additions to Disney+, HBO Max and other streamers, with movies like the Lord of the Rings trilogy, Goldfinger and Meet Me in St Louis also streaming this December.
Netflix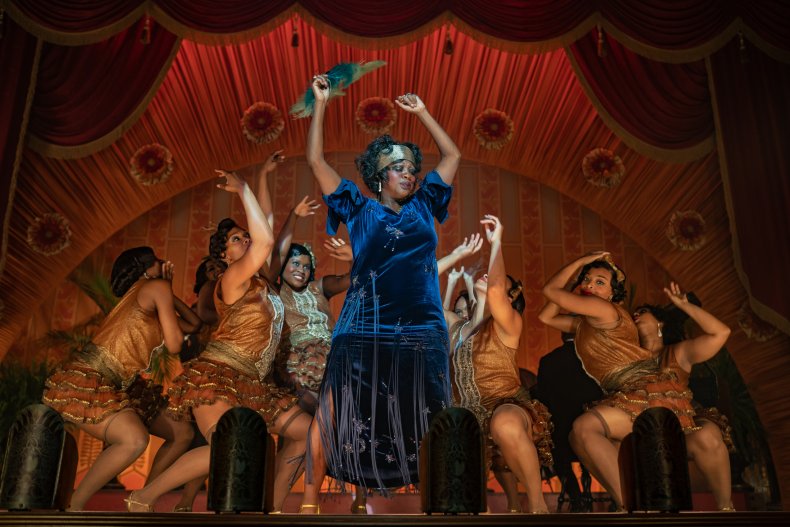 ET the Extra-Terrestrial (from December 1): Steven Spielberg's masterpiece about childhood, aliens...and candy product placement still has its immense sense of wonder.
Jurassic Park (from December 1): Netflix is getting the first three Jurassic Park movies this month, but the first is the only one worth your time. The effects still look pristine, and it's staggering to think Spielberg made this and Schindler's List in the same year.
NEW: Mank (from December 4): David Fincher's meticulous tribute to Citizen Kane specifically and golden age Hollywood specifically.
Nocturnal Animals (from December 16): As the terrible reviews for Hillbilly Elegy seem to suggest that Amy Adams will go without an Oscar yet again, fans can watch the film she should have won one for.
NEW: Ma Rainey's Black Bottom (from December 18): A Oscar-tipped classy adaptation of the August Wilson play, given extra poignancy thanks to it starring the late Chadwick Boseman.
Amazon Prime Video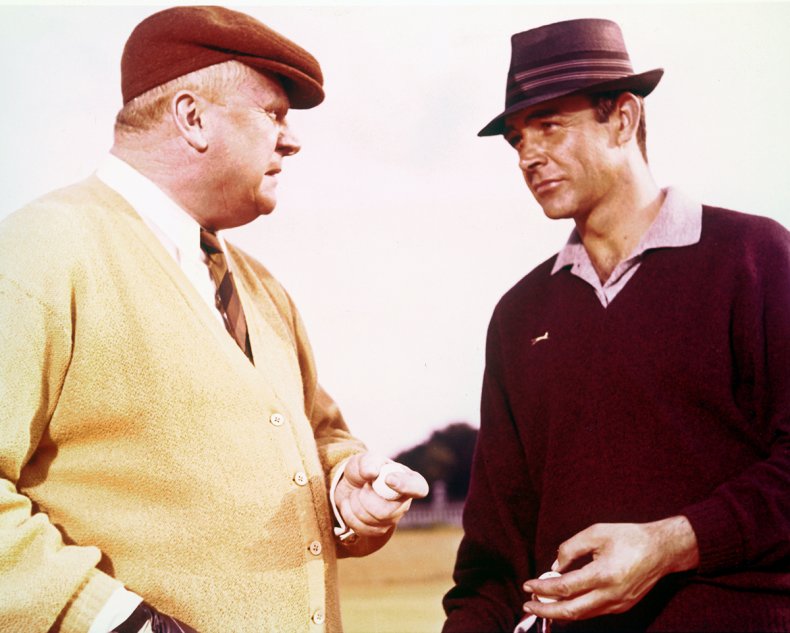 A League of Their Own (from December 1): A spin-off series to this cult women's baseball movie is coming in 2021, but it has big shoes to fill – the original cast (which includes Geena Davis, Rosie O'Donnell and Madonna) make this one of the best sports movies of the 1990s.
Goldeneye (from December 1): Pierce Brosnan's tenure as Bond was a mixed bag at best, but it started with perhaps modern-day 007's best run as the spy saga deals with the fallout of the Cold War.
Goldfinger (from December 1): Sean Connery's death this year saw Bond fans also rewatching his seven movies as the tuxedo-clad character. His finest hours, however, came in the caper that the Bond franchise has spent over 50 years trying to match.
The Kingmaker (from December 1): Overlooked when it was released last year, Lauren Greenfield's The Kingmaker is a portrait of former Filipino first lady Imelda Marcos, and a searing indictment of how presidents and their families can abuse power.
NEW: Sound of Metal (from December 4): One of two films this year starring Riz Ahmed as a musician facing a medical crisis, Sound of Metal sees him playing a drummer going death.
Hulu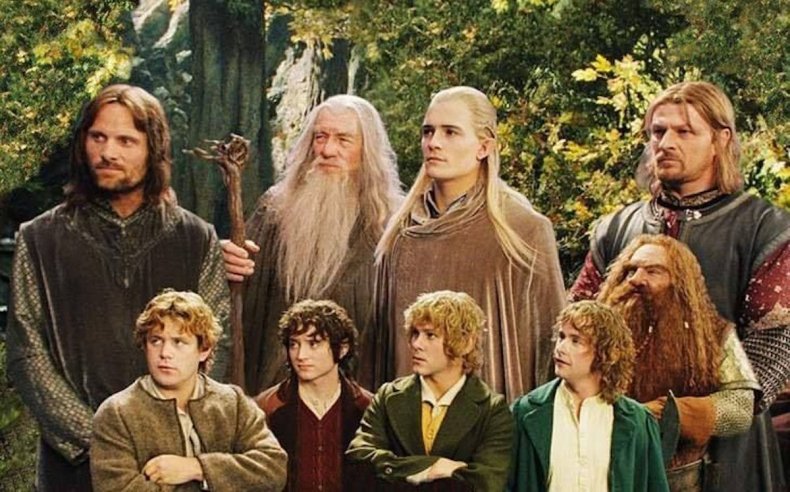 Eyes Wide Shut (from December 1): Those disappointed by Nicole Kidman in The Undoing should watch director Stanley Kubrick's last film and her best work about wealthy people and the dark secrets they keep.
The Hurt Locker (from December 1): The Oscars rarely make the right decision, but with every passing year that the Avatar sequels get delayed, their decision to give Hurt Locker the Best Picture that year over Avatar seems like a wiser and wiser decision.
The Lord of the Rings trilogy (from December 1): An Amazon Prime Video series is coming soon, so what better time to rewatch the entire epic Middle Earth saga?
God's Own Country (from December 5): Francis Lee's 2020 film Ammonite disappointed many, but that was mostly due to how gorgeous God's Own Country, his gay romance starring Josh O'Connor, was.
American Animals (from December 27): An underrated and innovative blend of fiction and documentary that tells the true story of four hapless students who try to steal one of the world's most valuable books.
HBO Max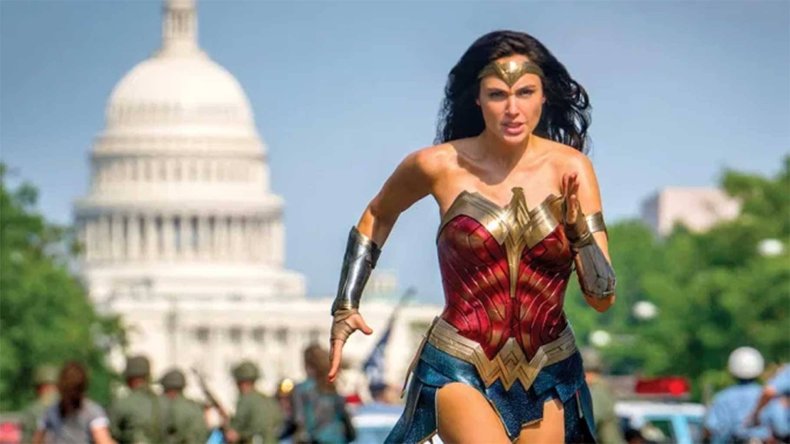 The Beguiled (from December 1): Sofia Coppola returned with the charming On the Rocks this year, a very different beast from her last film about a soldier (Colin Farrell) staying in a house for girls led by Nicole Kidman.
Phantom Thread (from December 1): An exquisite movie about fashion from Paul Thomas Anderson with Daniel Day-Lewis and the spectacular Lesley Manville.
Meet Me in St Louis (from December 1): A Christmas classic, starring a never-more radiant Judy Garland and the perennial song "Have Yourself a Merry Little Christmas."
NEW: Let Them All Talk (from December 10): The ever-prolific Steven Soderberg returns with a new comedy lead by Meryl Streep.
NEW: Wonder Woman 1984 (from December 25): The oft-delayed superhero sequel that sends Gal Gadot to the totally tubular '80s alongside Kristen Wiig and Pedro Pascal.
Disney+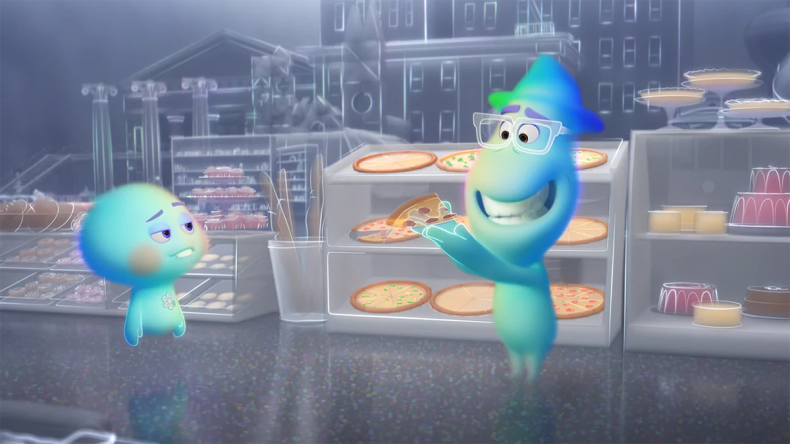 NEW: Mulan (from December 4): Though it has been available at a premium since spring, the latest live-action remake becomes available to all subscribers this month.
Big (from December 4): Tom Hanks is at his early best in this fun (but slightly perverse to modern eyes) story of a boy who makes a wish and wakes up grown-up.
Ralph Breaks the Internet (from December 11): The sequel to Wreck-It Ralph, which has as much fun with the internet (and the Disney Princesses) as the first movie had with video games.
NEW: Soul (from December 25): The latest major movie to skip cinemas for streaming, Soul sees Pixar getting metaphysical with this tale of a jazz musician whose soul leaves his body for another realm.
Peacock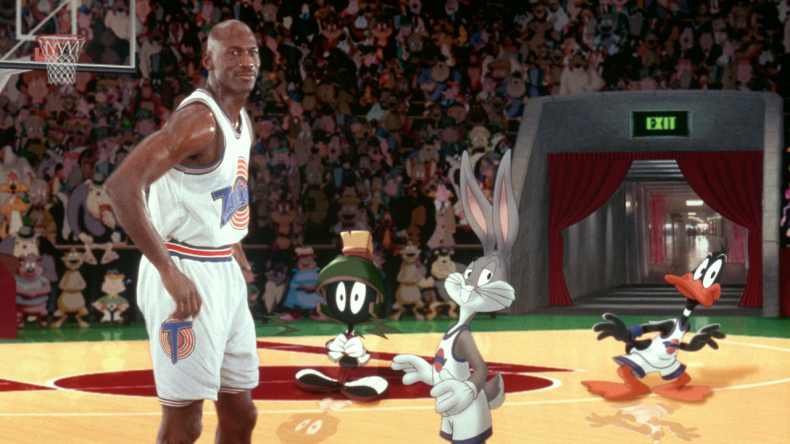 Beetlejuice (from December 1): Why this did not arrive at Peacock in time for Halloween is unknown, but this gothic afterlife comedy from Tim Burton is fantastic at any time in the year.
The Dark Knight (from December 1): The high-point of the modern superhero movie. Watch this rather than wait to be disappointed by the Snyder Cut.
Fast & Furious 6 (from December 1): While fans wait for the delayed F9 they can watch the franchise at its gravity-defying best.
Se7en (from December 1): While you look at your presents and wonder "what's in the box?" rewatch this movie and its nightmare answer to that question.
Space Jam (from December 1): Post-The Last Dance, Jordanmania is back, so it is a great time to revisit the very strange world of the '90s favorite.
The Criterion Channel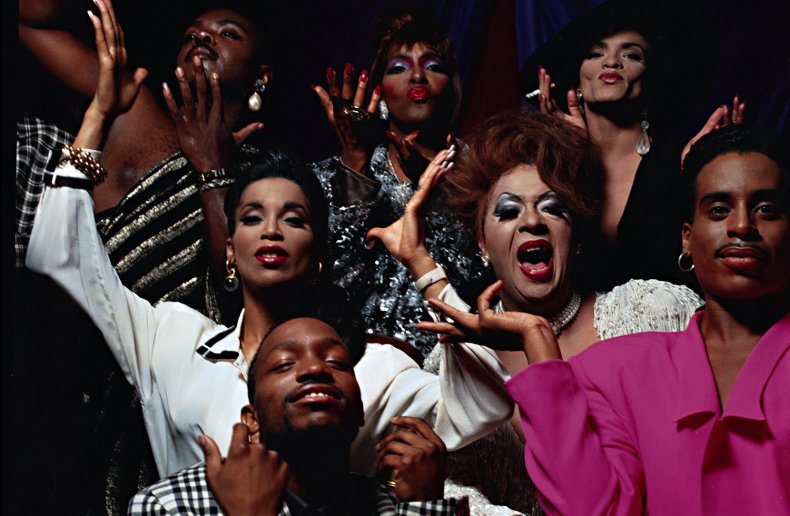 Sorry We Missed You (from December 3): Before you order your Christmas presents from a massive online retailer, catch Ken Loach's scathing look at the indignities these companies place on the workers who deliver for them.
Days of Heaven (from December 3): Cinema may never have been as beautiful again as it was in this golden hour-filmed visual feast.
She Done Him Wrong (from December 6): Nearly 90 years after her peak, there is no screen presence quite like the bawdy brilliance of Mae West.
Paris is Burning (from December 7): One of the most influential documentaries of all time, which pays tribute to the transwomen of color whose lives are still in danger 30 years later.