The 10 Best New Movies to Watch on Streaming Services This December
Streaming services are giving the gift of big blockbuster movies to audiences this Christmas.
December sees the launch of new movies from Leonardo DiCaprio, Meryl Streep, Jennifer Lawrence and Timothée Chalamet — and that's just in one movie. Elsewhere Benedict Cumberbatch, Sandra Bullock, Keanu Reeves, Mahershala Ali and Nicole Kidman all have new movies out too across Netflix, Apple TV+, HBO Max and Amazon Prime Video.
Here is Newsweek's rundown of the big exclusive releases this month, with our top ten movies to look forward to across December, 2021.
The Power of the Dog, December 1 — Netflix
Jane Campion's latest movie is a Western drama based on Thomas Savage's novel of the same name. Benedict Cumberbatch plays the menacing Phil Burbank who terrorizes his brother's new wife, played by Kirsten Dunst.
The Netflix original is already generating Oscar buzz in a career departure for the usually charming Cumberbatch, and for his young co-star Kodi Smit-McPhee.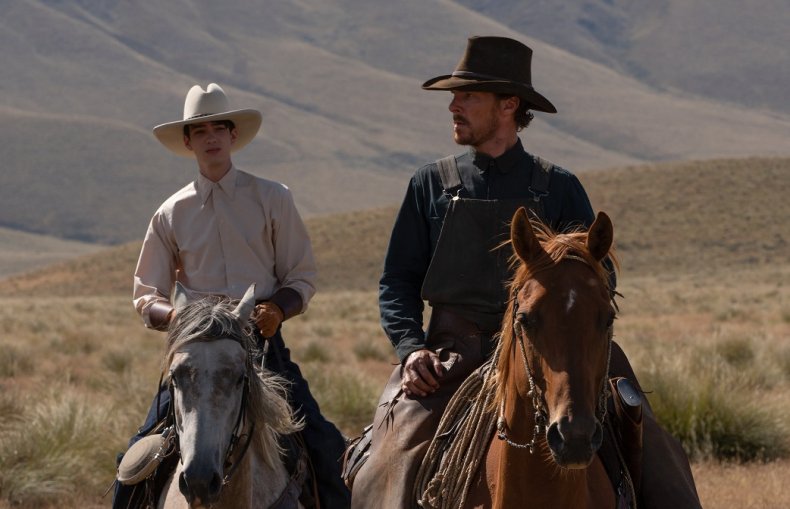 Diary of a Wimpy Kid, December 3 — Disney+
The fifth Diary of a Wimpy Kid movie also serves as a reboot and the first animated movie in the franchise. A re-adaptation of the first book in the series, it's also set to start up a whole new generation of Wimpy Kid movies with a remake of Diary of a Wimpy Kid: Rodrick Rules on the way too.
Mixtape, December 3 — Netflix
Modern Family star Julie Bowen stars in this emotional family comedy about a young girl who wants to get to know her dead parents through the music of a mixtape she finds.
Set in the late 90s, Gemma Brooke Allen plays Beverly Moody, the 12-year-old girl on a mission while Bowen plays her grandmother who finds it too painful to talk about the topic.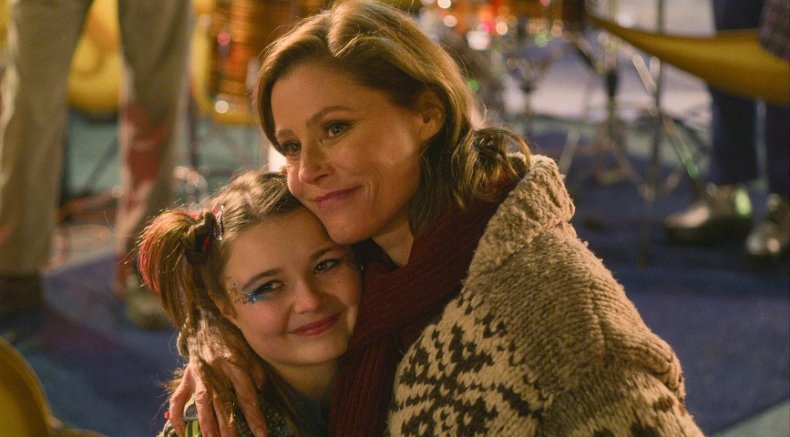 The Unforgivable, December 10 — Netflix
Sandra Bullock goes through the wringer in this American remake of a British TV series. Bullock plays a woman released from jail attempting to rebuild her life, but she continues to face the consequences of her past crimes.
Viola Davis, Jon Bernthal and Vincent D'Onofrio all co-star in this heavy drama.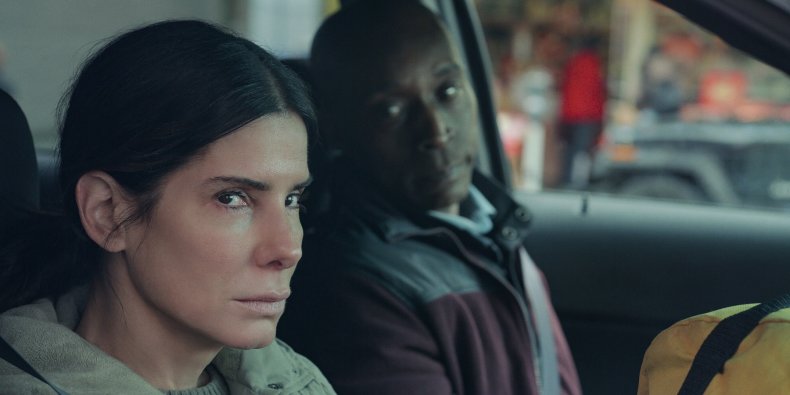 The Hand of God, December 15 — Netflix
Netflix brings audiences Italy's Oscar-hopeful The Hand of God on December 15. The foreign-language film experiences the highs and lows of being a teenage boy in Naples in the 1980s, the same time as soccer legend Diego Maradona arrived to play for the local team Napoli.
Mother/Android, December 17 — Hulu
Think 28 Days Later meets The Terminator meets The Quiet Place in this Hulu Original starring Chloë Grace Moretz.
She, her partner and their unborn child struggle to survive in a world which has been taken over by androids, as they try to reach a safe haven.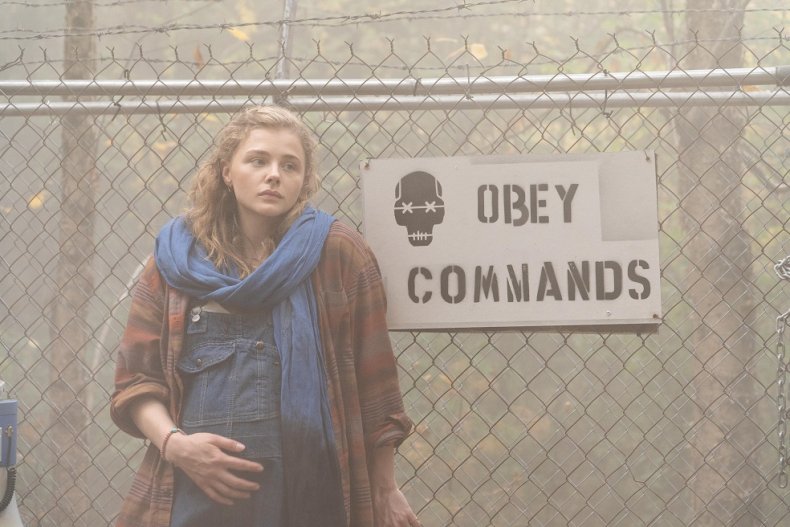 Swan Song, December 17 — Apple TV+
Mahershala Ali is faced with an impossible decision in this sci-fi family drama. Set in the near-future, he must decide whether to tell his family he is dying, or allow a perfect clone to take his place.
Glenn Close, Naomie Harris and Awkwafina co-star in this Apple TV+ movie which is bound to provoke a debate once the credits roll.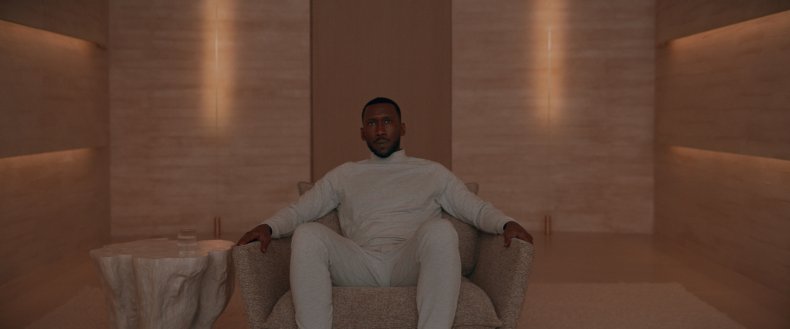 Being the Ricardos, December 21 — Amazon Prime Video
This biopic follows one of America's most famous comedy stars, Lucille Ball. Nicole Kidman stars as the I Love Lucy star while Javier Bardem plays her husband Desi Arnaz.
Oscar-winner Aaron Sorkin writes and directs this drama which also features the lines of J.K. Simmons, Nina Arianda and Tony Hale.
The Matrix Resurrections, December 22 — HBO Max
Keanu Reeves is back with the franchise that turned him into a certified action star. In The Matrix Resurrections, the fourth movie of the franchise, Neo appears to have forgotten who he is until a chance encounter with Trinity (Carrie-Anne Moss) and Morpheus (Yahya Abdul-Mateen II) reopens his mind. Original creator Lana Wachowski wrote and directs the sequel which is also out in cinemas on the same day.
Don't Look Up, December 24 — Netflix
The big one. Don't Look Up is Adam McKay's (The Big Short) latest movie which is loaded with stars including Leonardo DiCaprio, Jennifer Lawrence, Meryl Streep, Jonah Hill, Ariana Grande, Timothée Chalamet and many more.
DiCaprio and Lawrence play two mid-level scientists who are tasked with warning everyone about the end of the world, but find it hard to get anyone to listen.