9 Best Museums in New York
From ancient history to modern art, these can't-miss New York museums have it all.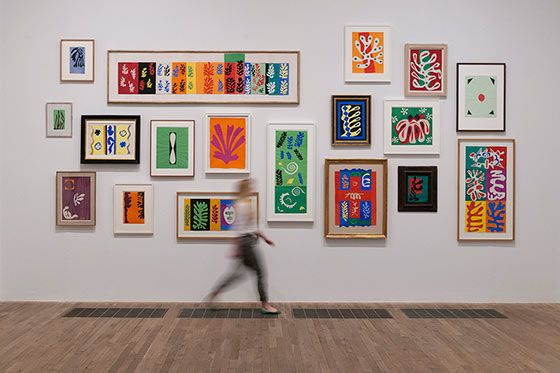 There's so much going on in New York, it's easy to forget this metropolis is a world-class museum city, with a collection of institutions so revered it could go canvas-to-canvas with Paris and London. Here are nine New York City museums worthy of your attention.
View an interactive Google Maps list of the best museums in New York.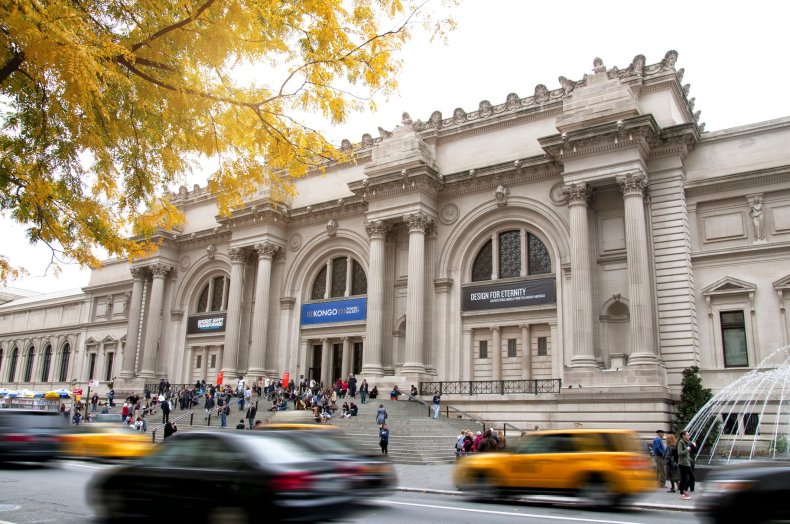 It's not all dinosaur bones and taxidermied beasts at this Upper West Side institution, but they certainly are a big draw. So is the massive blue whale dangling from the ceiling and the 130 meteorites on display.
Fun fact: Former AMNH director Roy Chapman Andrews was reportedly the inspiration for Indiana Jones.
Central Park West and 79th Street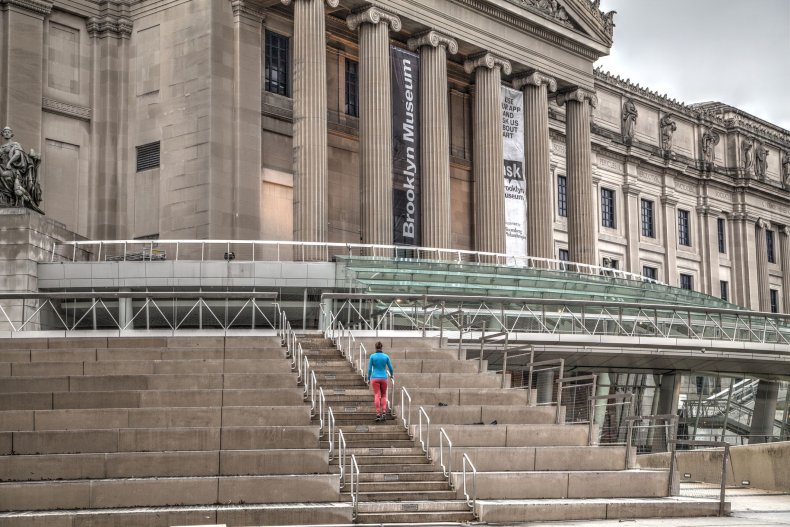 Brooklyn's biggest cultural institution is definitely worth a visit—it houses a fine collection of masterpieces, including works by John Singer Sargent, Frans Hals and Georgia O'Keefe. (Fittingly enough, O'Keefe's painting of the Brooklyn Bridge are on view).
The museum is known for its top-tier temporary exhibits—including recent ones on David Bowie, Rodin, Basquiat and Frida Kahlo—as well as its enviable collection of Islamic, Asian, feminist and Latin American art.
200 Eastern Parkway, Brooklyn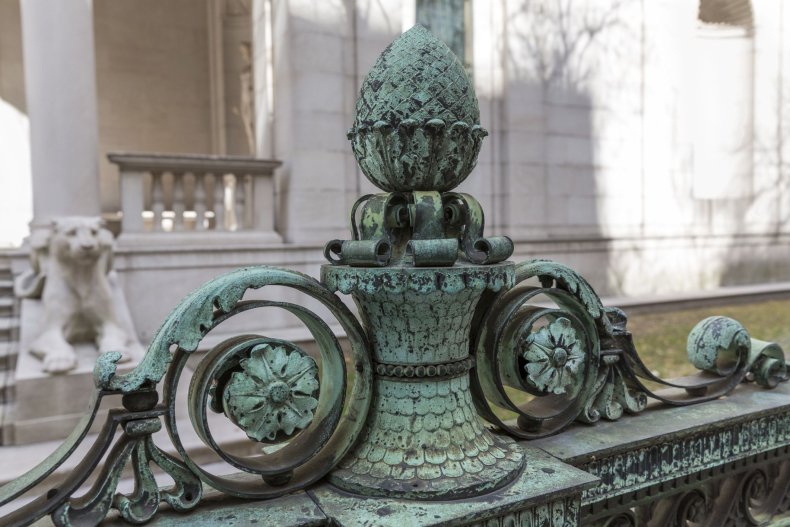 Anchored on Fifth Avenue and E 70th Street, the Frick can get lost among better-known neighbors like the Met and the Guggenheim. But don't overlook it: Inside this neo-classical mansion are gorgeous works by artists including Goya, El Greco, Rembrandt, Bellini, Titian, and Jan van Eyck. And you don't have to push pass the masses like you do at bigger museums.
1 E 70th Street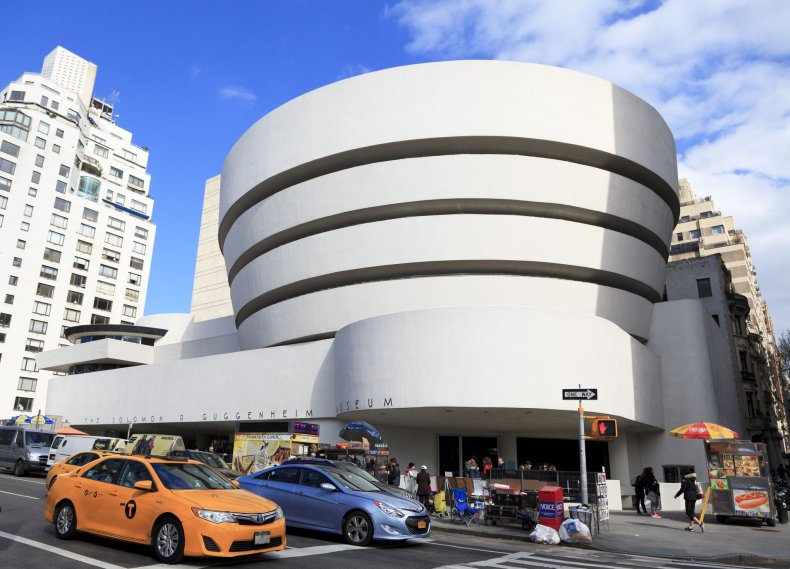 4. Guggenheim
Frank Lloyd Wright's stunning cylindrical design makes this Upper East Side institution one of the most recognizable museums in the world. Inside, a spiraling ramp meant to invoke a "temple of the spirit," offers a unique way to view the headlining exhibit.
The Guggenheim also houses galleries with works by artists like Klee, Modigliani, Chagall, Kandinsky, Braque, Cézanne and Mapplethorpe.
1071 Fifth Avenue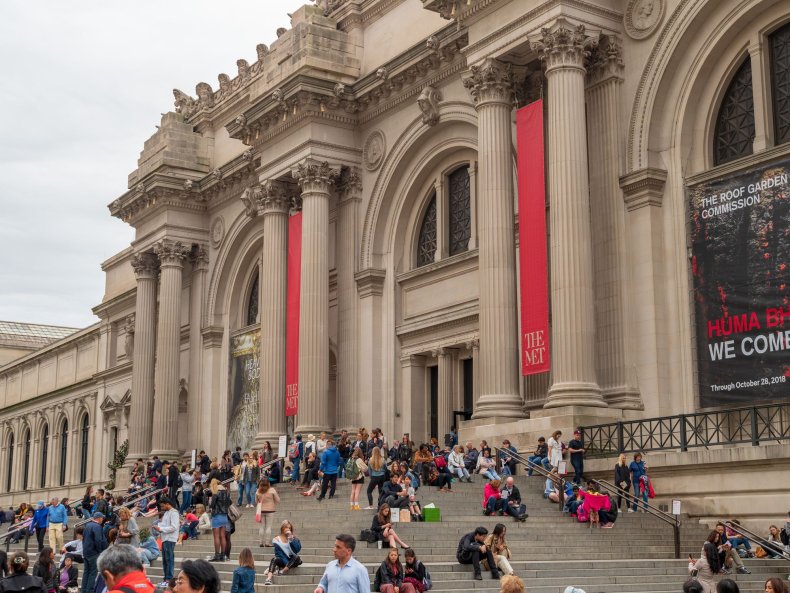 5. The Metropolitan Museum of Art
The largest museum in the United States, the Met is a living primer on art history, taking visitors from ancient Egypt to the 21st century. You'll need at least an afternoon to see the highlights, which include European masterpieces; historic works from Asia, South America and the Muslim world; and eyecatching fashions in the Costume Institute.
In summer, head to the Met rooftop for cocktails and art and enjoy singular views of Central Park.
1000 Fifth Ave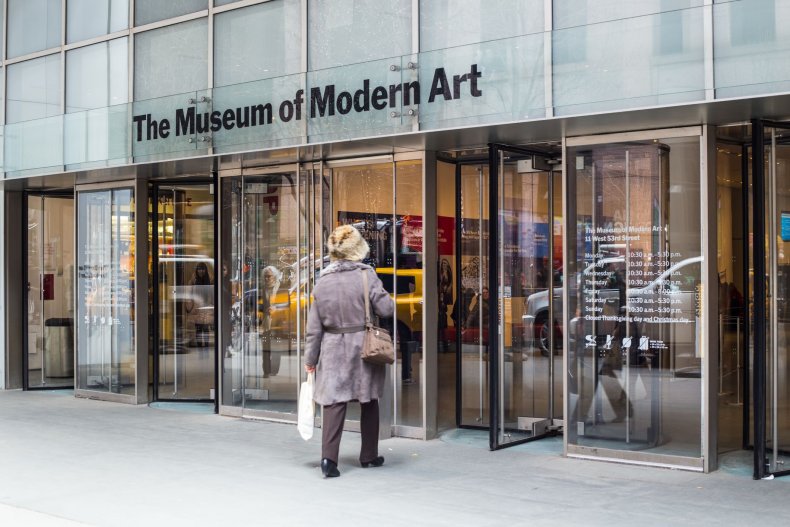 Founded in 1929, MoMa is one of the largest and most influential modern art museums in the world. Start at the top floor, where the heavy hitters are displayed, and work your way down. That way you can see the Warhols, Rodins, Rothkos and Mirós before fatigue sets in.
Admission is free on Fridays after 4pm, but keep in mind you'll be jockeying with the crowd for a clear view of Starry Night.
11 W 53rd Street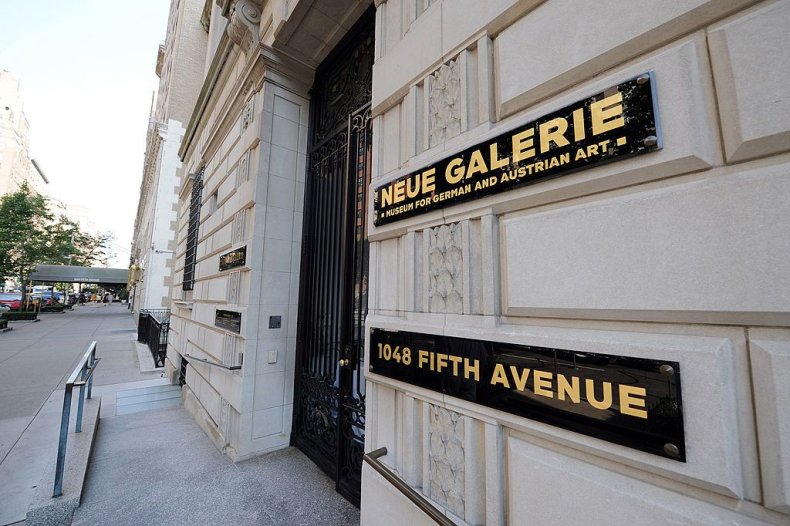 7. Neue Galerie
Housed in a beautiful Beaux Arts building a paint-brush's throw from the Met, this museum dedicated to early 20th century German and Austrian art features fantastic works by Gustav Klimt, Egon Schiele and Otto Dix, among others.
On the ground floor, Michelin-star rated chef Kurt Gutenbrunner runs the kitchen at Café Sabarsky, where the schnitzel is so authentic you'll think you're in Vienna.
1048 Fifth Avenue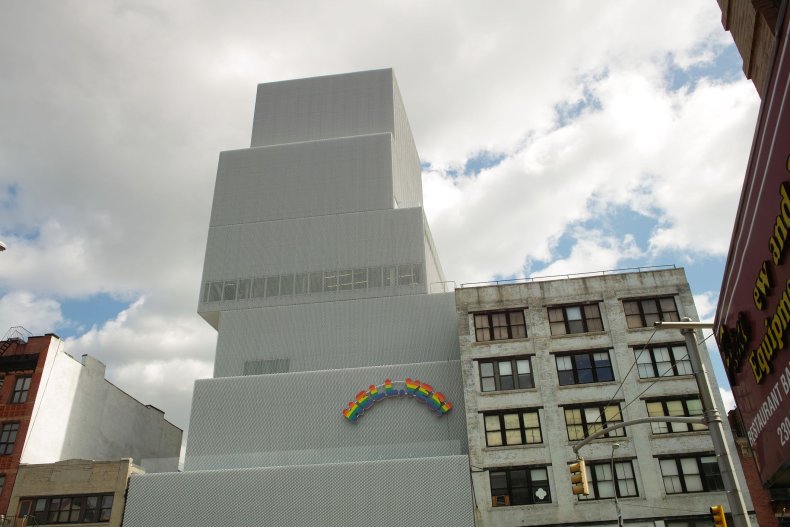 8. New Museum
Set on the Bowery, the New Museum is hard to miss: It looks like giant set of blocks stacked on top of each another. The artists may not be so recognizable, though—the focus here is on cutting-edge and alternative art. Was that banana peel accidentally dropped by a visitor or is it part of a display? At the New Museum, you never know.
235 Bowery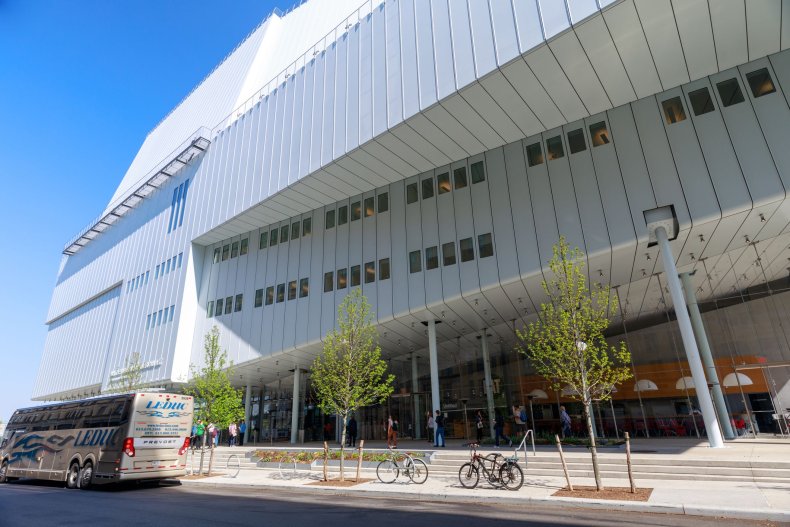 9. The Whitney Museum of American Art
After languishing on the Upper East Side for decades, the Whitney relocated to a shiny new Renzo Piano building in the Meatpacking District in 2015. As the name implies, the focus here is on American artists, including Warhol, Rothko, Jasper Johns and Louise Bourgeois.
99 Gansevoort Street