The 13 Best Music Festivals of Summer 2019
Ariana Grande, Childish Gambino, Jay-Z and others headline this year's most anticipated concert events.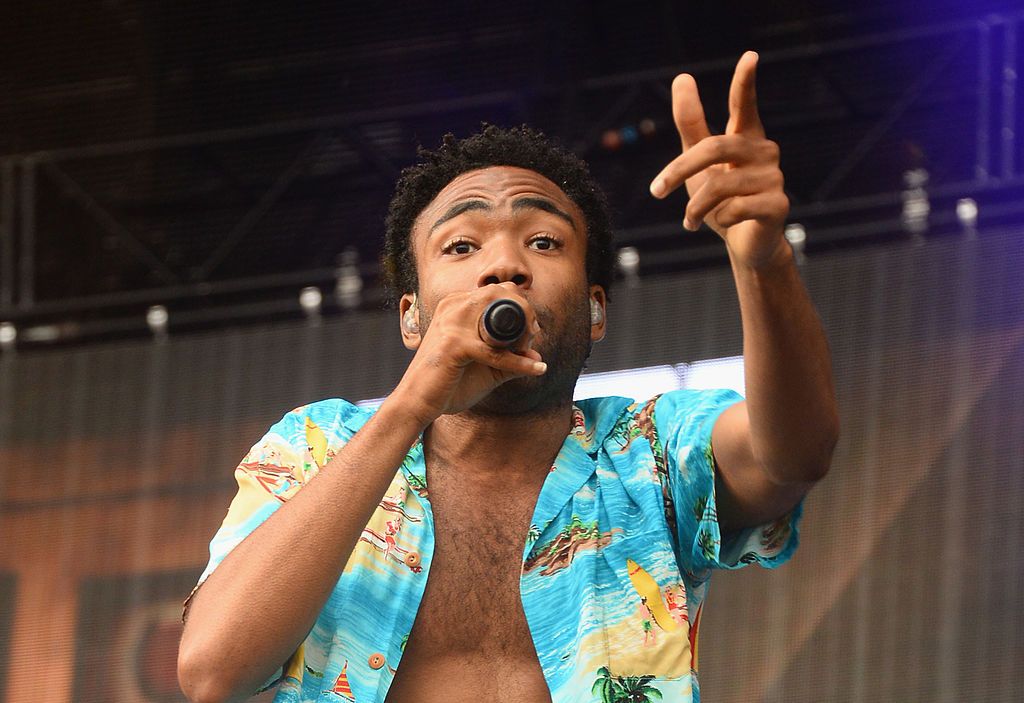 Summer is full of sounds—ice-cream truck jingles, waves crashing on the beach, the sizzle of a barbecue. But music festivals are the ultimate soundtrack for the season, bringing fans a diverse lineup of chart-toppers, legends and emerging artists.
This year sees Ariana Grande and Childish Gambino hitting the festival circuit, the return of Woodstock, and much, much more. Below, check out the lineups at the top music festivals of summer 2019.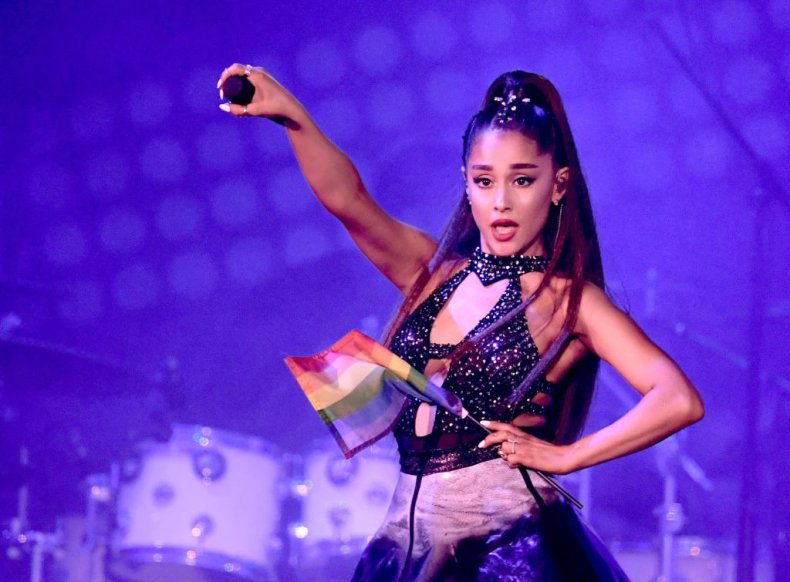 Indio, CA
April 12-14 and April 19-21
Weekend passes start at $175
Ariana Grande and Childish Gambino headline this West Coast staple, with sets by Janelle Monáe, Billie Eilish, Tame Impala, the 1975, Weezer and Kid Cudi. Need another reason to head to Indio? How about a DJ set by Idris Elba?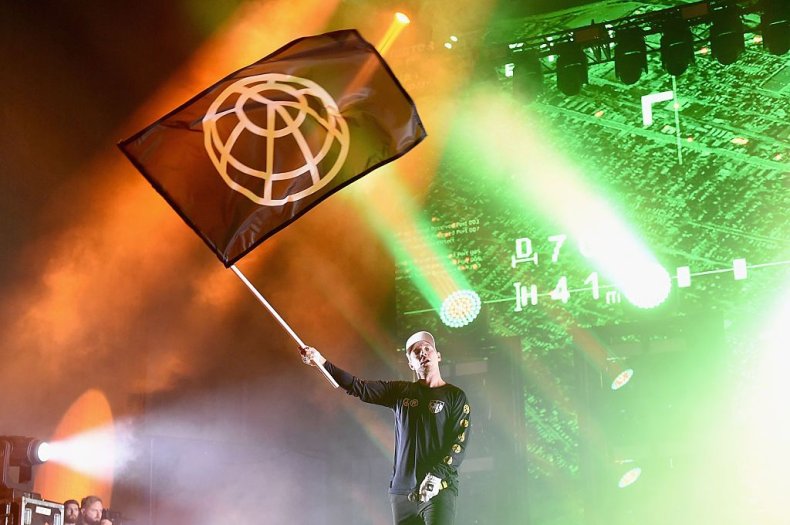 Gulf Shores, AL
May 16-19
Tickets start at $299
What says summer more than a music festival on the beach? Hangout pulls from across the musical spectrum this May, with sets by Cardi B, Diplo (above), Travis Scott, The Lumineers, Hozier, Khalid, and Vampire Weekend.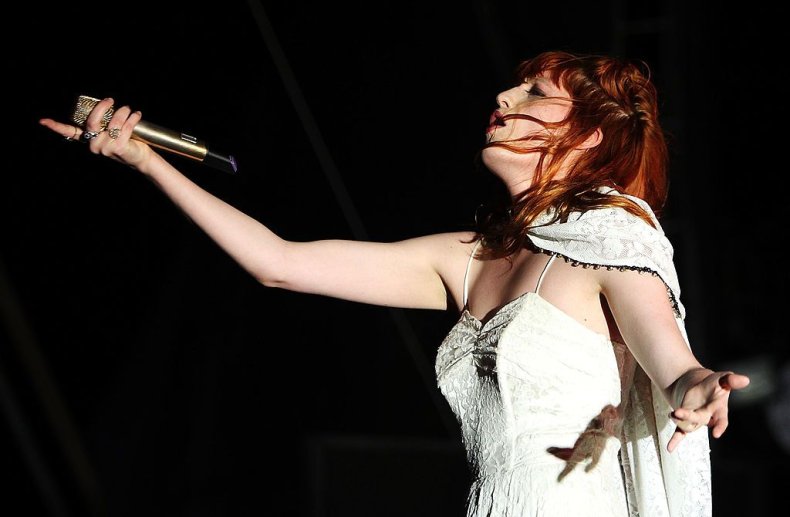 New York, NY
May 31-June 2
One-day tickets start at $115
Tyler, the Creator; Florence + the Machine, The Strokes, Mitski, Lil Wayne, Nas and SZA kick summer off on Randall's Island. One to watch: Stranger Things' Finn Wolfhard and his alt- country quartet Calpurnia.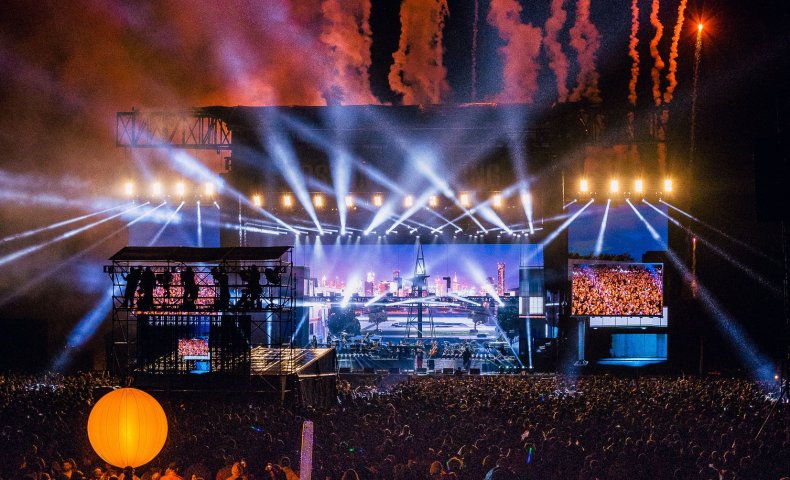 Boston, MA
May 24-26
One-day tickets start at $114
More than 50 bands make for a rocking weekend at Boston's Harvard Athletic Complex, where art installations, trendy bites and a 100-foot Ferris wheel complete the experience. Twenty One Pilots, Tame Impala and Travis Scott headline the three-day fest, with eclectic performers like Imogen Heap, SNL alum Fred Armisen and alt rockers Rainbow Kitten Surprise adding more flavor.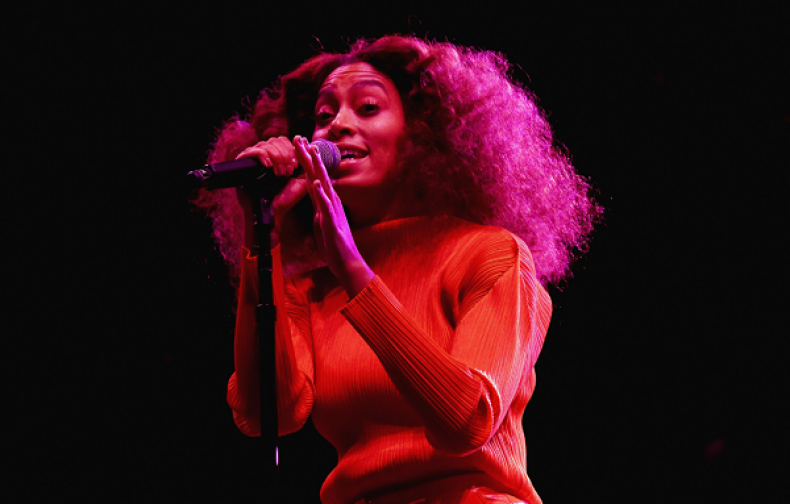 Manchester, TN
June 13-16
Tickets start at $190
Its name derives from Creole slang for "good stuff," and Bonnaroo definitely delivers with more than 150 artists this year, including headliners like Childish Gambino, Solange and festival mainstay jamband Phish. Amid the music, food, and arts, Bonnaroo offers a multitude of "plazas" where festivalgoers can charge up, get some shade and attend late night parties.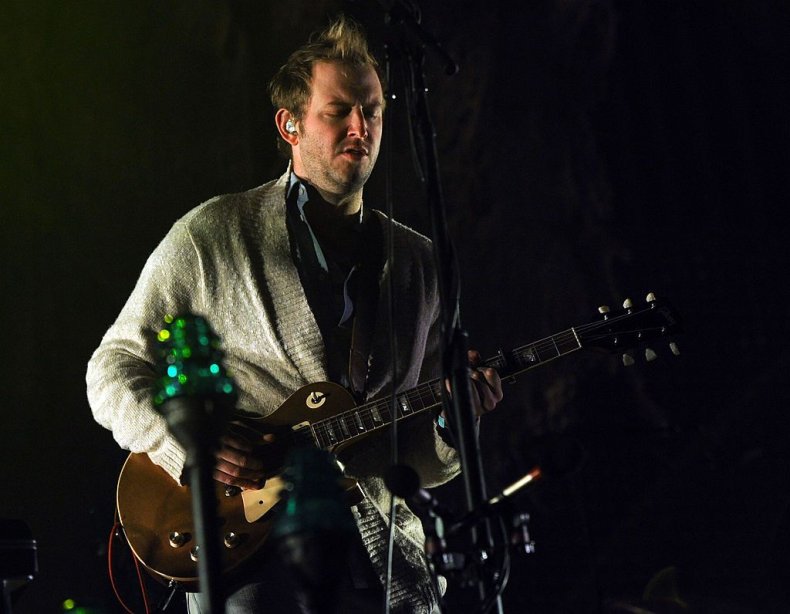 Milwaukee, WI
June 26-30, July 2-July 7
Tickets start at $67.25
With some 800 acts on more than 12 stages, Summerfest is billed as the biggest music festival in the world. This year, the lineup features everyone from Bon Iver to Jennifer Lopez, plus Lionel Richie, Ozzy Osbourne, Thomas Rhett, and Lil Wayne with Snoop Dogg and Schoolboy Q.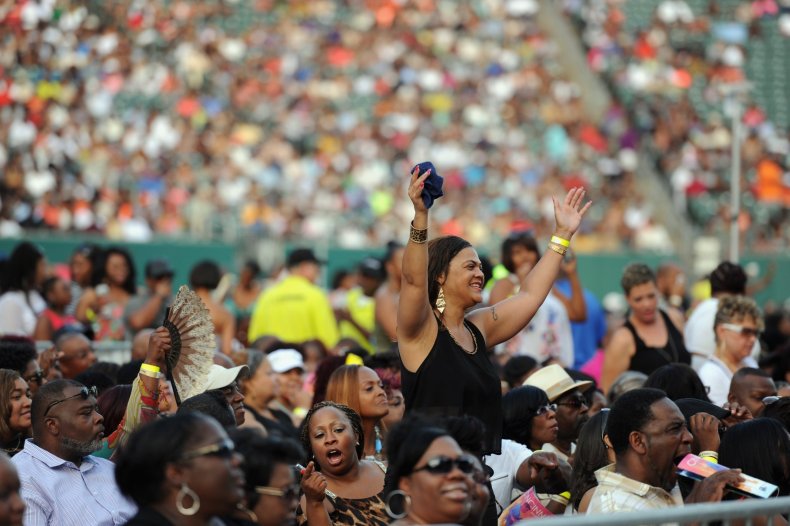 Cincinnati, OH
July 25-27
Tickets start at $50
Originally dubbed the Ohio Valley Jazz Festival, this annual weekend series has transformed into an immense gathering on Cincinnati's riverfront. Queen of R&B Mary J. Blige headlines, along with Earth, Wind & Fire, Slick Rick and Maxwell. Things kick off July 25 with a fashion show featuring the African-inspired styles of local design house Shingo.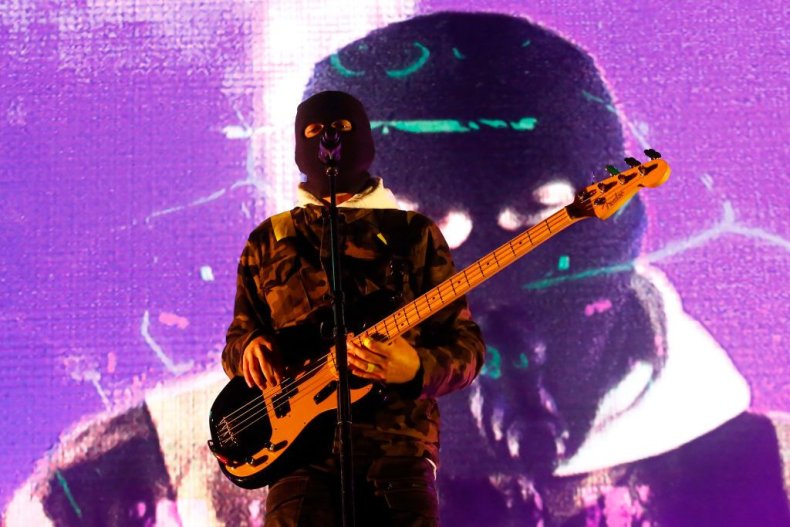 Chicago, IL
August 1-4
One-day tickets start at $130
Ariana Grande and Childish Gambino keep on the festival circuit in Grant Park, with additional performances by Twenty One Pilots, The Strokes, H.E.R., Meek Mill, and Norwegian popsters Boy Pablo, among others.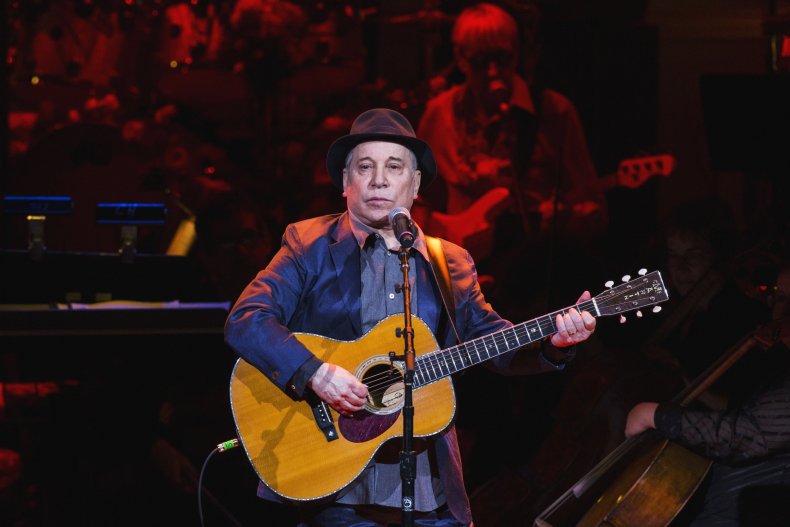 August 9-11
San Francisco, CA
Three-day passes begin at $385
If you're going to San Francisco, wear some flower crowns in your hair at Outside Lands, where 1960s folk staple Paul Simon is headlining. The fest, held in Golden Gate Park, boats a diverse lineup including Grammy fave Kacey Musgraves, Twenty One Pilots, CupCaKke, Lil Wayne, Bebe Rexha and blink 182.
Organizers are pretty strict about what you can bring into the park, so double check the list before your selfie stick gets confiscated.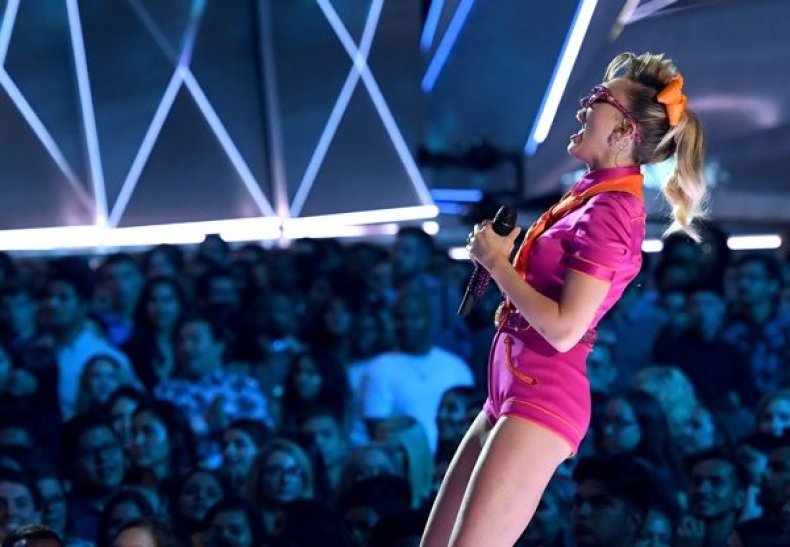 Watkins Glen, NY
August 16-18
Tickets go on sale April 22
The Age of Aquarius dawns again this August, marking a half-century since the Summer of Love and the music festival that started it all. Free spirits like Miley Cyrus, Chance the Rapper and Imagine Dragons are among the headliners of the three day festival, where Jay-Z, The Killers and Dead & Company will also rock the house.
Producers are channeling the original Woodstock's spirit of love, compassion and activism by partnering with a variety of advocacy groups including Conservation International, March For Our Lives and the Felix Organization, which enriches the lives of kids in foster care.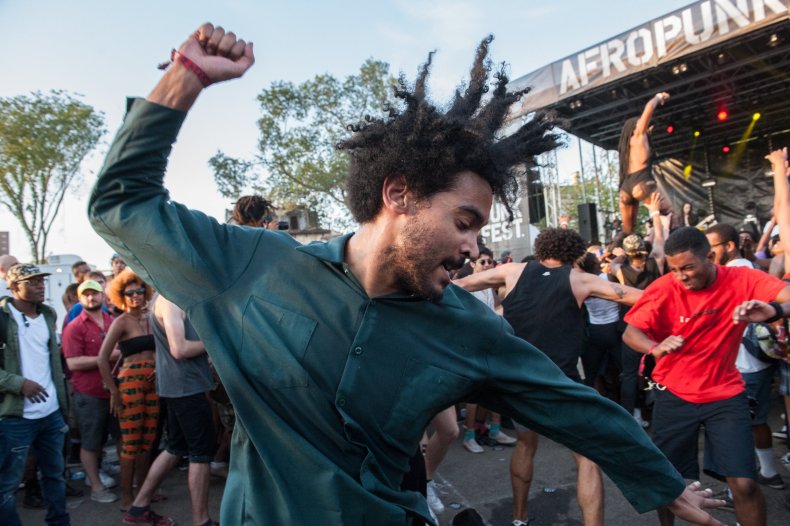 Brooklyn, NY
August 24-25
Tickets start at $50
This Afro-centric Brooklyn jam was started to forge "...a blank space to freak out in, to construct a new reality, to live your life as you see fit, while making sense of the world around you."
Jill Scott, FKA Twigs and Leon Bridges headline, but in-the-know music fans also hit the Battle of the Bands, where new artists duke it out.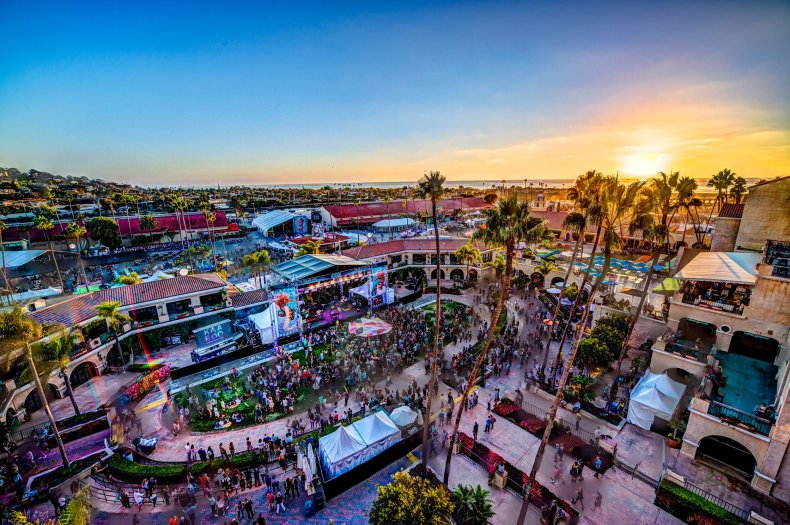 San Diego, CA
September 13-15
Three-day passes begin at $339
If you want a veritable conglomerate cultural experience, KAABOO Del Mar in San Diego is the place to go. Lively music, contemporary art, sidesplitting comedy acts and gourmet cuisine pepper the festival this year.
Kings of Leon, Dave Matthews Band and Mumford & Sons headline, with high-profile acts like Black Eyed Peas, Sheryl Crow, Mark Ronson—and a special collaboration from Snoop Dogg + Wu-Tang Clan—round out the roster. Attention '80s lovers: Duran Duran, The Bangles and REO Speedwagon will be hitting the stage as well.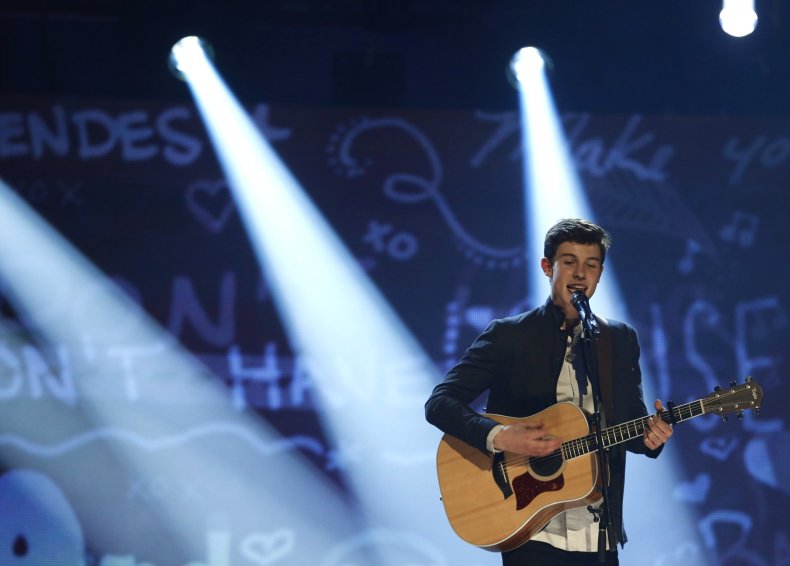 Austin, TX
October 4-6, 11-13
Tickets TBD
Austin City Limits packs in so much entertainment, it couldn't be contained in one weekend: in 2018, two stretches in October were stuffed with huge headliners like Paul McCartney, Metallica, pop prince Shawn Mendes, Talking Heads legend David Byrne and R&B master Khalid—we'll see what high-profile acts are taking the stage this October when their 2019 lineup is announced.