The 20 Best Mystery Movies on HBO Max
Mystery movies can encompass a lot of different genres, including horror, thriller or even comedy. Occasionally frustrating but almost always rewarding, a well-executed mystery will leave audiences guessing up until the very end.
To compile this rundown we looked at the Rotten Tomatoes audience rating, which can often differ from what critics thought, for each movie.
Here are the 20 best mystery movies available on streaming service HBO Max right now, according to viewers.
1. North by Northwest (1959)
Audience rating: 94%
Carey Grant stars as an innocent man on the run from a shadowy organization that has mistaken him for a spy. Among Hitchcock's finest.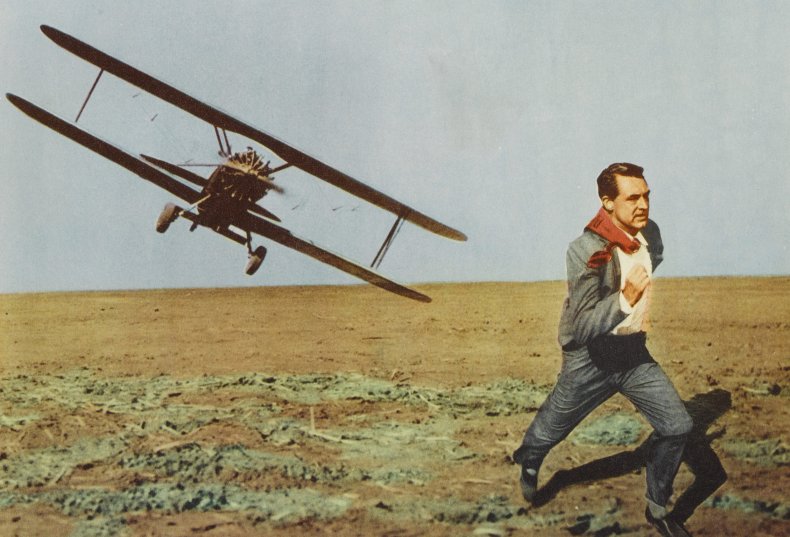 2. Fanny and Alexander (1981)
Audience rating: 94%
Fanny and Alexander live a privileged life at the turn of the 20th century as part of a well-to-do family. All is well until their father suddenly dies and their mother marries a cruel bishop. Not to spoil things, but this art house classic will leave the audience questioning reality itself.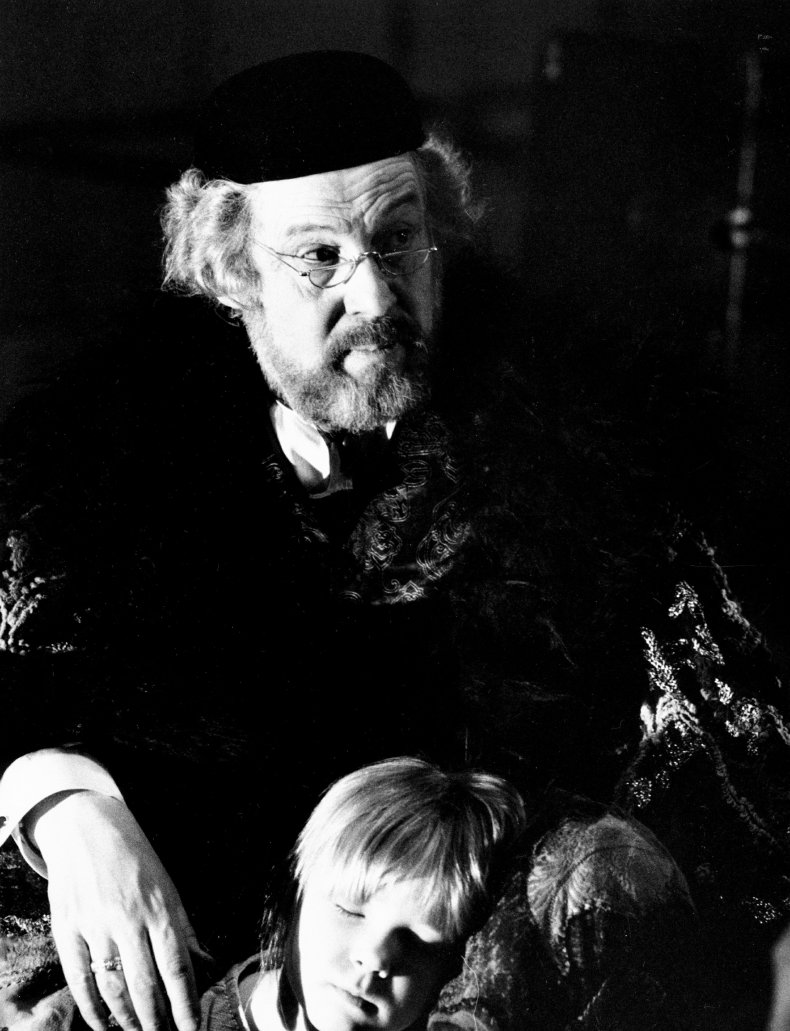 3. Reservoir Dogs (1992)
Audience rating: 94%
Tarantino's tale of a heist gone awry. You'll never listen to 'Stuck in the Middle with You' the same way again.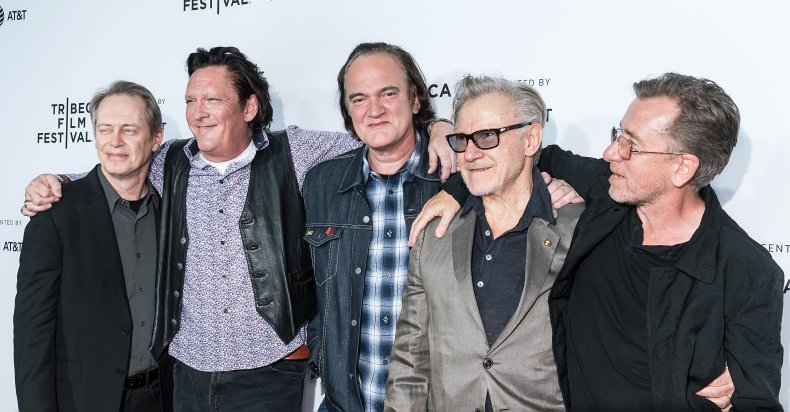 4. Rashomon (1950)
Audience rating: 93%
Four people who witness a terrible crime their version of how the event unfolded. But who is telling the truth? Kurosawa's genius is on full display here, in one of the most innovative films ever made.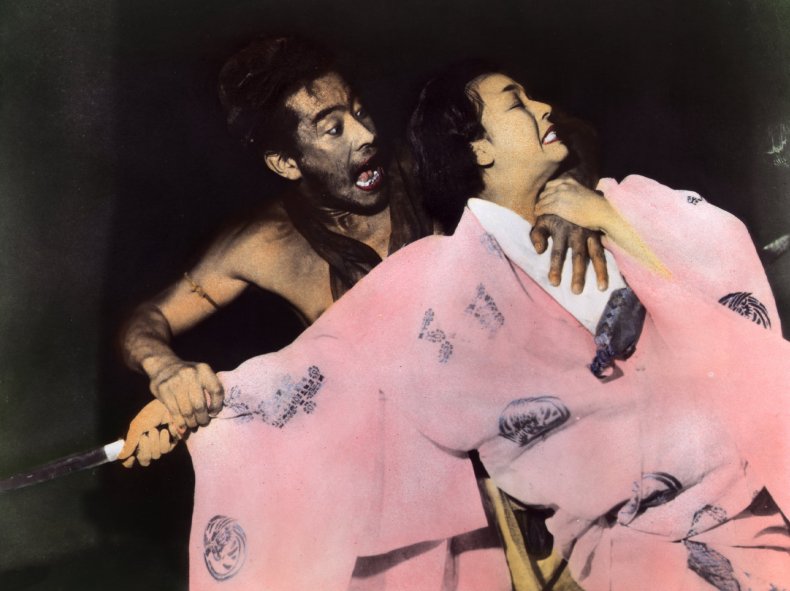 5. Z (1969)
Audience rating: 93%
A Greek left-wing political figure dies in what initially appears to have been an accident. Further investigation reveals that the ruling elite of the day was behind his death. Based on real life murder of anti-war activist Gregorios Lambrakis, Z was interpreted by some as too critical of America upon its release in the U.S.
As critic Roger Ebert wrote: "When this film was shown at the San Francisco Film Festival, it was attacked in some quarters as being anti-American, but does it not tell the simple truth? We do support the Greek junta. We do recognize the government that murdered Lambrakis."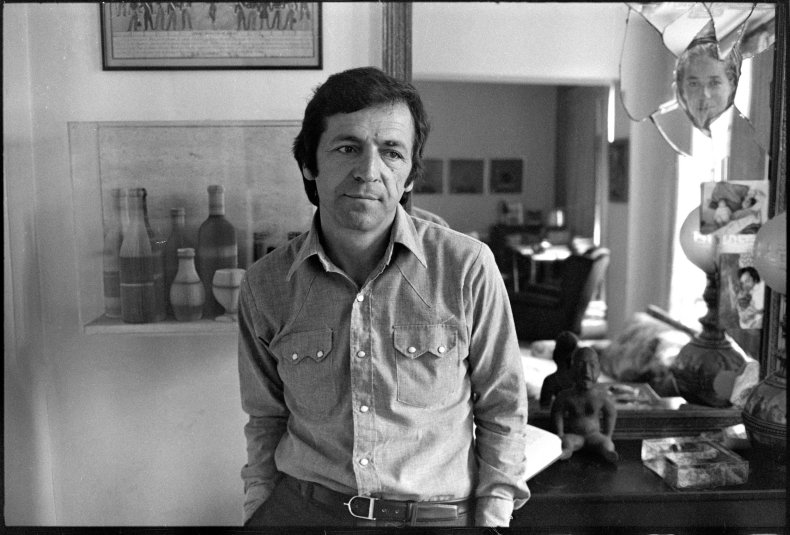 6. The Maltese Falcon (1941)
Audience rating: 91%
A classic of the film noir genre. Humphrey Bogart plays Sam Spade, a private investigator who agrees to take on a case brought to him by a mysterious woman. Things really start to go south when Spade's partner is murdered. Soon a strange man appears, demanding that he find a valuable statue, the Maltese Falcon.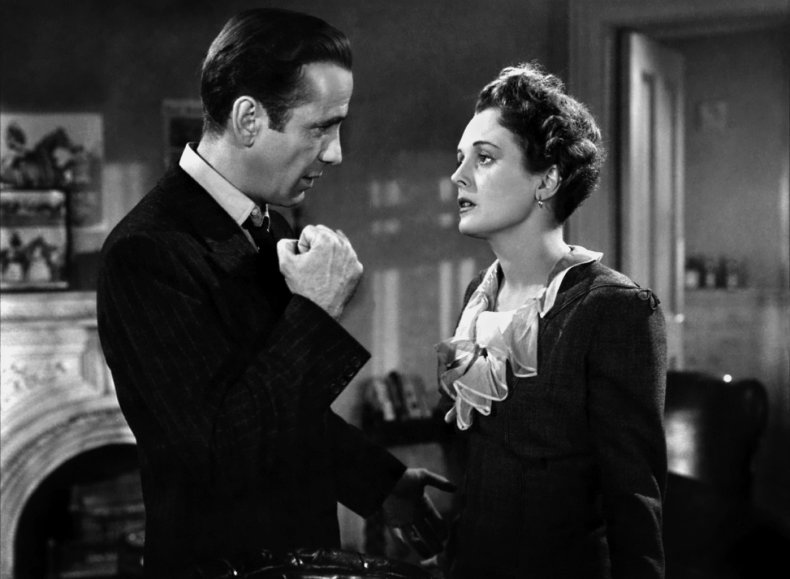 7. Citizen Kane (1941)
Audience rating: 90%
Media oligarch Charles Foster Kane's life is retold as a young reporter tries to decipher his mysterious last word: rosebud. Director Orson Welles was just 25-years-old when he directed, co-wrote and produced Citizen Kane. Oh, and he starred in it too.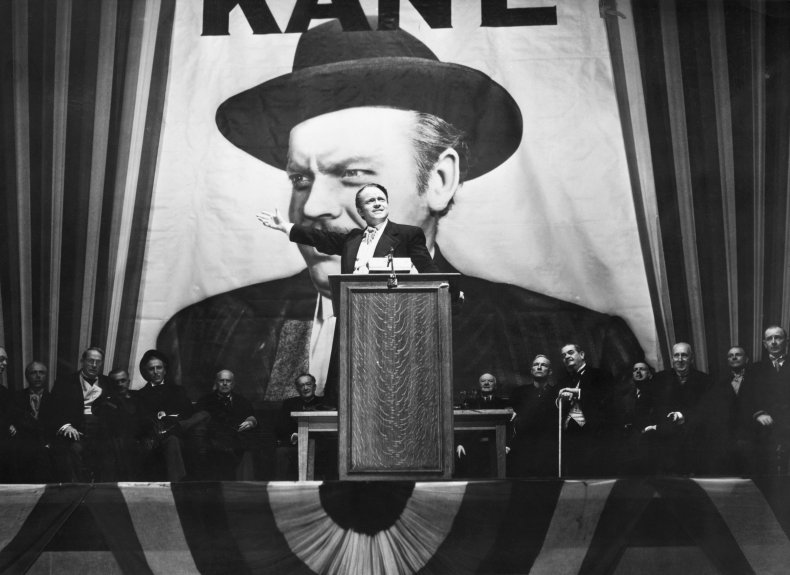 8. Mystic River (2003)
Audience rating: 89%
A man takes the law into his own hands when his daughter is murdered. Nominated for six Oscars, Mystic River saw stars Sean Penn, Marcia Gay Harden, and Tim Robbins take home Best Actor, Best Actress, and Best Supporting Actor respectively.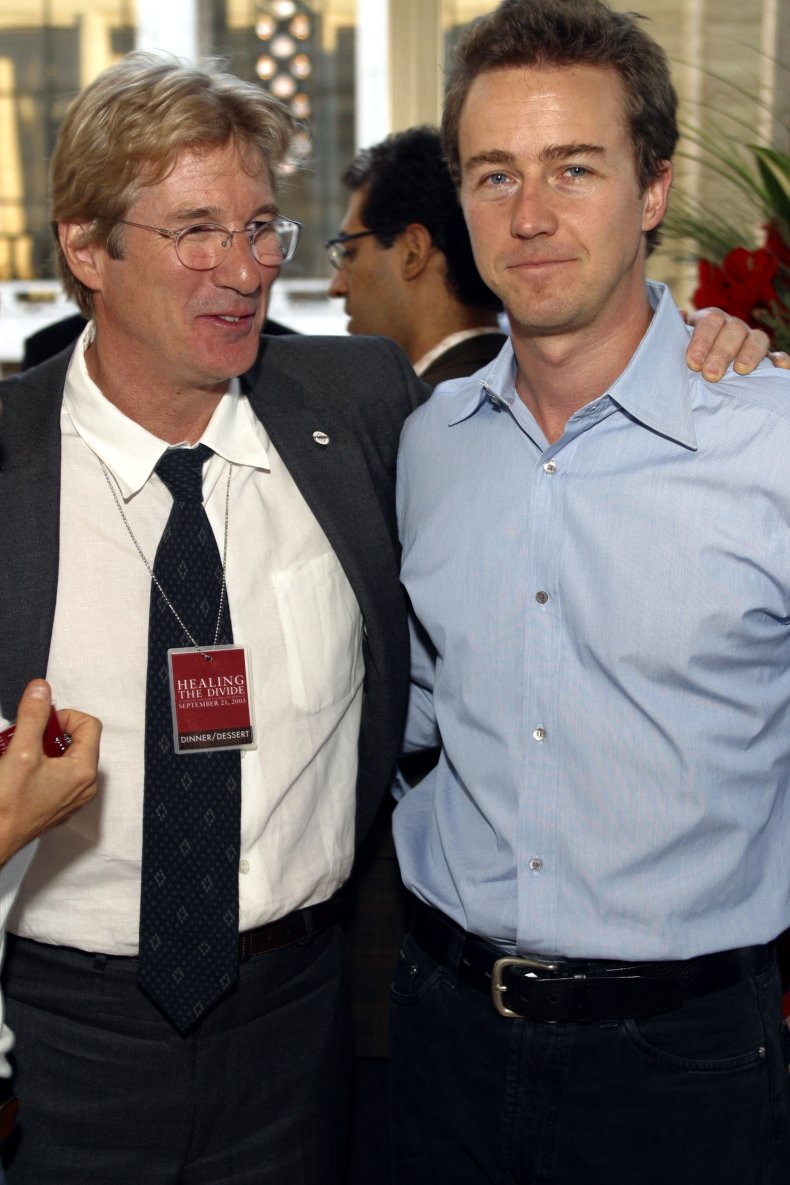 9. Primal Fear (1996)
Audience rating: 89%
The ending to this film will stick with you for the rest of your life. A fresh-faced Ed Norton stars as a quiet, stuttering altar boy who is accused of murdering an archbishop. Richard Gere is a lawyer convinced of his innocence. Norton was among over 2000 actors who auditioned for the lead role, according to IMDb.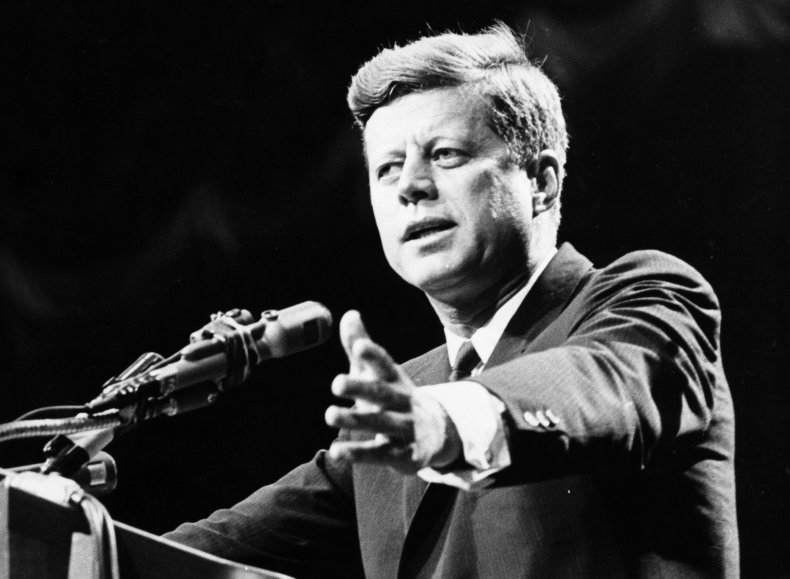 10. JFK (1991)
Audience rating: 88%
Director Oliver Stone examines the events leading up to the assassination of John F Kennedy in 1963. Stone courted controversy by suggesting that Lyndon Johnson was involved. JFK offered perhaps the most outlandish of mainstream conspiracy theories around Jack Kennedy's death until Donald Trump later suggested that Ted Cruz's father was involved. Cruz's campaign called the claim "garbage."
11. Gone Baby Gone (2007)
Audience rating: 86%
Private detective Patrick Kenzie is on the lookout for a young girl who has gone missing in the suburbs of Boston. Director Ben Affleck received high-praise for this first effort at a feature film, which also saw Amy Ryan take home Best Supporting Actress at the Academy Awards.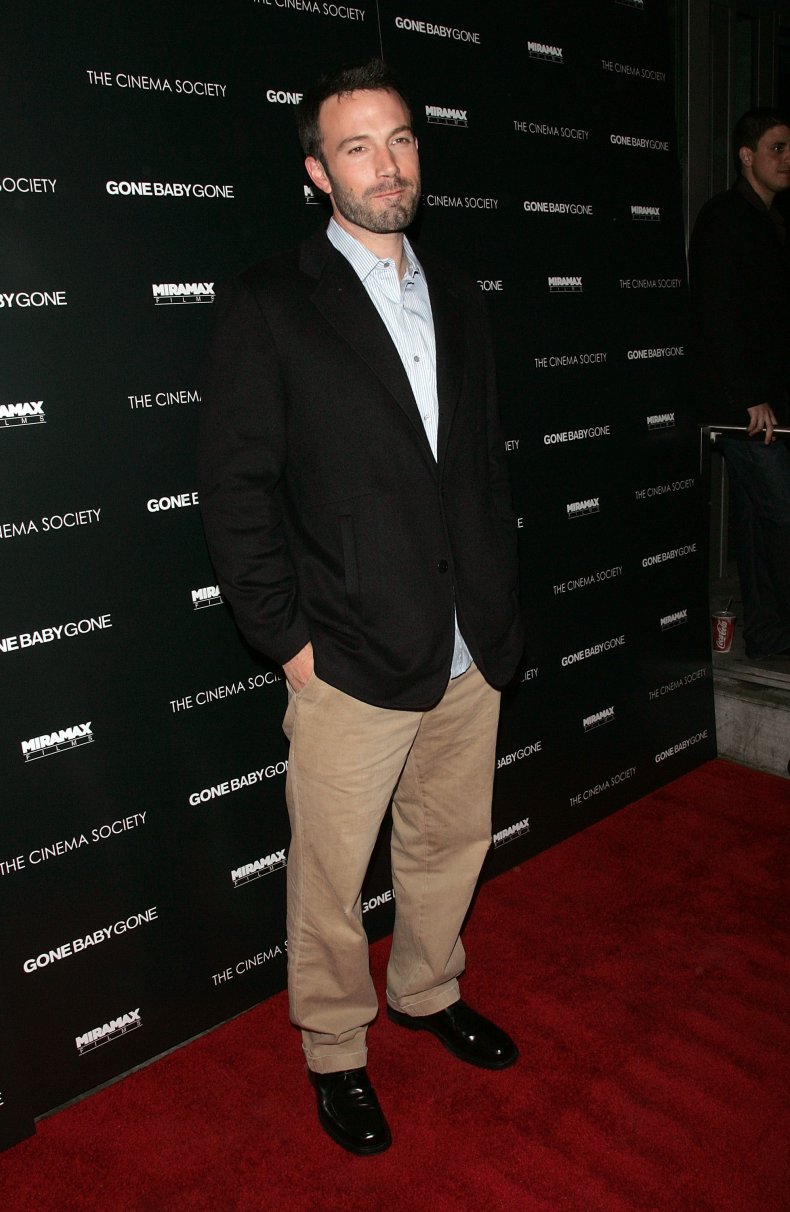 12. Three Days of the Condor (1975)
Audience rating: 84%
A young man who works for the CIA arrives at work one afternoon to discover that many of his co-workers have been murdered. Now he's got to run from a hitman while trying to figure out why he's been set up.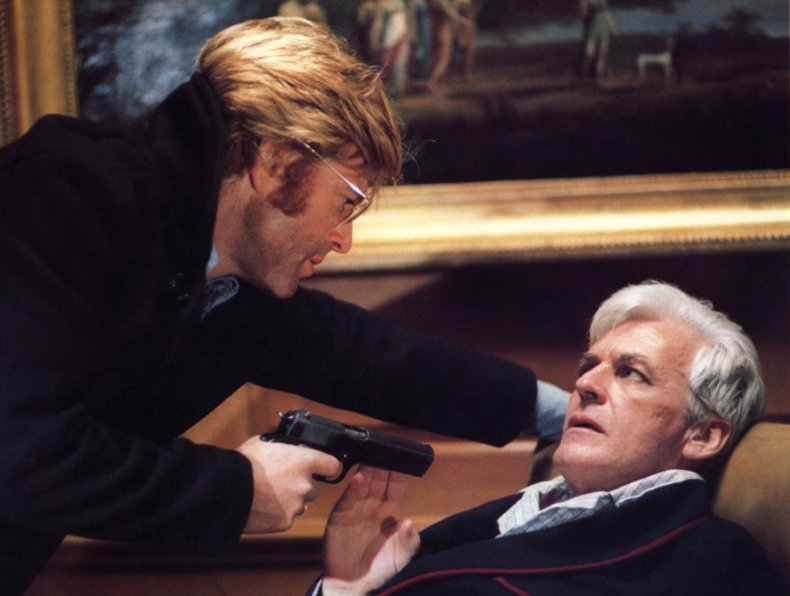 13. Saw (2004)
Audience rating: 84%
The Jigsaw Killer's first appearance and the birth of the terrifying Saw franchise, which now consists of an incredible nine films. In this one, Danny Glover is on hand as detective David Tapp. Not for the faint of heart.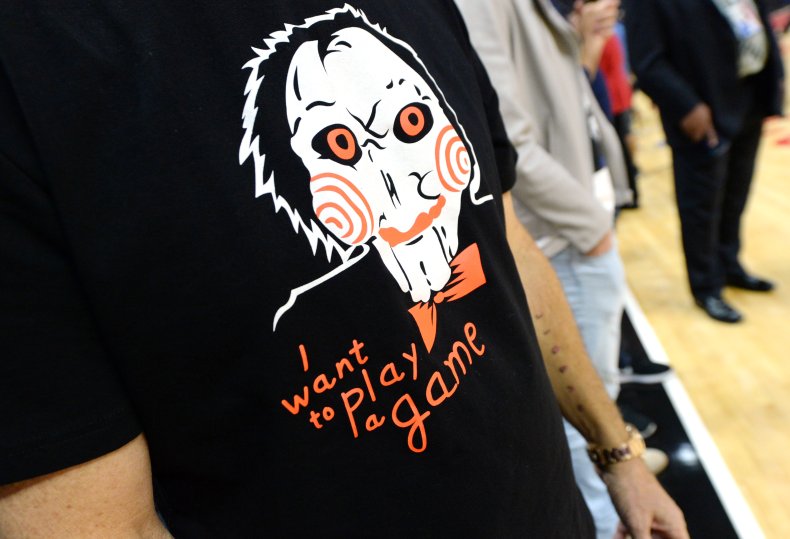 14. The Devil's Advocate (1997)
Audience rating: 80%
Hot shot southern lawyer Keanu Reeves takes a job at a law firm run by the devilishly charming Al Pacino. But there's more to his new boss than meets the eye.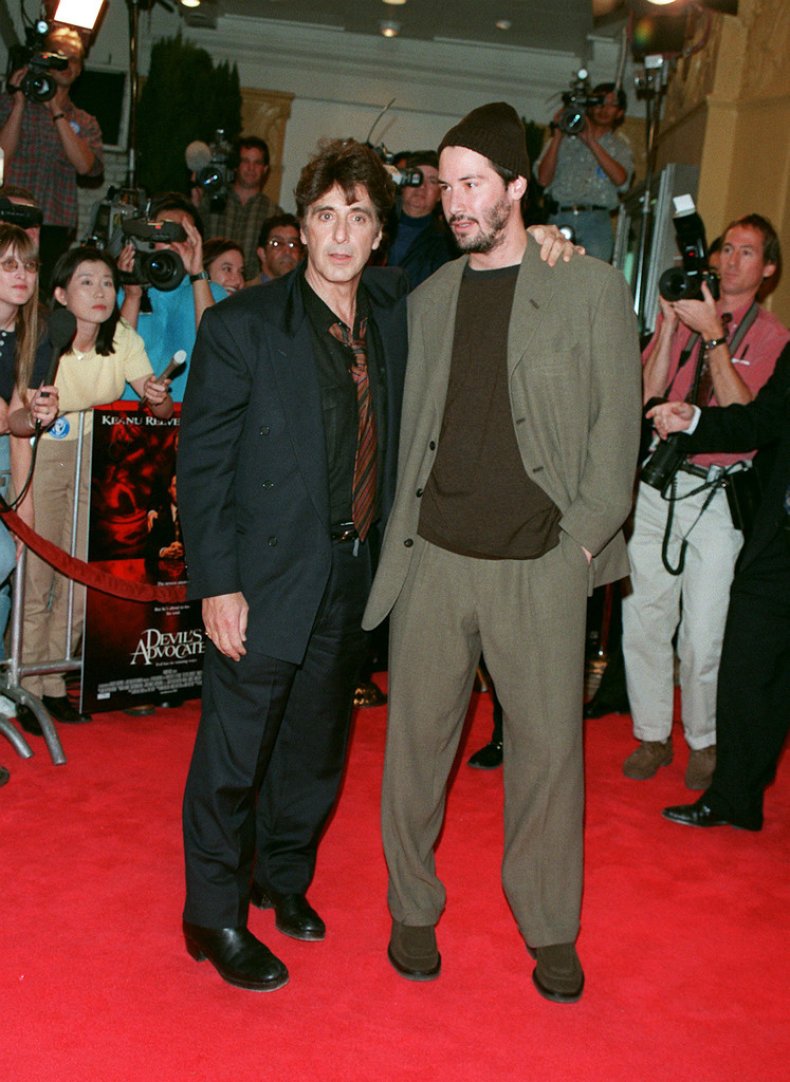 15. Klute (1971)
Audience rating: 80%
Jane Fonda stars as a call girl assisting a detective in solving a murder. The first in director Alan J. Pakula's "paranoia trilogy," which also consists of the Parallax View and All the President's Men.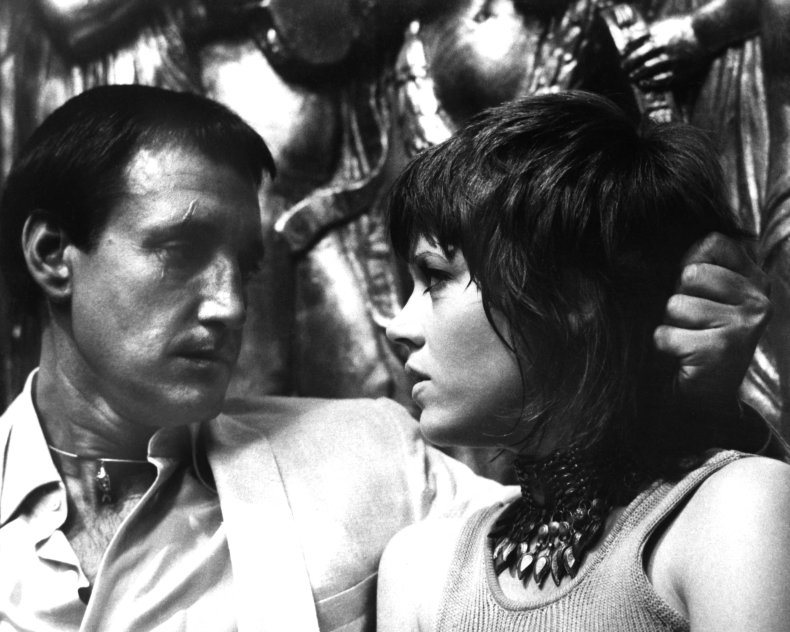 16. Scream (1996)
Audience rating: 79%
A clever, self-aware take on horror movie tropes which sees a gang of plucky teens duck and dodge a sadistic, masked murderer. One to watch, if, like protagonist Sidney, you enjoy the occasional scary movie.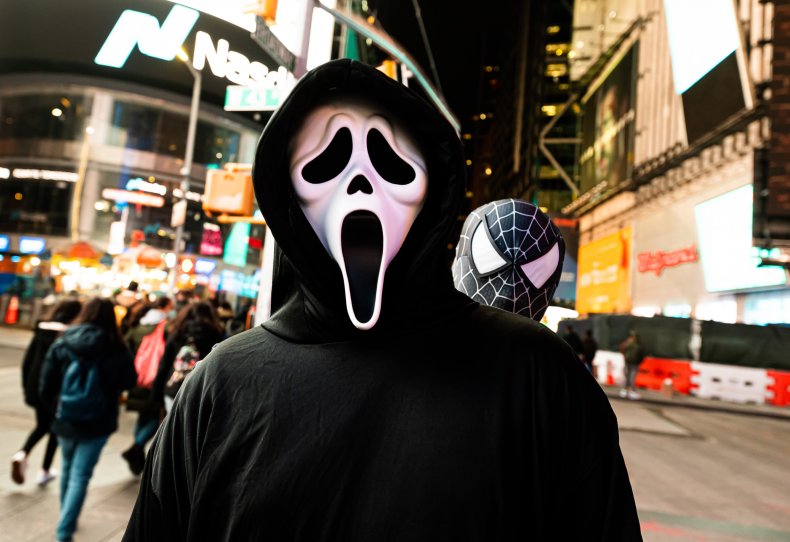 17. Twin Peaks: Fire Walk with Me (1992)
Audience rating: 78%
The prequel to David Lynch's famous series. Upon hearing that a man has been murdered while investigating the disappearance of a young girl, Agent Dale Cooper predicts that the killer will strike again. Meanwhile, Laura Palmer, whose untimely demise is at the center of the Twin PeaksTV series, is spending a lot of time with bad people.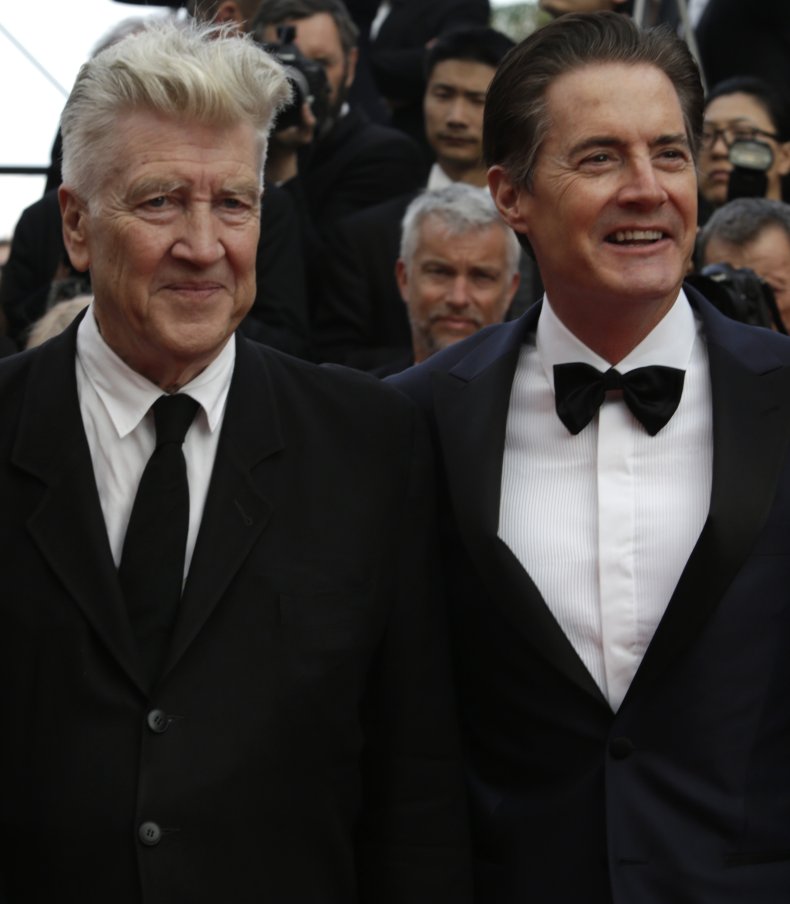 18. Insomnia (2002)
Audience rating: 77%
Before directing the Dark Knight Trilogy, Christopher Nolan produced this incredibly tense psychological horror starring Robin Williams and Al Pacino. Williams plays a man suspected of murdering a teenage girl, in a departure from his usual comedic roles.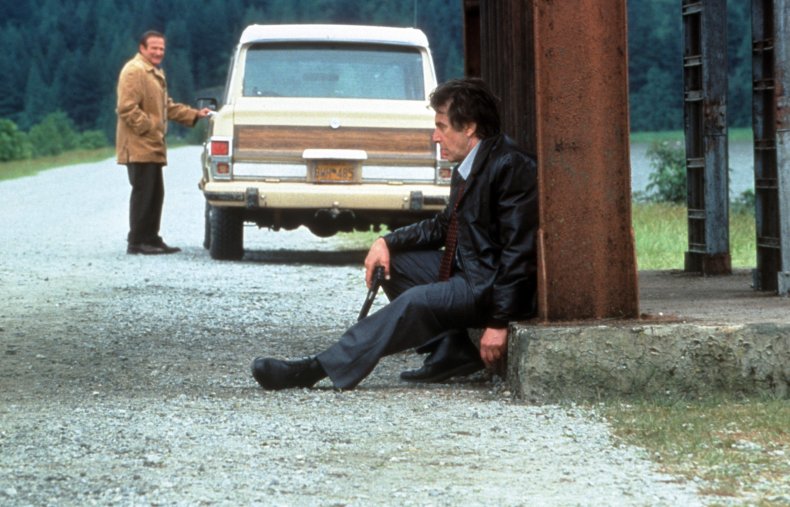 19. Sherlock Holmes (2009)
Audience rating: 77%
Holmes and Watson must solve a ritualistic murder in this action-packed take on Sir Arthur Conan Doyle's famous detective. Hardly a surprise approach from director Guy Ritchie, whose output largely consists of gangster movies.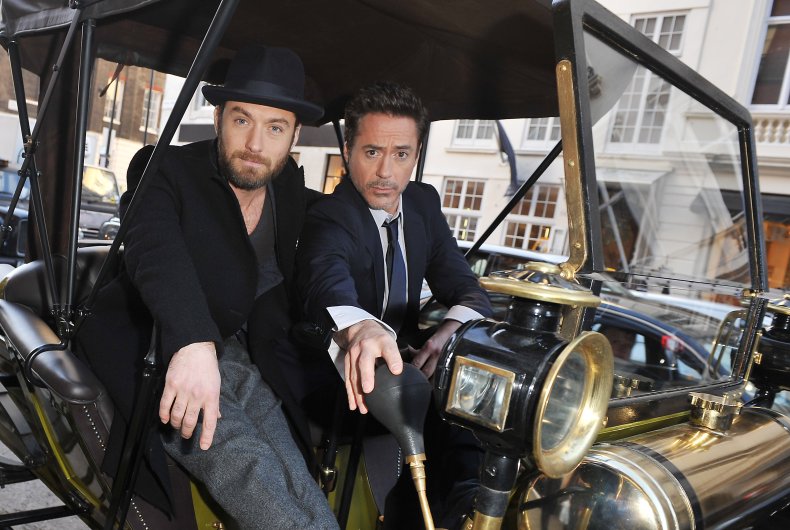 20. Red Dragon
Audience rating: 74%
Hannibal Lector helps a young detective solve a series of murders perpetrated by a man known as the 'Tooth Fairy killer', played by Ralph Fiennes. An extremely good effort from this prequel, though it perhaps doesn't quite match The Silence of the Lambs.