The Best Netflix Original Movies, Ranked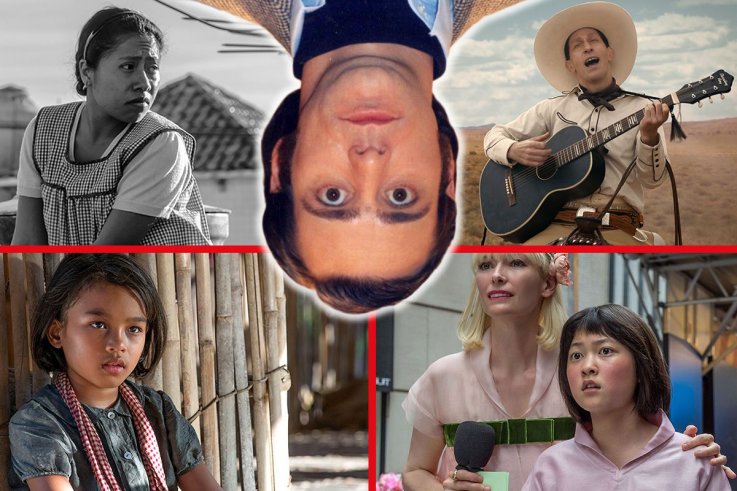 Since its launch in 1997, Netflix has shaken up the way we consume movies and TV at home, pioneering a shift from DVDs to streaming.
It's also revolutionizing the content we stream. Netflix's early experiment in indie film distribution, Red Envelope Entertainment, produced some interesting leftfield content between 2006 and 2008, working with filmmakers like John Waters. In the end, they shuttered Red Envelope in order to partner with existing studios to produce TV and movies that would be released under the 'Netflix Originals' banner.
The company is responsible for a big chunk of the resurgence in the decade's wave of prestige TV viewing. Their Netflix Originals series hits include Stranger Things, Orange is the New Black, BoJack Horseman and Master of None. Netflix has made a name for itself by commissioning risky, diverse programming, and has won an impressive 43 Primetime Emmy Awards to date.
Netflix is making a name for itself for its original film content too; feature-length documentaries began appearing in late 2013 and early 2014. Netflix released its first fiction film Beasts of No Nation in 2015. So far Netflix has won six Academy Awards for its original content and got its first Best Picture nomination this year for the acclaimed Mexican drama Roma.
But this success has caused some friction in the traditional film industry, which resents honoring movies that had extremely limited theatrical releases and are primarily watched at home. Cannes Film Festival banned Netflix films in 2018 as they aren't screened in French cinemas.
Steven Spielberg, who sits on the Academy Awards directors branch, is said to be about to petition the Academy to consider banning Netflix movies unless they show exclusively in cinemas for a month.
"Once you commit to a television format, you're a TV movie," Spielberg told ITV News in 2018. "You certainly, if it's a good show, deserve an Emmy, but not an Oscar. I don't believe films that are just given token qualifications in a couple of theaters for less than a week should qualify for the Academy Award nomination."
Some directors have come out in support of the streaming giant. "One of the things I value about Netflix is that it distributes black work far/wide," tweeted director Ava DuVernay, who distributed her documentary 13th through Netflix—her only film to date, she said, which has received a wide international release.
Despite the reluctance of the movie establishment to embrace Netflix Original films, they've provided an extraordinary amount of decent movies in the half-dozen years they've been in existence—and it seems they're here to stay. Netflix said in 2018 it planned to raise $2 billion to help fund new content, despite already being billions of dollars in debt.
Newsweek has used data from critical review websites Rotten Tomatoes, Metacritic and IMDb to rank the 25 most acclaimed Netflix Original movies released so far.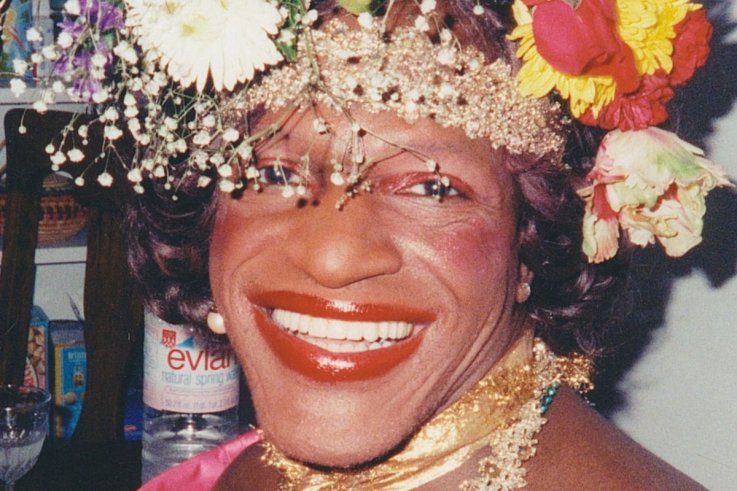 Netflix
25. The Death and Life of Marsha P. Johnson (2017)
Directed by David France. Plot summary: When the beloved, self-described "street queen" of NY's gay ghetto was found floating in the Hudson River in 1992, the NYPD chalked it up as a suicide and refused to investigate. However, it's a decision many questioned.
What the critics said: "Death is what leads the title and drives the movie. But it's her life - vibrant, pioneering, and much too short - that gives Marsha its flamboyant, beautiful heart." Leah Greenblatt, Entertainment Weekly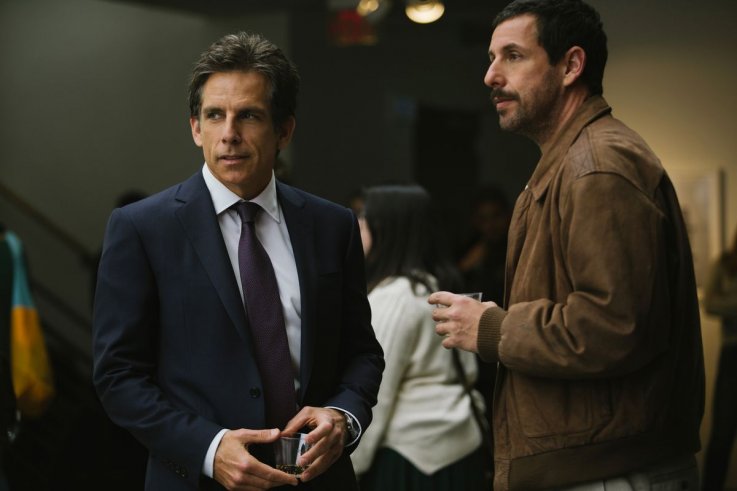 Netflix
24. The Meyerowitz Stories (New and Selected) (2017)
Directed by Noah Baumbach. Plot summary: The Meyerowitz Stories (New and Selected) stars Adam Sandler, Ben Stiller, Dustin Hoffman, Elizabeth Marvel, Grace Van Patten and Emma Thompson, and is the intergenerational tale of adult siblings contending with the influence of their aging father.
What the critics said: "Baumbach's ripest and wisest film to date, alert to the fact that so little in life, especially a screwy or a super-ambitious life, is open to resolution." Anthony Lane, New Yorker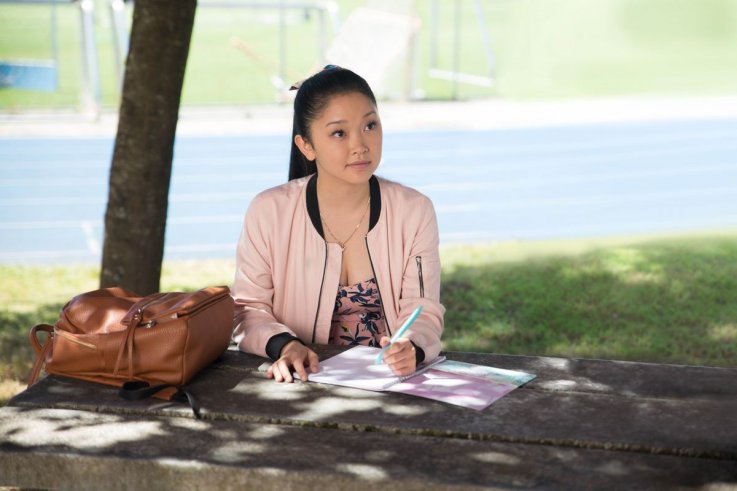 Netflix
23. To All the Boys I've Loved Before (2018)
Directed by Susan Johnson. Plot summary: What if all the crushes you ever had found out how you felt about them...all at once? Lara Jean Song Covey's love life goes from imaginary to out of control when the love letters for every boy she's ever loved-five in all-- are mysteriously mailed out.
What the critics said: "The film is precisely what it should be: pleasing and clever, comforting and fun and romantic." Linda Holmes, NPR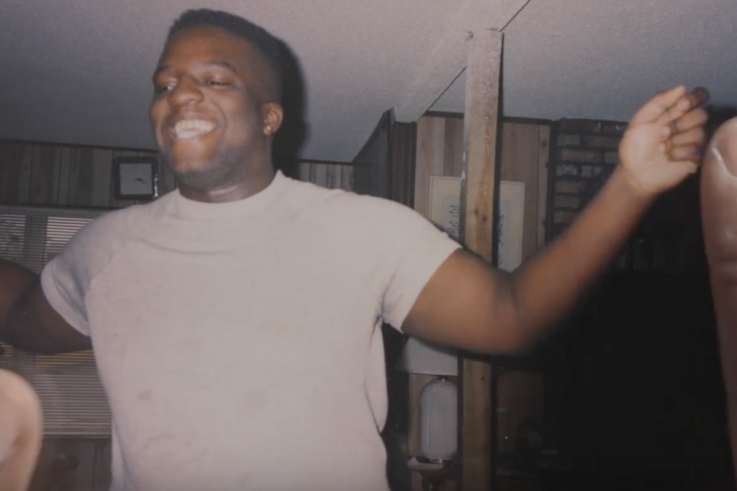 Netflix
22. Strong Island (2017)
Directed by Yance Ford. Plot summary: In April 1992, on Long Island NY, William Jr., the Ford's eldest child, a black 24 year-old teacher, was killed by Mark Reilly, a white 19 year-old mechanic. Although Ford was unarmed, he became the prime suspect in his own murder.
What the critics said: "Strong builds a poignant, methodical portrait of loss. Telling William's story won't bring him back, but at least it will let the world know he lived." Leah Greenblatt, Entertainment Weekly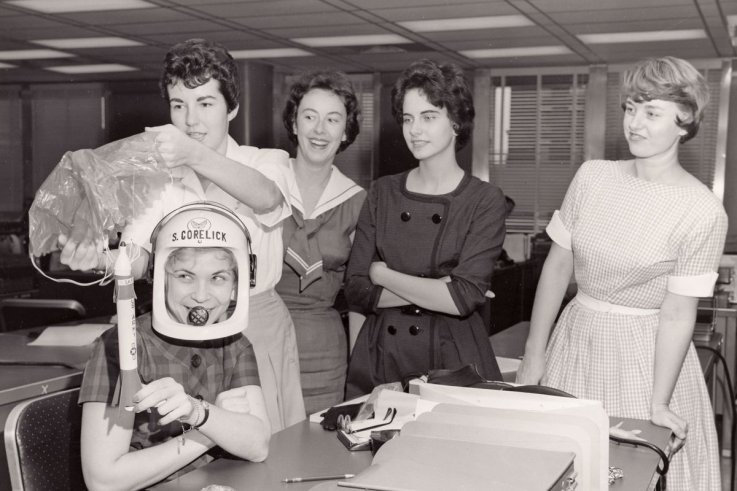 Netflix
21. Mercury 13 (2018)
Directed by David Sington, Heather Walsh. Plot summary: Mercury 13 is a remarkable story of the women who were tested for spaceflight in 1961 before their dreams were dashed in being the first to make the trip beyond Earth.
What the critics said: "This is the sort of film that begins modestly-seemingly only a piece of curious history-and grows steadily deeper as it moves to its climax, and that climax is a powerful one." Dorothy Rabinowitz, Wall Street Journal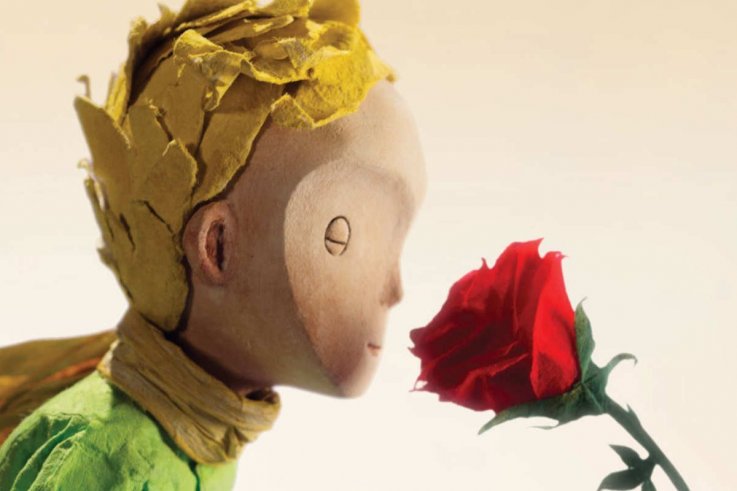 Netflix
20. The Little Prince (2016)
Directed by Mark Osborne. Plot summary: An animated take on Antoine de Saint-Exupery's beloved novella about a pilot who crash lands in the Sahara desert and encounters a mysterious young boy who claims to be an extraterrestrial prince.
What the critics said: "It is deeply personal and profoundly moving, a sensitive and affecting portrait of humanity." Michael Idato, Sydney Morning Herald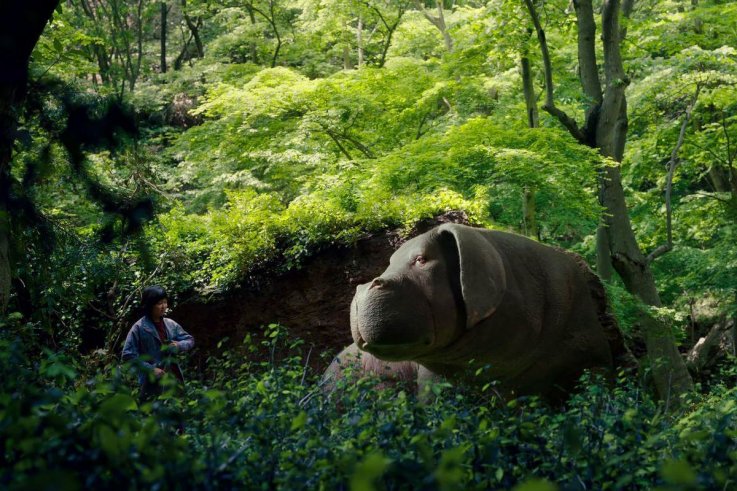 Netflix
19. Okja (2017)
Directed by Bong Joon Ho. Plot summary: For 10 idyllic years, young Mija has been caretaker and constant companion to Okja--a massive animal and an even bigger friend--at her home in the mountains of South Korea. But that changes when a family-owned multinational conglomerate Mirando Corporation takes Okja for themselves and transports her to New York.

What the critics said: "Pitch-black satire, heartwarming devotion, over-the-top performance, and subtle drama are engineered into something decidedly (if improbably) delicious." Matthew Lickona, San Diego Reader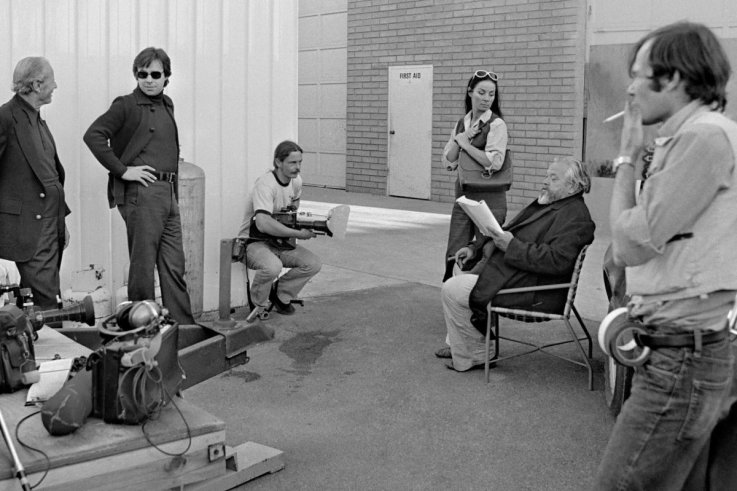 Netflix
18. They'll Love Me When I'm Dead (2018)
Directed by Morgan Neville. Plot summary: They'll Love Me When I'm Dead tells the story of legendary director Orson Welles at the end of his career. He was no longer the "Wonder Boy" flush with success from Citizen Kane, but an aging artist in exile whose luck had run out.
What the critics said: "With this documentary, Morgan Neville has made a movie about Orson Welles that would have transfixed the great master himself." Bilge Ebiri, New York Magazine/Vulture