The 10 Best New Movies to Watch on Streaming This September
As the summer months wind down and with awards season on the horizon, streaming services are ramping up the quality of the movies and TV shows dropping in September 2021.
All the major players, Netflix, Amazon, Disney, Apple, Hulu and HBO Max are offering an extensive list of TV shows and movies to binge as the days get shorter.
With so many options to choose from, it's hard to know which ones are worth your time and which you should scroll right past. Luckily for you, Newsweek has you covered.
Here's a list of ten new movies coming to streaming services in September that you shouldn't miss.
Worth — Netflix, September 3
Netflix kicks off the month with this moving true story based on the events after 9/11, when attorney Kenneth Feinberg had to put a dollar value on the lives lost.
Michael Keaton stars as Feinberg while Stanley Tucci and Amy Ryan also appear in this powerful biographical movie.
Cinderella — Amazon Prime Video, September 3
Camila Cabello is the latest actress to take on the iconic role of Cinderella in this Prime Video Original. This new modern take on the classic story will feature covers and all new songs with Cabello and her musically talented co-stars singing along.
Idina Menzel plays the Wicked Step-Mother, Billy Porter is the Fairy Godparent, Pierce Brosnan and Minnie Driver are the King and Queen, while James Corden also has a brief role as a mouse and a footman too.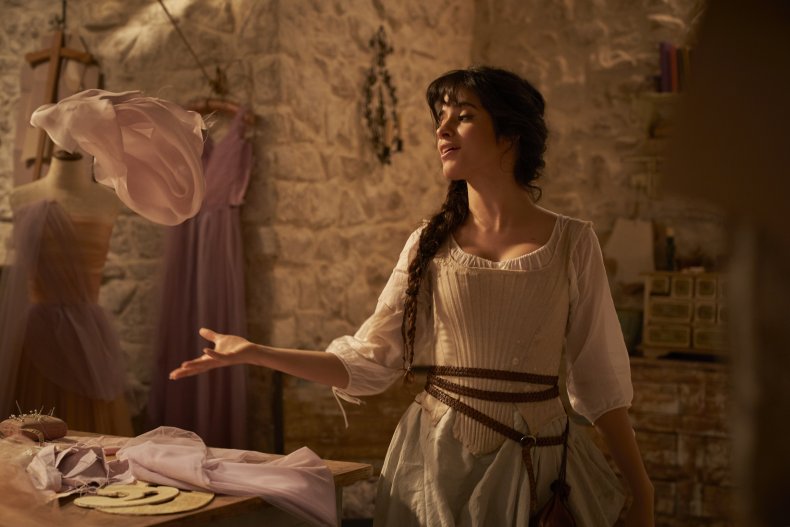 Blood Brothers: Malcolm X & Muhammad Ali — Netflix, September 9
This documentary produced by Kenya Barris tells the extraordinary story behind the friendship of two of the most iconic figures of the 20th century.
Their friendship was hinted at and dramatized in the 2020 movie One Night in Miami but Blood Brothers: Malcolm X and Muhammad Ali on Netflix will tell their true story from the chance meeting to a tragic fallout.
The Voyeurs — Amazon Prime Video, September 10
Described by Amazon as an erotic thriller, this movie stars Sydney Sweeney (The White Lotus) and Justice Smith (Detective Pikachu) as a young couple who become dangerously obsessed with their sexy neighbors who live across the street.
The pair attempt to anonymously intercede in their lives but they unwittingly set in motion a chain of events that will lead to disaster.
Come From Away — Apple TV+, September 10
Apple TV+ secured the rights to show this popular Broadway show in full. The musical tells the story of the residents of Newfoundland who looked after Americans whose planes were diverted during 9/11.
The special is shot in a similar style to Disney+'s Hamilton and was filmed during the production's first show back after the pandemic shutdown.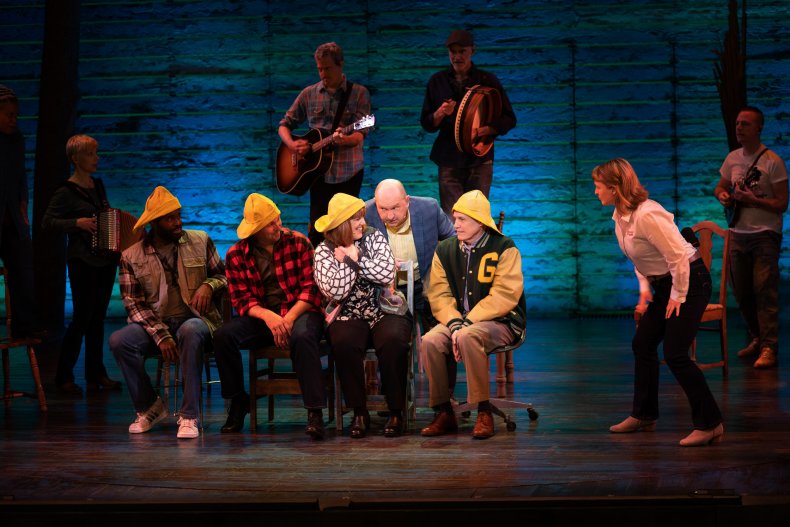 Malignant — HBO Max, September 10
A woman is terrified when she starts to have visions of gruesome and grizzly murders that are happening in real life in this horror movie. As with all Warner Bros. films in 2021, Malignant is getting a cinematic release the same day it appears on HBO Max.
Nightbooks — Netflix, September 15
Krysten Ritter stars as a devilishly evil witch in this spooky fantasy film on Netflix.
She kidnaps a boy who is obsessed with telling scary stories and together with a girl who's also trapped there, he must tell a new scary story every night in order to stay alive.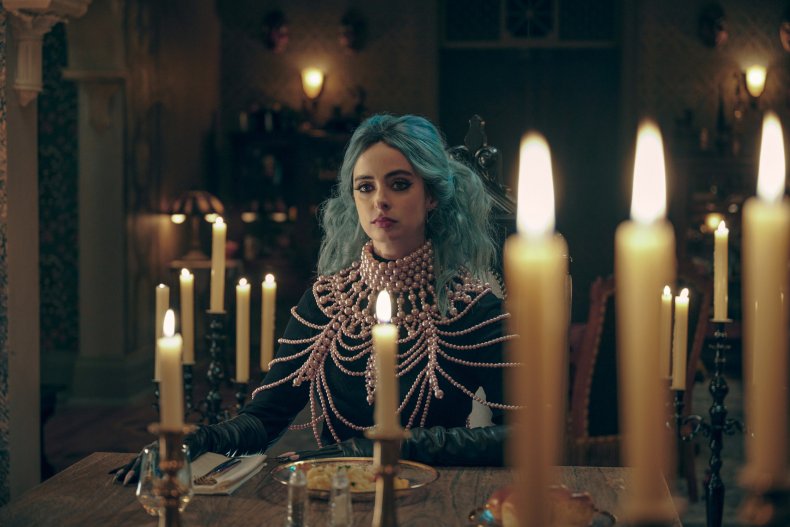 Everybody's Talking About Jamie — Amazon Prime Video, September 17
This anticipated musical is based on the successful British stage show of the same name.
It tells the story of a teenager from Sheffield, England who wants to grow up to be a drag queen. Max Harwood plays the titular Jamie and Richard E. Grant plays Hugo Battersby, who used to be drag queen Loco Chanelle.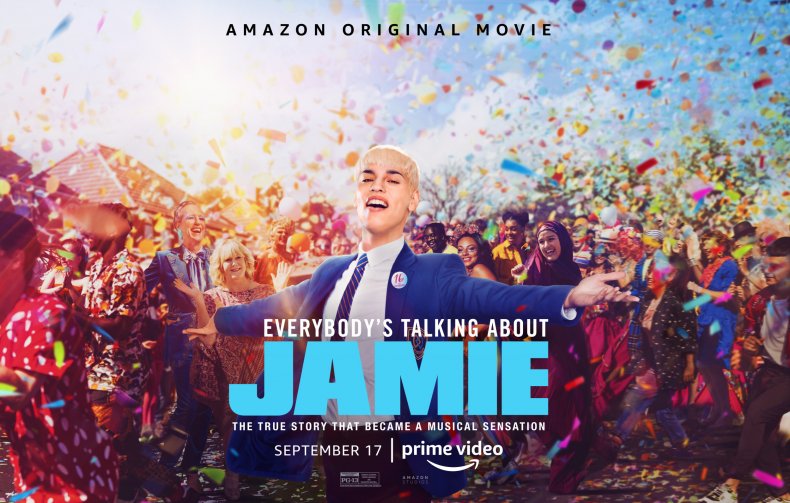 Cry Macho — HBO Max, September 17
Being 91-years-old has not stopped Clint Eastwood from directing and starring in this new neo-western movie Cry Macho.
Based on the 1975 novel of the same name, ex-rodeo star Mike Milo is hired to kidnap his former bosses' son in Mexico and transport him to Texas. Cry Macho has a dual streaming and cinematic release.
The Starling — Netflix, September 24
Melissa McCarthy and Chris O'Dowd star in this tear-jerking Netflix romcom about a couple struggling to cope with their grief.
McCarthy's character Lilly starts to find comfort from a psychologist-turned-veterinarian (Kevin Kline) who helps her after she's attacked by a rogue starling.