10 Great New(ish) Museums in the World You Can't Miss
There's a new crop of museums that have sprung up in the last 10 years that rival the old masters.
A good museum is interesting, but a great museum can elevate thoughts, open new worlds and change entire perspectives. While iconic museums like the Metropolitan Museum of Art in New York City, or the Hermitage in St. Petersburg, Russia, are well-known throughout the world, a new crop of museums have sprung up in the last 10 years that are set to rival the grandmasters.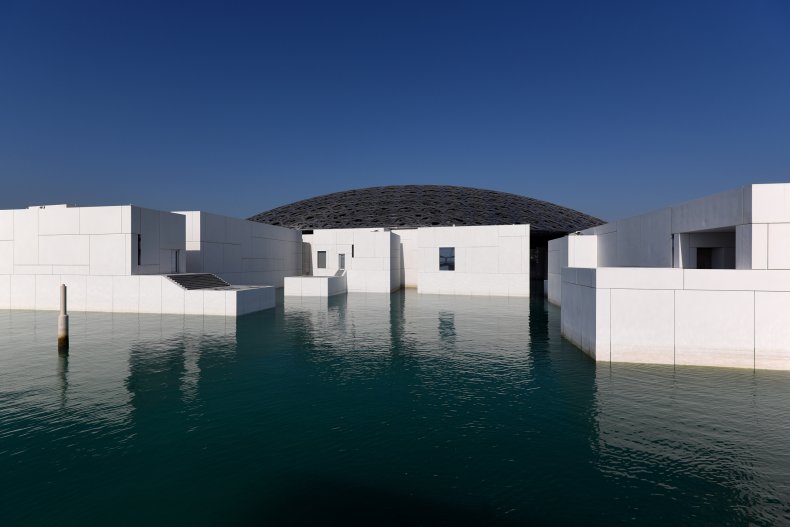 Abu Dhabi, United Arab Emirates
This outpost of the Paris-based Louvre is a tribute to human history as seen through art, as well as an homage to globalism and the effects of trade routes on society. Opened in 2017, it includes important works by René Magritte and Alberto Giacometti.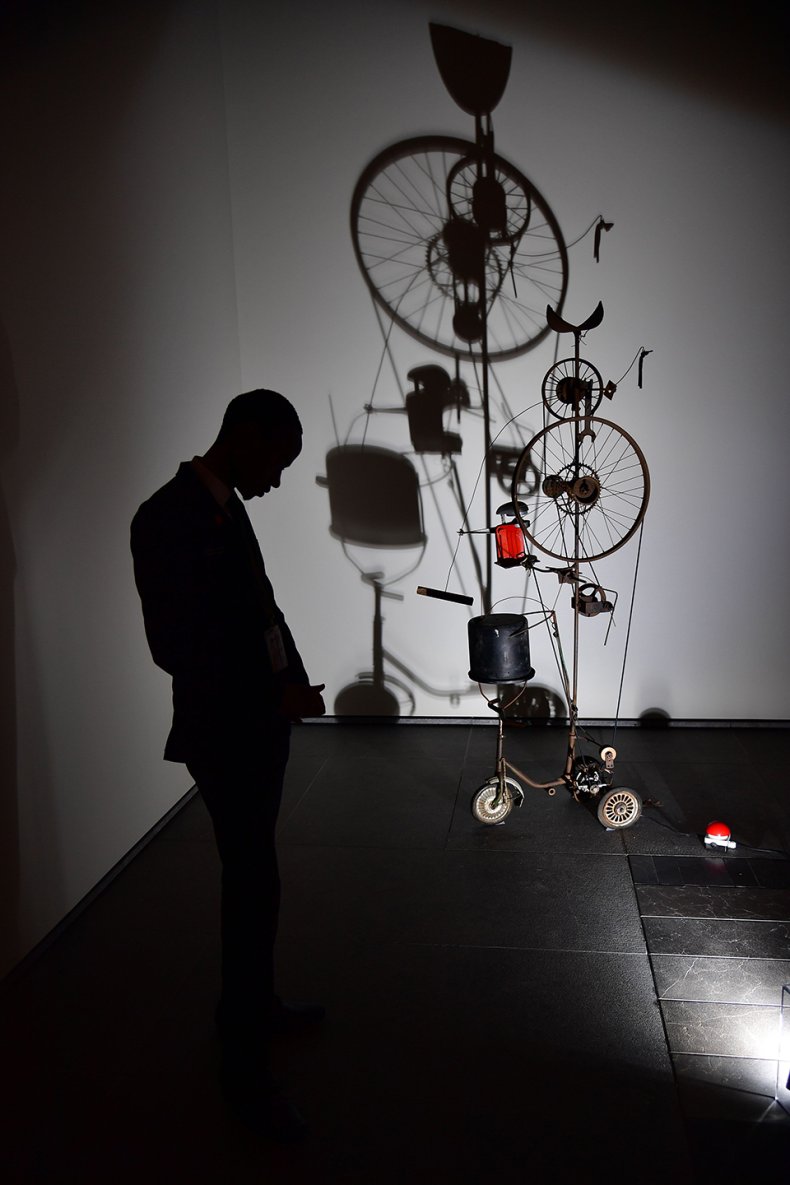 Bentonville, Arkansas, United States
The Moshe Safdie–designed museum, opened in 2011 in Arkansas, celebrates the American spirit through art and architecture. The permanent collection ranges from the Colonial era to the current day with important works by Mary McCleary, Winslow Homer, and Jasper Johns.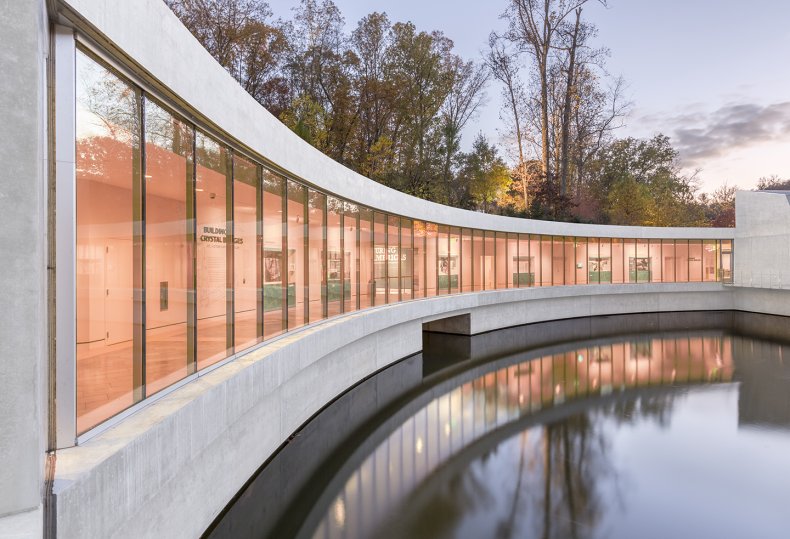 Paris, France
This museum celebrates the eponymous fashion designer whose clothing forever changed the way women dressed. The original in Paris opened in September 2017, one month before its outpost in Marrakesh, Morocco.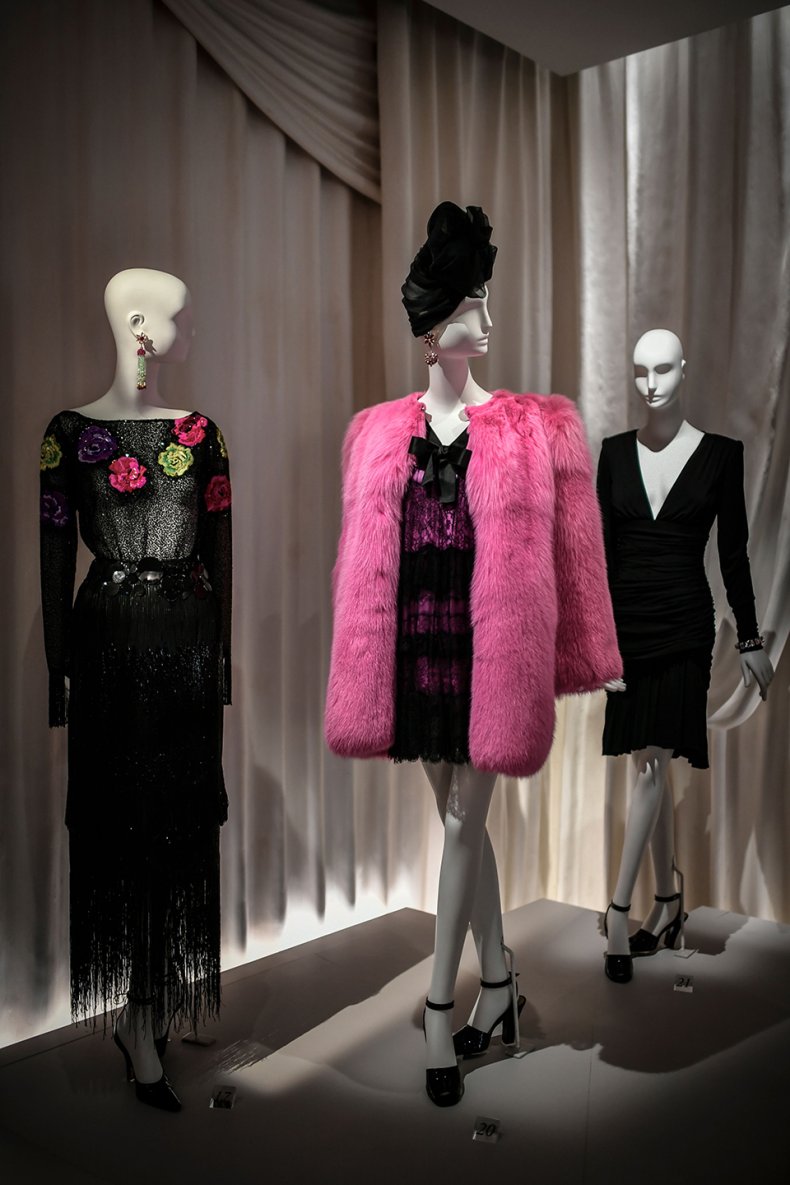 Jakarta, Indonesia
Only two years old, this museum features a growing international collection of Indonesian and other international art and is already considered one of the greats; it has over 800 works in its permanent collection including Yayoi Kusama's Infinity Mirrored Room—Brilliance of the Souls.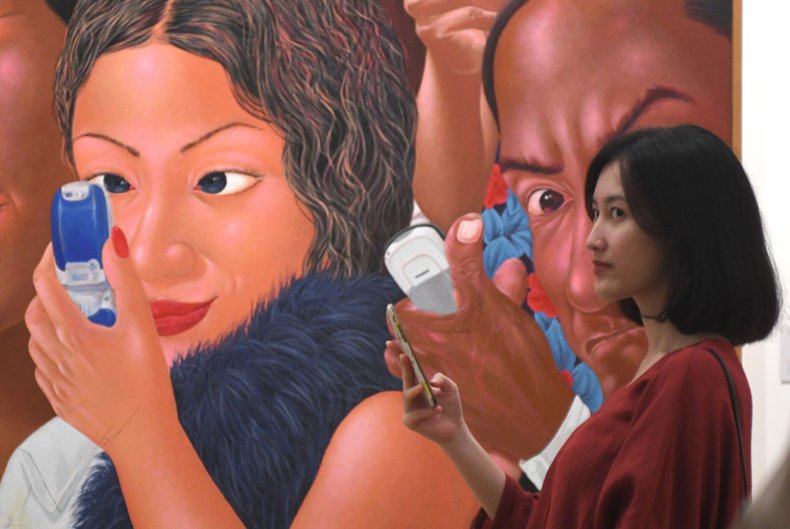 Mexico City, Mexico
The new location of the museum, found at the Plaza Carso location since 2011, is striking both inside and out. Housing the largest collection of August Rodin sculptures outside of France, this private museum also houses the vast and varied collection of Mexican billionaire, Carlos Slim.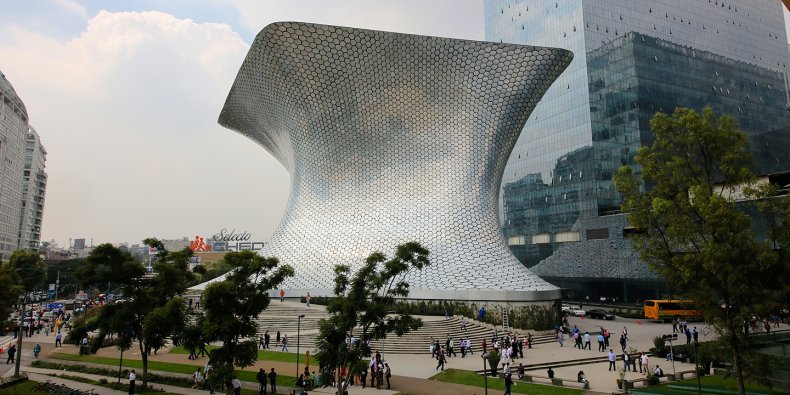 New York, NY, United States
New York City's Museum of Modern Art set the standard in contemporary art—and with its expansion opening this October, it raised the bar even higher. With new performance spaces and galleries, the museum explores the works of artists like Donald Judd, Dorothea Lange, Pope.L and Betye Saar. Galleries are open during the renovation.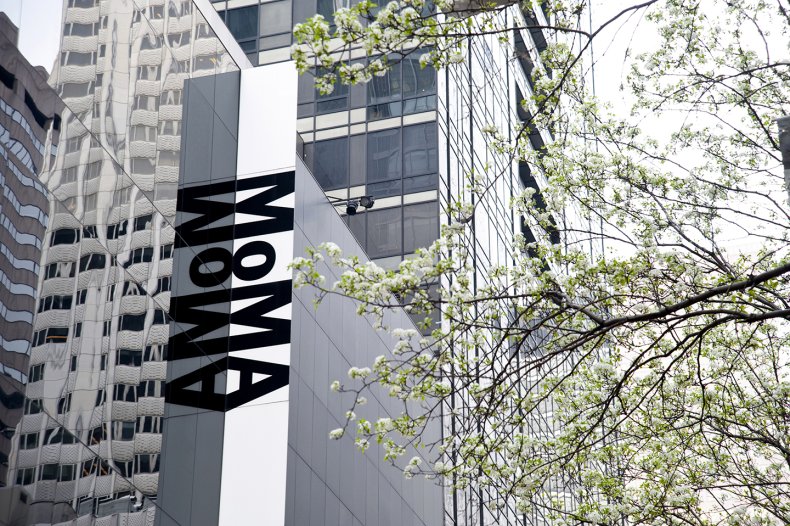 Beijing, China
This center for contemporary Chinese art underwent a major restructuring in 2017, separating its commercial and nonprofit functions. Featuring artists like Liu Wei, Wang Jianwei and Liu Xiaodong, it places Chinese artists firmly in the center of the global art dialogue.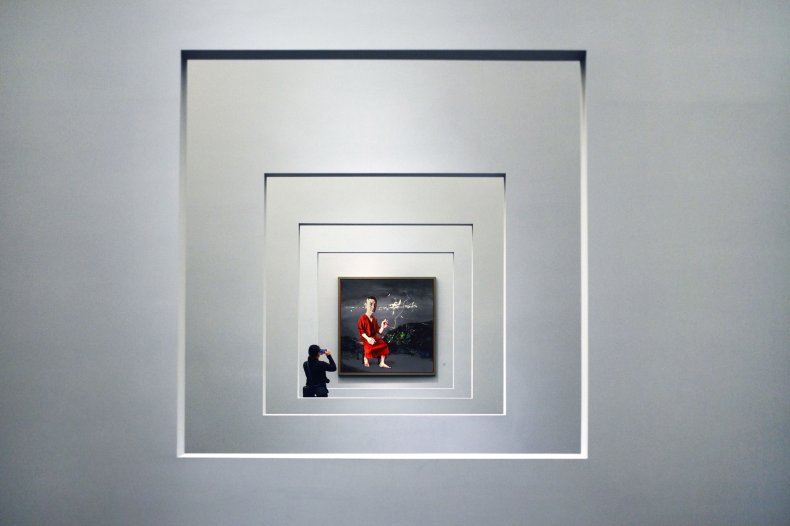 Moscow, Russia
The official opening of this power station turned contemporary art museum has been postponed until 2020, but the Renzo Piano–designed space was host to "Geometry of Now," a week-long art and sound festival in 2017 curated by the multidisciplinary artist Mark Fell.
Cape Town, South Africa
Dedicated to contemporary art from the Africas and its diaspora, Zeitz MOCAA opened in 2017 with works by Mary Sibande, Nandipha Mntambo and Sethembile Msezane in its permanent collection.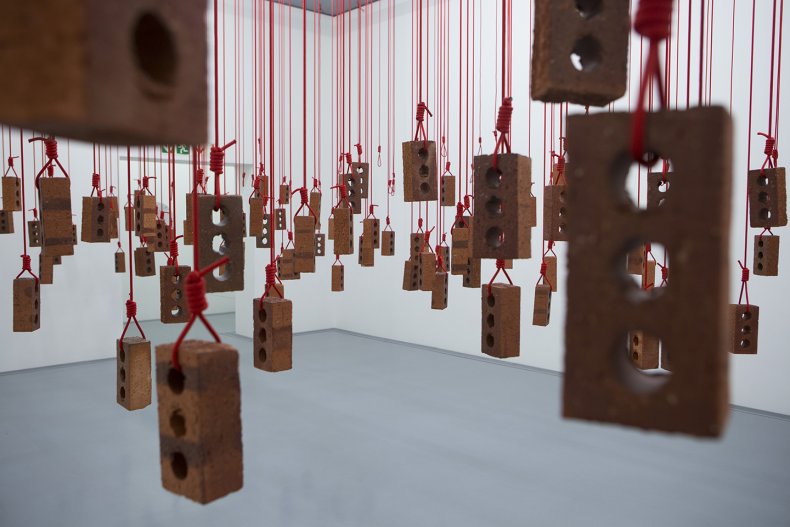 New Delhi, India
Brand-new this year and focused on the development of Indian art from the 18th century onward, this impressive collection boasts artists like Nandalal Bose, M F Pithawala and Rabindranath Tagore in its halls.