Berlin is the best city for clubbing on the planet. Don't believe us? Most open early Friday evening and don't close until Monday morning. Many club-goers, fueled by (ahem) Red Bull, stay almost the entire weekend. Clubbing revved up after the Wall fell and it never slowed down. In fact, it's only sped up. Here are the seven best spots to go clubbing in Berlin.
Click here for an interactive Google Maps list of all the best nightclubs in Berlin.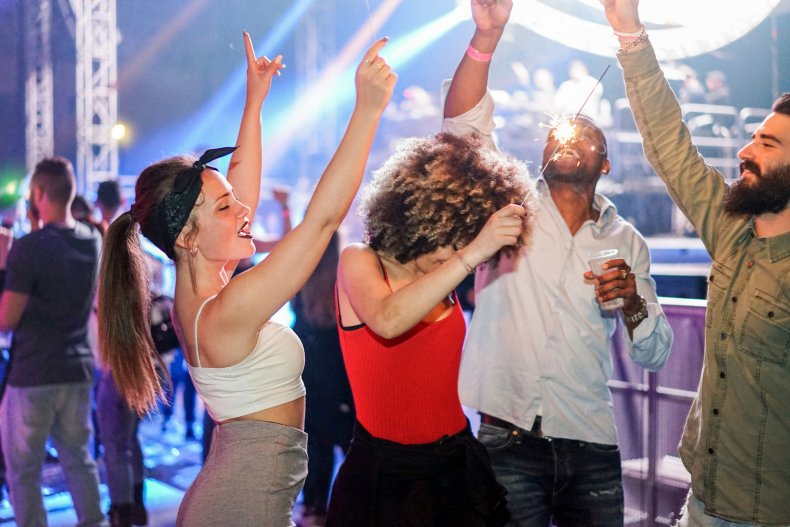 The mac daddy of all Berlin clubs, Berghain is legendary in the world of nightlife. People move to Berlin just to be near it. Tourists flock here. It's a temple of techno, but also practically a resort for weekend-long debauchery, as MDMA-amplified club-goers dance and get up to all sorts of ecstatic, euphoric behavior. Everyone should go here at least once in their lives. That is, if you can get past the legendary doorman, Sven.
Am Wriezener Bahnhof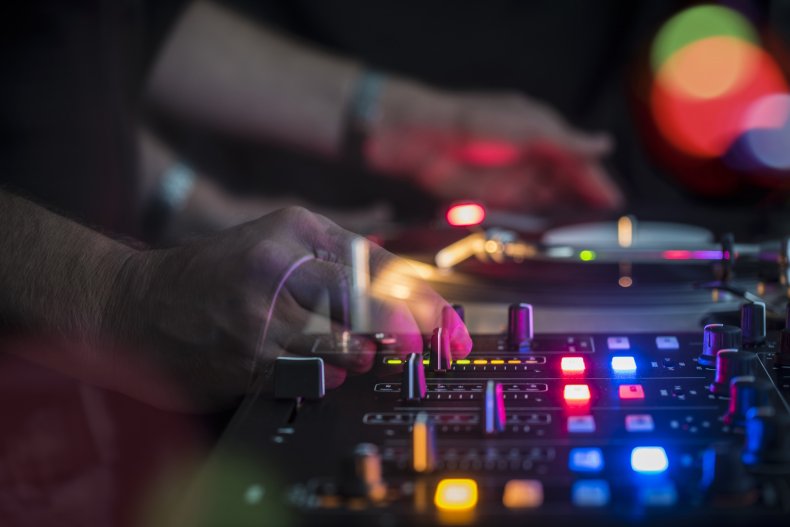 For club-going of an entirely different – albeit slower – speed, hit up this gorgeously bedecked high-ceilinged Mitte club. As the name suggests, it's a ballroom and it regularly puts on dances of the slow-motion variety, such as waltzes, but also swing and tango. Even if you don't partake in the parquet action, coming to this early-20th-century Mitte club is a feast for the eyes and ears.
August Strasse 24
Only in Berlin could there be a serious electronic music venue that doubles as a sex club. To get through the door here, visitors should be in appropriate dress. And by that we mean, provocatively, preferably in latex, fishnet, leather and/or showing as much flesh as possible ... you get the idea. There are three floors in this debauch-laden club where you can dance, drink, chat, and/or watch people engage in alternative activities.
Köpenicker Strasse 76
That this club has "wild" in its name should tell you something. With a circus-like atmosphere, Renate is a feast for the senses. Set in a former residential building, visitors can party from room to room, apartment to apartment, floor to floor each one bedecked with trippy lights contrasting with the original faded '70s-era wallpaper and old furniture from residents past. DJs thump tunes nonstop in various rooms and you can literally get lost in this four-floor maze.
Alt-Stralau 70
This magical fairyland of a unicorn farm set in a village-like swath of rainbow-flavored land is more than just a club. Set in a former dog food factory in the east, Sisyphos also has an abandoned bus you can hang out in (because, c'mon, it's an abandoned bus!) plus a faux beach, a bar, a chill-out area, a pizzeria, and much, much more. Oh yeah, did we mention there are dancefloors and DJs too? It's not easy to get to, but maybe that's one of the reasons it's so magical to people. Take a shuttle from Ostkreuz.
Haupt Strasse 15
This legendary club was one of the original post-Wall venues that was instrumental in shaping Berlin's hegemony has the capital of nightlife in Europe. Housed in an erstwhile central-heating power station in the former East Berlin, the club attracts some of the best DJ talent on the planet. The multiple dancefloors and weekend-long thump of techno and trance make this a club-goers dream.
Köpenicker Strasse 70
It doesn't look like much from the outside – then again, whoever chose a club by its façade? Once inside, prepare to be wowed. Floor-to-ceiling windows provide an awesome view of the Spree River and the sound system, which pumps with some of the world's best DJs, is excellent. Club kids party here until the daylight hours and then some more.
Falckenstein Strasse 49