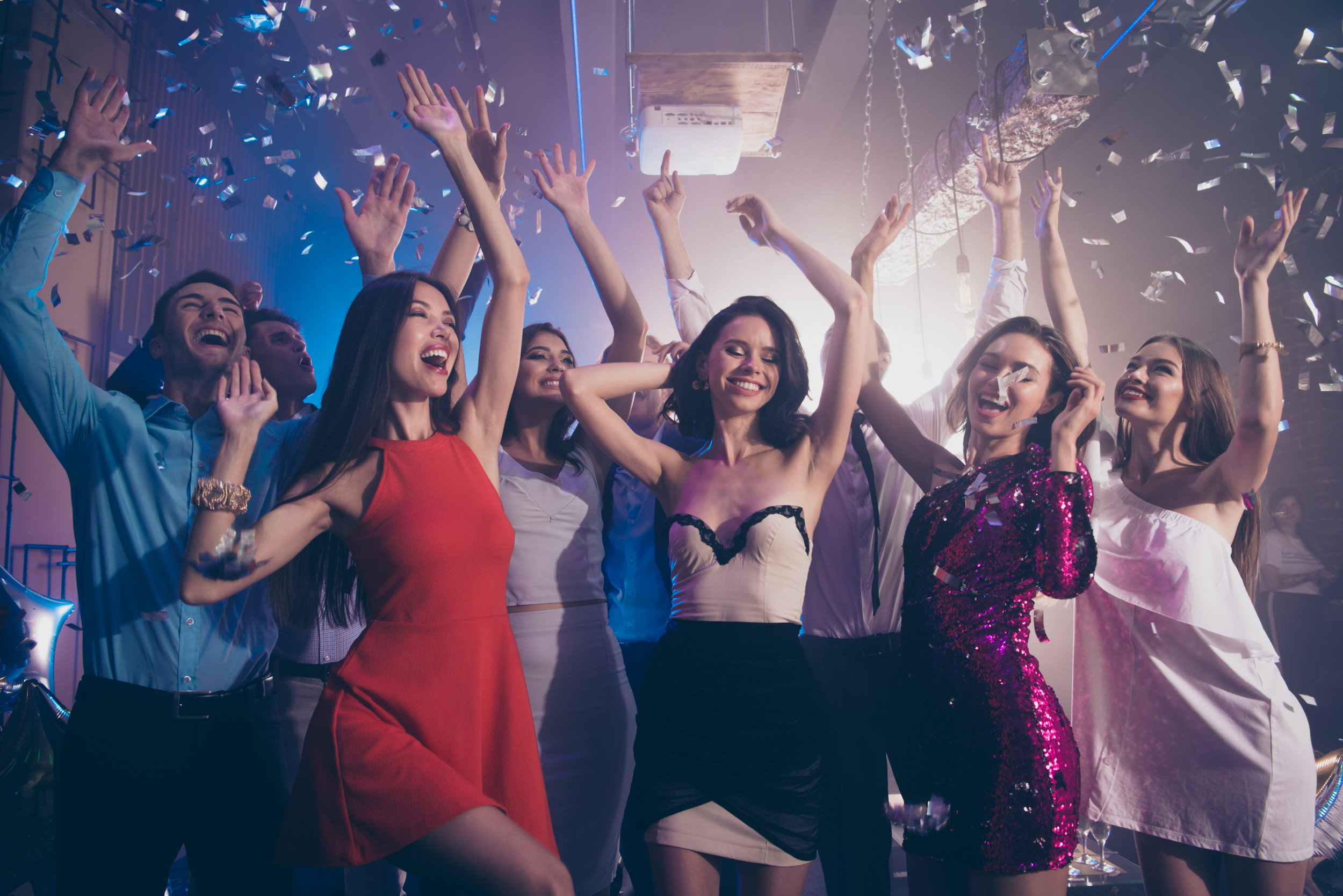 During the day, the central Tokyo district of Roppongi is a shopping paradise. Once the sun sets, however, music starts thumping, drinks are imbibed, and the bustling and feel-good revelry is revved up to a new level. Roppongi nightlife has an international vibe to it – the place to meet locals and travelers alike. Here are the seven places to do it.
Click here to view an interactive Google Maps list of the best bars and clubs in Tokyo's Roppongi.
An acronym for One of a Kind, the club doesn't really live up to its name since it has outlets in New York and Los Angeles. But we'll overlook that because 1 OAK is a killer nightclub, spinning plenty of hip-hop under its cool lighting and cozy seats. Celeb sightings are plenty at this three-floor club. Line up early before the 11 pm opening time or prepared to wait a while to get in.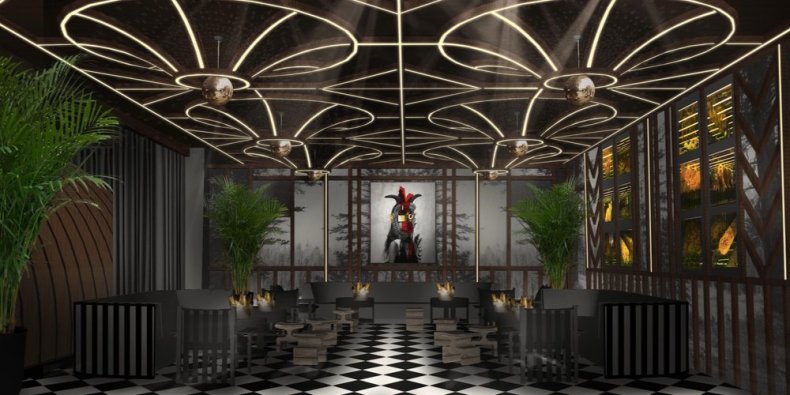 Paul is dead. Well, that's what people thought then they listened to and saw the cover of the seminal Beatles album, "Abbey Road." It turns out, he didn't go to the great beyond, after all. And he's certainly not dead here at this Beatles-themed bar and club. Listen to Beatles tunes while sipping away at a pint of beer or cocktail and quiz your mates about Beatles trivia. If you go on the right night – check the website – a Beatles tribute band may be playing.
Claiming to be the bar with the largest mezcal and tequila selection on the planet – it stocks around 500+ different labels – subterranean, dimly lit Agave is not exactly a budget traveler's paradise, but worth the splurge for the high-quality Mexican spirits and cocktails. Mexican art, including prints of Frida Kahlo's work, adorn the walls, making you feel like you're far from central Tokyo.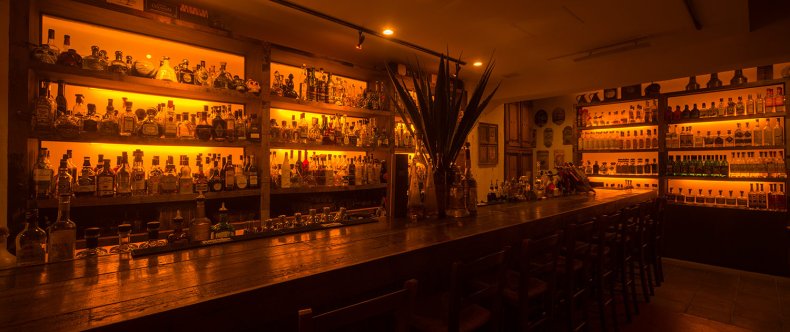 Getting into A-Life might not be the cheapest in the world, but you do get two free drinks inside. So it makes up for it. The three floors here are more of a complex: one is a bar, the other is a lounge, and the third is a thumping club with a DJ spinning head-bobbing, cut-a-rug-on-the-parquet tunes that will make you want to groove all night long.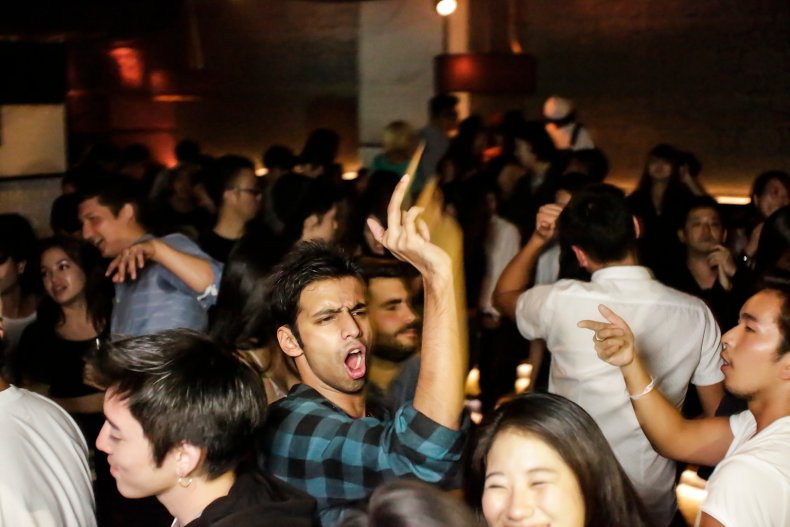 The curiously named Library Lounge THESE is a unique cocktail bar: there is no menu and servers bring over baskets of fruit, asking you to choose one or two that you like. Once the decision has been made, the bartender will make you a refreshing and delicious cocktail based on your choices. So skip the G&T and vodka soda here. Go with the flow and you'll be rewarded with a very fun libation.
If you're yearning for a little Berlin-style debauchery while in Tokyo, Odeon might be your place. Many clubs in the area close at four or five in the morning but Odeon thumps until noon the next day on weekends. DJs spin hip-hop, house, and sometimes top 40 tunes and patrons dance, dance, dance the night (and the morning) away.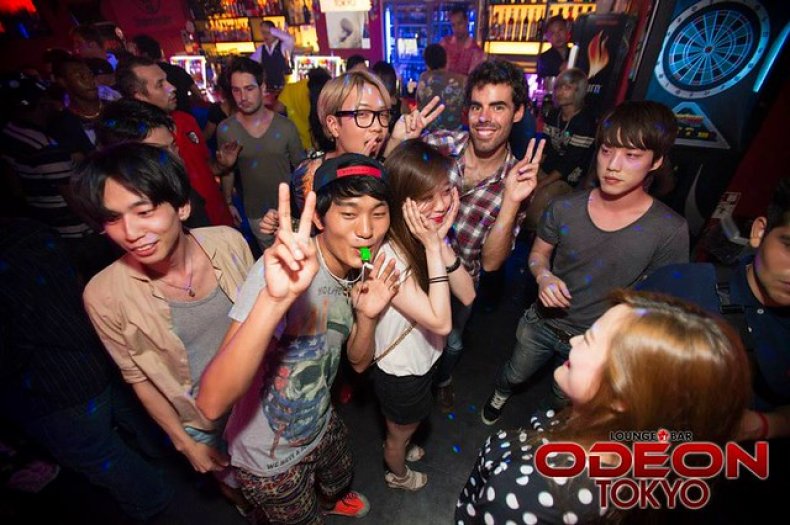 Set on the top floor of the towering Roppongi Roa building, V2 offers the usual DJ'ed dance tuned – from EMD to pedestrian pop music – but delivers something others don't: the wrap-around windows offer a stunning view of the modern Tokyo skyline. Entry fees are a bit higher here than at other Roppongi clubs but you're paying for that jaw-dropping view.