8 Unintentional Horror Movies That Will Scare You Witless
With Halloween round the corner, many indulge in a horror movie marathon this spooky season.
But for some, the average slasher just won't do. Instead, a psychological thriller, intense crime drama or sci-fi mystery is the preferred alternative.
They can offer just as many scary moments, or even just a general bleakness which is synonymous with the annual event.
From courtroom thrillers to family dramas, and even black comedy, Newsweek has gathered eight of the best alternative Halloween films to watch.
1. Primal Fear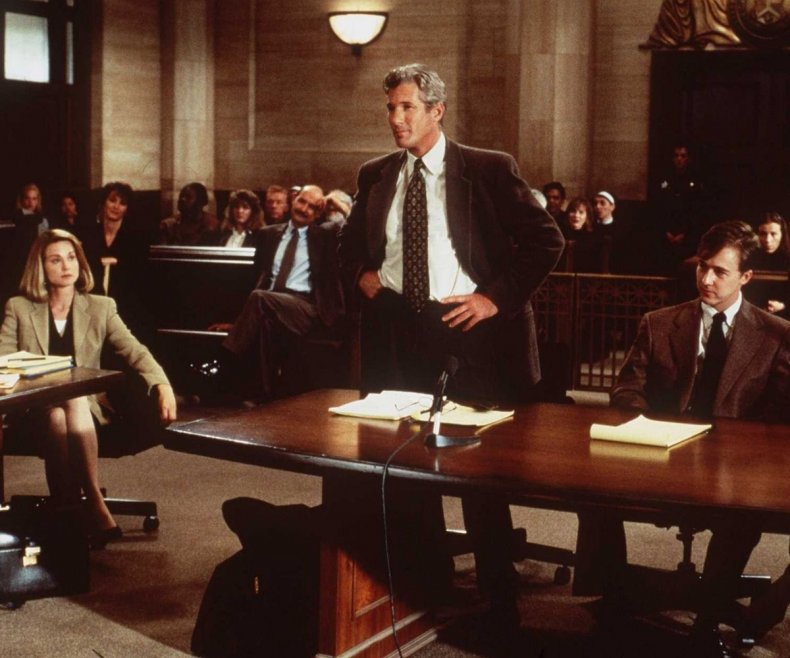 Starring Richard Gere and Edward Norton, Primal Fear is a courtroom drama with some pretty intense moments. The film depicts a lawyer who thrives on fame as he takes on a pro bono case of a teenager who is accused of killing his influential Catholic bishop. The movie covers issues of child abuse, schizophrenia and has some pretty heavy courtroom scenes, as well as an epic twist.
Primal Fear is available to rent on Apple TV
2. We Need to Talk About Kevin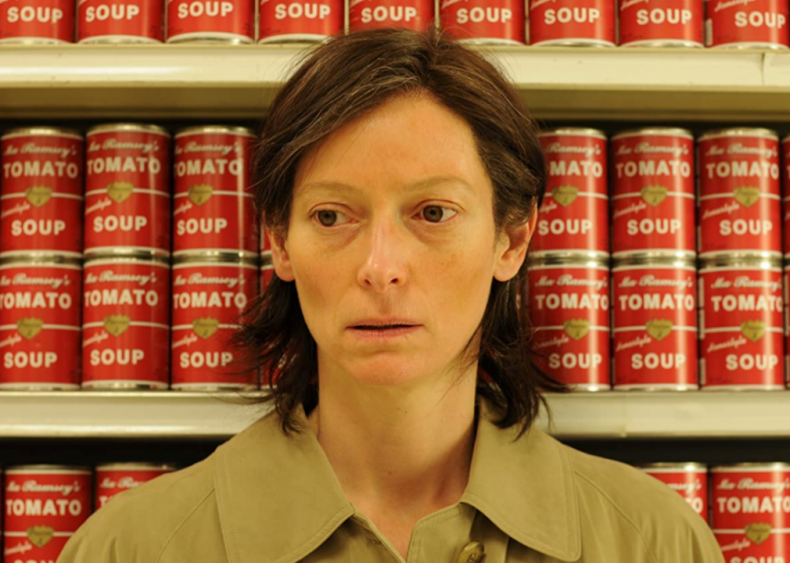 Lynne Ramsay's psychological thriller is about a parents' worst nightmare. The film features a fantastic performance from Tilda Swinton as a mother who, as she brings up her son (played by Ezra Miller) fears he is exhibiting psychopathic behavior. The movie builds throughout to a huge climax, which is foreshadowed from the start.
We Need to Talk About Kevin is available to stream on Amazon Prime Video
3. Parasite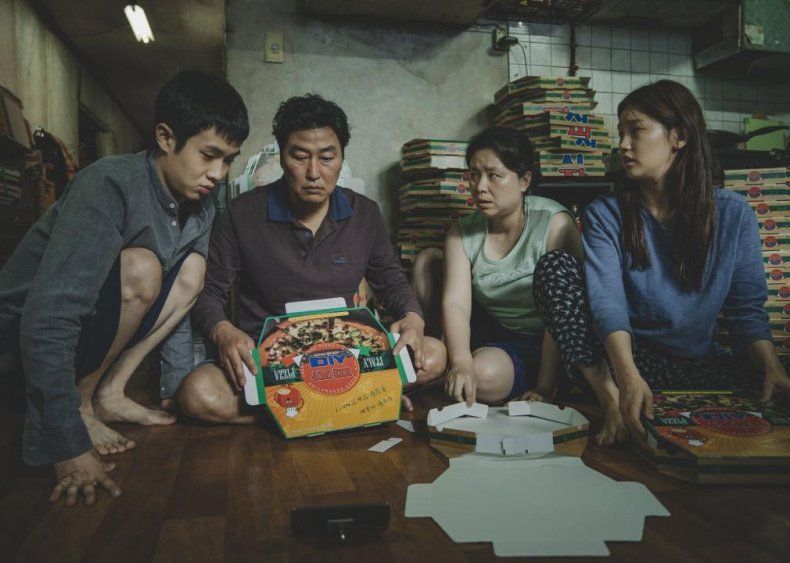 Parasite won the Oscar for Best Film, becoming the first non-English language movie to do so. The film is a quiet but utterly tense thriller about two families from different sides of the track, as the poorer group lies and sneaks its way into a rich family's life.
Parasite is available to stream on Hulu

4. Nightcrawler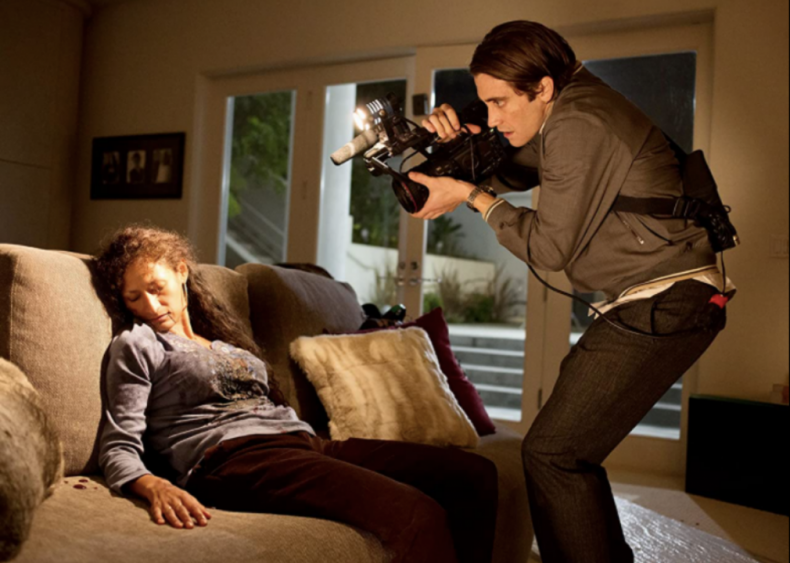 Jake Gyllenhaal stars as a stringer, a journalist who lurks in the shadows waiting for a story to record before selling the footage to local news stations. His methods are unethical—not just in his work, but his dealings with his boss Nina (Rene Russo), leading to a truly sinister story unfolding.
Nightcrawler is available to stream on multiple platforms, including Showtime, Fubo TV and AMC+
5. The Dark Knight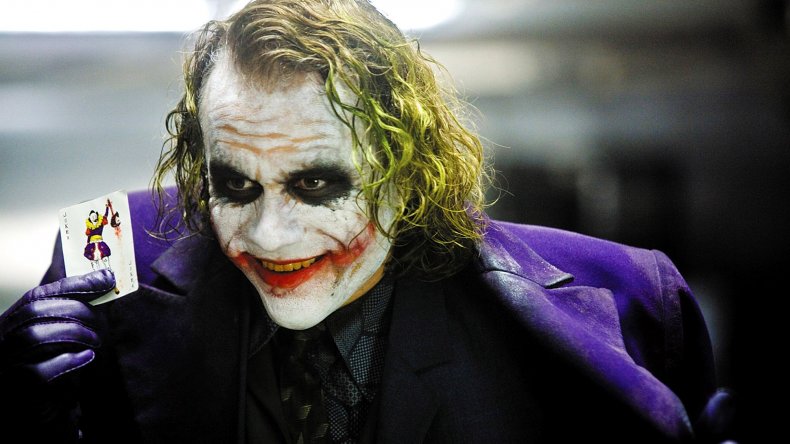 While this is a superhero movie, it is so much more and the villainous turn from the late, great Heath Ledger elevates The Dark Knight into the thriller genre. If Christian Bale's damaged, imposing figure of Batman is not eerie enough, The Joker is both fascinating and fear-inducing, thanks to Ledger's iconic performance.
The Dark Knight is available to stream on HBO Max
6. The Killing of a Sacred Deer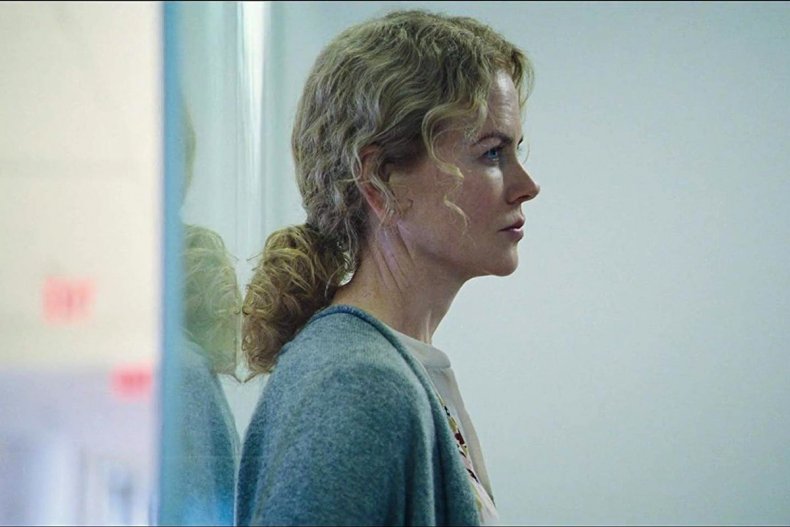 Yorgos Lanthimos wowed fans with The Favorite, but the movie which preceded that saw the director push his subject matter to the verge of horror. The Killing of a Sacred Deer has everything from a creepy teenager to a horrific ultimatum, with Colin Farrell at the center. The film also features a stunning performance from Eternals star Barry Keoghan as the young boy who befriends a heart surgeon (Farrell) after which the surgeon's family begin to fall mysteriously ill.
The Killing Of a Sacred Deer is available to stream on Netflix
7. Under the Skin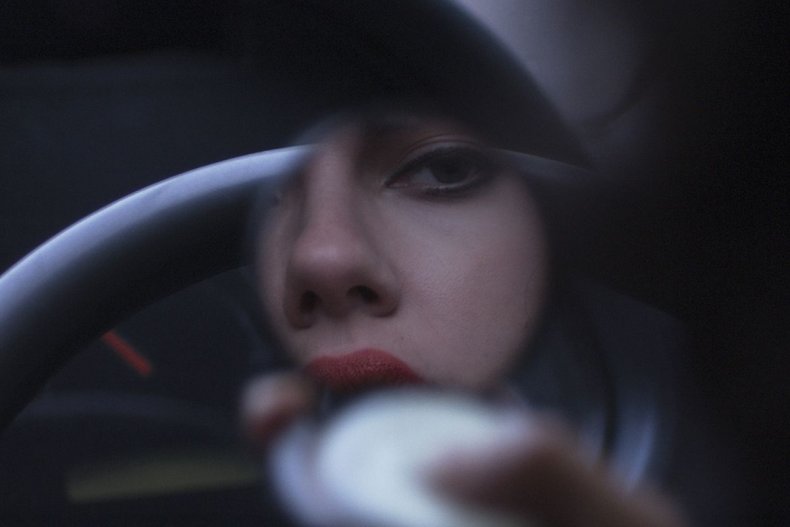 Of course, a sci-fi movie must appear in this list, and the 2013 indie film Under the Skin is a perfect candidate. Scarlett Johansson stars as a beautiful woman who lures men to her home, before they disappear into a void. She, in turn, is being pursued by a motorcyclist, with the tension building through to an intense climax.
Under the Skin is available to stream on Fubo TV
8. Martha, Marcy, May, Marlene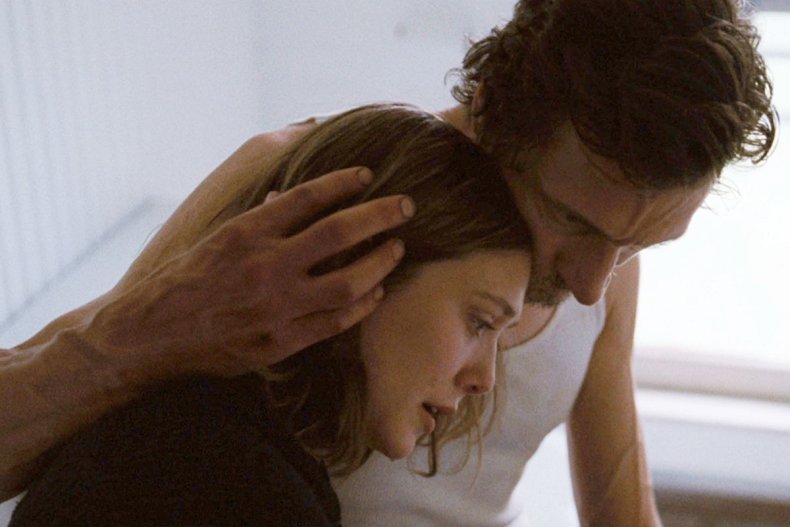 Elizabeth Olsen stars in this thriller drama as a cult member who escapes but is forced to relive the horrendous abuses she experienced through nightmares and psychotic episodes. Her sister, Lucy (Sarah Paulson) attempts to help her, but her trauma is ultimately too great, and played with incredible poise and subtlety by Olsen in her debut film role.
Martha, Marcy, May, Marlene is available to rent on Apple TV
Newsweek may earn a commission from links on this page, but we only recommend products we back. We participate in various affiliate marketing programs, which means we may get paid commissions on editorially chosen products purchased through our links to retailer sites.