25 Best Phone Apps to Help Manage Your Finances
The last year has thrown many people's financing and budgets into chaos. Money once spent on drinks and dinner with friends now sits in a bank account, untouched. For others, their savings have been dug into to make ends meet.
Whatever your financial situation, there are tools to help manage your money. One of the easiest and cheapest ways to do so is no longer getting an accountant but using an app. Finances can be managed and tracked at the click of a button.
Here are 25 top personal finance apps...
1. Mint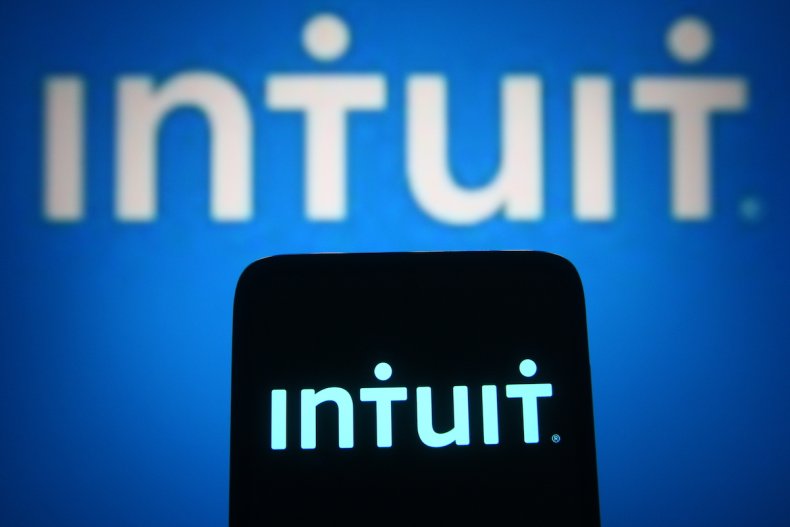 Modern finances can be chaotic. You know the drill––you have one account for your savings, one checking account, and perhaps an account you split with your partner or roommate. Trying to figure out exactly how much you've got in the bank with so many accounts floating around can be daunting.
This is where financial super-app Mint comes in. Created by Intuit, Mint puts all of your finances into one simple app. Customers can enter all of their accounts, bills, and savings into one place.
The app can then give you a free credit score and helps you manage your budget for each month. Customers can track their cash flow, find areas where they could save more money, and manage subscriptions like Spotify and Netflix, all in one place.
2. Splitwise
Many young people live in shared accommodation, with one or more roommates. Most live in with friends for years before they get their own place. Often this comes with some awkward conversations about money.
One roommate pays for the Netflix, the other pays for the WiFi. One paid for drinks at the bar last night but the other bought that indulgent take-out for everyone this evening.
Working out who owes what is a headache. This is where Splitwise comes in––each member of the house has a running total of what they spend and the app aggregates the money spent, and works out who owes what.
It saves time, money, and prevents a lot of arguments.
3. GoHenry
The pandemic caused many countries to sky-rocket toward a cashless future, with many consumers anxious about handling physical cash.
Enter GoHenry. The app is built with families in mind and teaches children how to responsibly use their money. It teaches them how to save, how much they can spend, and how much they can donate from their allowance.
It's suitable for 6-18 year-olds and allows parents to oversee their children's spending, and pay their allowance directly into their accounts. They can save towards specific goals, and donate a small amount of their money per week to charity.
The app costs $3.99 per child per month, and users can cancel at any time.
4. You Need a Budget
You Need a Budget is the app for anyone who is anxious about their money. The app not only manages your finances––giving you graphs, budgets, and expenses directly to all of your devices. It also teaches you how to manage your finances better.
The app will teach you their four rules for saving, track spending, and allow you to share your financial information with a partner. The app doesn't promise to do everything for you. But it does promise to gently guide you through the process of getting a hold on your finances, until it's not so stressful anymore.
The app costs $11.99 per month or $84 per year.
5. Venmo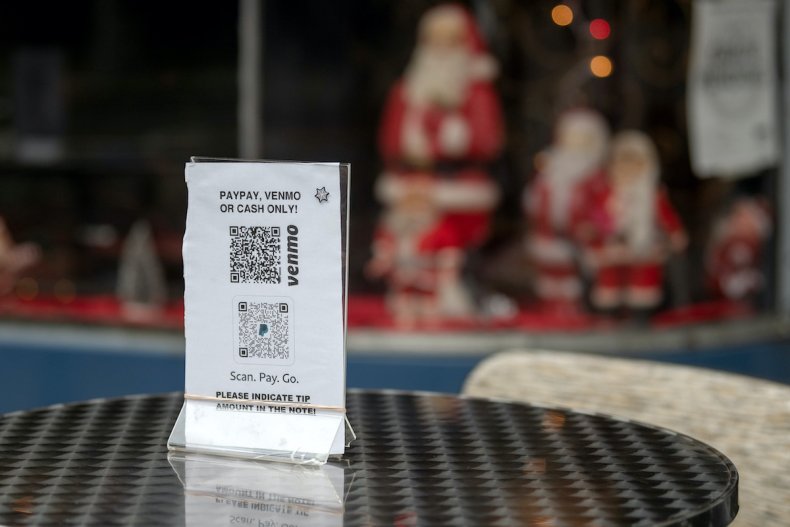 A list of personal finance apps wouldn't be complete without Venmo. Owned by PayPal, Venmo allows users to easily transfer money to their friends and family at the click of a button.
There's no need to enter bank details and there are no hidden fees. Venmo allows you to split payments like bills and utilities, and has a feature where users can add descriptions, stickers, and messages to each payment.
6. Acorns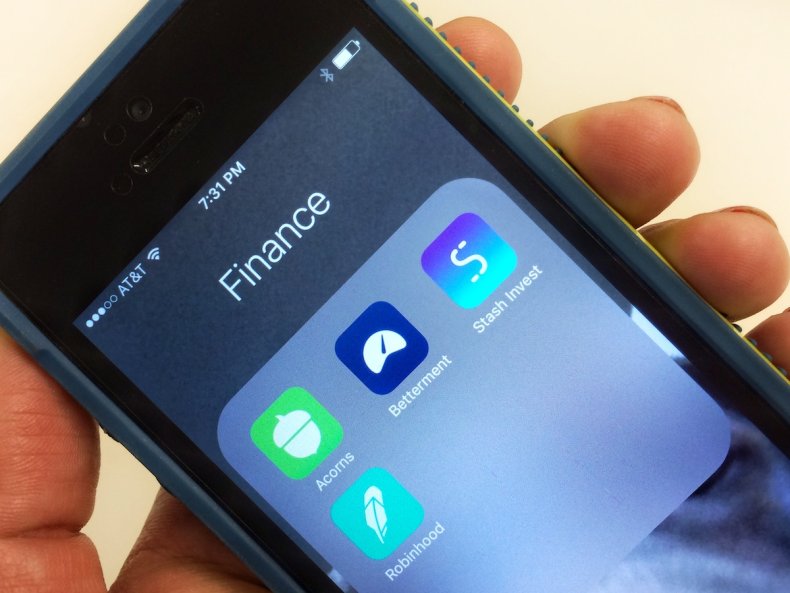 Acorns is the app that helps you grow your money––like an acorn into an oak tree.
It's an automated investment app, that allows users to make micro-investments. It will automatically invest your spare change, slowly building a up a nest-egg. Investment was once something for those with thousands to spare––but not anymore.
Acorns also allows you to access investment portfolios put together by real experts. These also automatically change as your finances grow. The app also has an educational element, teaching you about investment and personal finances in original resources developed by Acorn and CNBC.
Even better, the app only costs $1, $3, or $5 per month, depending on the number of features you want.
7. Personal Capital
Personal Capital is the app that puts all of your finances in one place, changing your finances into an easy-to-digest graph.
The app analyses its users' cash flow each month, can track cryptocurrency, and calculate your net worth. It also allows you to plan and forecast for your retirement and monitor your investments, all in one place.
Think of a financial service, and Personal Capital probably has it covered. In 2021, the website DoughRoller reported that nearly 2 million people were using the app to manage their finances.
8. Simplifi
The app Simplifi, by Quicken, is a one stop shop for overviewing your finances. For just $3.99 per month, the app shows your your spending plan, top spending categories, and calculates your spending over time.
The app also predicts how much money you'll have over the course of the month, based on your regular payments and spending.
9. Digit
Hands-off savings app Digit makes saving a lot easier. It automatically works out how much money can go into your savings pot––and what's the best time to put it in.
The money is transferred to your savings pot in small amounts, once every few days –– so you won't even notice its gone, and will slowly build up a rainy-day fund, without even noticing.
10. Prism
Picture the scene: You're sitting at your desk, and you glance up at your calendar. It's the 4th. Fear and panic corse through your body. You've forgotten to pay the bill, again.
It's probably one of the worst feelings out there, but it's avoidable. Prism is the app that keeps track of your bills payments for you, and sends you helpful reminders before each due date. It's free, too––so you won't have to add a bill for Prism to the list, either.
11. Spendee
Apps that aggregate multiple checking and savings accounts into one place are useful––but what if most of your money is in cryptocurrency?
Spendee is an app for those Crypto-queens, as it gives you a full picture of your finances, includingany money in crypto-wallets.
The app also allows you to see a full picture of your cash flow and budget and allows you to share that information with trusted loved-ones.
12. EveryDollar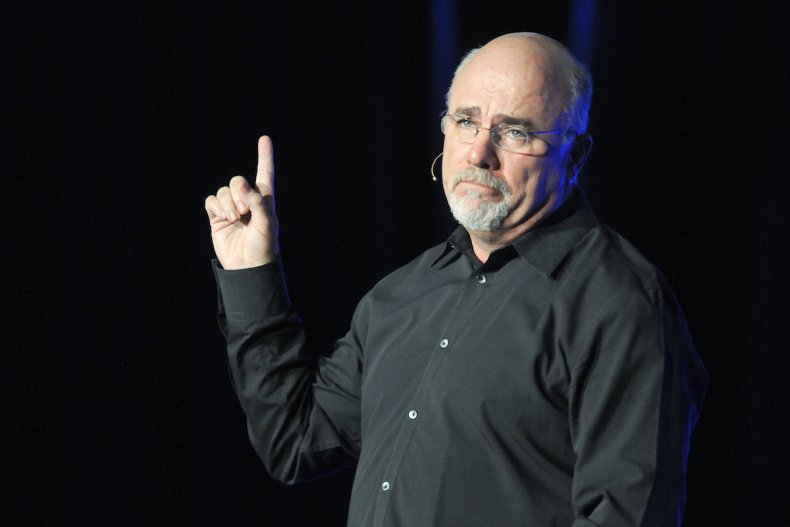 EveryDollar uses a zero-based system of budgeting, where every penny of your paycheck is allocated to a cost. Within the app, you can manually enter every payment made to add it to your budget, or you can pay for the in-app service, Ramsey+, which does this for you.
The app was created by Dave Ramsey's team, a personal finance guru whose tips have helped people save the world over.
13. Pocket Guard
Pocket Guard does what it says on the tin: it aims to protect your money. Not from thieve and fraudsters, though––from yourself.
The app keeps a track of your spending for you, and it's unique feature 'In my pocket' allows you to see the spending money you have at that time. This allows users to quickly check whether they can afford a purchase, before making it.
14. Goodbudget
Fans of the "envelope" system of budgeting––in which you put money into categorical envelopes every month, and only spend what's in the envelope––will like Goodbudget.
Aside from the fact that envelopes of cash in your house might not be safe, payments are more often made online than not. Goodbudget fixes that problem by turning envelope budgeting digital. All of the 'envelopes' are on your phone, making it a modern, safe alternative to the method.
15. Honeydue
Honeydue is a finance app for couples, and allows you to see all your finances in one picture––investments, savings, and checking accounts included.
The app, crucially, allows you to choose what you share with the other, so don't worry if you're not 'all in' yet. The app will send you reminders for bills, too, and also allows you to set a budget, sending reminders so you stick to it.
16. Qapital
Saving is extremely personal and everyone does it in different ways. Some people set aside money on payday, while others prefer to transfer smaller amounts every week.
Whatever method you prefer, Qapital can help you do both. You can set targets for saving within the app, and set up lots of different methods of saving. Users can set up transfer on payday, or 'round up' their payments to the nearest dollar, with the extra cash going straight into your savings.
17. Robinhood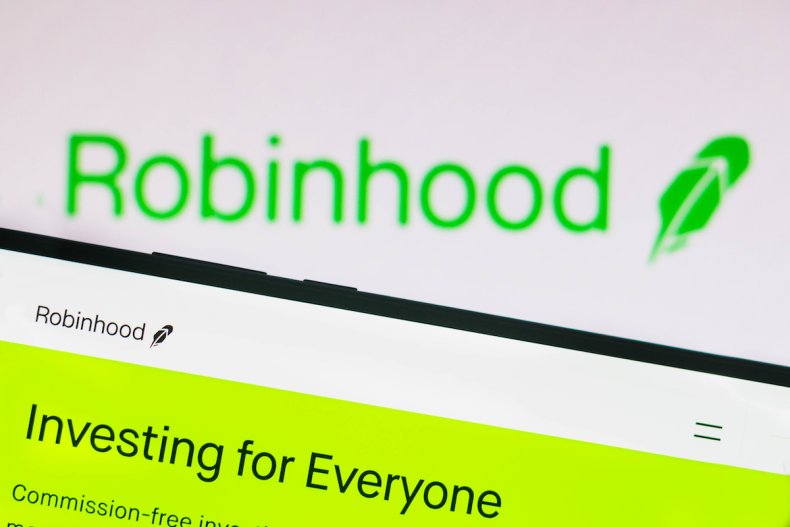 Robinhood is the cryptocurrency investment app created to 'democratise investing'. Its radical way of investing aims to place the customer first and ensure the rich don't get a better deal on investments.
The app offers you mobile access to the markets, and provides educational resources so that everyone can learn about investment.
18. Wally
Wally allows you to see all of your finances in one place, and offers bank-level, end-to-end encrypted services for your security.
You can track spending, set goals, and gives you real-time updates on your spending so you're accountable to those goals.
19. Stash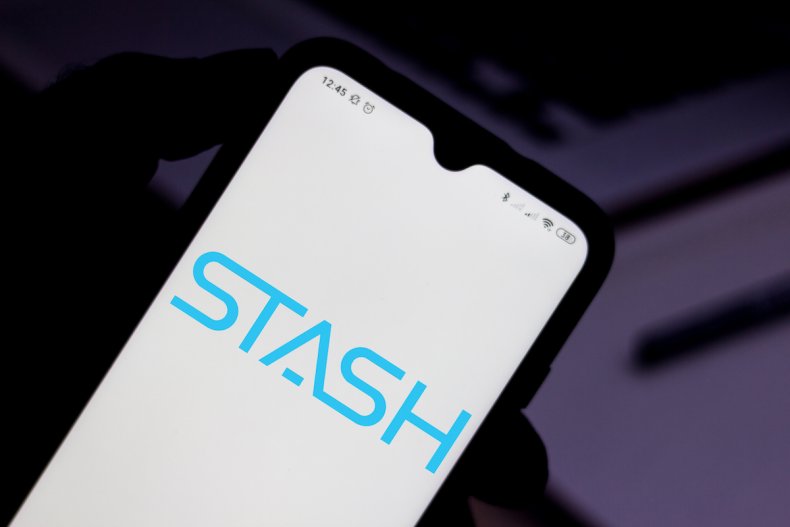 Stash in a personal finance app that's made investing easy. Instead of an algorithm deciding how much you invest and when, you tell the app how much you want to put away, and when you want the money to leave your account.
Five million people reportedly use Stash. The app costs $1 or $3 dollars per month, depending on the features you choose.
20. Clarity Money
Signed up for a free trial, only to forget to cancel? We've all been there.
Clarity Money links to your bank account and reminds you of each of your subscriptions –and then recommends ones for your to cancel. The app also analyses your saving patterns and suggests areas for improvement. It also allows you to get savings goals and make deposits.
21. Zeta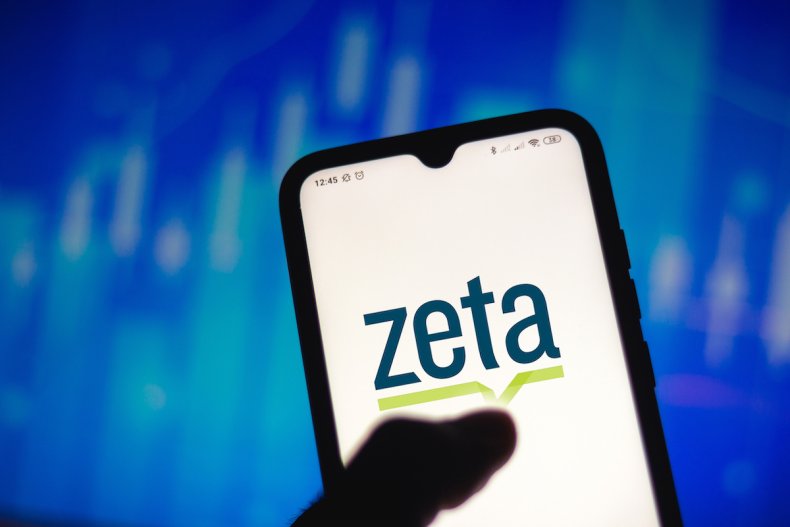 Another budgeting app for couples, Zeta helps couples bring their finances together, while minimising stress.
The app lets you open a joint account, with two separate cards. You can set budgets and saving goals in the app, giving you an overview of all of your finances.
22. Mvelopes
The app Mvelopes also uses the envelope method of banking, meaning that you allocate every penny of you pay-cheque before you spend it.
The app allows you to enter in all of your details, set your own budget, and then adjust that budget as and when you wish throughout the month. It also comes with financial educational tools, like blog posts and videos, to make sure you understand what you're doing with your money.
23. CountAbout
CountAbout tracks your expenses in real-time. The app integrates tools like Quicken and Mint, so that you have all your financial data in one place.
The app costs $9.99 per year for the most basic version and $39.99 per year for more advanced features.
24. Wismo
Wismo is three apps in one. Wismo Social shows your where your money is going, and tracks each payment. Wismo Budget helps you set a budget, and Wismo Local shows you local businesses and restaurants, where you can spend your hard-earned cash and support the local economy.
There is a free version of the app but for the premium features, you can pay $2.99 per month.
25. Money Patrol
Money Patrol allows you to monitor and track your finances, set and manage your budget, and put all your financial information into one place.
The app sends you reminders when your bills are due, gives you insights into your spending, and allows you to track your investments.