The 10 Hottest Real Estate Markets in America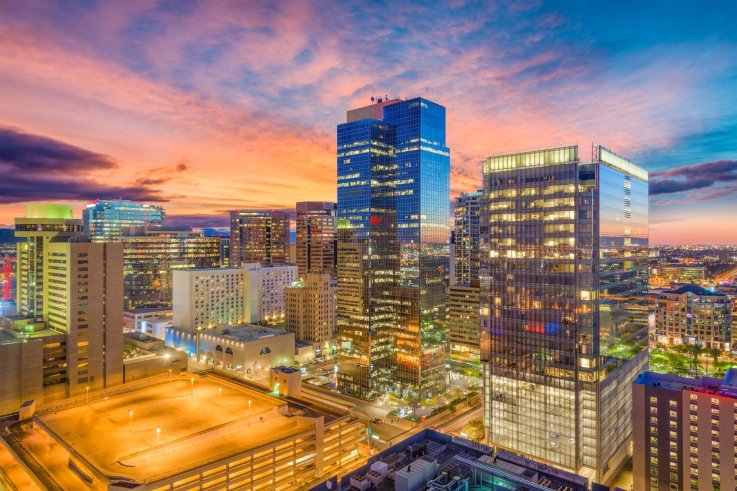 If you follow real estate news, you've probably heard markets are slowing down. After years of a steady rise in home prices, 2019 is predicted to be a year with more houses up for sale than there are buyers. But this isn't the case everywhere. In fact, some cities are pegged to be red-hot real-estate markets, where both the number of sales and prices will shoot up.
Realtor.com identified the 10 best markets in the U.S. by analyzing new home construction, local economies, unemployment rates, median household income and other factors. The top markets represent a diverse swath of America, from the Midwest to the Southeast, from bedroom communities to major metropolises.
"The diversity of these top markets suggests that real estate can thrive anywhere there is a strong local economy," says Realtor.com economist Danielle Hale. "While attracting younger individuals and families who are likely to be first-time buyers can be important, real estate can also thrive in sunny retirement communities."
So what cities are on the rise? Here are the 10 hottest real estate markets in 2019.