8 Best Restaurants in San Francisco's North Beach
North Beach draws people from near and afar and its dining scene can dazzle if you know the right places to go.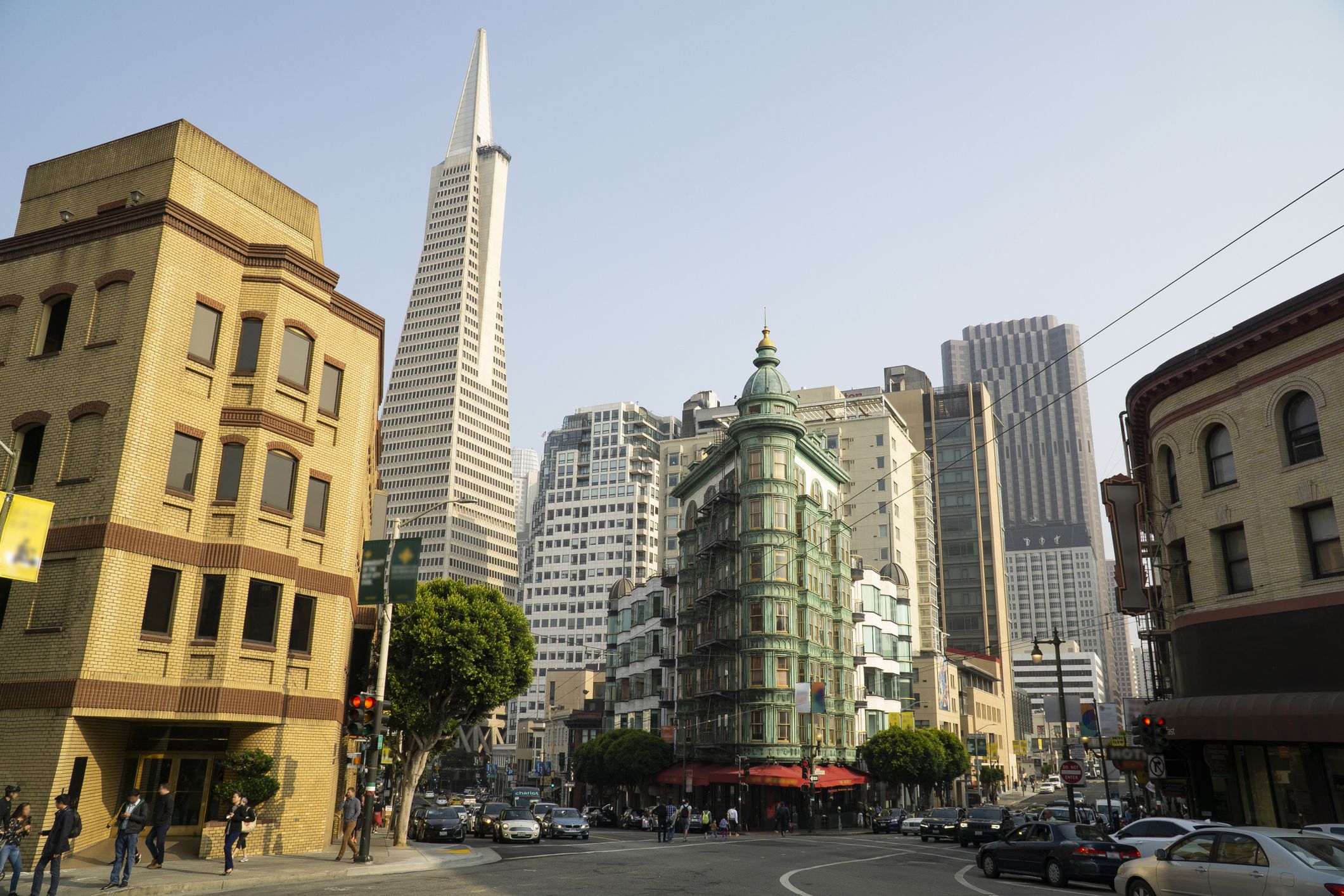 Dining in North Beach can be a culinary crap shoot. A visitor are often bewildered by this neighborhood that's dotted with tourist trap restaurants and inferior I-talian eateries serving subpar slop. But the eight great eateries below are a sure bet you'll walk away from North Beach satiated and satisfied.
View an interactive Google Maps list of the restaurants in San Francisco's North Beach.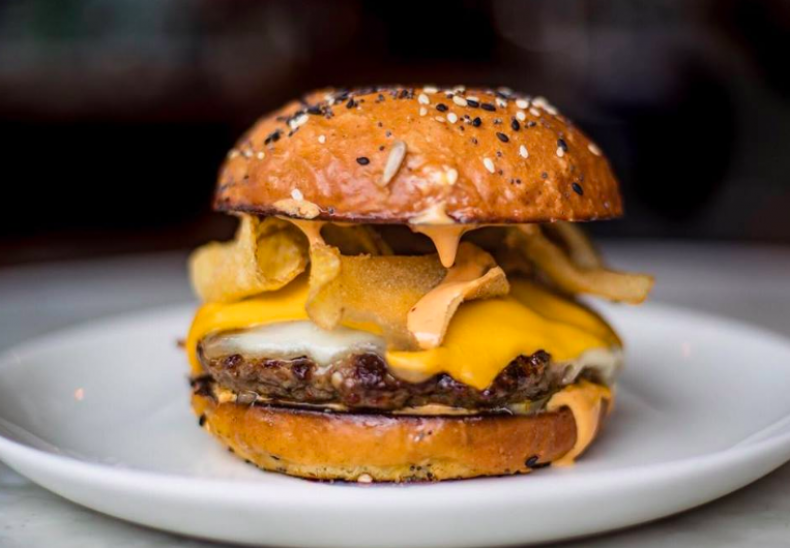 A recreated piece of San Francisco history, the Comstock is meant to be a throwback to the Barbary Coast era during the Gold Rush when San Francisco was a wild, debauch-laden frontier town (it still is, in a way). The wood-clad, high-ceilinged, cocktail-forward spot serves up comfort food, often with an Asian twist such as the lo mein cacio e pepe, garlic-miso tater tots, and honey-walnut calamari.
155 Columbus Ave.
2. Il Pollaio
The Italian word for "chicken coop," Il Pollaio has perfected the art of grilling meat – and not just all manner of clucking fowl, as the name would suggest. This no-frills North Beach restaurant grills a mean a lamb, rabbit, sausage, and whatever else is available that week.
55 Columbus Ave.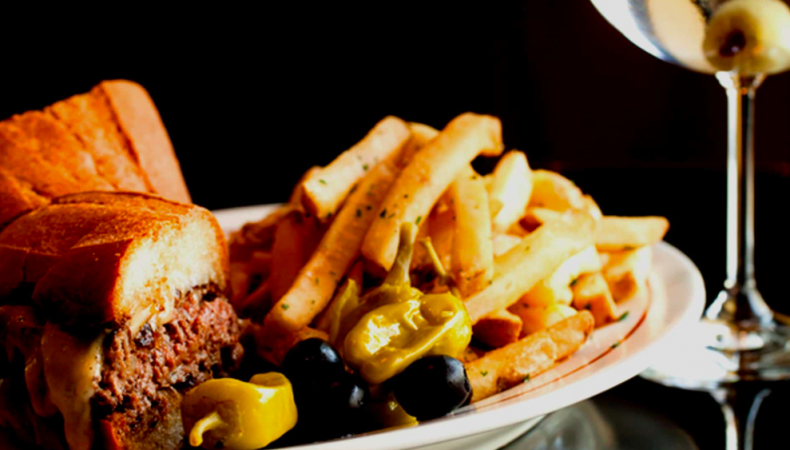 Established by a Croatian immigrant in 1937, Joe's is an SF eating institution. Italian-American cuisine doesn't get a lot of respect in the culinary world but comforting dishes here are worthy of your palate's attention. You can have your spaghetti and meatballs and other Italian-American classics but the signature burger, between a sourdough roll, is tops at Joe's.
601 Union St.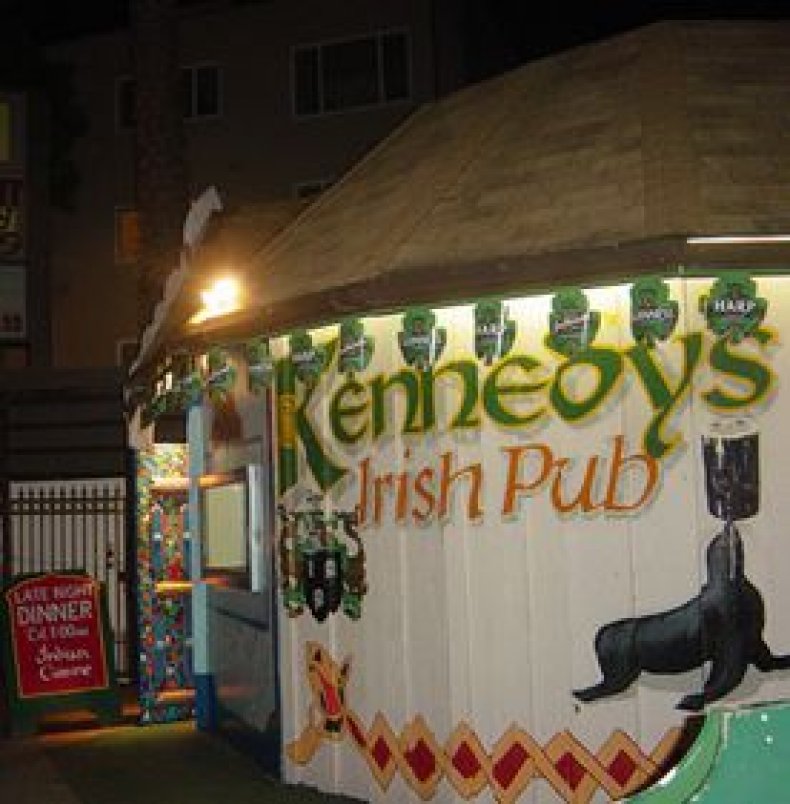 If Ireland and India were to collide over San Francisco it would look, feel, and taste a lot like this place, the best Irish pub/Indian restaurant in the country. Oh, and probably the only one. Sip your Guinness while noshing on crispy, fried veggie-stuffed pakora and chicken vindaloo. And don't skip the south Indian dosas.
1040 Columbus Ave.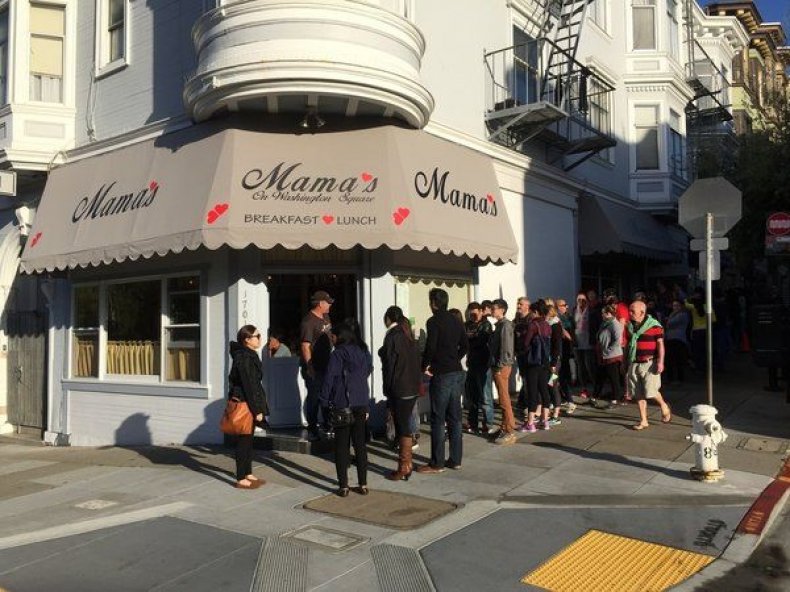 Beloved Francis "Mama" Sanchez may have departed for that great kitchen in the sky, but this decades-old institution is still churning out edible TLC in the form of incredible omelets – or in this case "M'omelets" – as well as burgers, sandwiches, and salads. Join the constant queue and be sure to come hungry.
1701 Stockton St.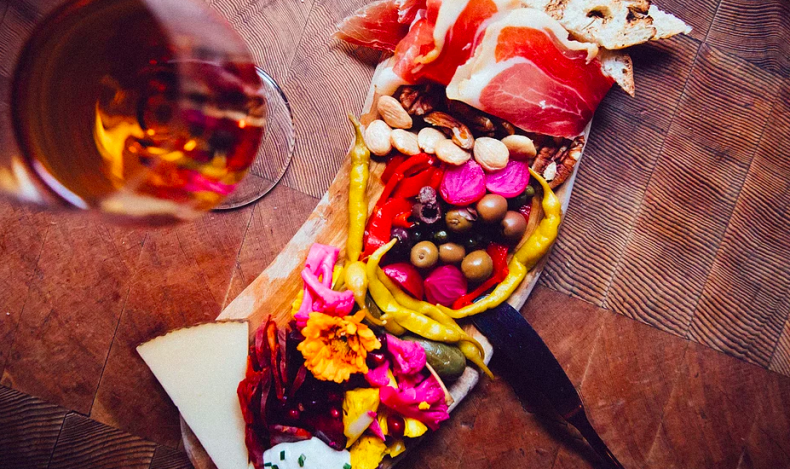 Set in the former Basque Hotel space, this sleek cocktail-shaking spot feels like a welcome relief from the bright lights and bustle around Columbus Avenue and Broadway. Sip a mezcal-loaded "Baker Beach" cocktail while grazing on above-average tapas dishes, like goat cheese-stuffed croquettes, wagyu meatballs, and tempura veggies.
15 Romolo Pl.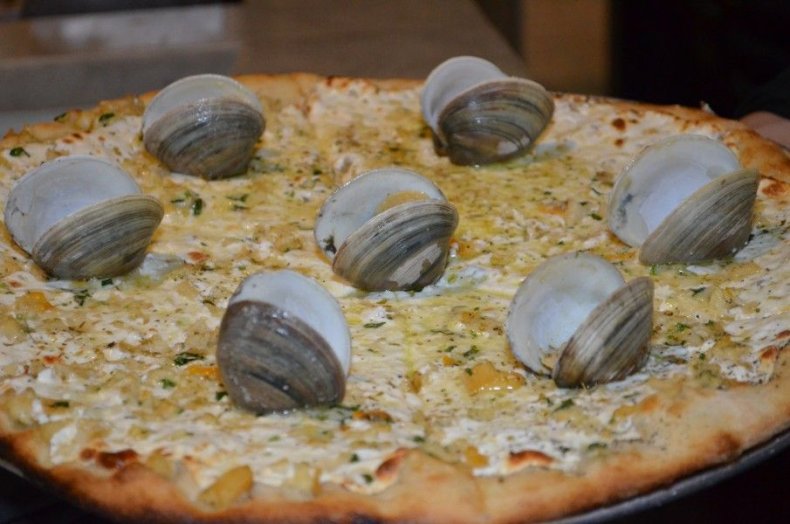 Pizza pro Tony Gemignani slings excellent pies here. Given the name, it would be understandable to assume Tony's mainly does the Neapolitan-style pizza here (he does and they are incredible) but there's a much bigger variety on offer, such as Roman, Sicilian, New York, Californian, Detroit, St. Louis, and others. It's a serious study in regional pizza varieties.
1570 Stockton St.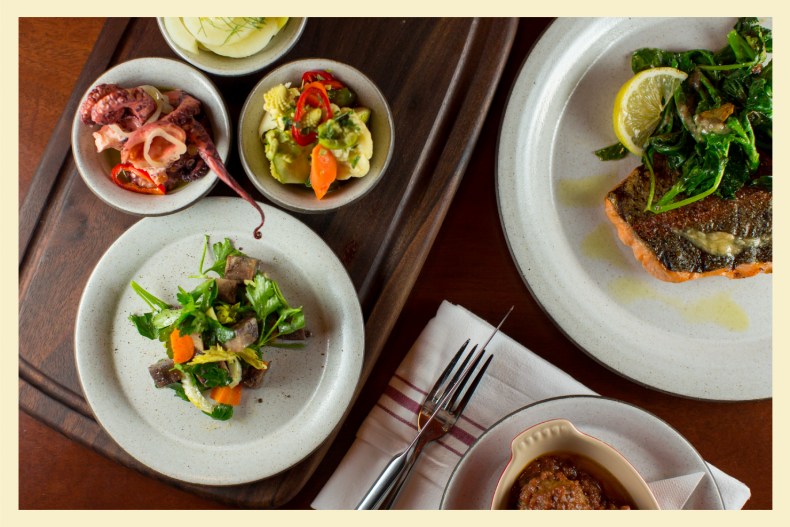 For generations Tosca was a staid café and bar with a glorious past as a speakeasy. And then chef April Bloomfield turned up. She added a state-of-the-art kitchen and left the dark moody interior the same and now Tosca is a topnotch dining destination, attracting a food-loving crowd who come here to dine on Roman bucatini noodles in a tomato and guanciale sauce or the deliciously tender roasted chicken for two.
242 Columbus Ave.